Rihanna's achievements bridge multiple industries. She's won Grammys, acted in films, designed luxury clothing lines, and developed a wildly successful beauty brand, while investing in young creators at the start of their careers.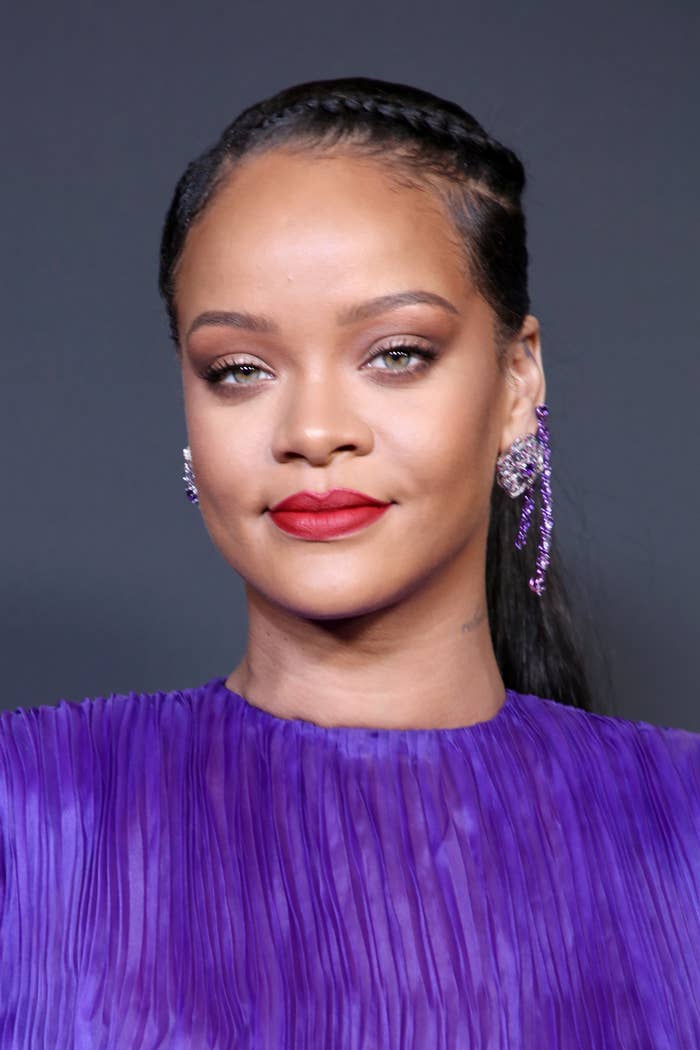 As of recently, the multitalented star is also a billionaire, according to Forbes, which isn't necessarily shocking to learn but still. Whoa.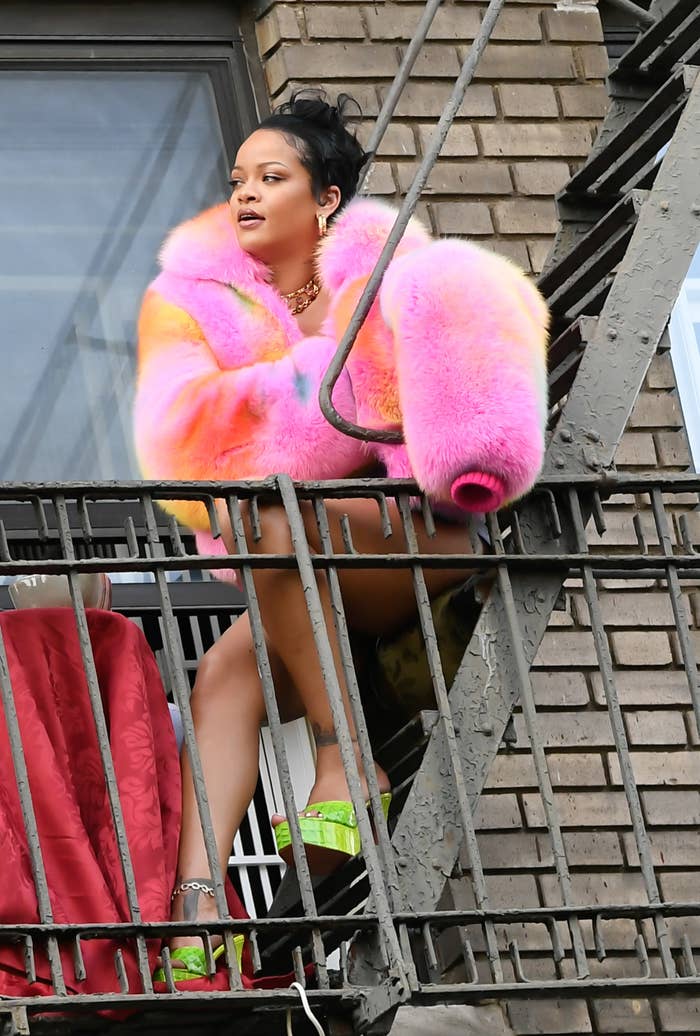 Her 50% stake in Fenty Beauty reportedly accounts for the majority of that wealth, with the artist's Savage x Fenty lingerie company, popular music, and acting credits contributing as well.
Securing billionaire status is a big deal for obvious reasons, and the distinction is particularly notable in Rihanna's case. She's now the wealthiest woman in music and second-wealthiest woman in entertainment, behind Oprah Winfrey.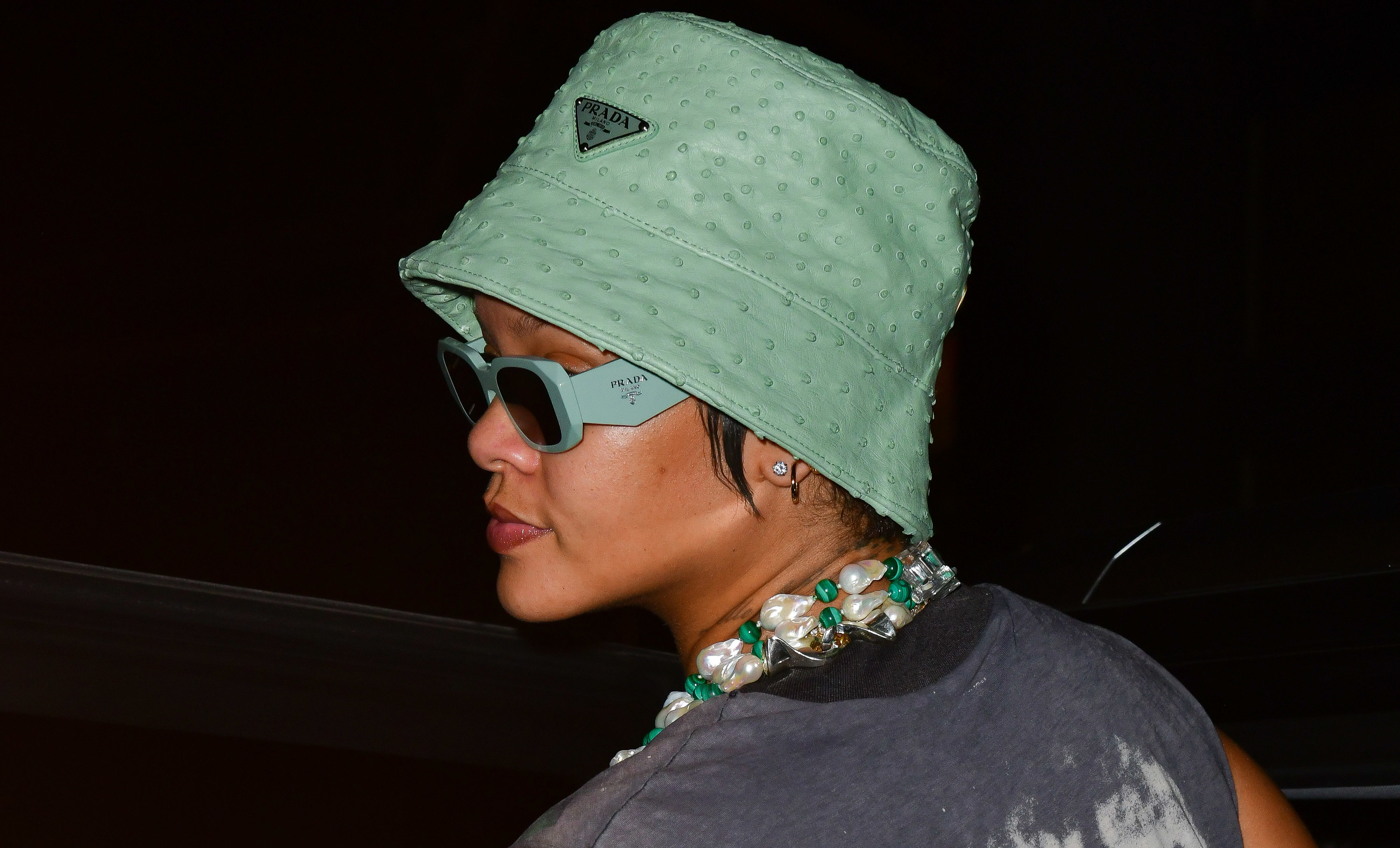 Those titles aside, it's pretty significant when anyone who isn't a man becomes a billionaire, since men still make up about 90 percent of the exclusive group. Of the 2,755 people who appeared on Forbes' annual billionaires list this year, just 328 were women.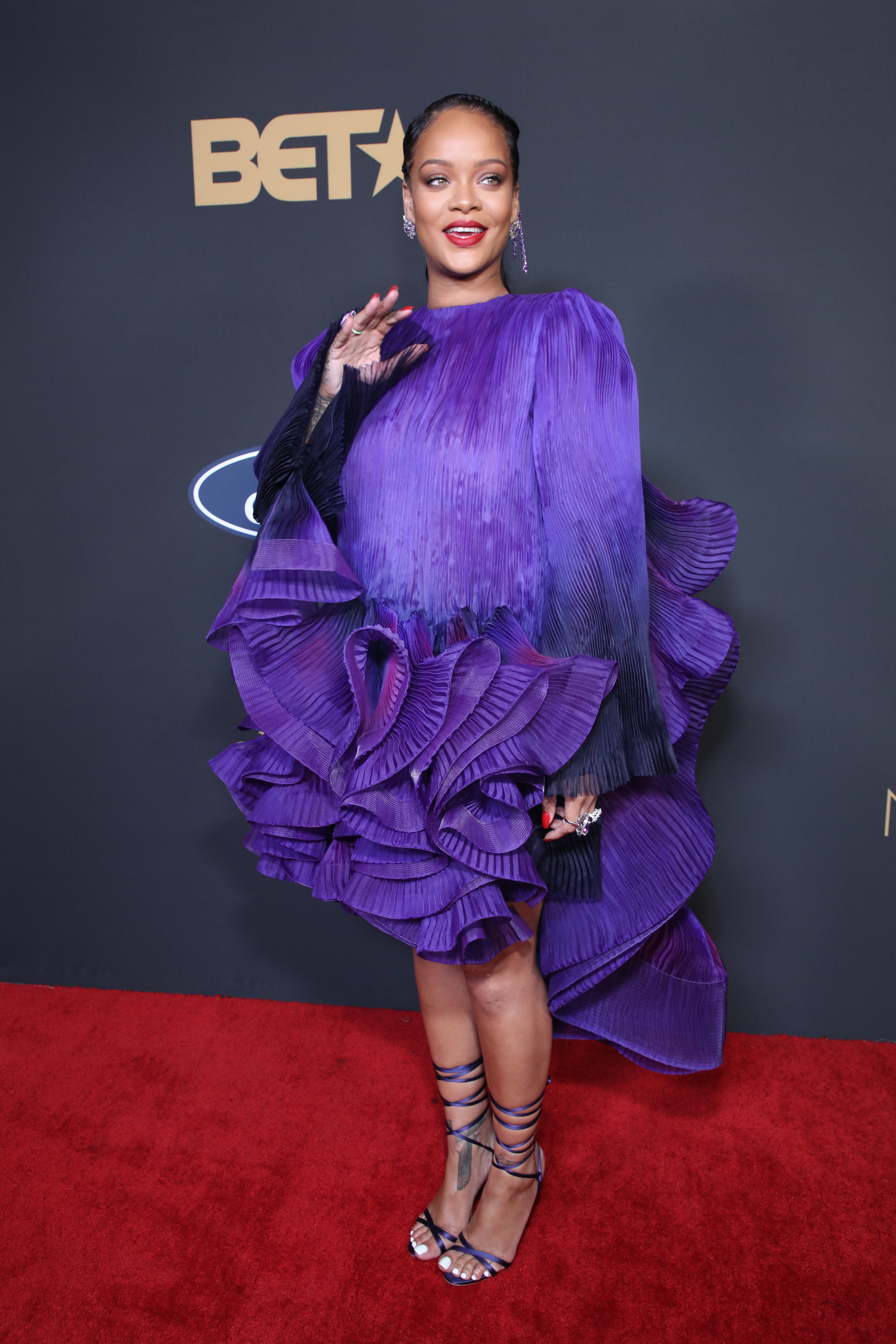 So, congrats to Rihanna for trailblazing her way into the billionaire boys' club. An aside, but when is she going to give us new music?!