From viral challenges to makeup and beauty tutorials, TikTok has introduced the world to a new generation of content creators. So, it's no surprise that Rihanna — who is a trendsetter herself — is jumping on board.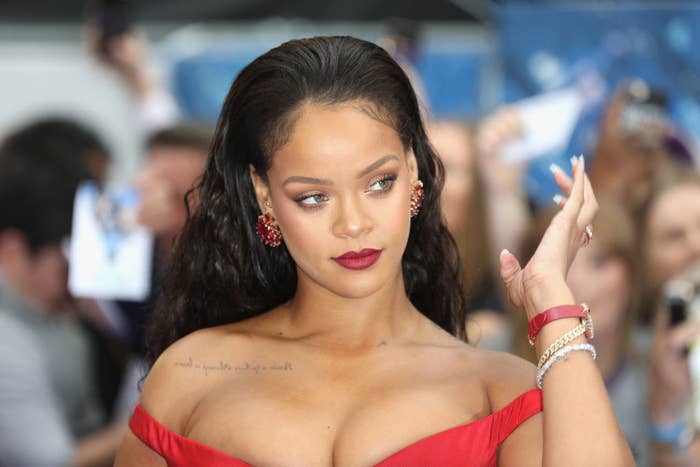 Alongside Fenty Beauty, Rihanna announced the debut of the "Fenty Beauty TikTok House" — a place for creators to highlight their creative excellence while showcasing the brand's products.
At the official opening, Rihanna said that "our generation is the sickest, the illest [and] the most creative" and that she wanted to "create a platform for the next wave of content creators."
On Fenty Beauty's TikTok channel, they also introduced the first round of beauty influencers to be part of the collaboration.
The group have already jumped in on viral TikTok challenges, as well as posting tutorials on how to use Fenty Beauty products, like the Pro Filtr' Soft Matte Foundation and Primer.
And sharing just how bomb this house looks on their personal accounts.
Besides this being an incredibly smart move from Rihanna and Fenty Beauty, the only thing I have left to say is: When can I move in?!