Rihanna just debuted her latest fashion show for her lingerie line Savage X Fenty and yep, it was just as incredible as you'd expect.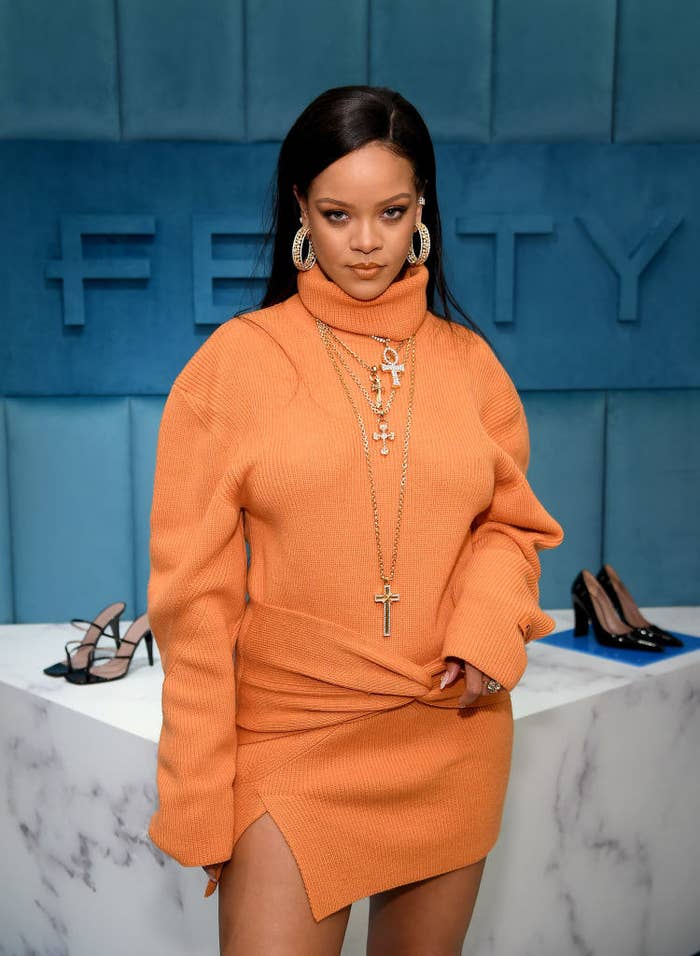 After the success of last year's show, you might've been fooled into thinking that the singer and businesswoman has reached her peak — but for Rihanna, a ceiling just doesn't exist.
This year, the Savage X Fenty show was even more diverse and inclusive than ever before, with the lingerie line introducing a menswear collection for the first time in collaboration with Christian Combs.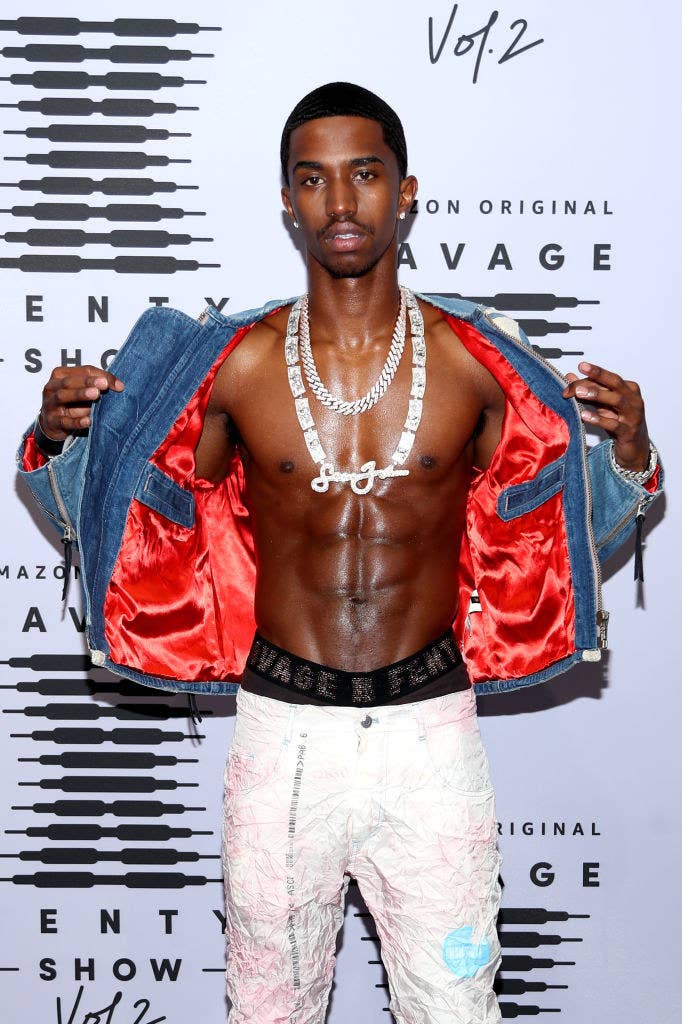 In an interview before the show premiered on Amazon Prime, Rihanna revealed that the models included men, women and non-binary models, and the lineup definitely didn't disappoint.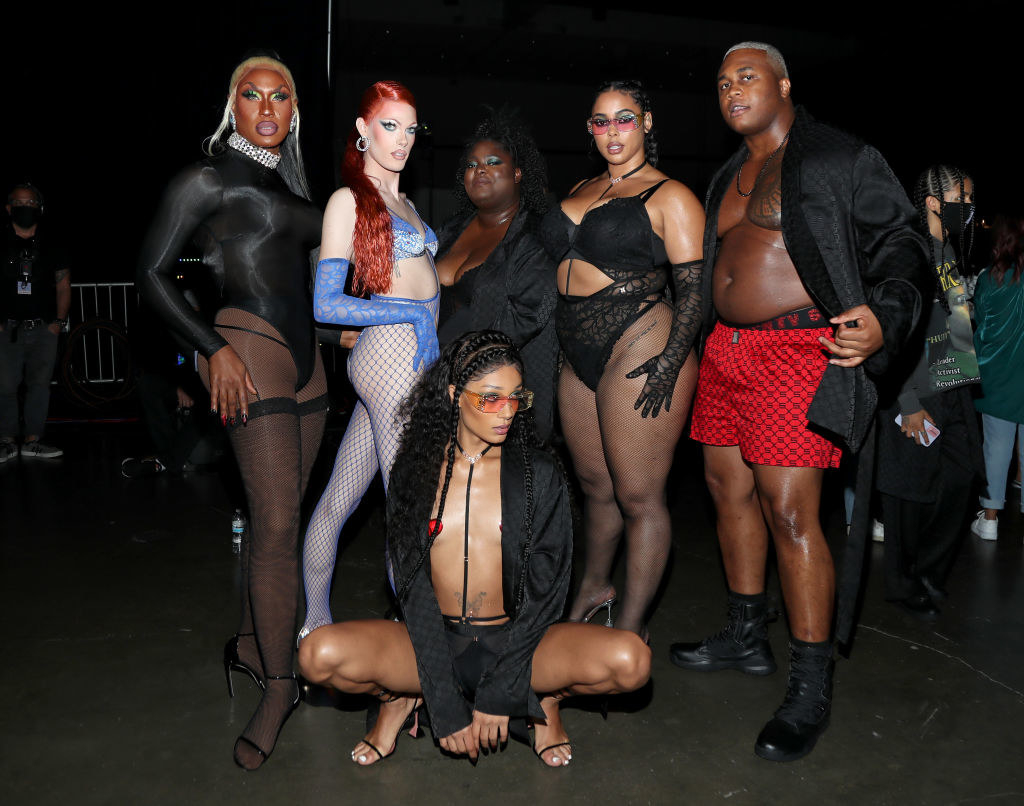 It included the likes of Paris Hilton, Willow Smith, and Lizzo, as well as Drag Race royalty Shea Couleé, Jaida Essence Hall, and Gigi Goode. Oh, and not to mention Demi Moore, Bella Hadid, Cara Delevingne, Normani...the list is truly endless.
The show was an empowering masterpiece that encouraged watchers to take ownership of their body and to harness their sexuality. Simply put, it was uniquely incredible.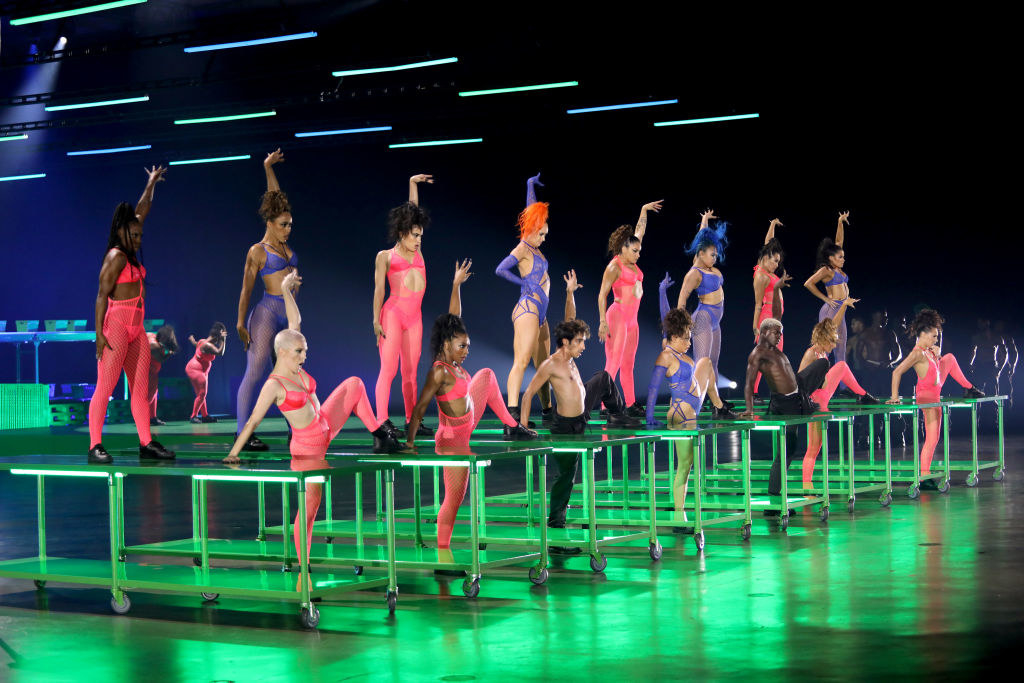 During the hour-long extravaganza, Rihanna opened up about the inclusivity and diversity of her empire — which also includes makeup, fashion and skincare — admitting that the people she surrounds herself with are a huge part of it.
"Inclusivity for me has always been something second nature. It's not anything I really think about," Rihanna continued. "I didn't think it would be such a talking point after the fact. The only thing I could think about was including everyone."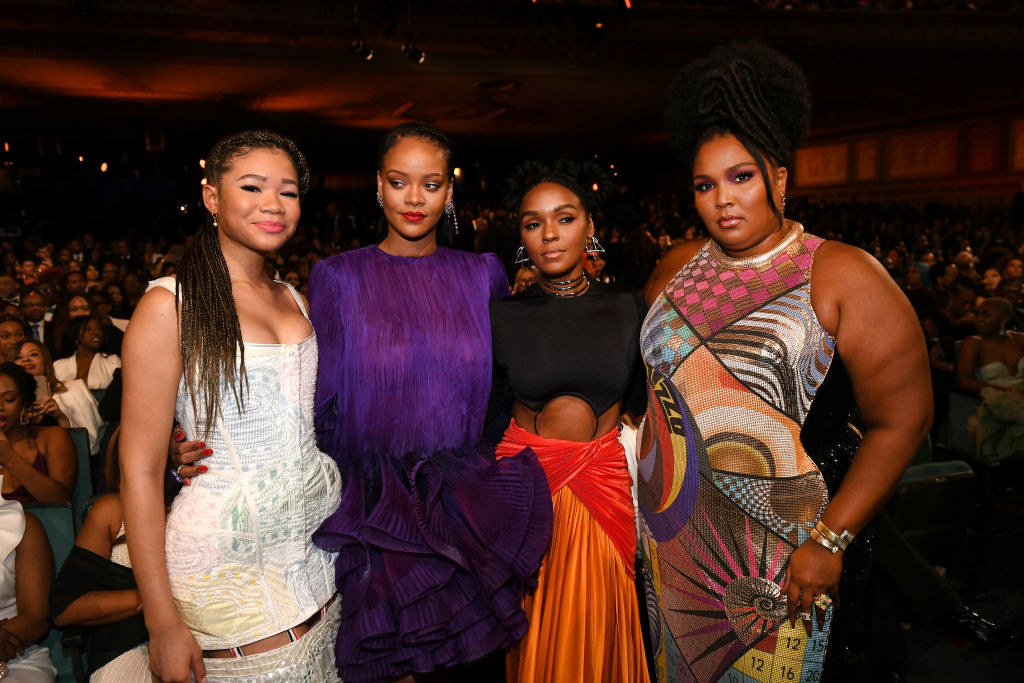 Rihanna's team echoed her words, with close friend and senior vice president of Fenty Corp, Jennifer Rosales, saying that she "thinks of all the people in her life" when creating anything.
"She kicked the door down and she opened up the world to all these possibilities of makeup, fashion, lingerie, all that being for every size, every shape," Rihanna's friend and longtime hairstylist, Yusef, added. "That's some ballsy, powerful shit."
So, I guess all that's left for you to do now is to go watch the Savage X Fenty show, streaming on Amazon Prime. Have fun!