We aren't quite sure how it happened, or when, but the romance many of us have been diligently manifesting since the artists' 2012 MTV Video Music Awards performance is finally a legitimate, confirmed reality.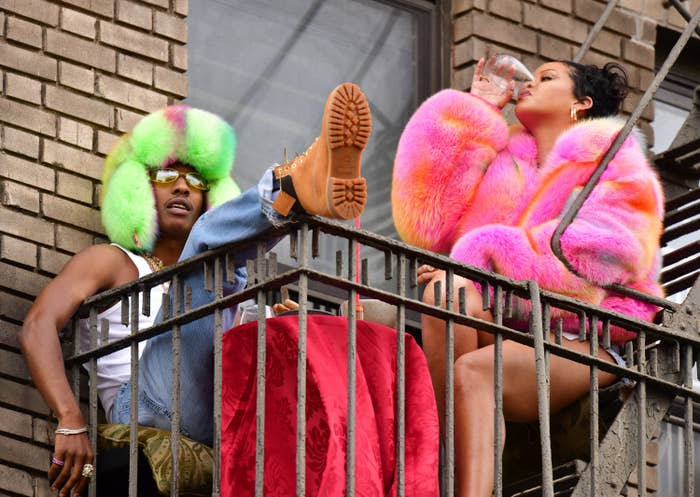 When they aren't teasing fans with the promise of future musical collabs, Rihanna and A$AP are melting our hearts with insanely sweet comments about being in love, or enjoying romantic nights out together.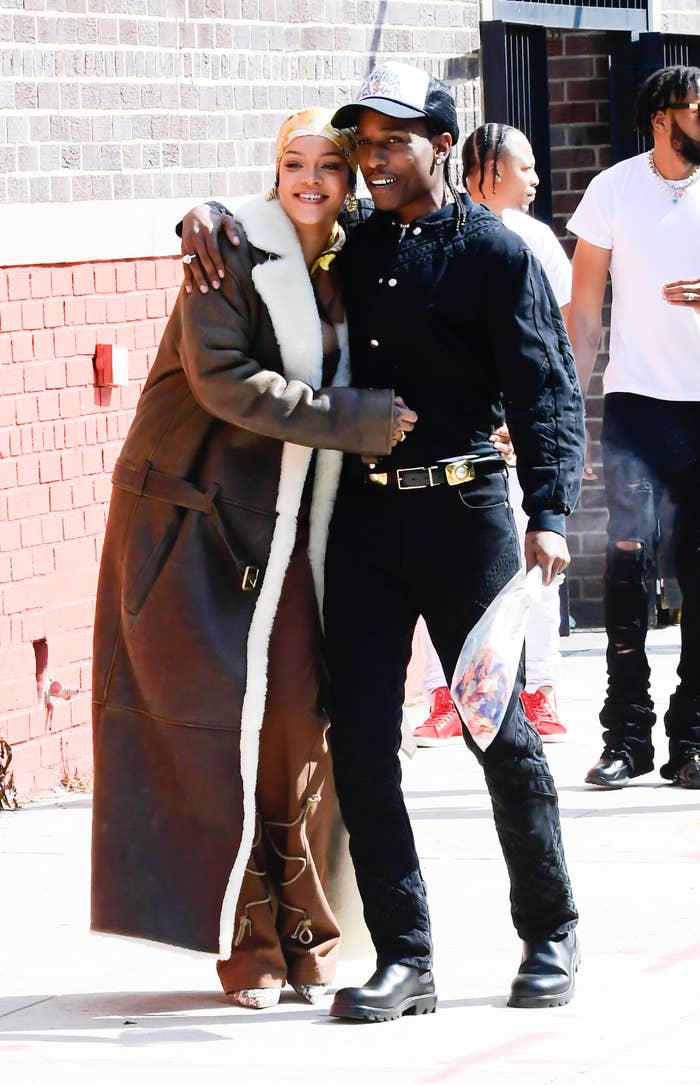 They were photographed during a date in New York City earlier this summer. You'll probably remember that Rihanna was pictured rocking an incredible bucket hat and, also, making out with A$AP inside a barcade.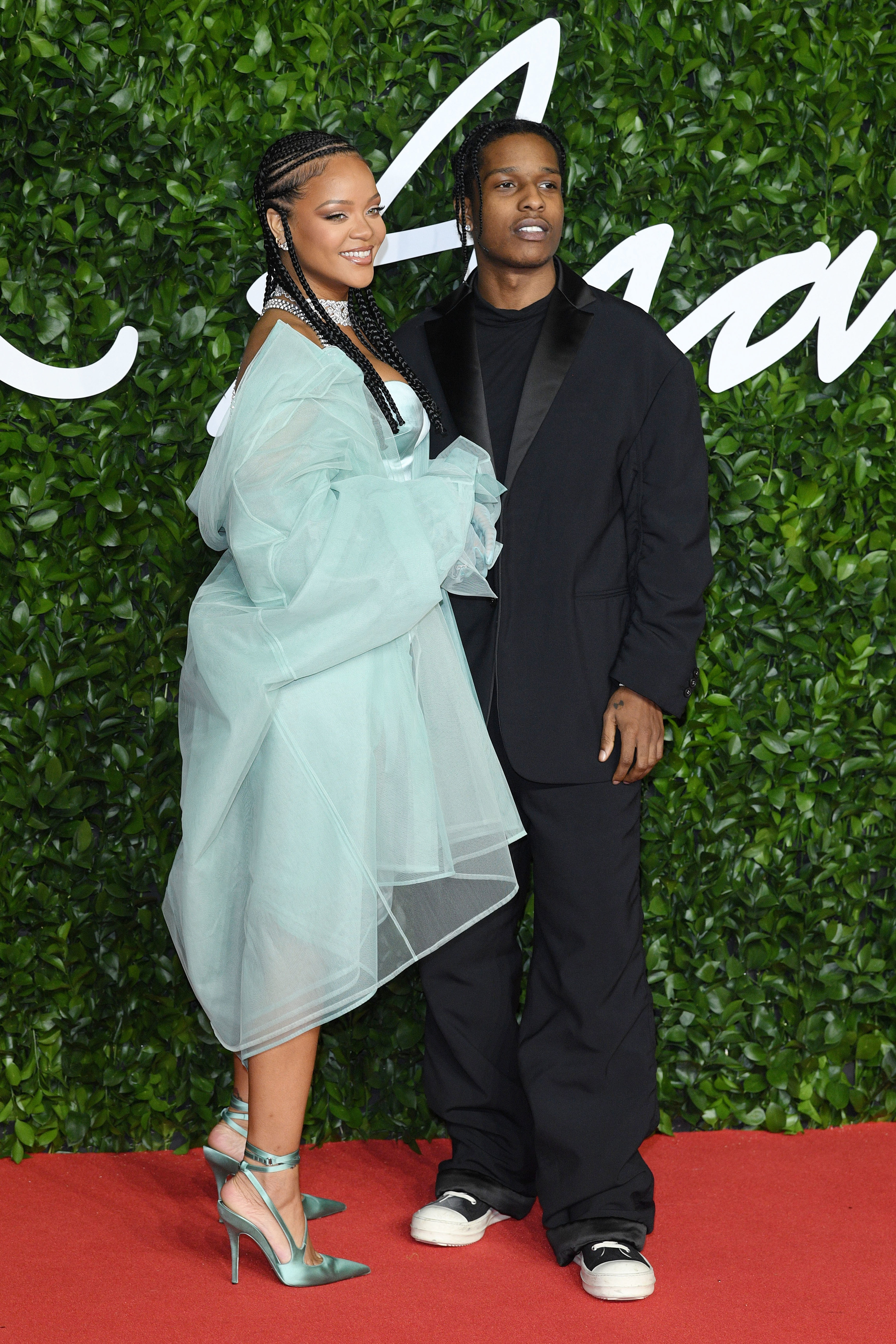 Let's also take a second to revisit A$AP's GQ interview last May, where he referred to Rihanna as "The One" and "the love of my life."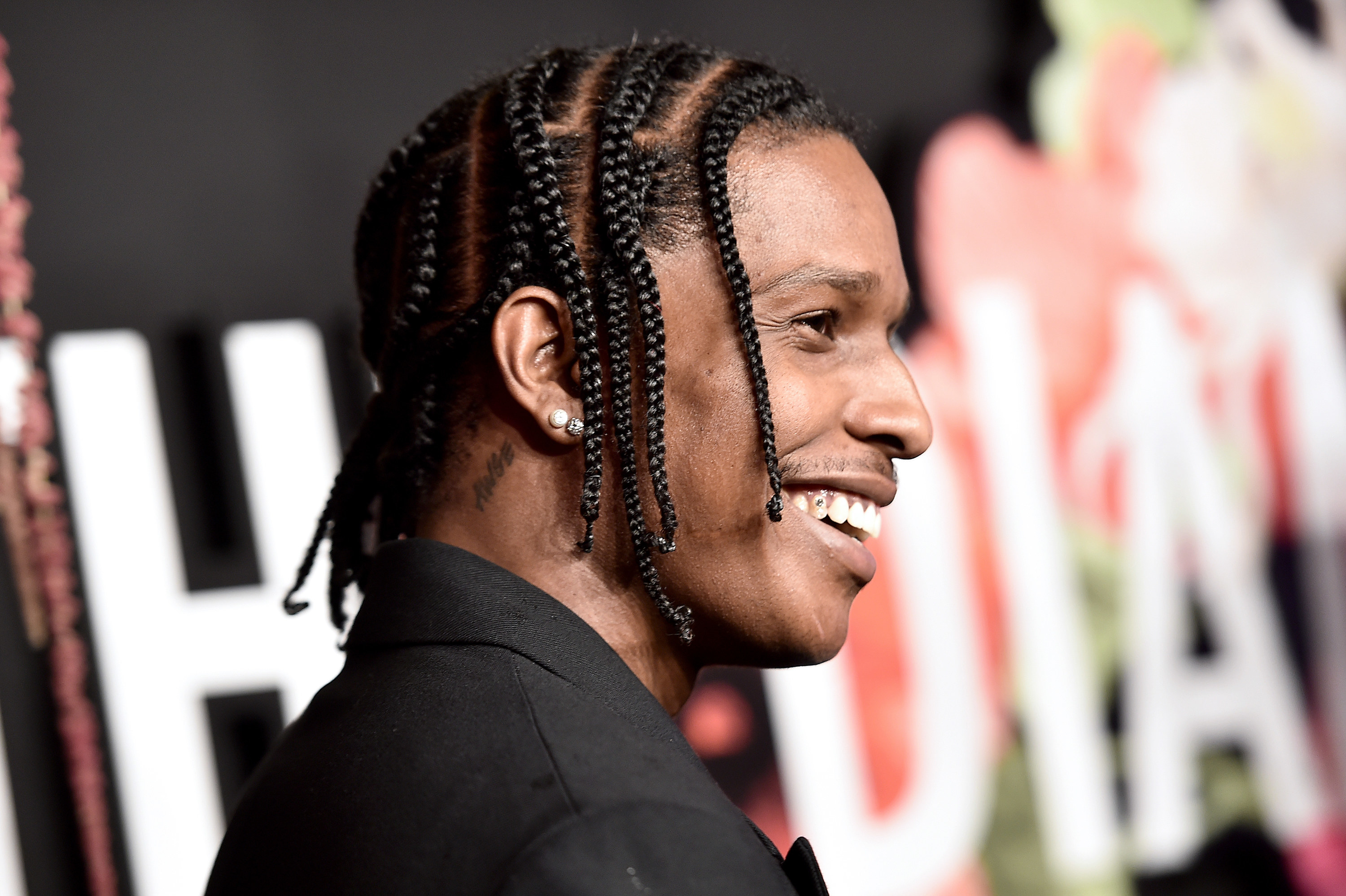 "She amounts to probably, like, a million of the other ones. I think when you know, you know. She's The One," said the rapper. I mean...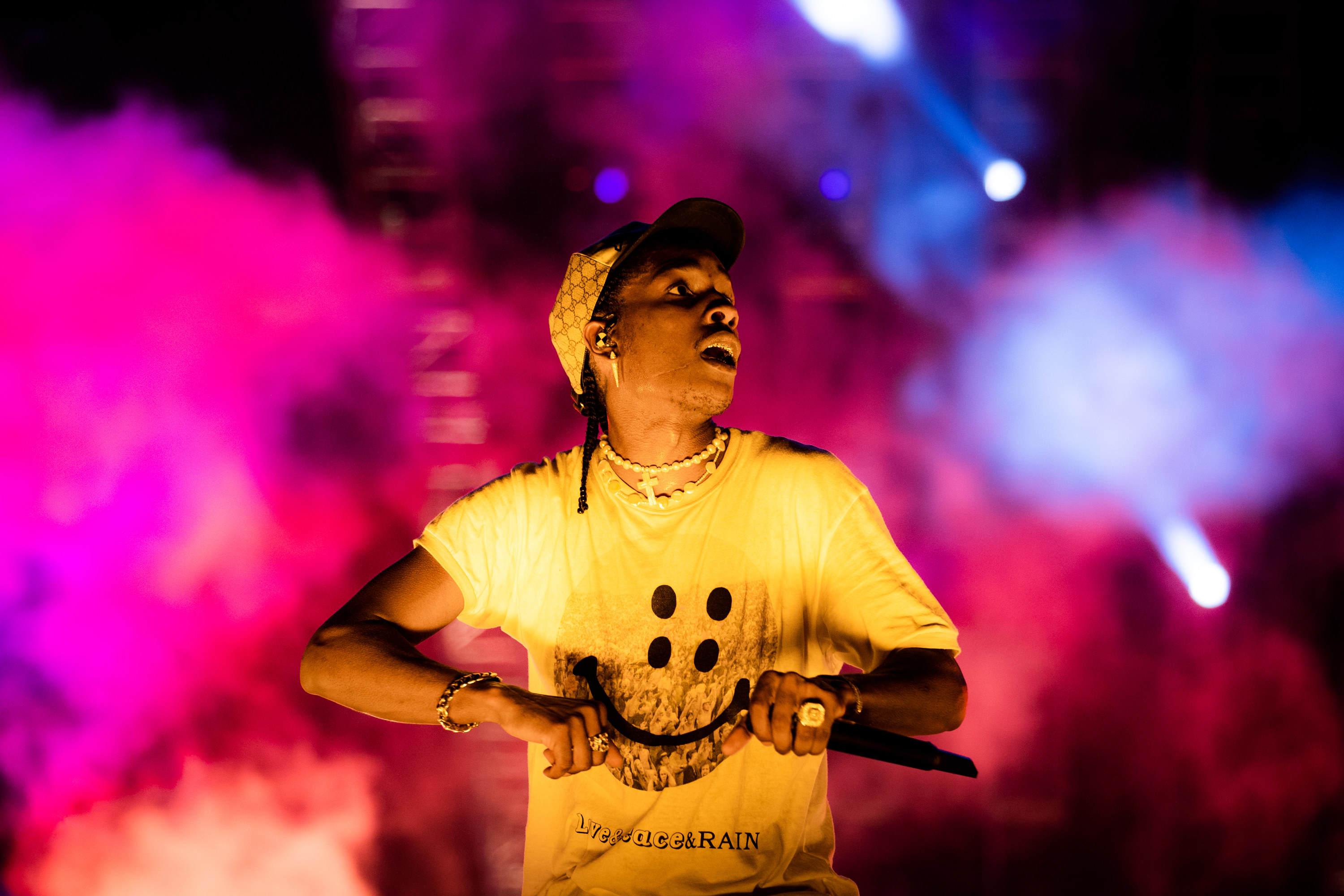 Rihanna and A$AP were photographed again in New York City on Monday night, looking fashionable and happy as usual.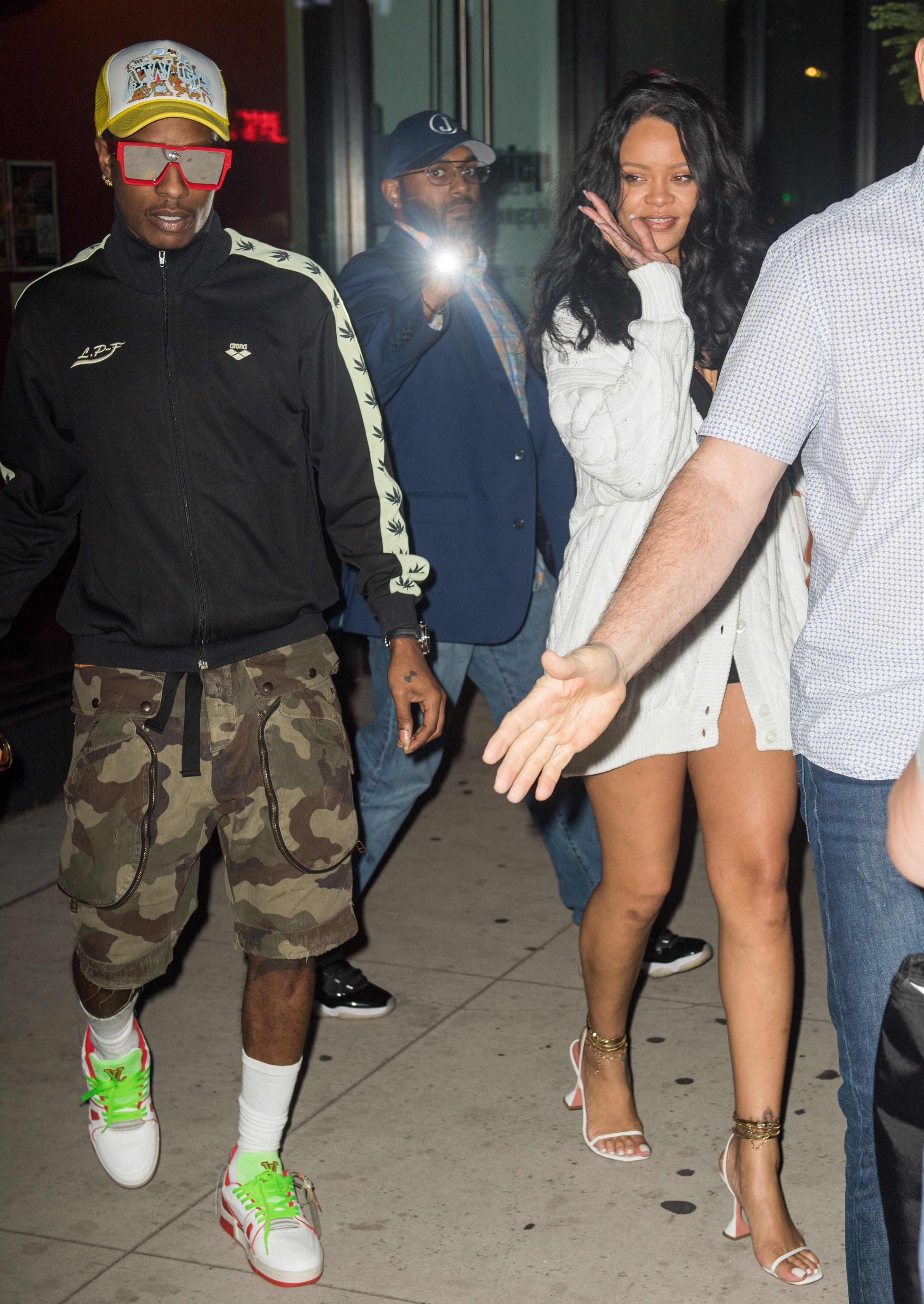 This time, the pair's date night involved bowling followed by dinner with friends.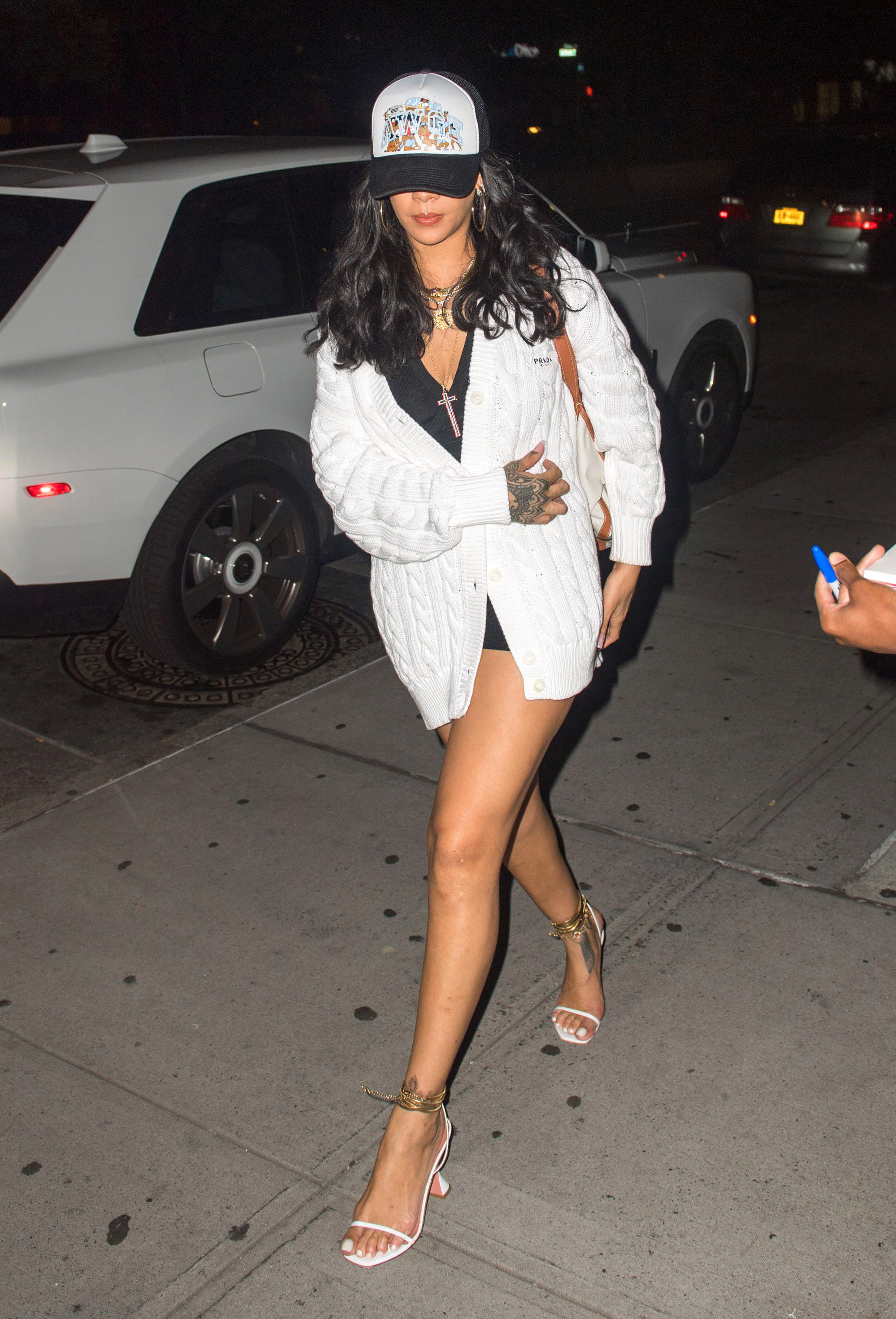 How cute are these two? Go ahead and swoon with me in the comments below.