A$AP Rocky Finally Confirmed Those Rihanna Romance Rumors And Called Her "The Love Of My Life"
SO CUTE!!!!
A$AP Rocky just got real cute and candid about his relationship with Rihanna for the first time.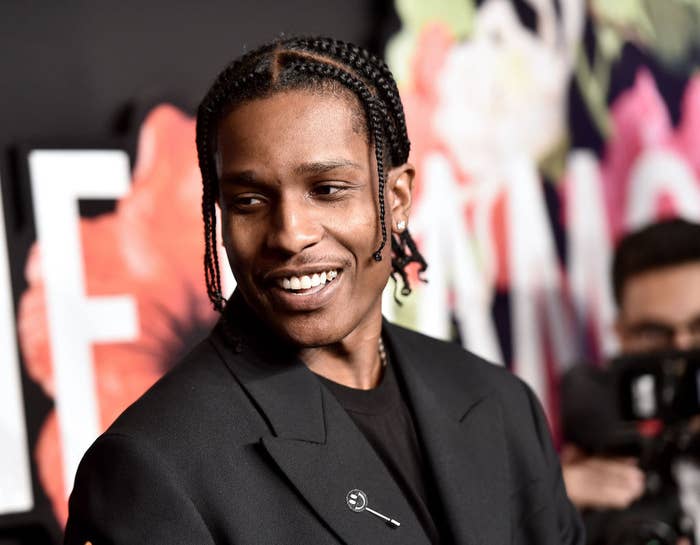 The two long-time friends started dating sometime last year, though no one outside of their inner circle really knows when they became official.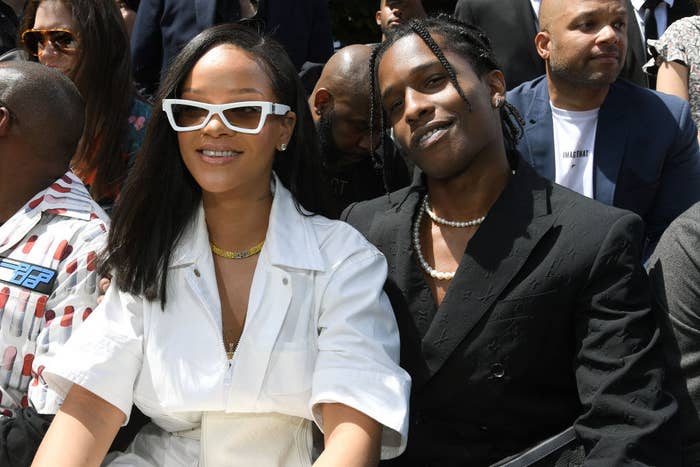 In his latest interview with GQ, A$AP Rocky gushed over being with Rihanna, calling her "the love of my life" and "my lady."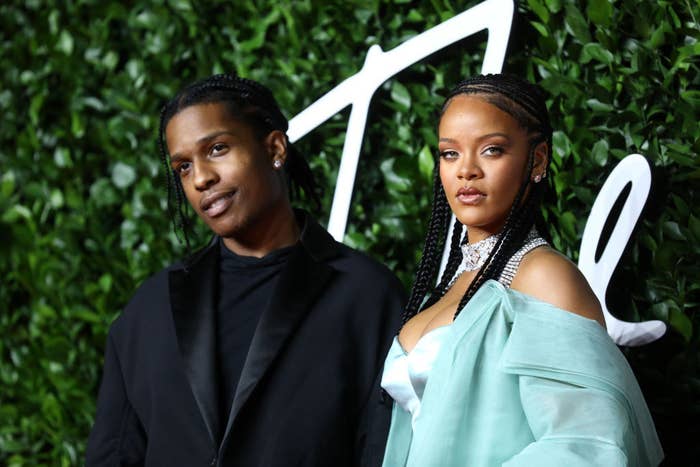 He then went on to talk about how much better being in a relationship is when you're with "The One."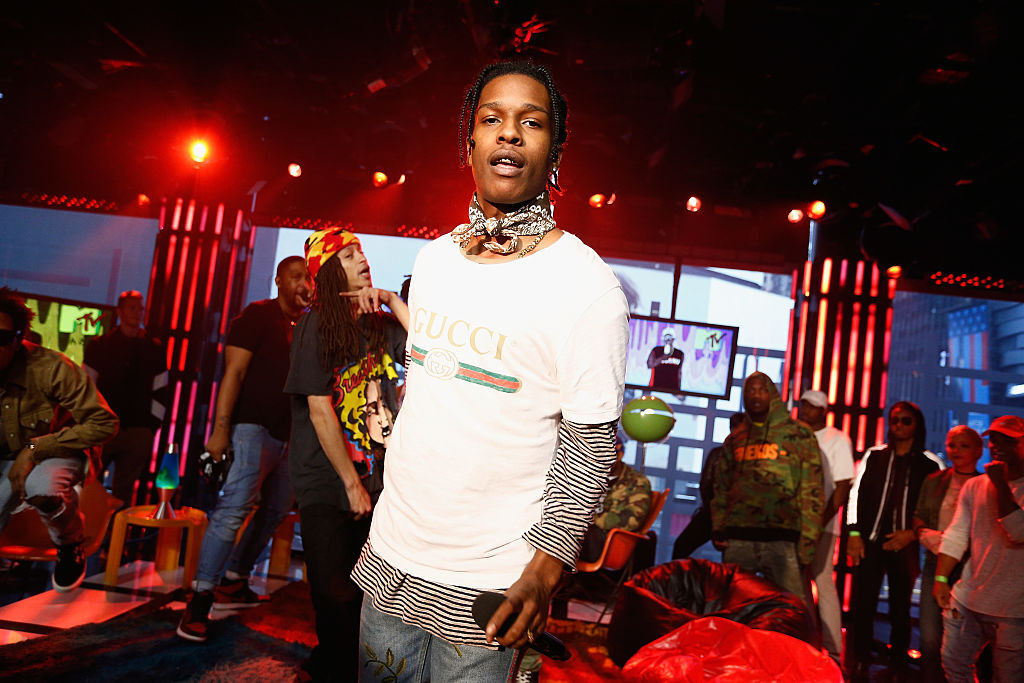 "She amounts to probably, like, a million of the other ones. I think when you know, you know. She's The One."
The two spent the holidays in Barbados together visiting Rihanna's family — a trip A$AP Rocky said was "foreign but familiar." His father emigrated from Barbados to the US.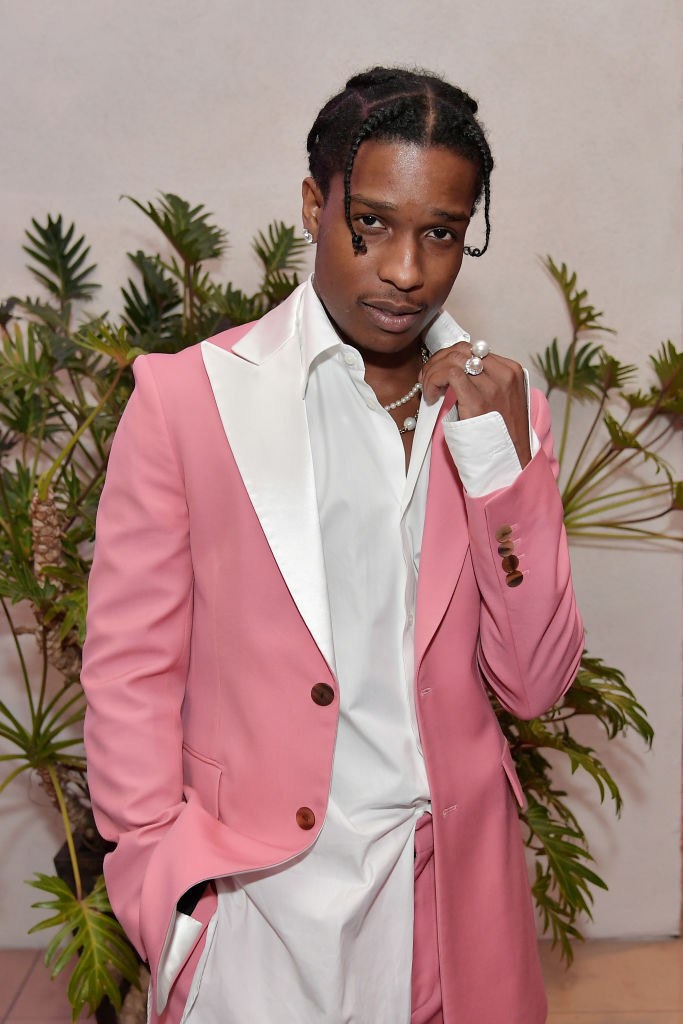 "It was crazy. I always imagined what it would be like for my dad before he came to America. And I got to visit those places, and believe it or not, there was something nostalgic about it."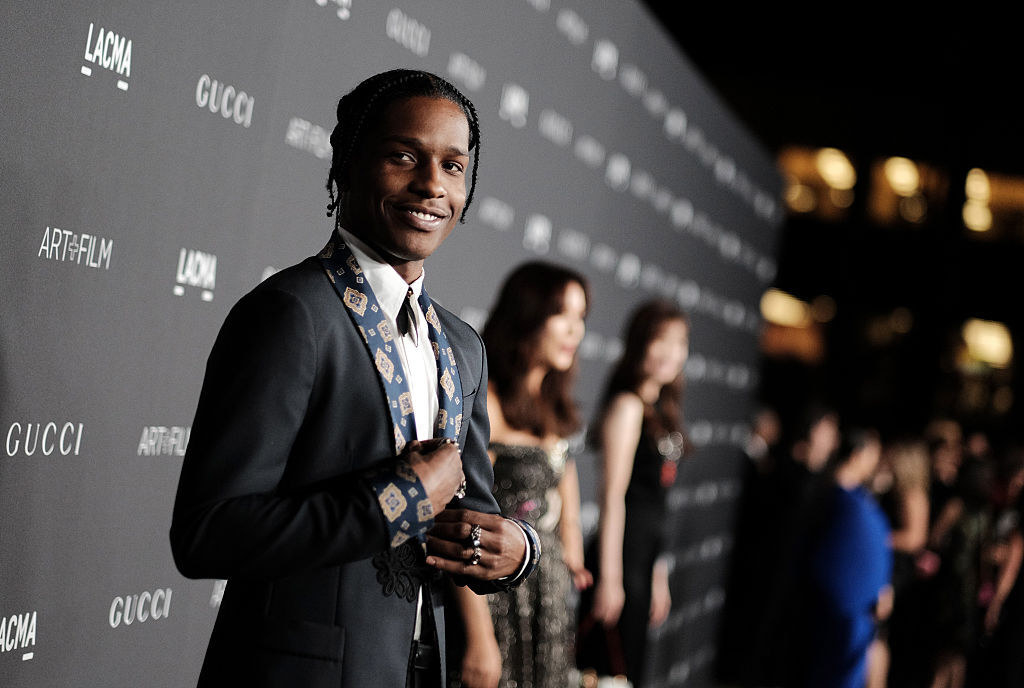 And is parenthood in the future for the two stars?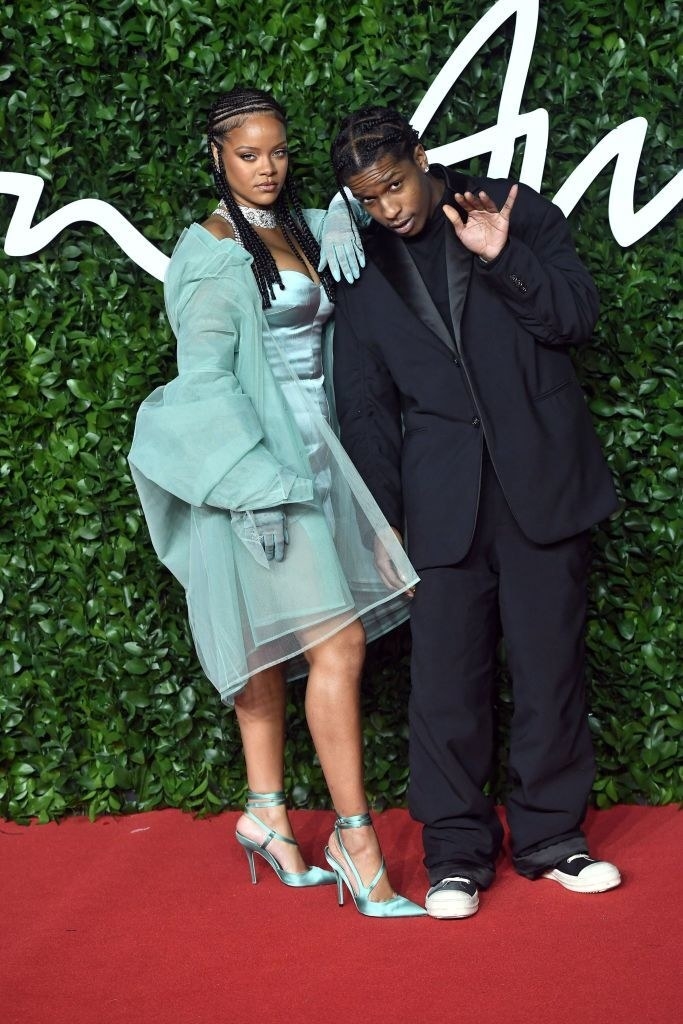 "If that's in my destiny, absolutely," A$AP Rocky told GQ. "I think I'd be an incredible, remarkably, overall amazing dad. I would have a very fly child. Very."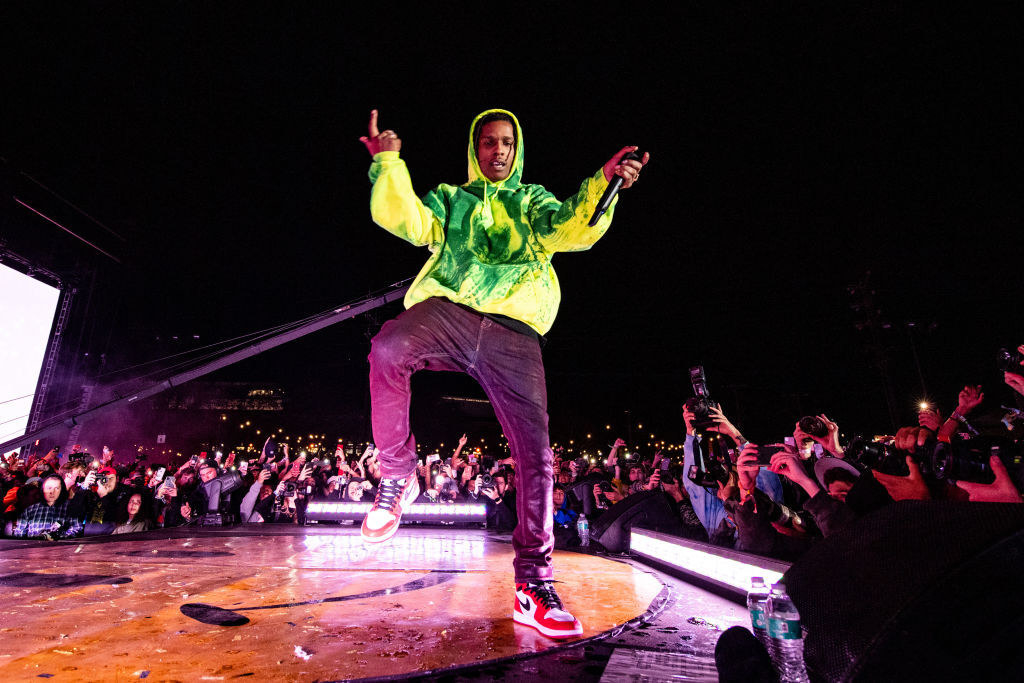 I mean, talk about relationship goals!!!!