Megan Fox Flirted With Adriana Lima On Instagram And I Ship This
"What if I need a girlfriend...can I hit you up for that as well?"
Megan Fox is happily dating Machine Gun Kelly, the rapper and actor she fondly calls "cookie" — among other pet names — and periodically gushes over in interviews and social media captions.
The two seem to be very connected.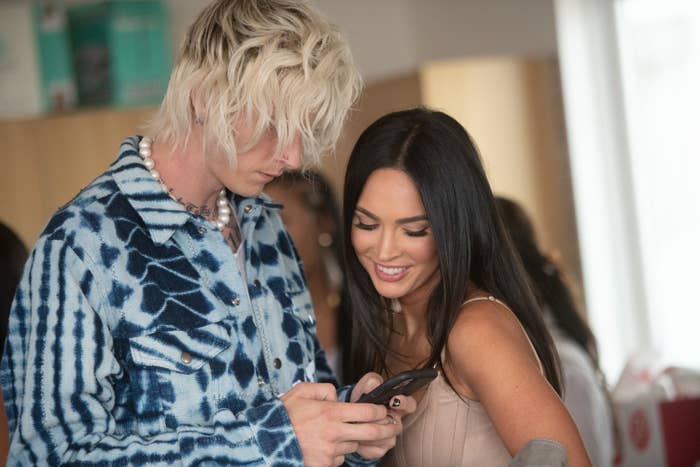 Megan has written intense public love poems to her boyfriend, described their bond as one between "two halves of the same soul," rather than your basic soulmates, and shares sweet photos of them together fairly often.
In any case, Megan, being the proud bisexual icon she is, initiated a flirty exchange with Adriana Lima on Instagram yesterday.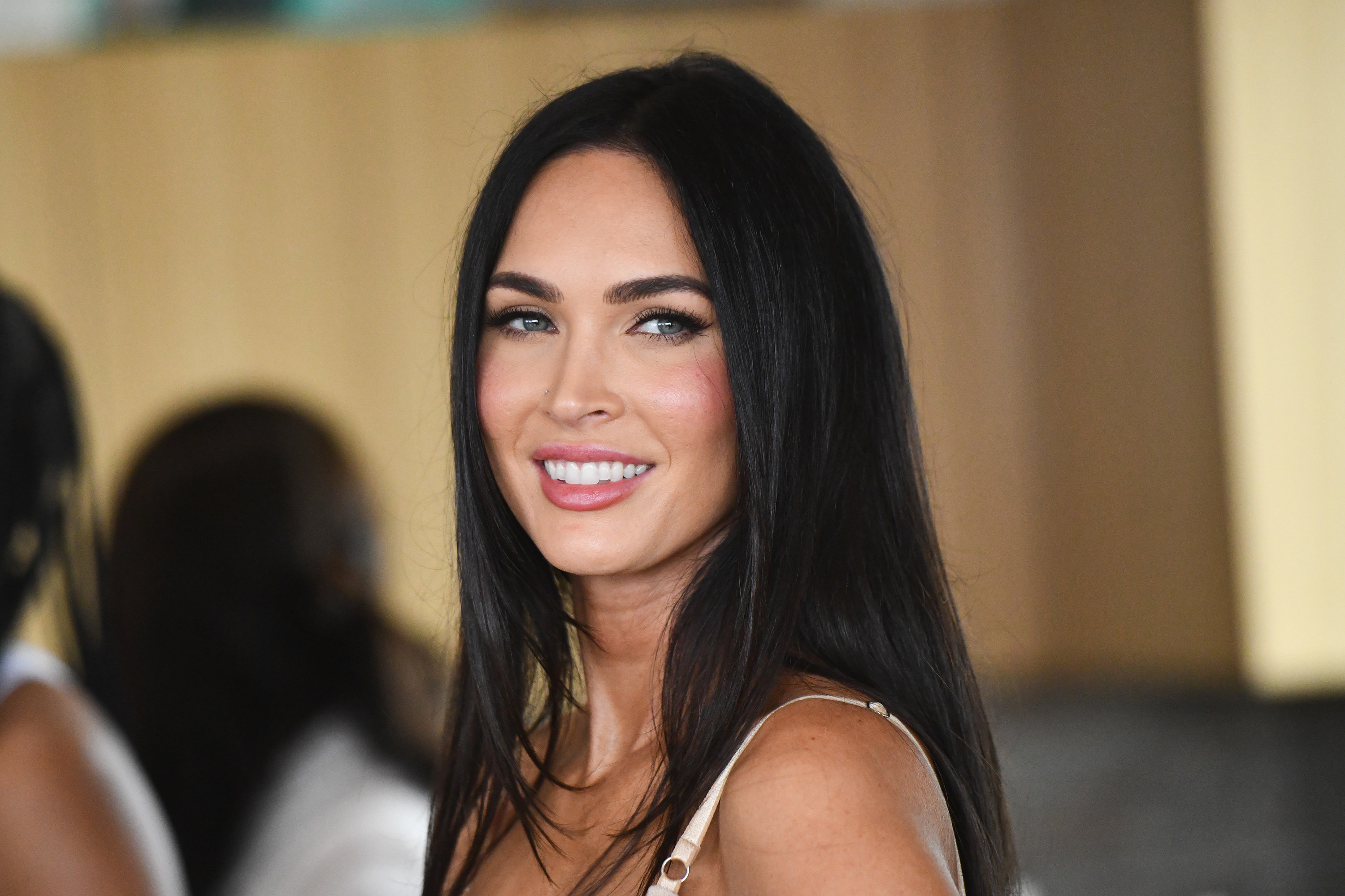 In the comments section of Adriana's latest post, Megan asked the supermodel out to dinner and playfully inquired about whether she could give Adriana a call if she's ever in the market for a new relationship.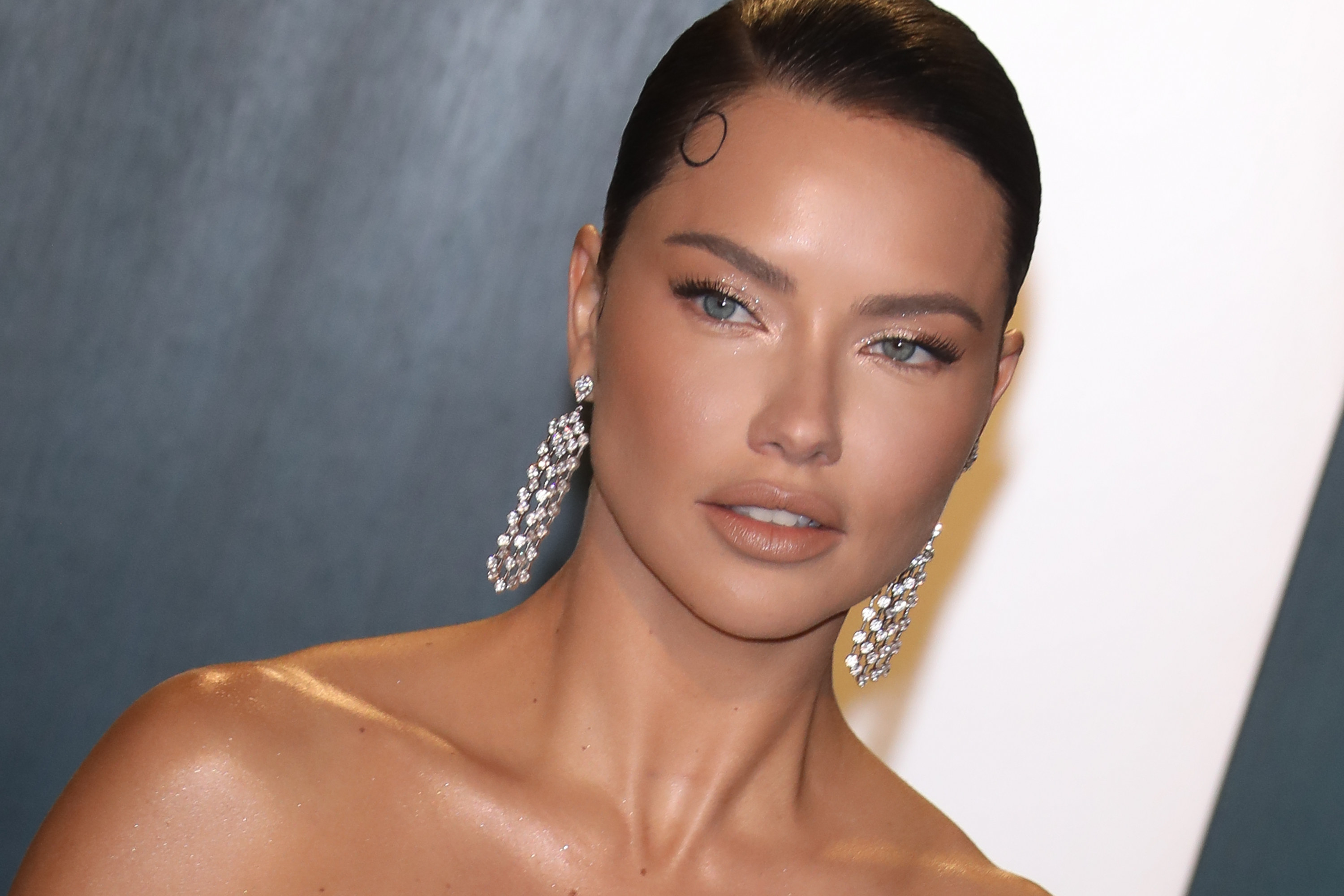 The banter came in response to a pair of photos that Adriana shared of herself and Megan side by side. Their mutual resemblance was wild.
"But what if I need a girlfriend...can I hit you up for that as well?" Megan replied, adding a purple heart emoji. "Patrick can still be involved somehow. He can do our makeup when I take you to Nobu."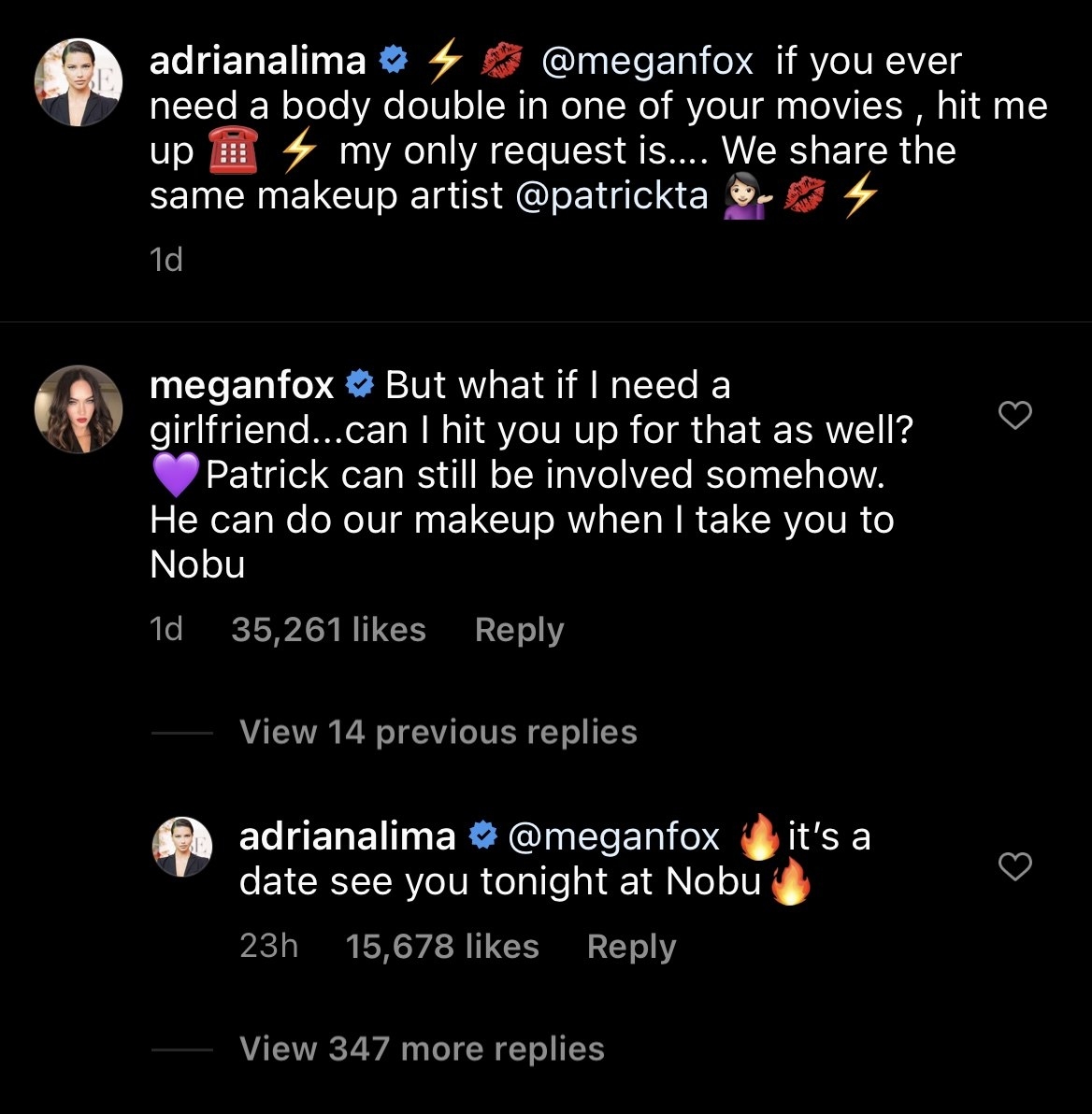 OK I know this came out of nowhere and everything, but honestly, I'm really into it. Can this Nobu date please happen?Go ahead and freely obsess over this dream coupling with me in the comments below...