As most of us know, Jennifer makes her return to the screen in Netflix's upcoming sci-fi satire, which also stars Leonardo DiCaprio, Timothée Chalamet, Chris Evans, Jonah Hill, Mark Rylance, Tyler Perry, Rob Morgan, Ariana Grande, Cate Blanchett, and last but certainly not least, Meryl.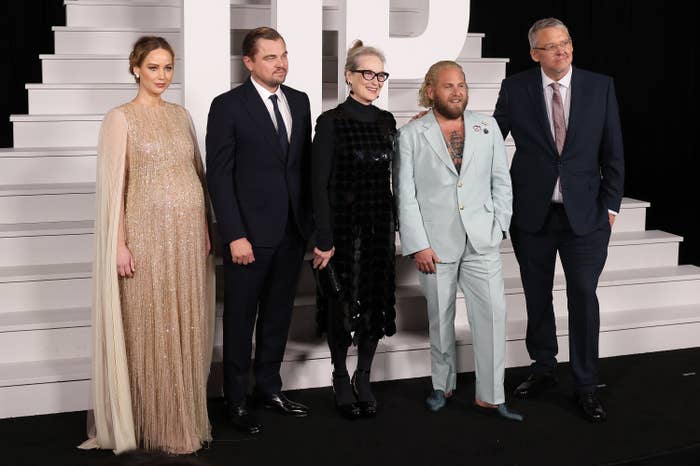 The Hollywood icon's resume — which includes a record number of Oscar and Golden Globe nominations over the course of multiple decades — is quite impressive. Meryl's peers have often referred to her as the greatest actor of our era, or, more colloquially, the Greatest Of All Time.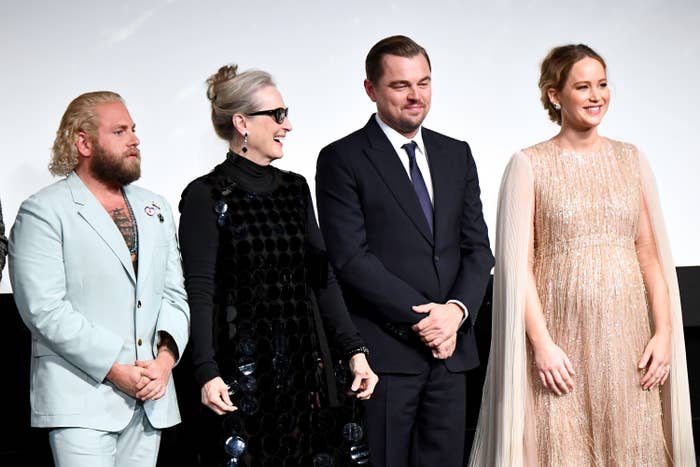 But per Jennifer, it sounds like Meryl, somehow, wasn't aware of her distinction until just the other day.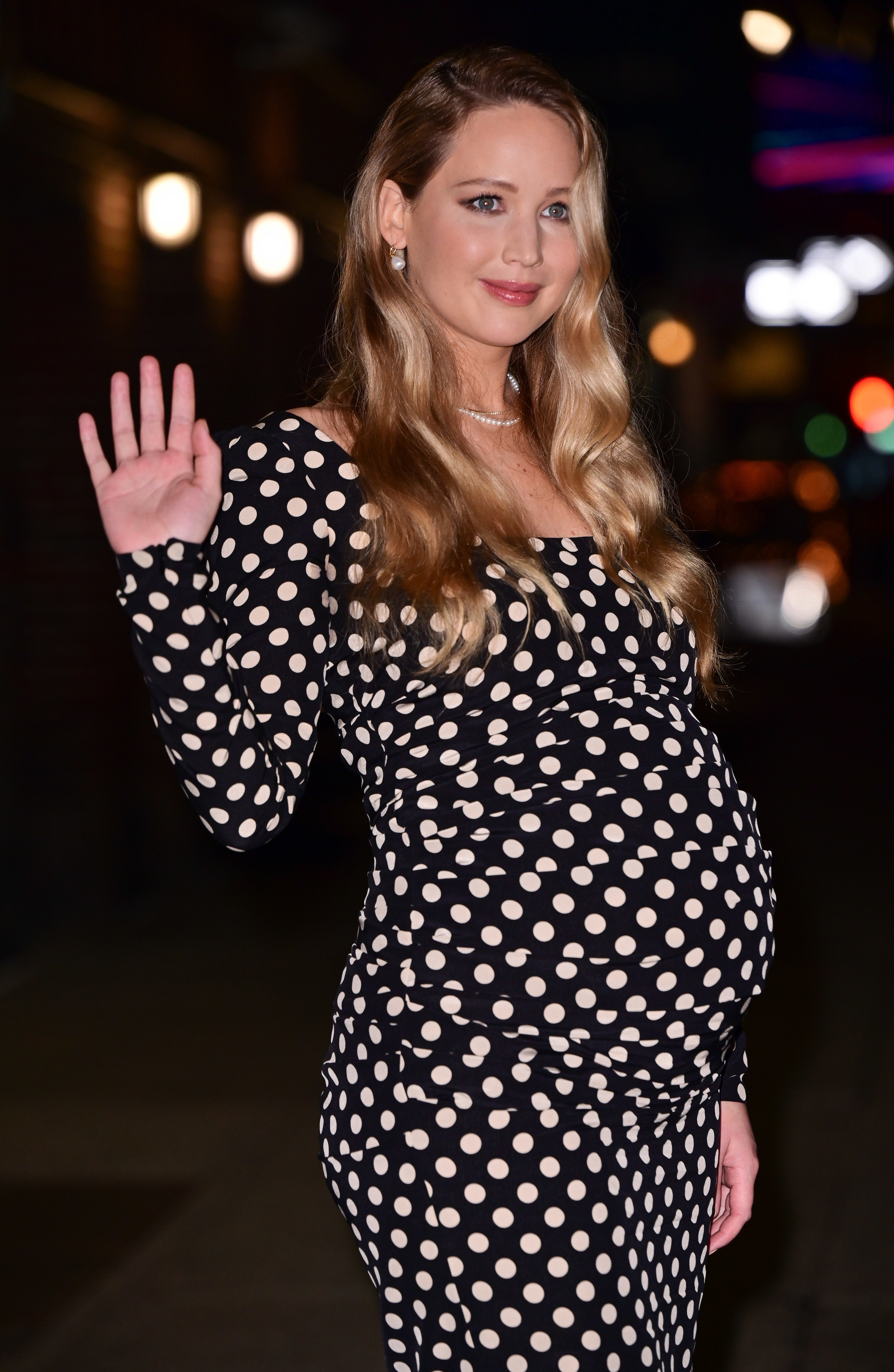 "God, this happened today," she said during an appearance on The Late Show with Stephen Colbert. "We offhandedly call Meryl the G.O.A.T., you know? G.O.A.T., like, 'Oh, the G.O.A.T. Do that. Yeah, the G.O.A.T. will go here.'"
"And we were doing a photo shoot and I, you know, said something, like 'G.O.A.T.,'" Jennifer explained, recalling an interaction with Meryl. "And Meryl kind of said, 'That's right. Just tell the old goat where to go.'"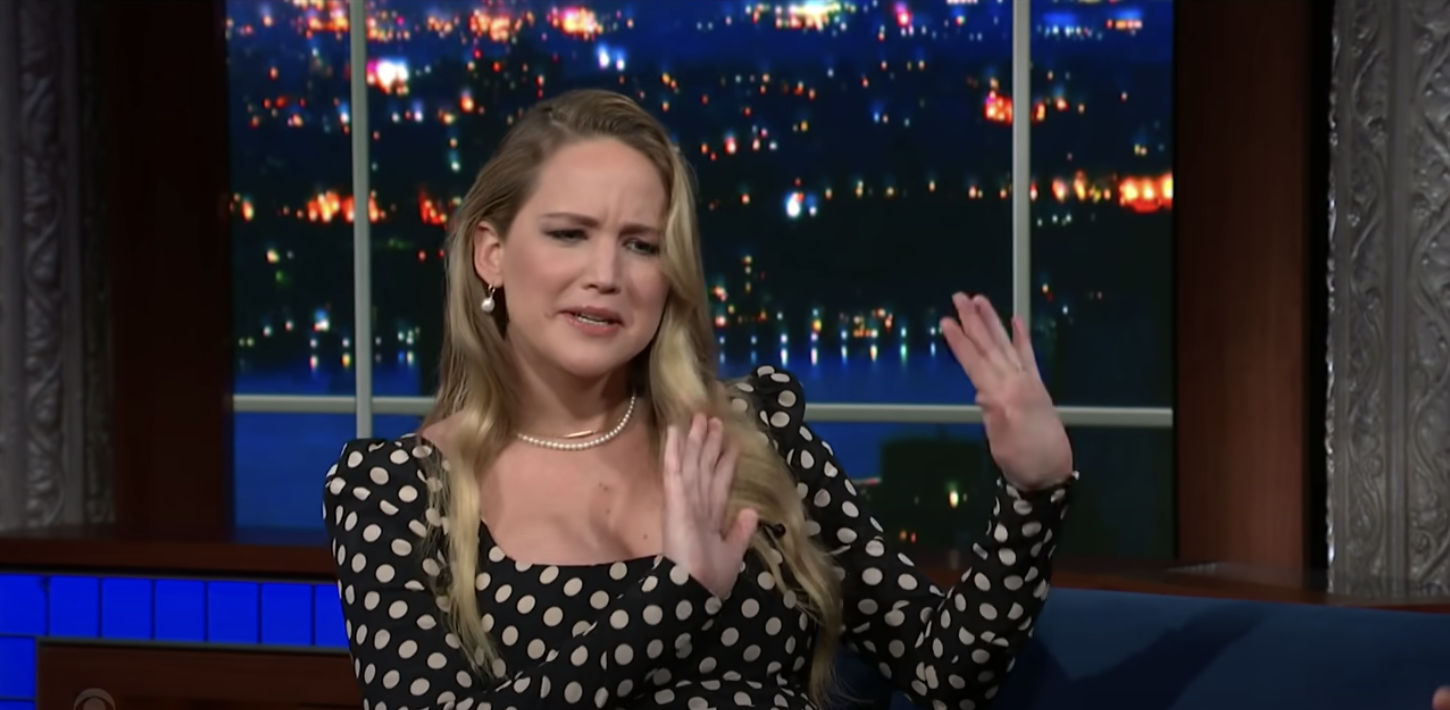 Jennifer went on to clarify the nickname. "I was like, 'Meryl, you know that G.O.A.T. means Greatest Of All Time, right?'" she continued.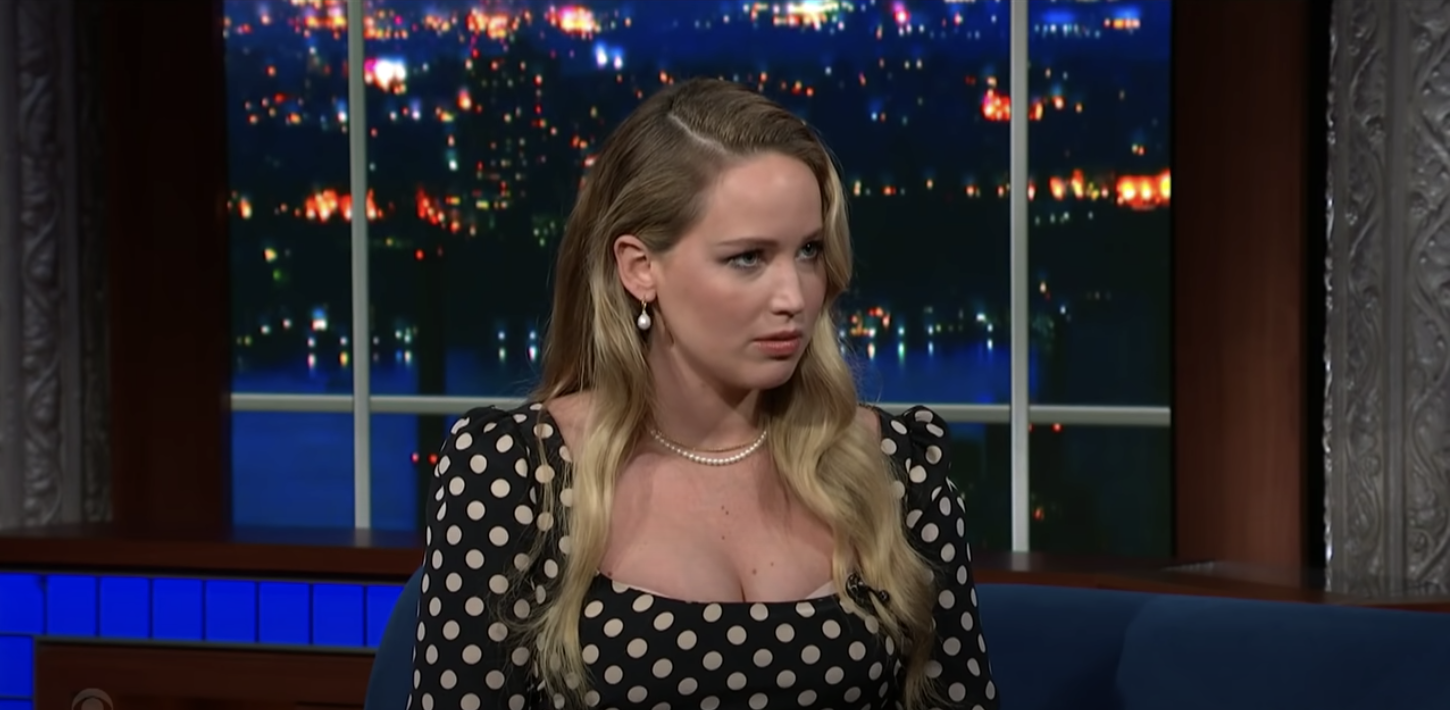 It was apparently news to Meryl.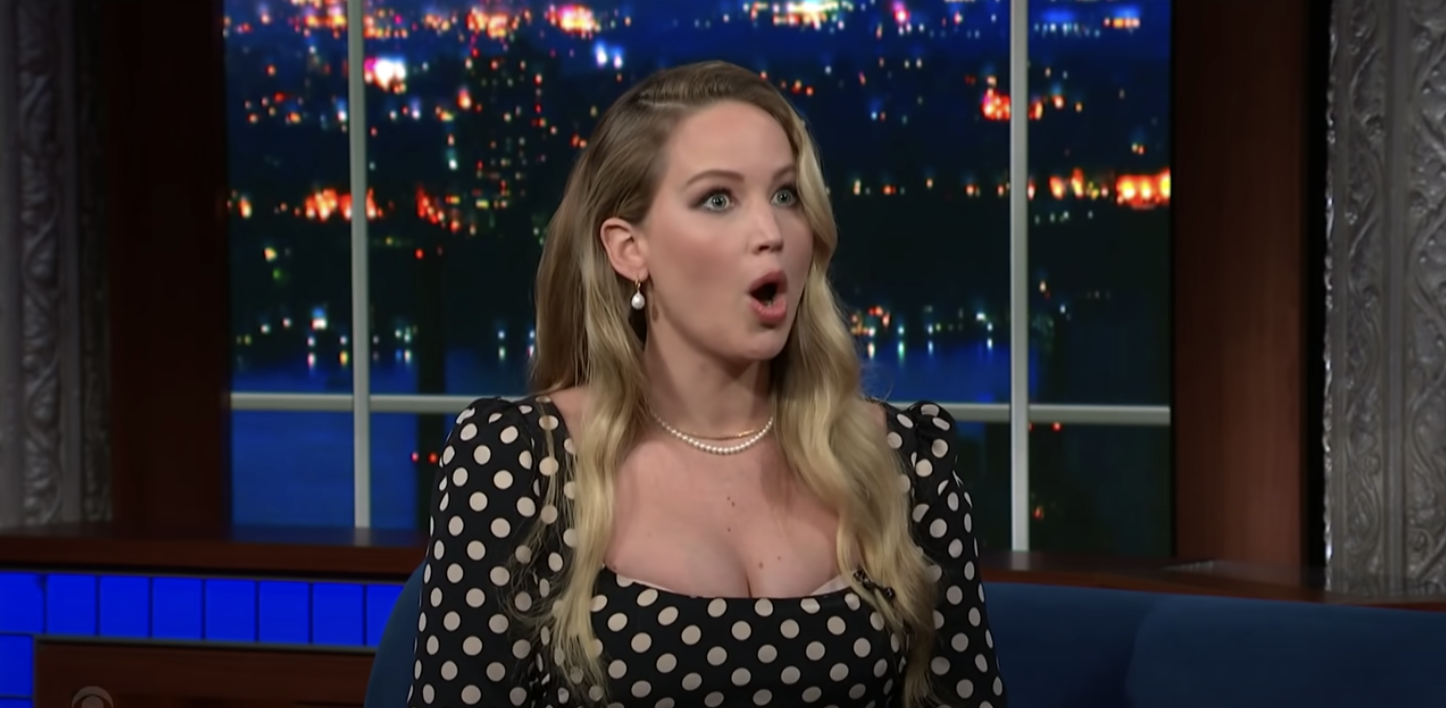 "She was like, 'Oh! No!'" Jennifer shared.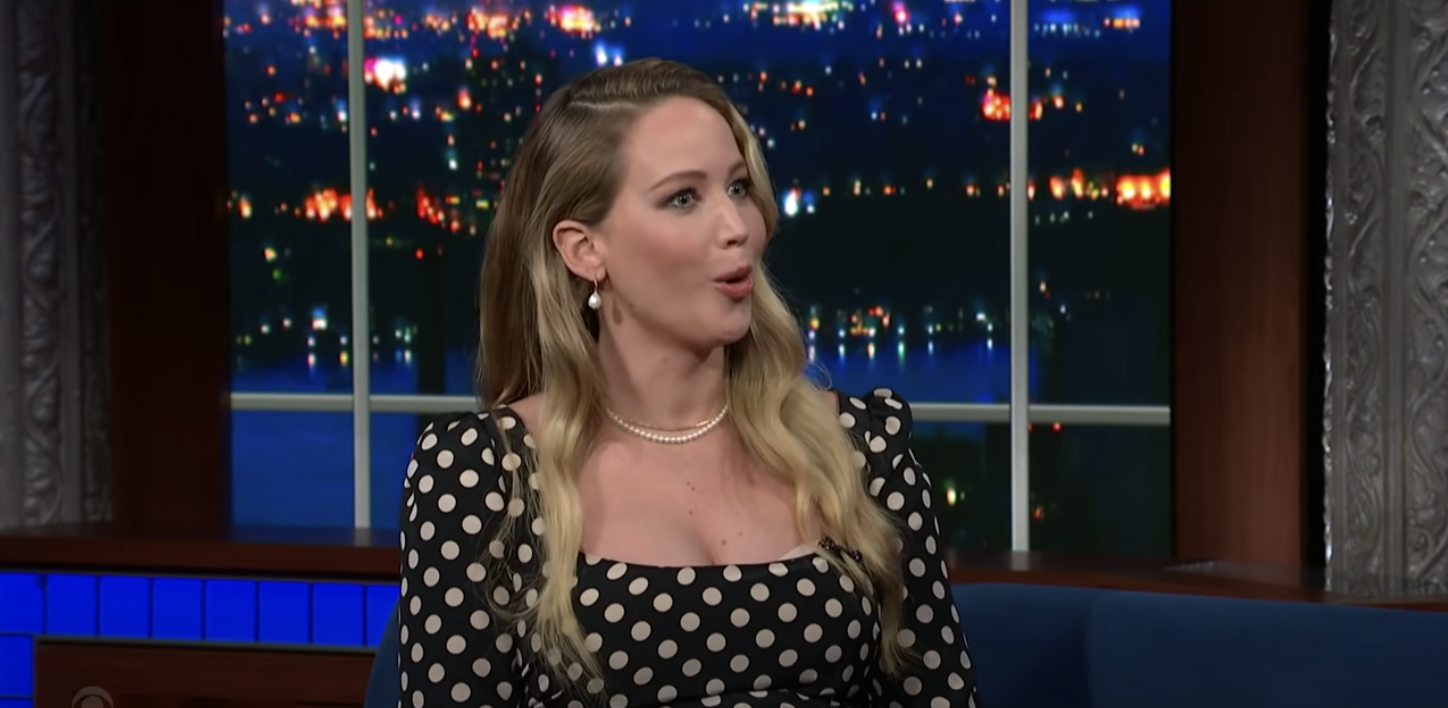 "And we were like, 'Well we haven't just been calling you goat!'"