And she, uh, got to do some method acting for her role as astronomer Dr. Kate Dibiasky, who apparently has a fondness for weed.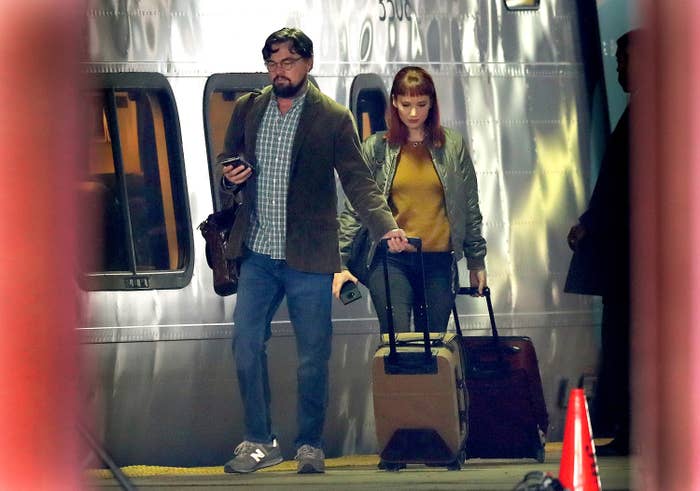 In an interview with Yahoo! Entertainment, director Adam McKay explained how J. Law was given permission to smoke a lil' weed on set before filming a scene with Meryl Streep.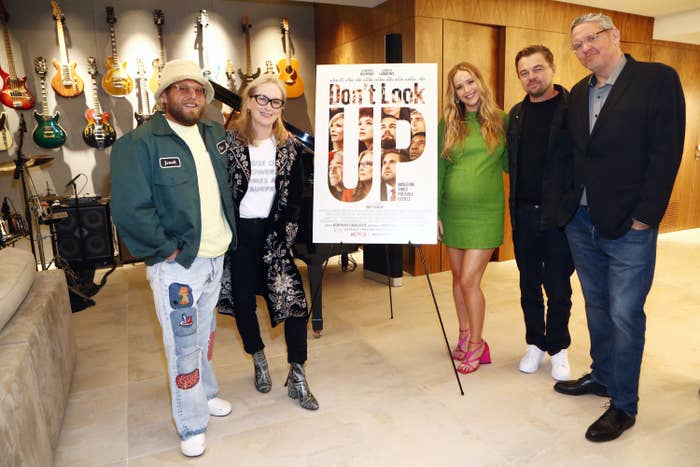 "You were not pregnant," Adam clarified, adding, "Can I say this?" "I think so, just nobody tell my mother-in-law," J. Law replied.
"So Jen was like, 'Are you gonna throw me some improv?' which we always do," Adam said. "And I was like, 'No, you can get high.'"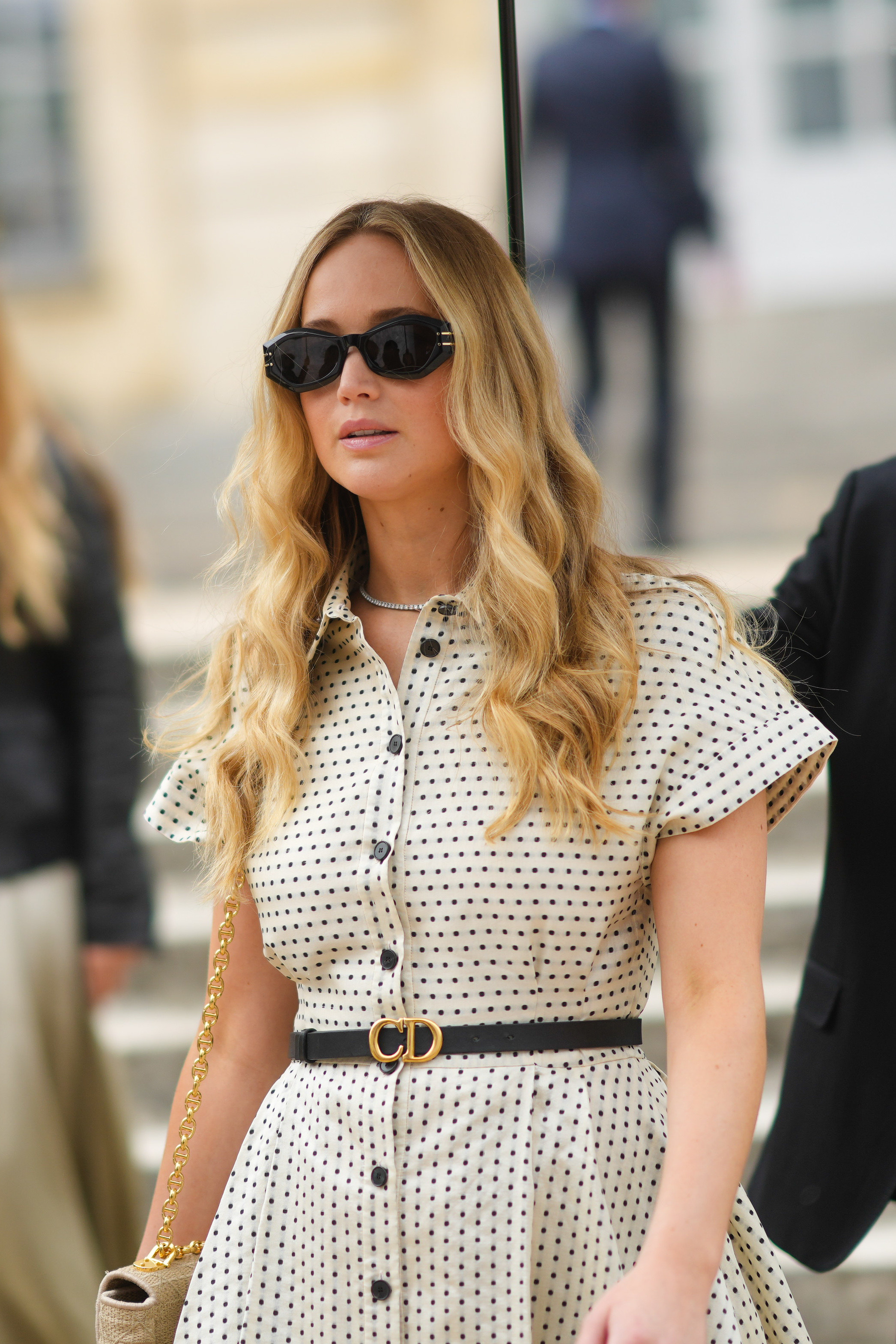 "I was a real target," Jen added. "Everyone was fucking with me. … I guess because I was high. Easy to fuck with."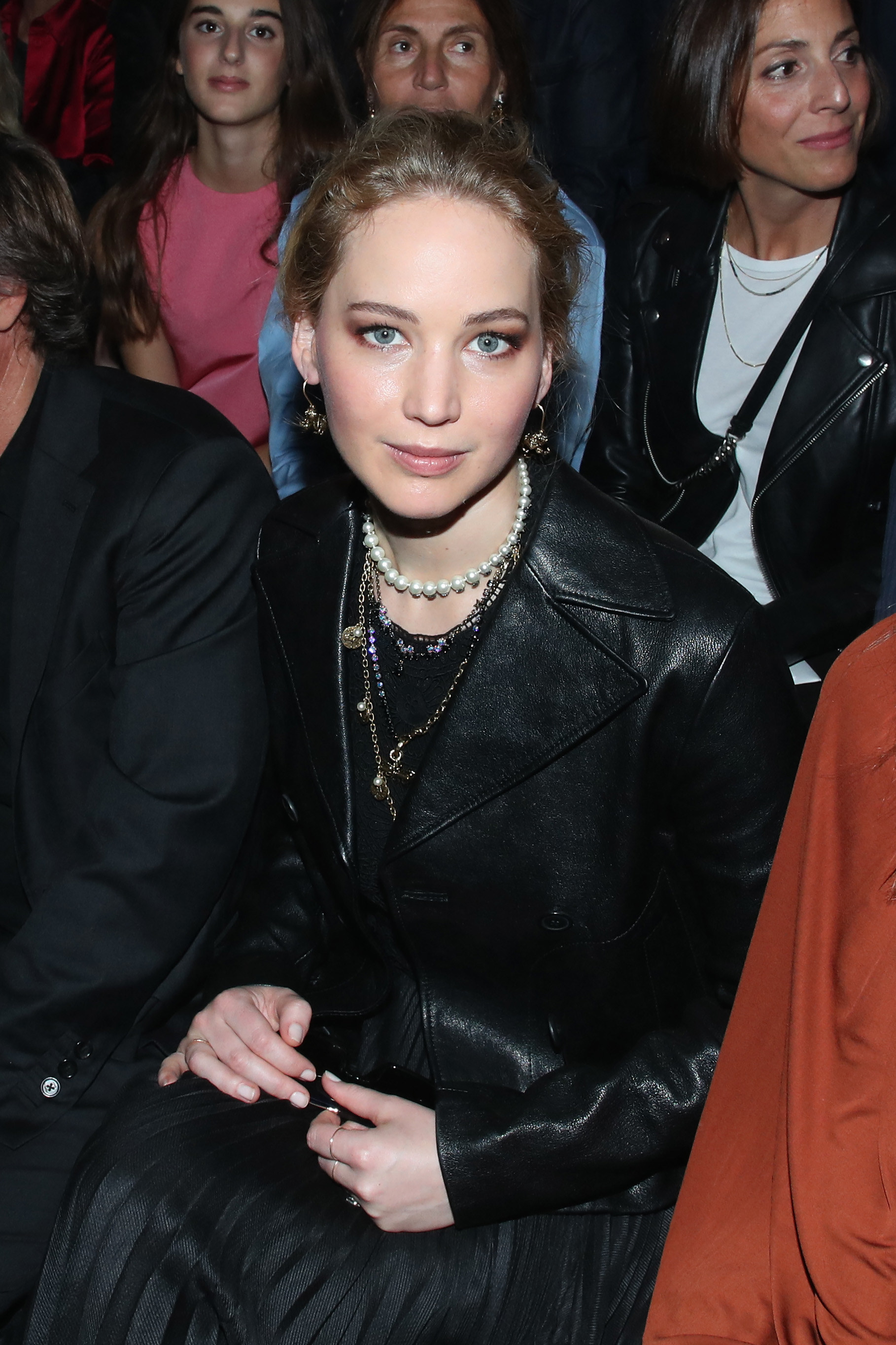 Adam added: "I kept turning to my script supervisor, Cate Hardman, and was like, 'I just want to say, "Hey Jen. I think I have a monologue idea for you."' And I would look at Jen and was like, 'I can't do it. It would be too mean.' So I left you alone."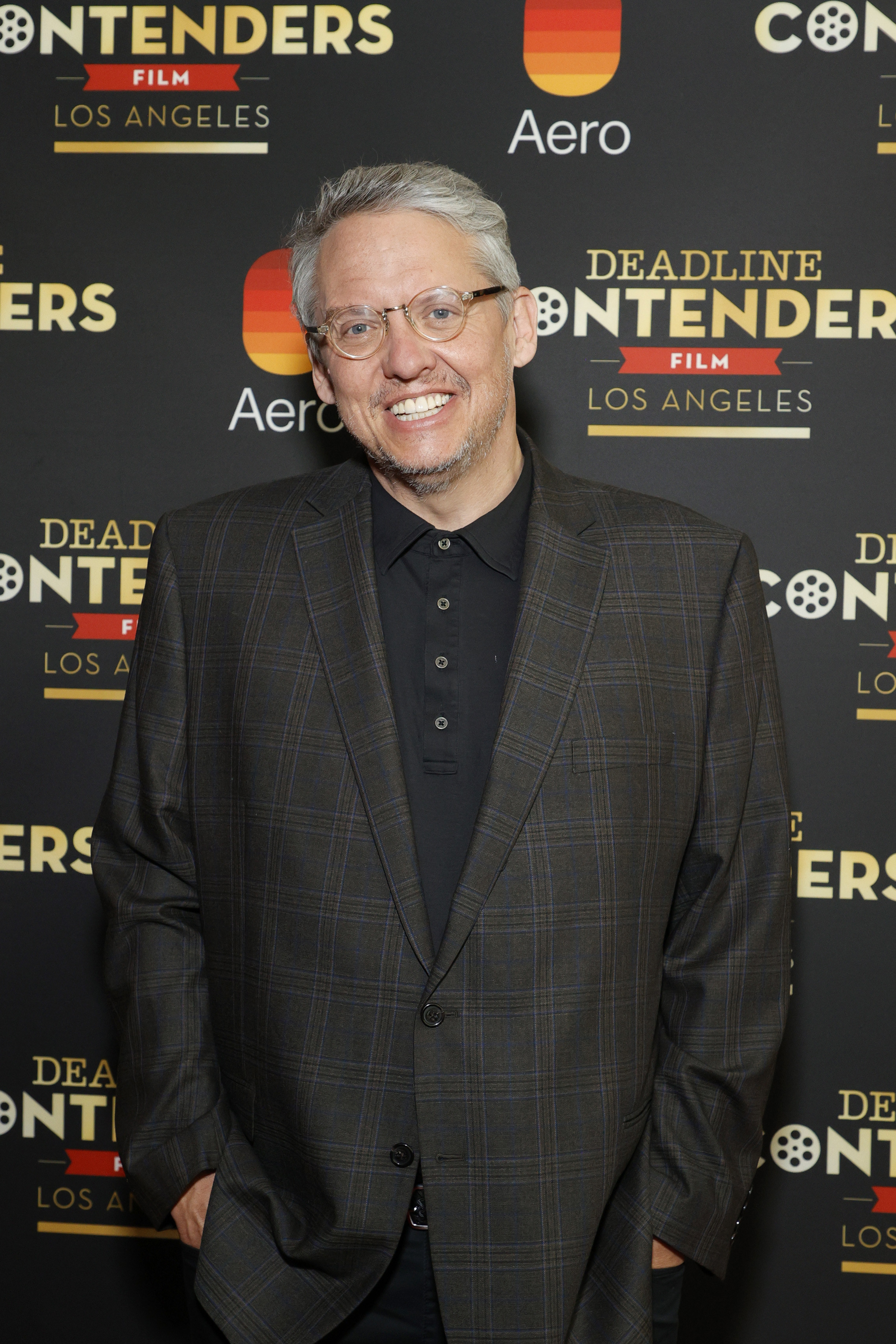 Also starring Leonardo DiCaprio, Rob Morgan, Jonah Hill, Mark Rylance, Tyler Perry, Ron Perlman, Timothée Chalamet, Ariana Grande, Scott Mescudi, Chris Evans, Cate Blanchett, and Streep, Don't Look Up arrives on Netflix on Dec. 24!