Diary of a Mad Black Woman came out 18 years ago! It was Tyler Perry's first film, released February 25, 2005. Hallelujerrrr!!! Here are my top 10 favorite Tyler Perry movies, ranked.
1.
Tyler Perry's Temptation: Confessions of a Marriage Counselor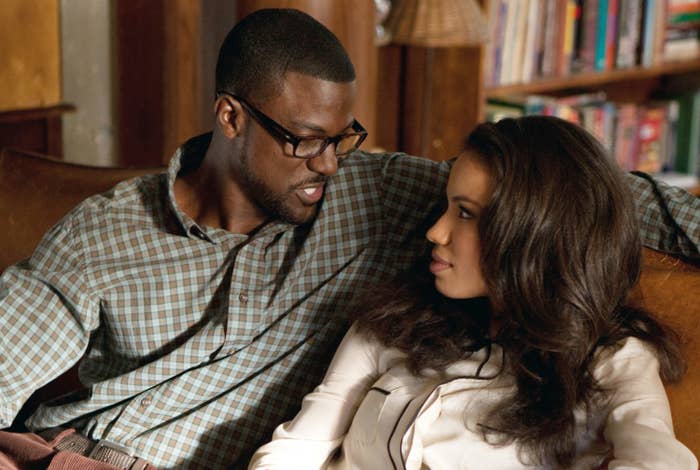 2.
Why Did I Get Married?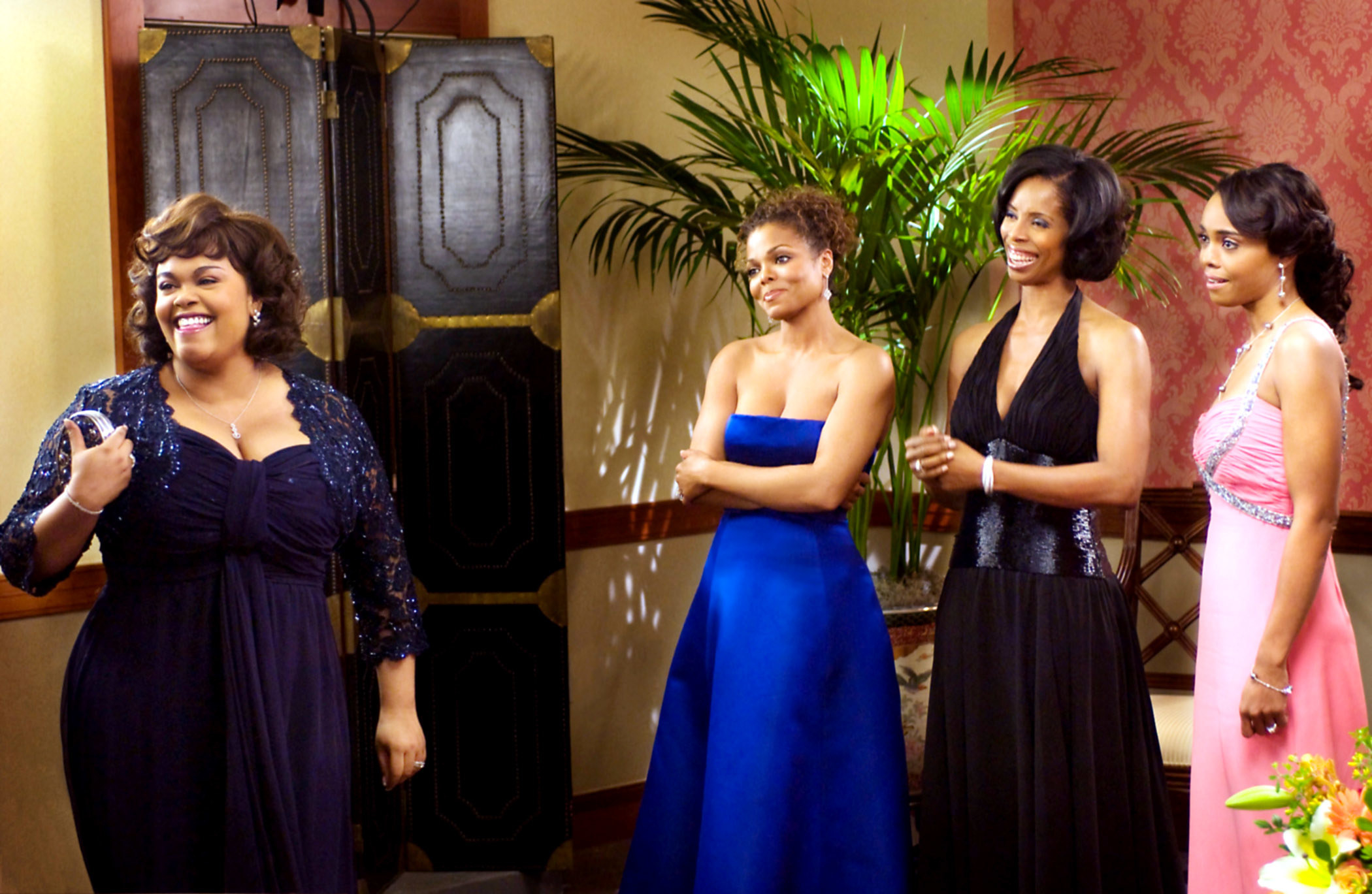 3.
The Single Moms Club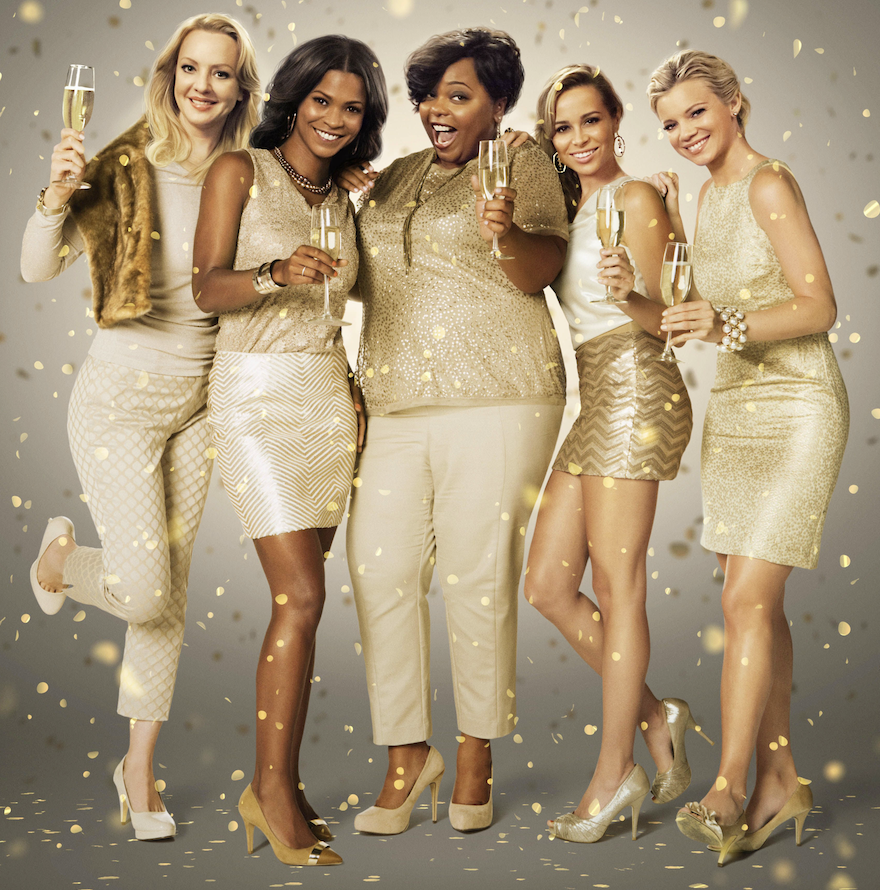 4.
Good Deeds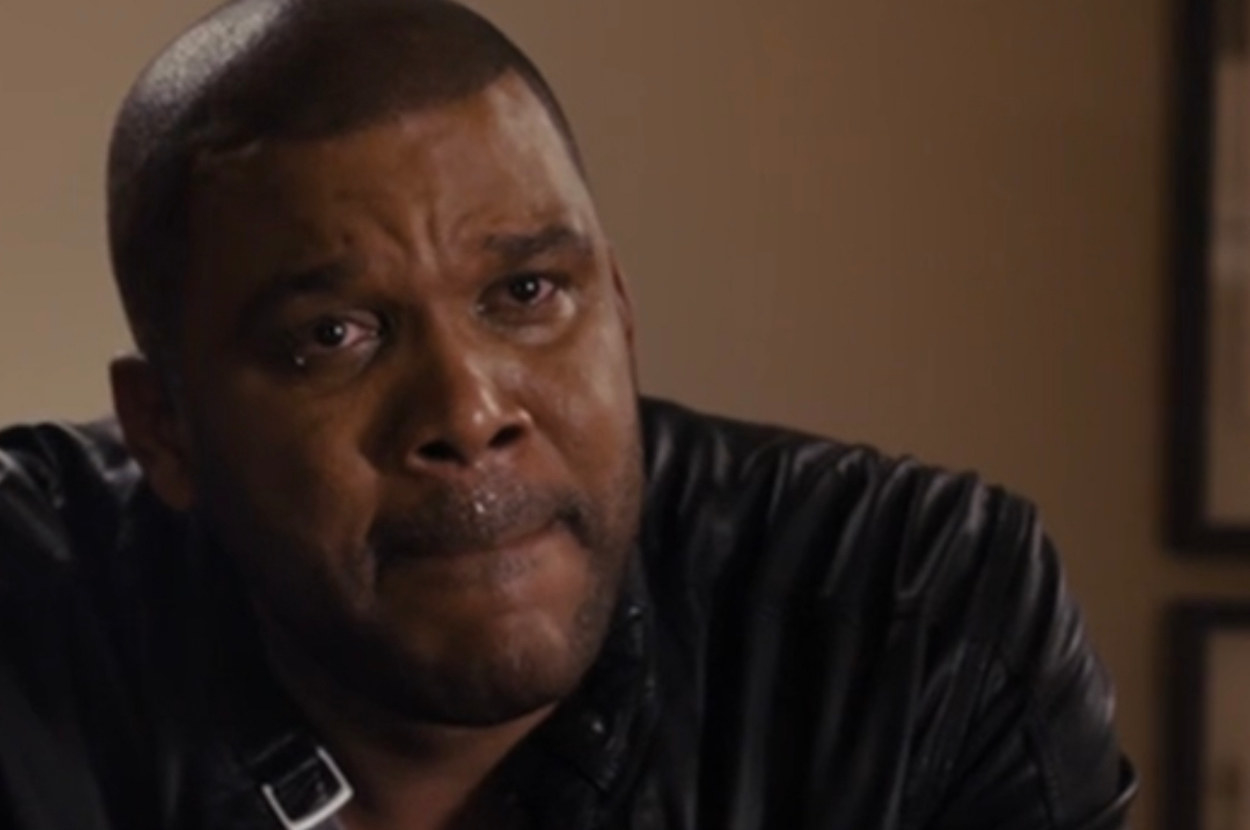 5.
The Family That Preys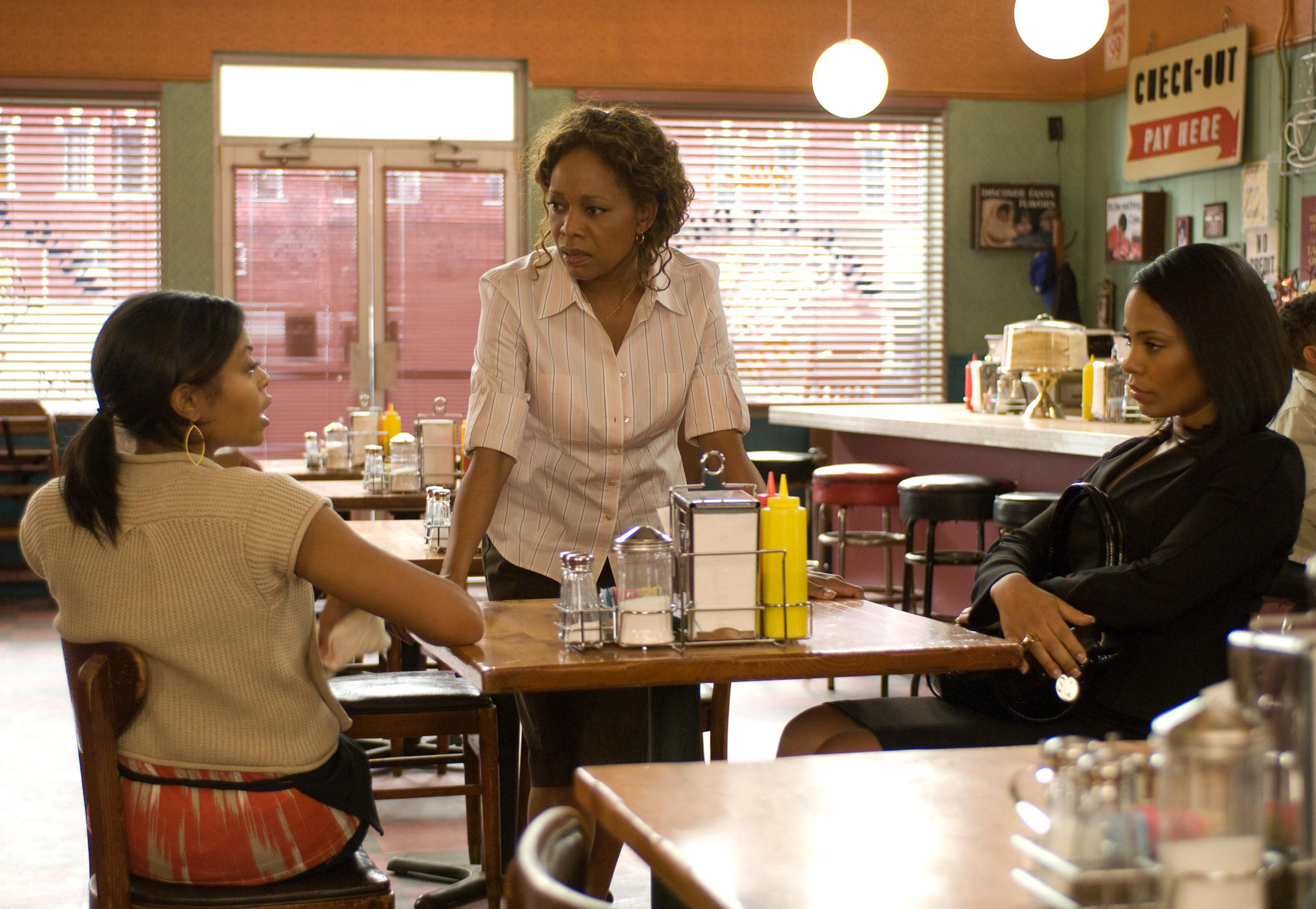 6.
Daddy's Little Girls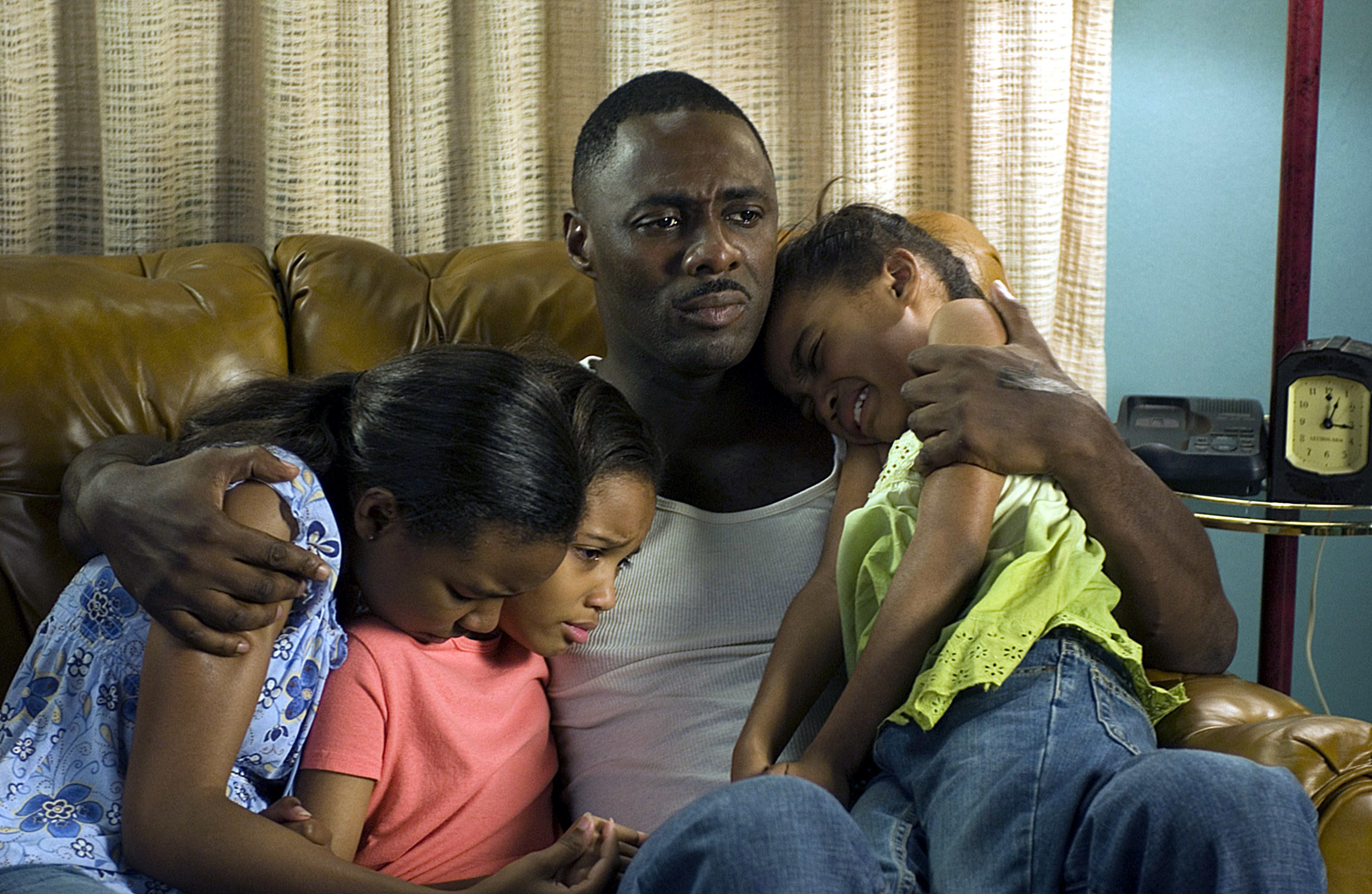 7.
Acrimony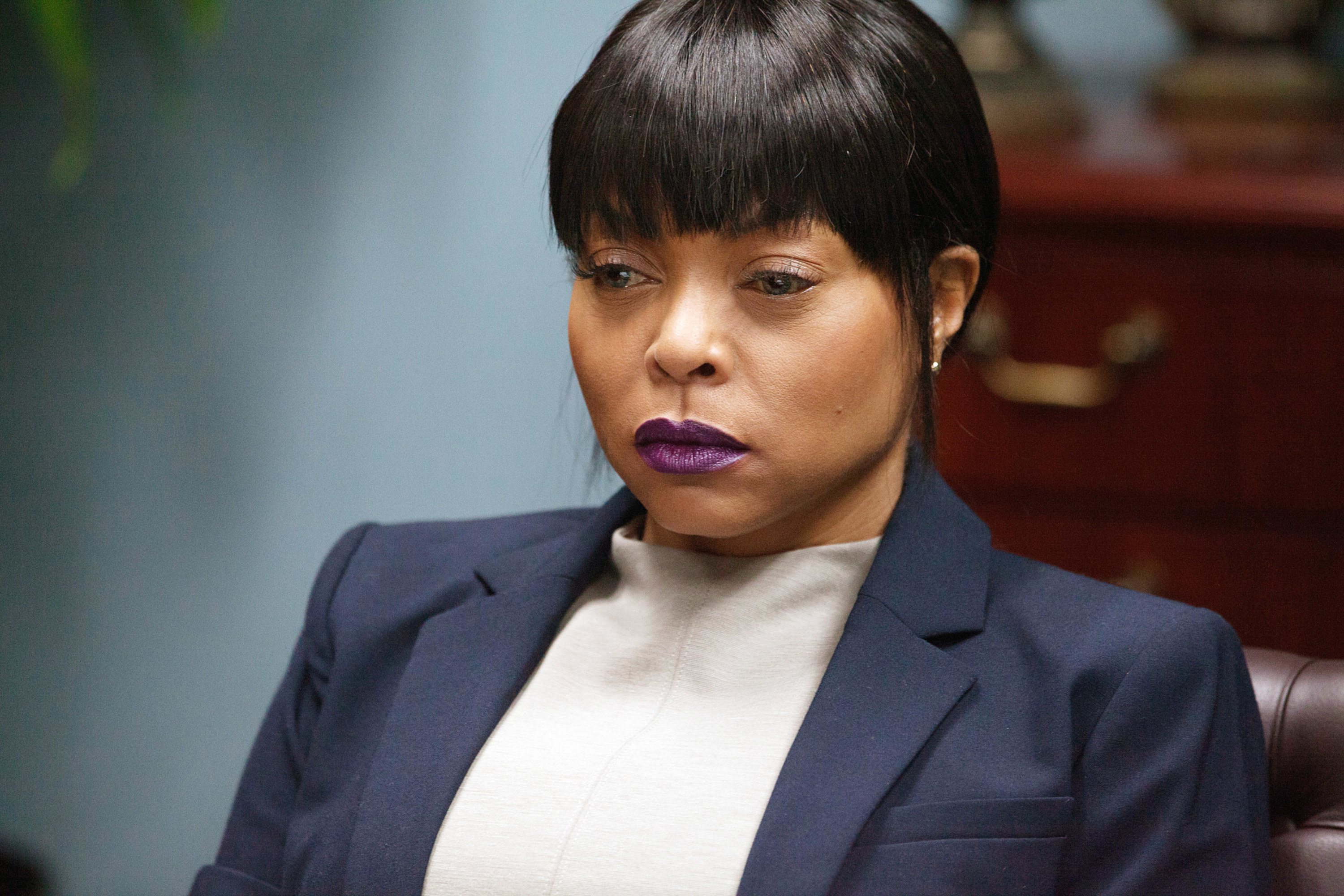 8.
For Colored Girls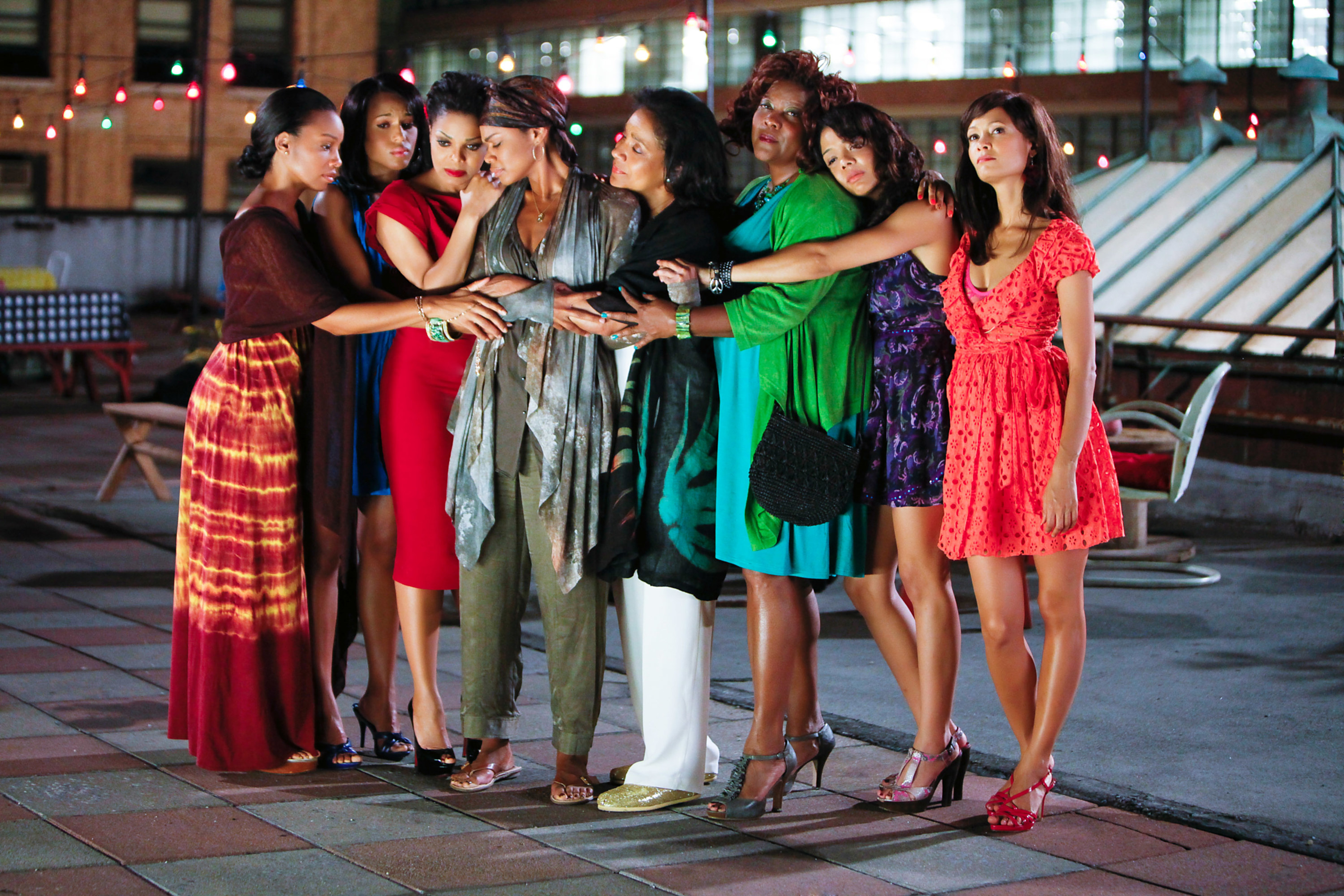 9.
A Fall From Grace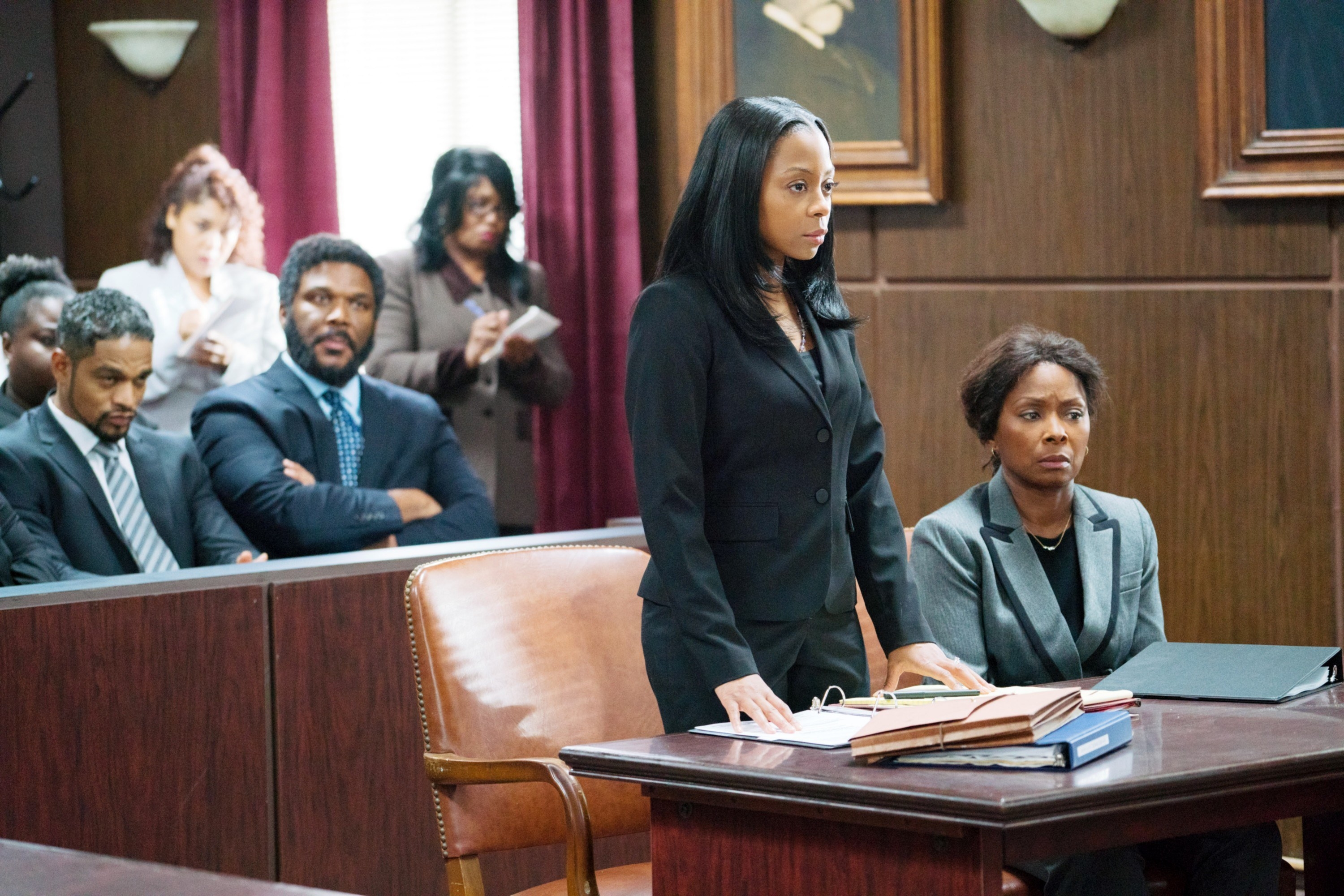 10.
Diary of a Mad Black Woman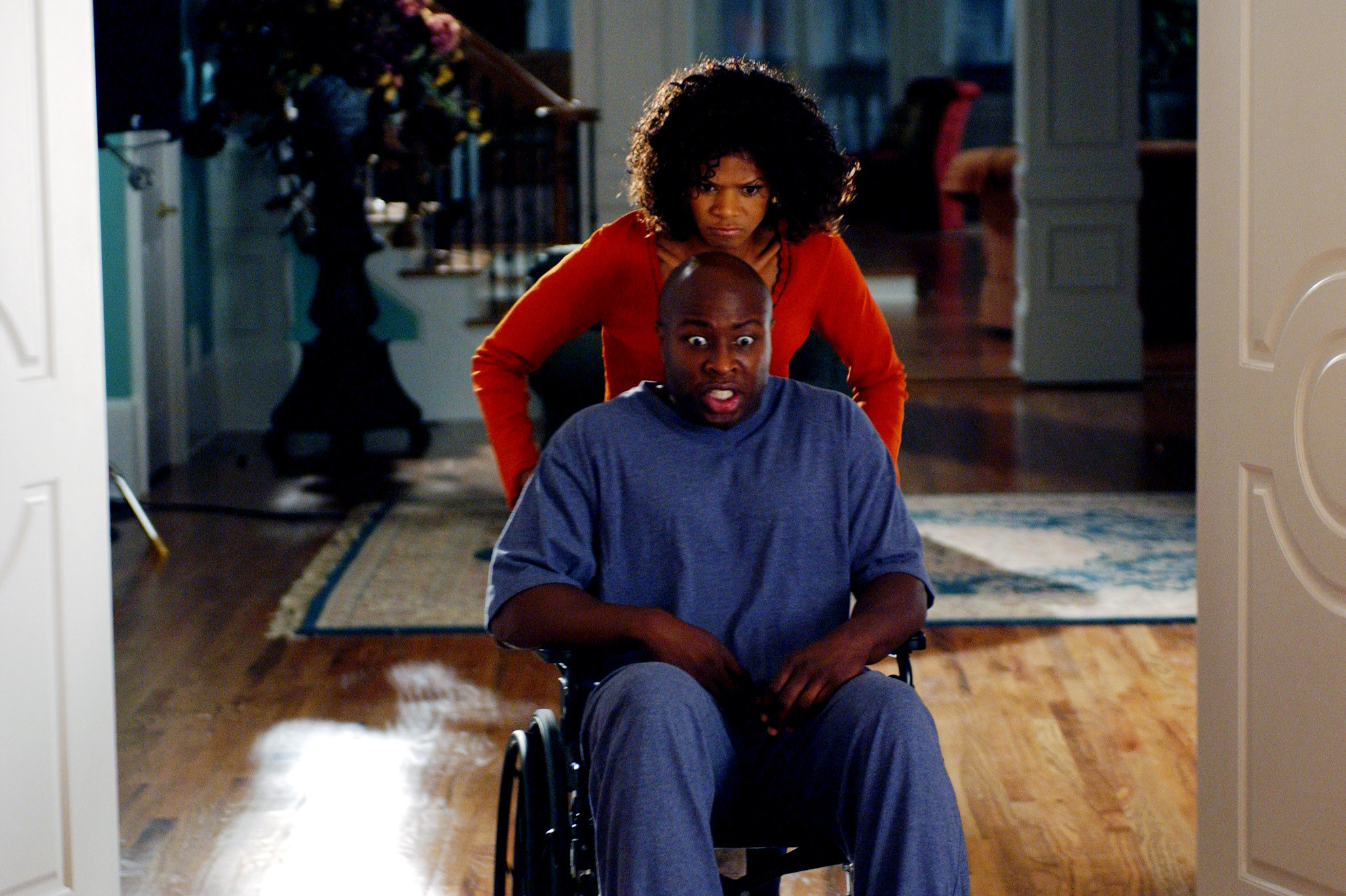 What's your favorite Tyler Perry movie? Let me know in the comments.
Black History Month is here! Join us from Feb. 1 to Feb. 28 (or all-year round) and support our content celebrating the culture.