Jason Sudeikis Finally Shared Details About When He And Olivia Wilde Broke Up, And The Facts Are Good To Know
"I'll have a better understanding of why in a year."
Jason Sudeikis and Olivia Wilde ended their relationship last year. The former couple first became an item almost a decade earlier, and share two young children, Otis and Daisy.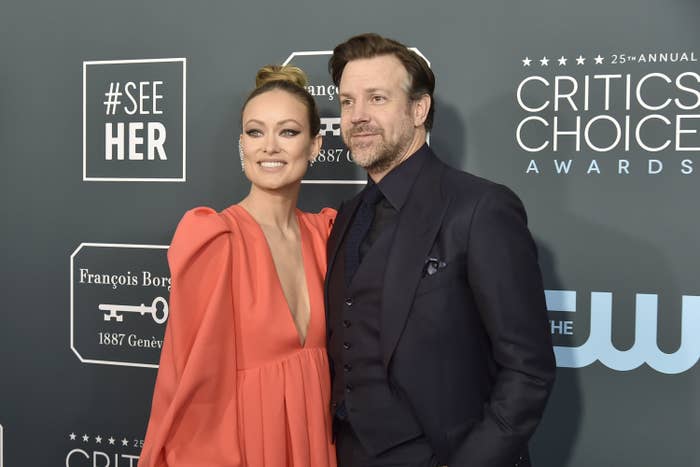 The Ted Lasso star and Booksmart director's breakup was unfortunately public, as questions and rumors about what happened between them dominated news stories covering the separation.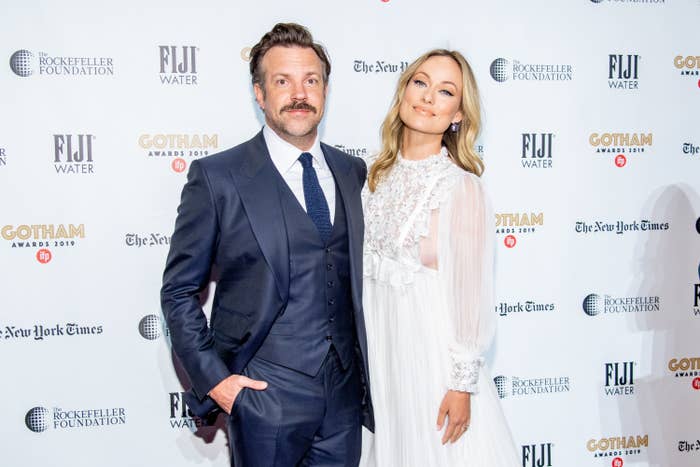 After photos of Olivia holding hands with Harry Styles — who stars in her upcoming thriller, Don't Worry Darling — surfaced in January, people had some thoughts about whether she had moved on, and if she had, when the potential romance started.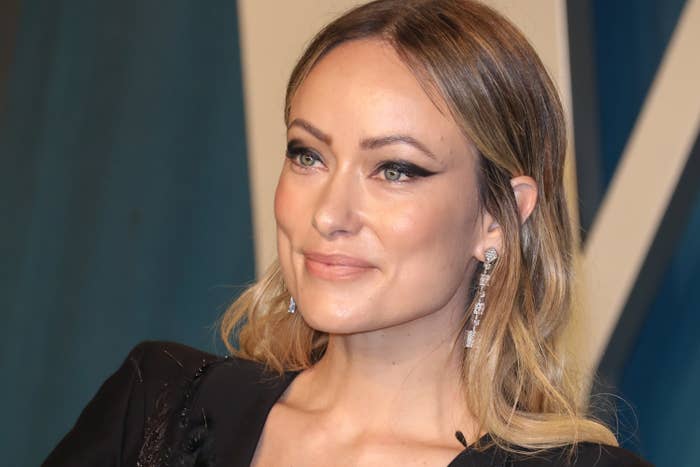 I know you've seen the latest pictures of Olivia and Harry making out on an Italian yacht, so, six months later, it does seem like they're seeing each other.
For the record, it ended "in November 2020," and Jason said he'll "have a better understanding of why in a year...and an even better one in two, and an even greater one in five."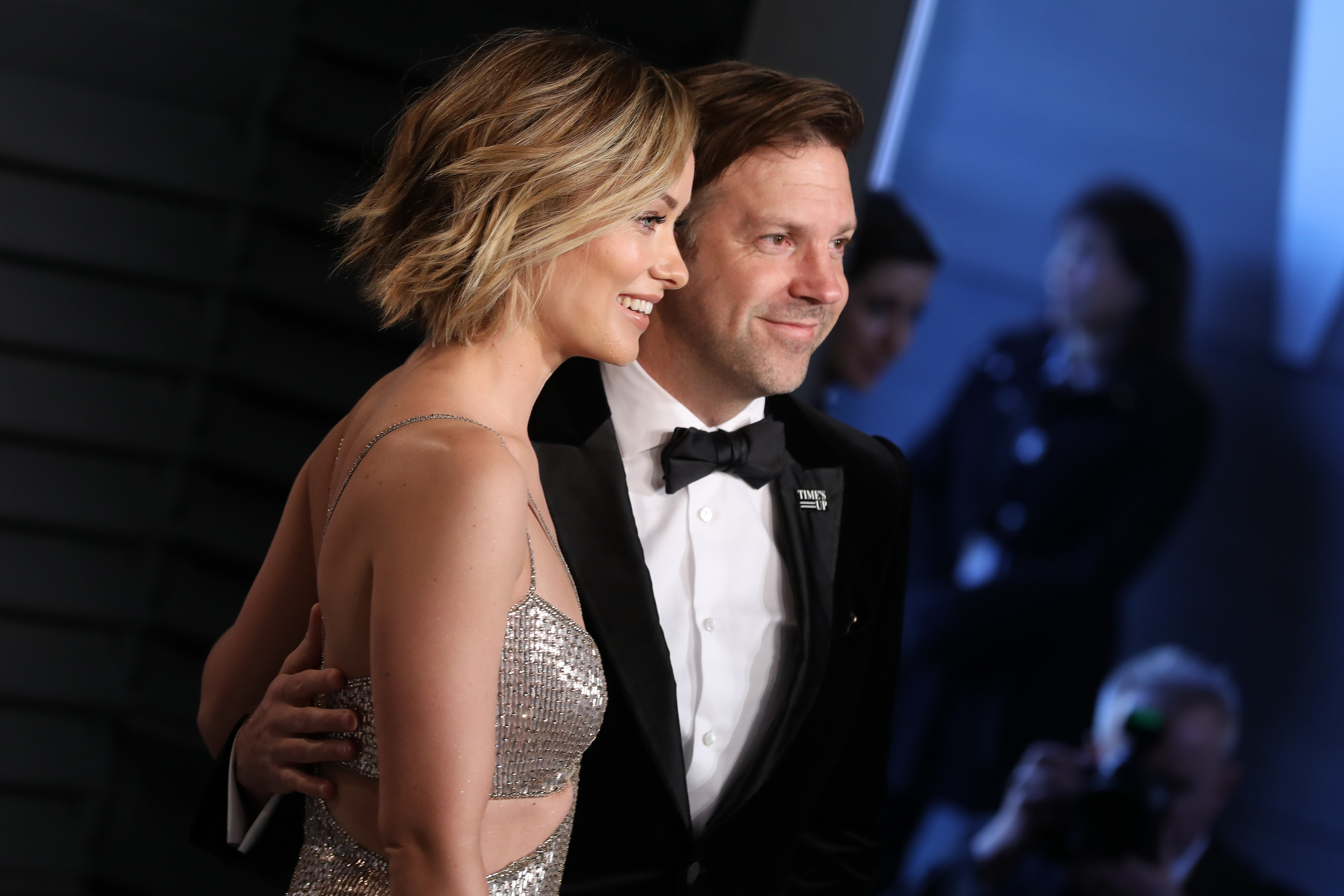 "And it'll go from being, you know, a book of my life to becoming a chapter to a paragraph to a line to a word to a doodle," he continued, calling the breakup "an experience that you either learn from or make excuses about."
Jason chose the former route. "I think if you have the opportunity to hit rock bottom, however you define that, you can become 412 bones or land like an Avenger," he said, referencing the general difficulties that characterized this past year. "I personally have chosen to land like an Avenger."
Processing the end of a long-term relationship, and eventually moving on, can be really challenging. But it sounds like Jason is well on his way.