There Are Rumors Jason Sudeikis And Keeley Hazell Are Dating, So I Did An Investigation
*Zooms in.*
One new pair getting the rumor windmill-a-spinning is Jason Sudeikis and Keeley Hazell, and some people think it all has to do with the Golden Globes.
So, why the Golden Globes? The Goldy Gs? The Oldy Globeys? Well, it's because the background Jason sat by all night...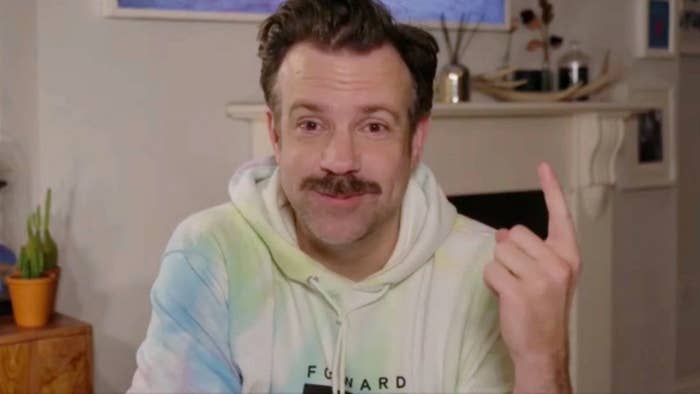 ...looks an awful lot like the same place Keeley posted a selfie from.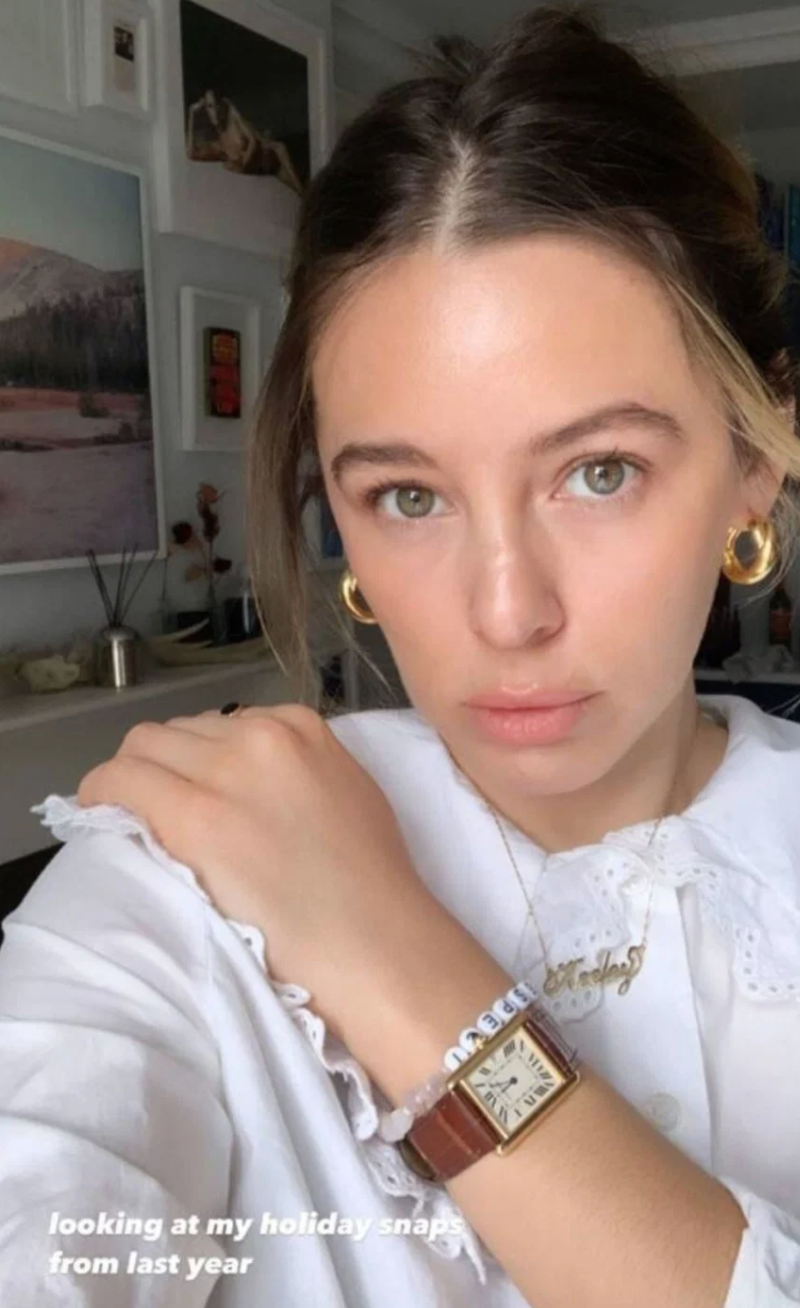 But that's not all! Keeley was even spotted in the same hoodie Jason wore at the Globes.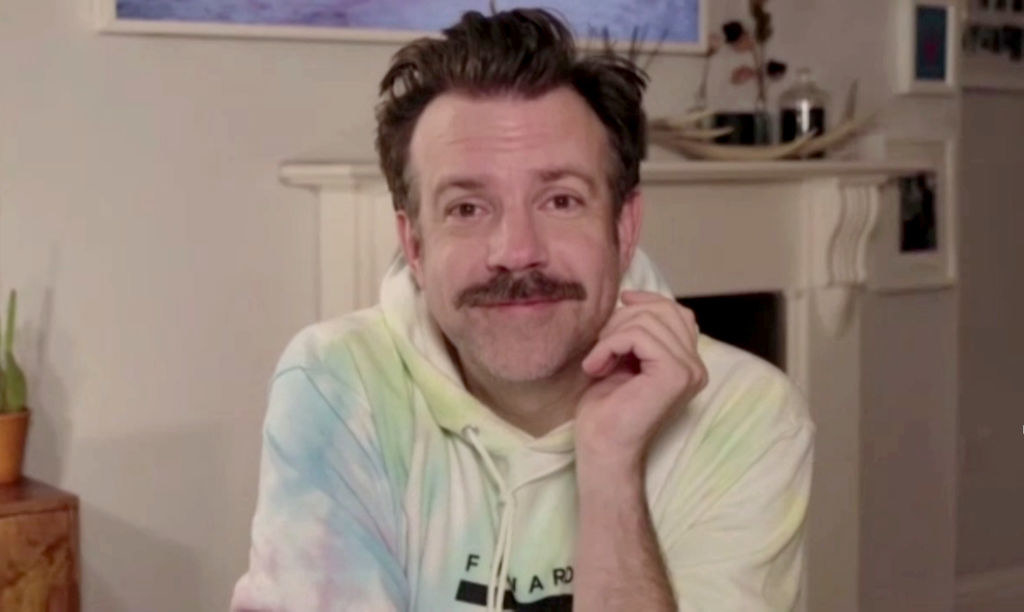 FYI, Keeley is a British model who even has a role on Ted Lasso — aka Jason's show.