Back in January, the pair were spotted holding hands on set of Don't Worry Darling, a forthcoming film Harry stars in and Olivia directs. Fans had... some opinions.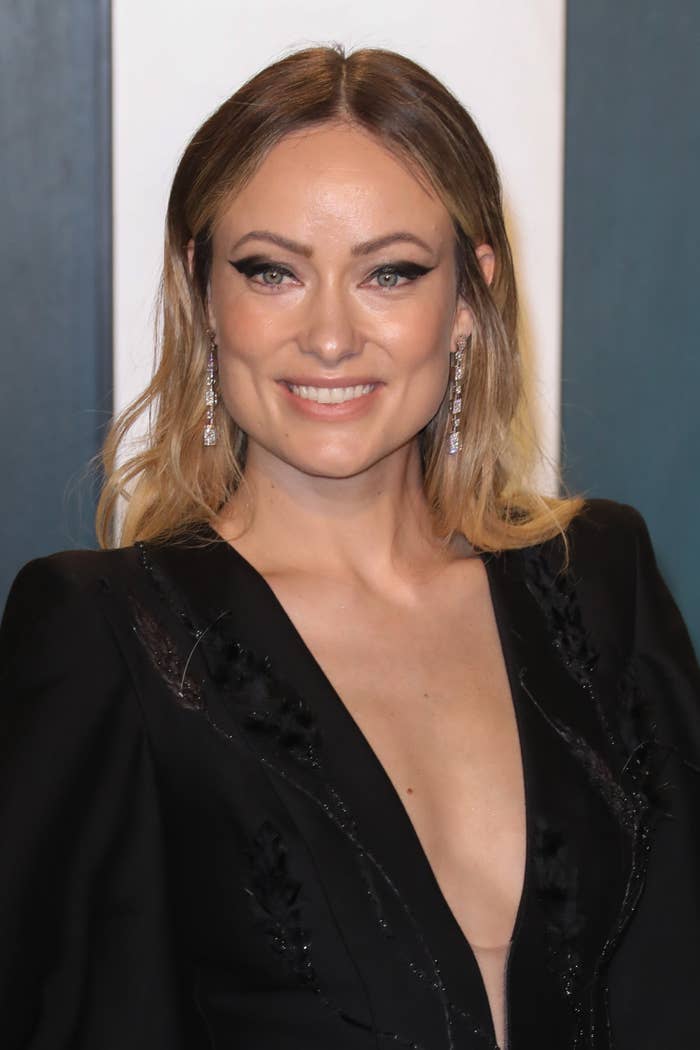 In the days that followed, Olivia restricted her Instagram comments, apparently because she was being harassed for allegedly dating Harry. Not cool, guys!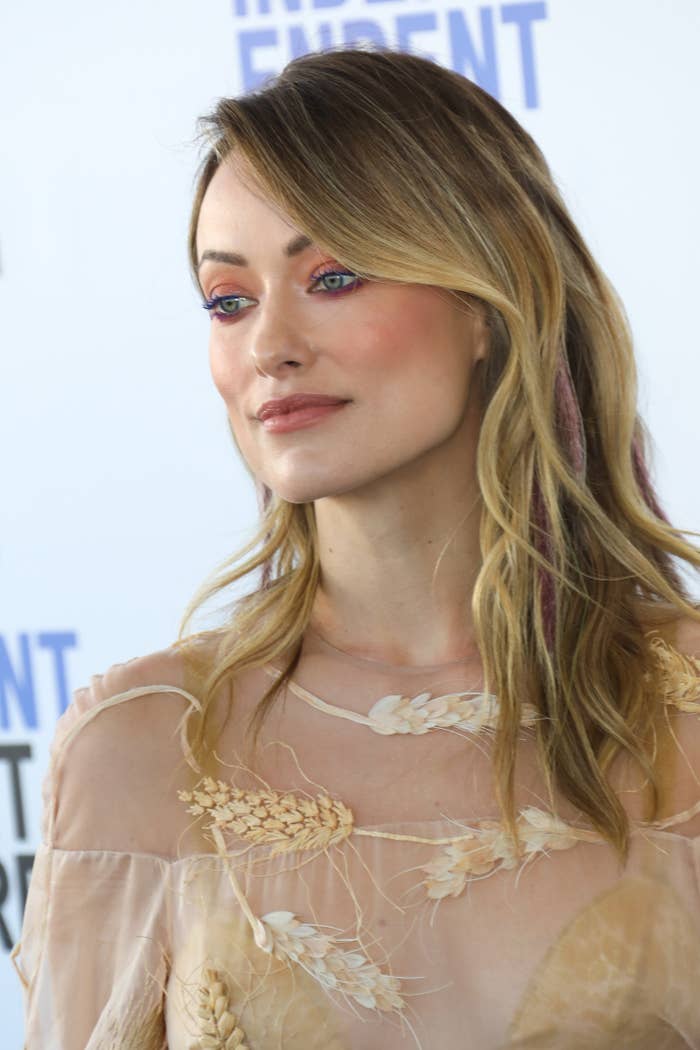 A few weeks later, she praised Harry for his work on her film, and for taking on a supporting role in a "female-led film."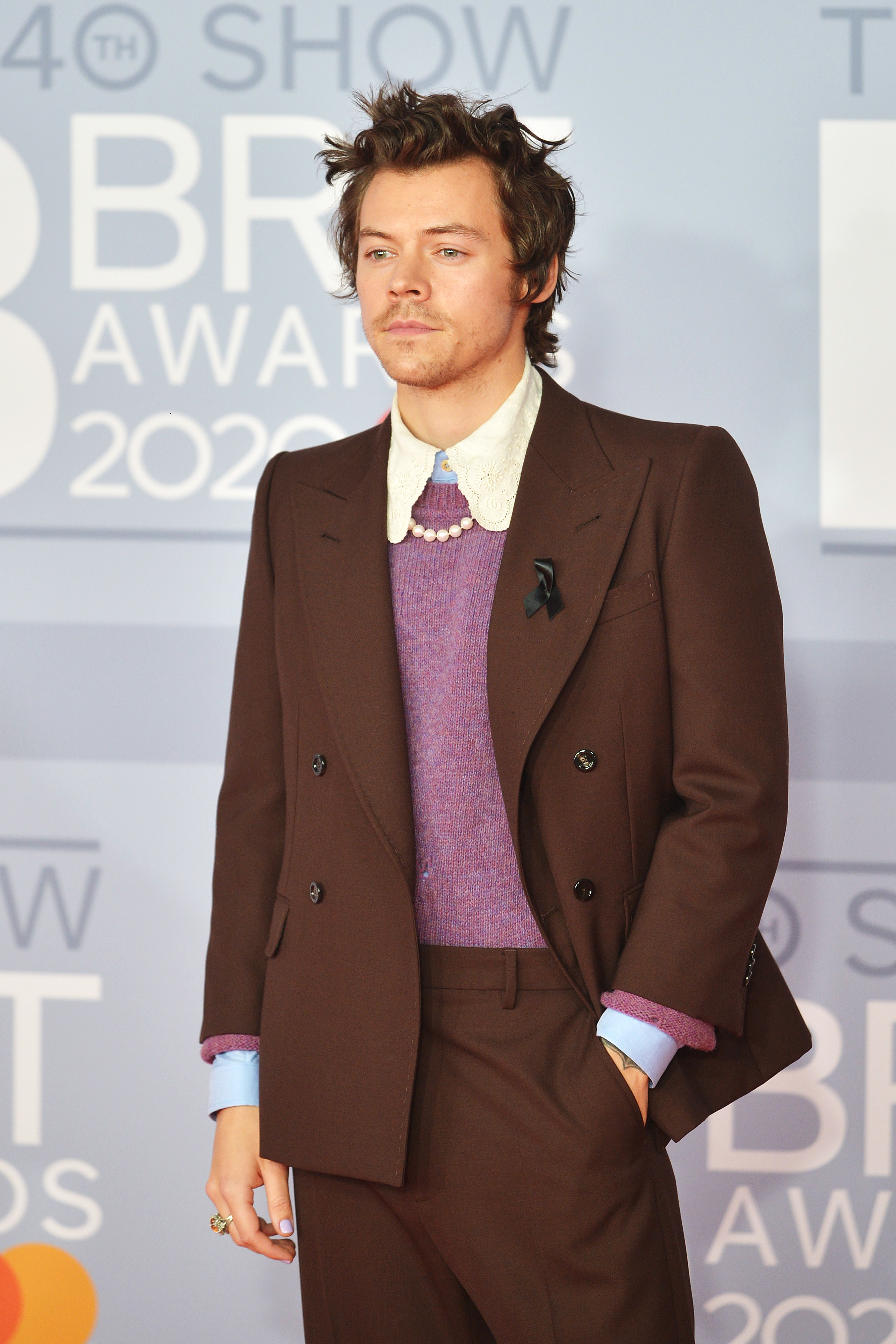 Clearly, their interactions inspire emotive responses. But here's the thing: it looks like they're dealing with it pretty well.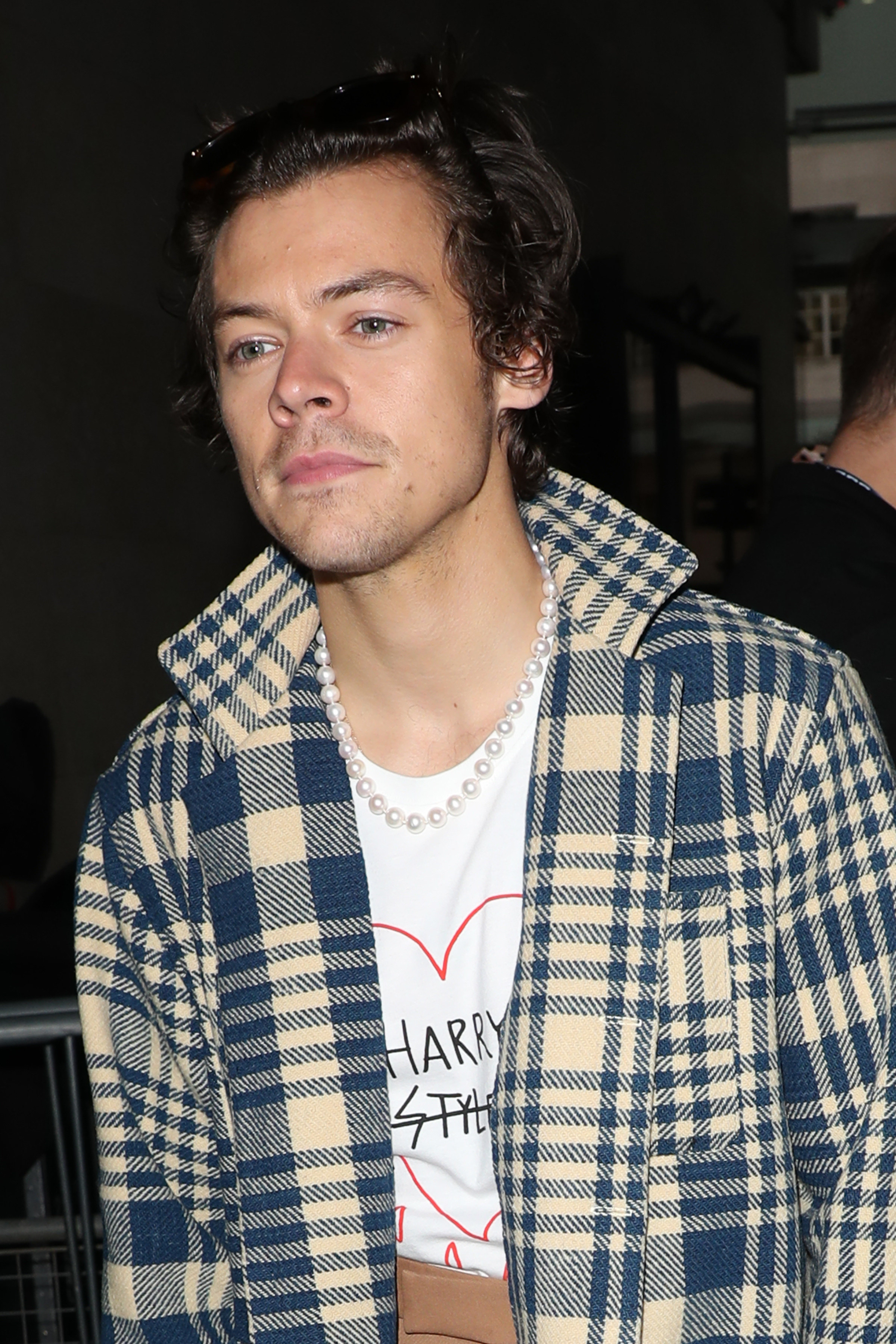 Over the weekend, Harry and Olivia were photographed hanging out on a yacht in Monte Argentario, Italy. That's in Tuscany, the most romantic place on the planet.
They were kissing and lounging and embracing and looking just oh so glamorous.
He wore a jacket, cap, and shorts; she wore a beautiful blue bikini with high-waisted bottoms. They're a gorgeous couple, and it hurts to look at them.
Check out the photo below and then, I don't know, drink a tall, cool glass of water. Put something fancy on. Pretend you, too, are on a yacht with the hottest people alive. We're gonna get through this.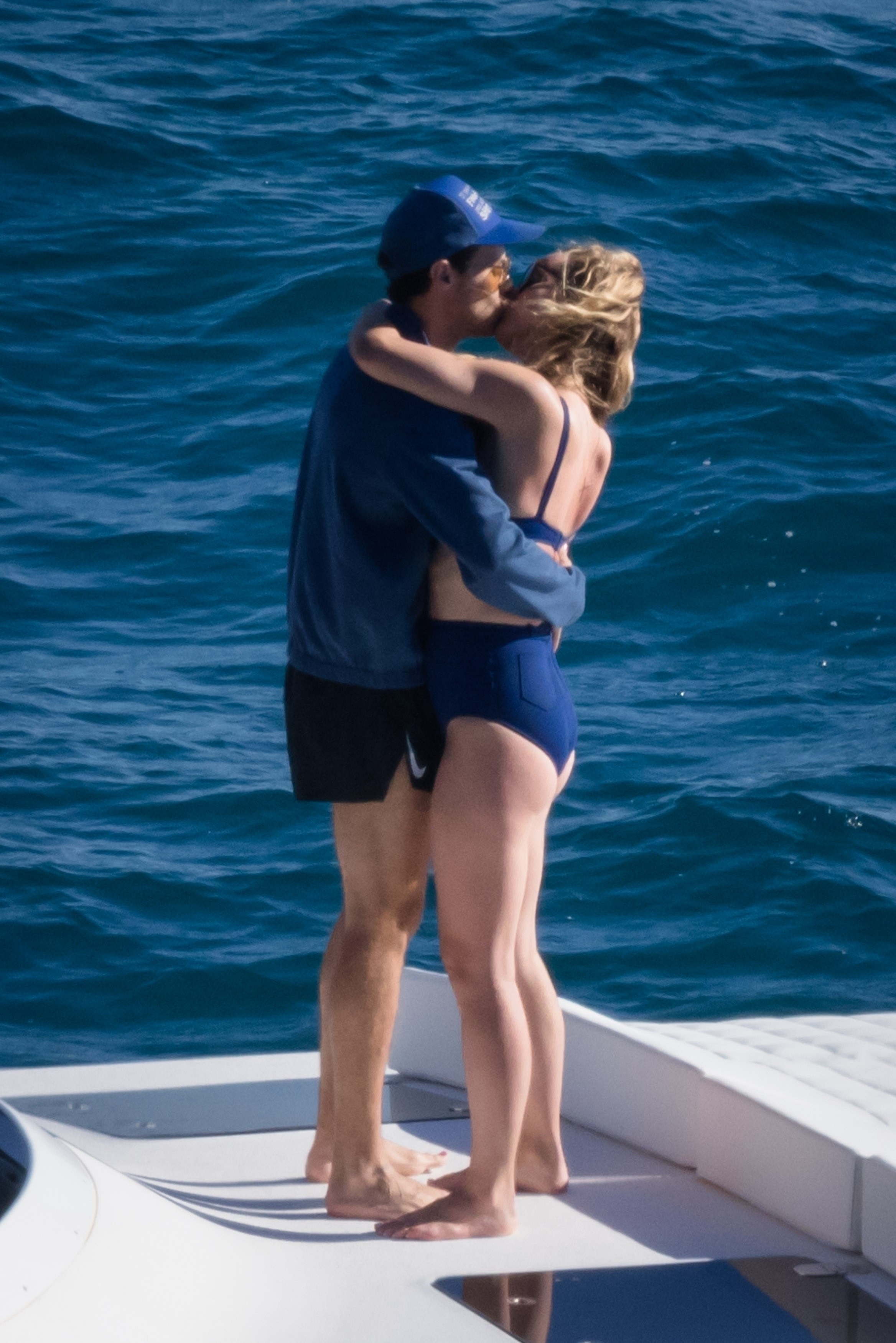 I just wish them the best, okay?!