1.
Justin Bieber looked like Po from Tellytubbies.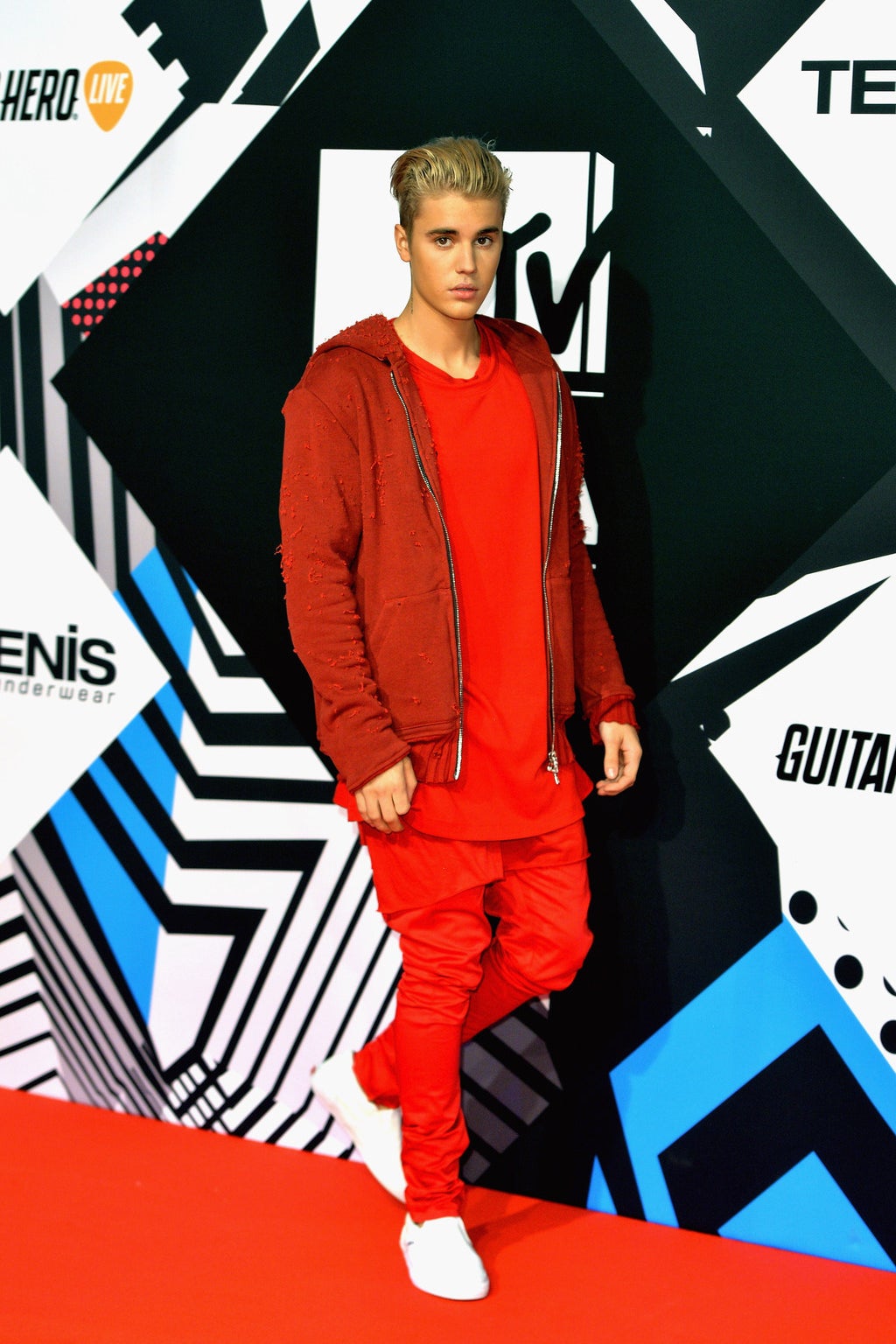 2.
And also rather like Bart Simpson.
3.
Tallia Storm looked like Jedward.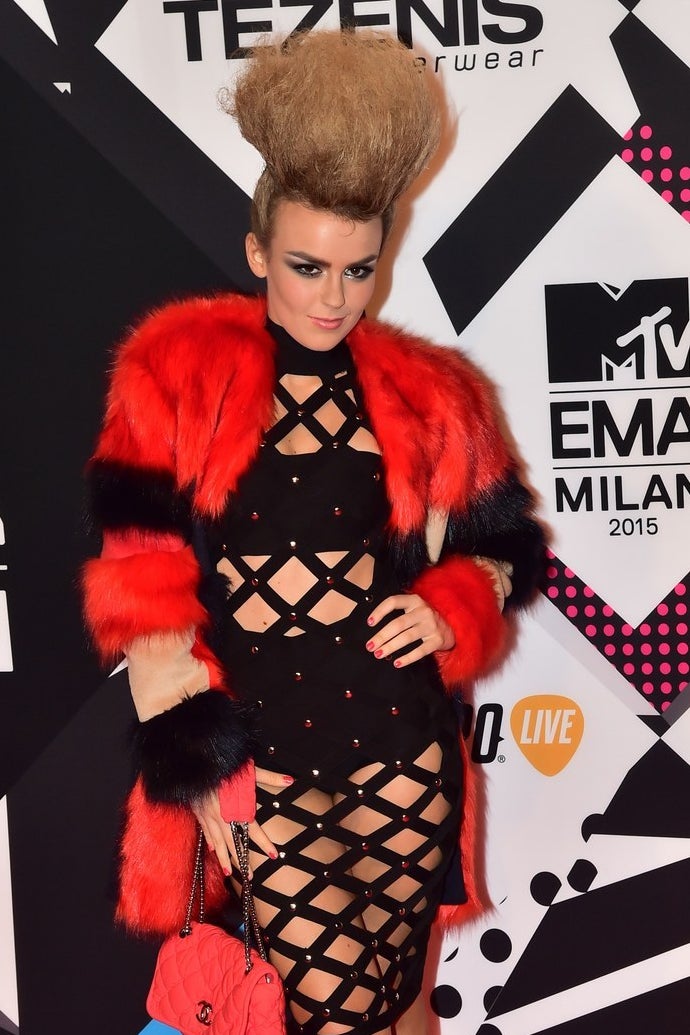 4.
She also looked a bit like the thatching on a Tudor house.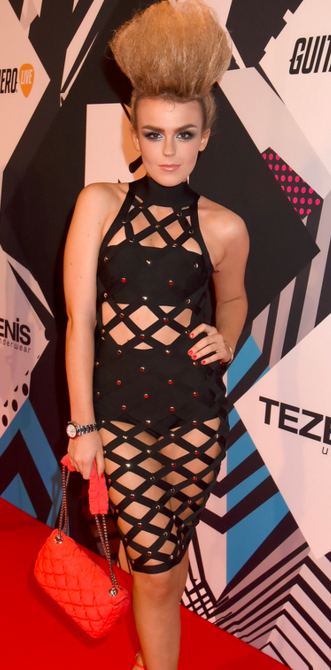 5.
Laura Whitmore looked like a white candle.
6.
Jess Glynne looked like Merida from Brave.
7.
Ellie Goulding looked like Lady Gaga from the "Telephone" era.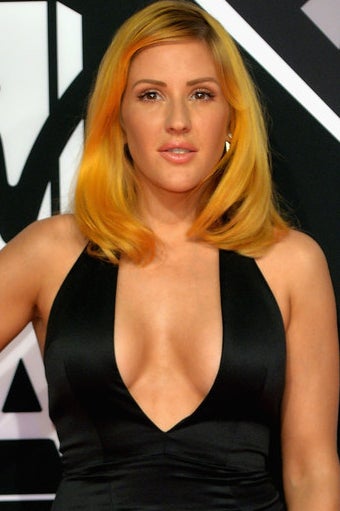 8.
Stash Fiordispino looked like a My Little Pony.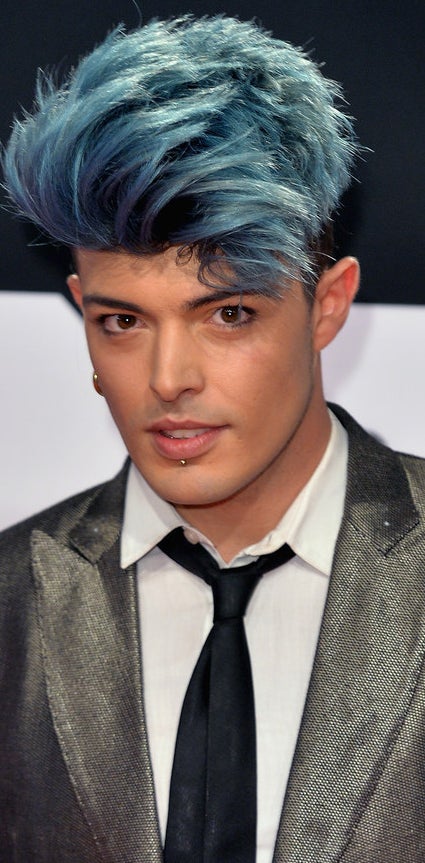 9.
Ashley Benson looked like a beaded curtain.
10.
Tinie Tempah looked like a walking emoji.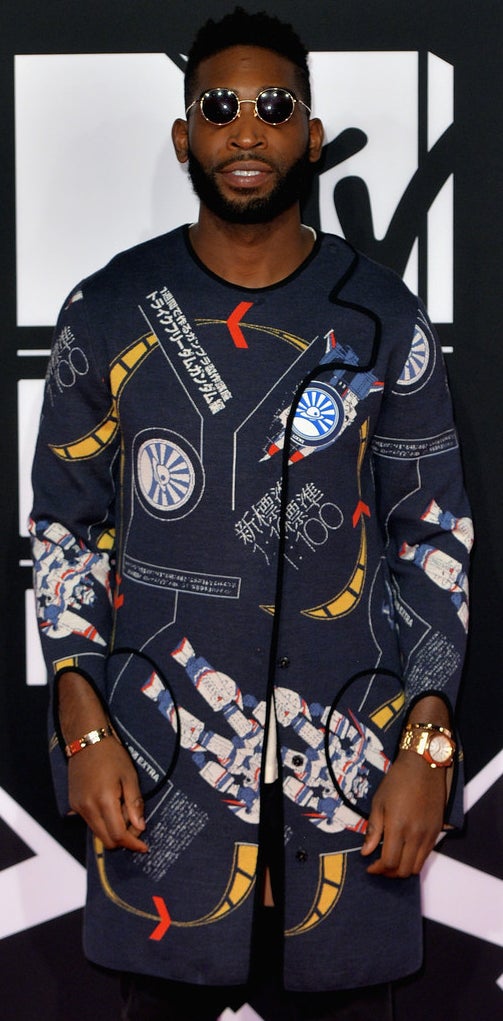 11.
He also looked uncannily like that play mat everyone had as a kid.
12.
Charli XCX looked like the purple Quality Street.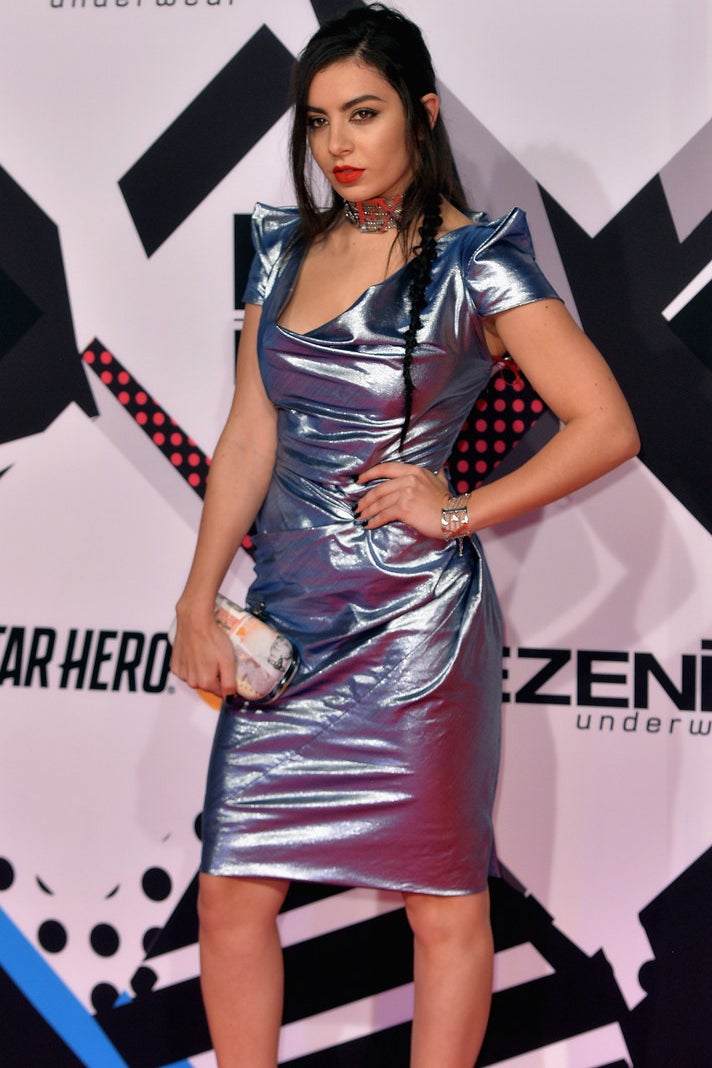 13.
Bianca Balti looked like the golden ticket from Charlie and the Chocolate Factory.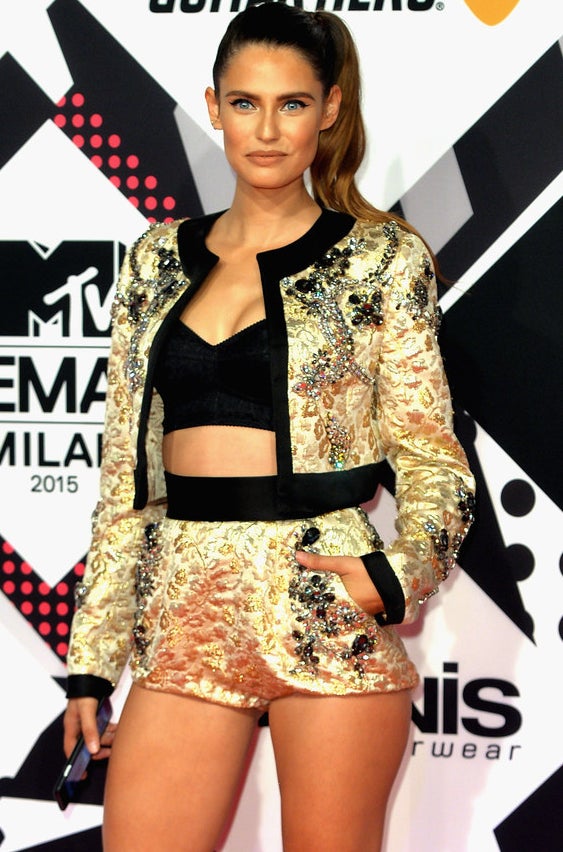 14.
Hailey Baldwin looked like a spider's web.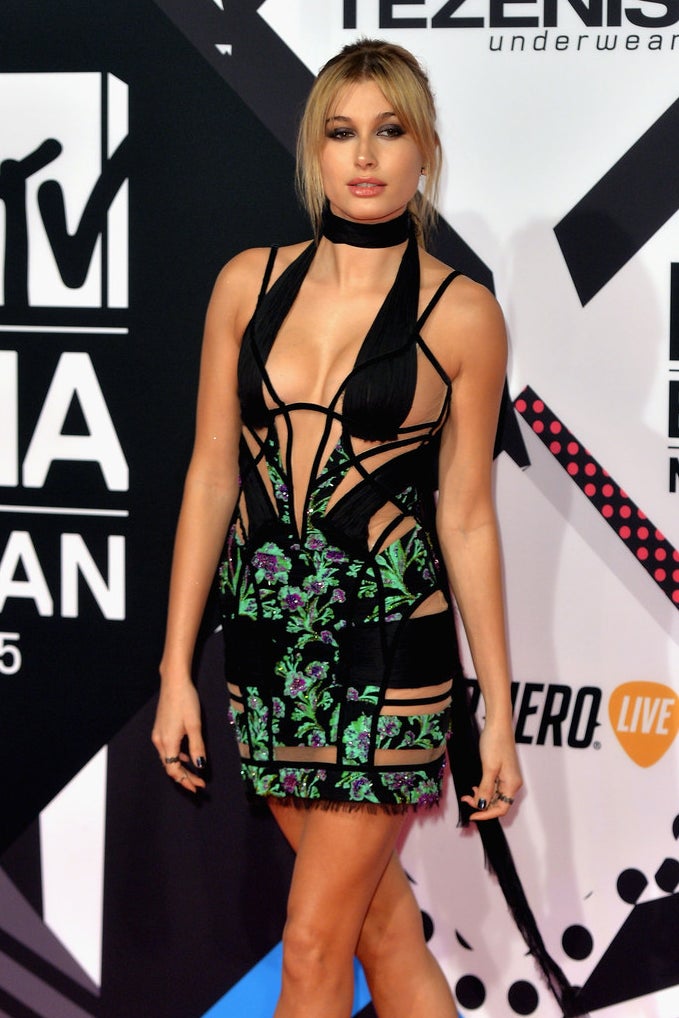 15.
Martin Garrix looked like Michael Jackson in the "Thriller" video.