MTV EMA's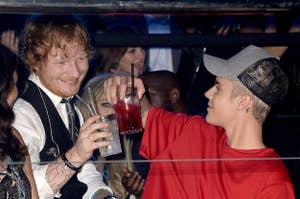 Someone looks as though he took advantage of the, er, hospitality.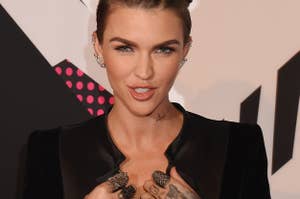 ~She knows when that hotline bling~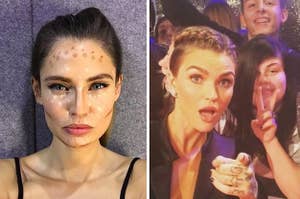 You saw the show, but what went on behind the scenes?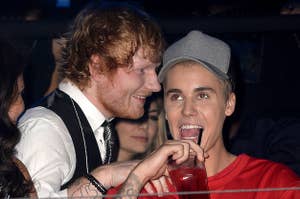 Ed drank some gin and made some rude jokes, mainly.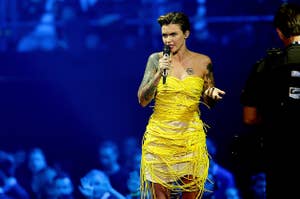 Personal favourite: the spaghetti dress.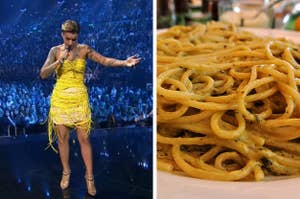 Coke Zero, a flight attendant, and some spaghetti.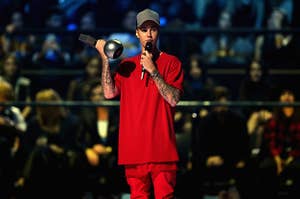 JB's just broken EMA history, people.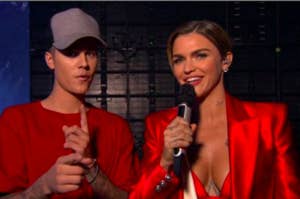 Matching outfits? Now this is awkward.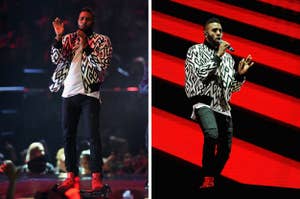 The future of awards performances is here.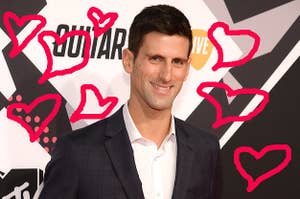 He looks like he's having a lovely time too.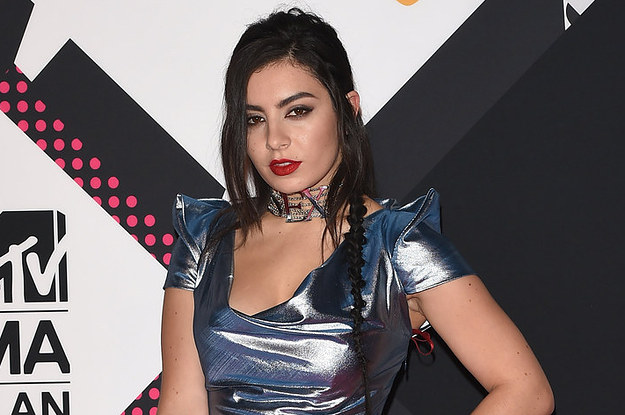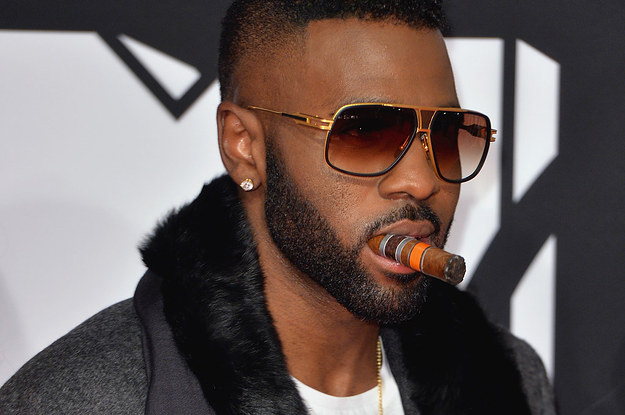 Because he's a star and that's what stars do.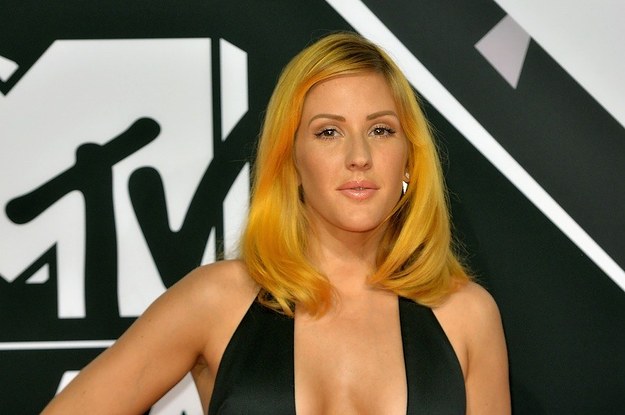 And she literally looked on FIRE.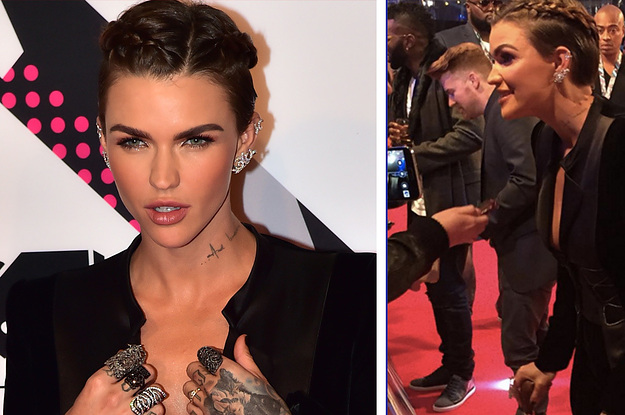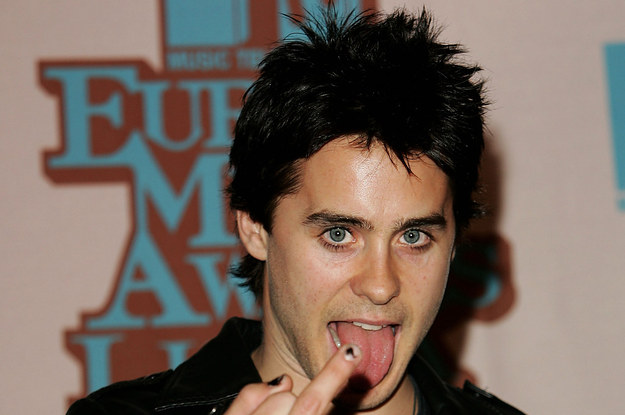 Glasses of wine on the red carpet, NBD.