The surprise drop on Friday came just five months after Taylor released her eighth album, Folklore, and has been just as well received as its predecessor.
However, anyone who knows anything about Taylor Swift will be able to tell you that her album rollouts are a veritable treasure hunt, with hints and clues and Easter eggs for fans to find and theorise over.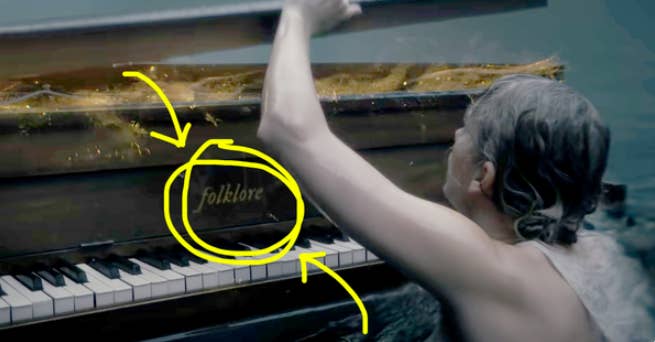 And this time around has been no different. For example, Taylor told fans that Folklore contained a trilogy of songs charting a teenage love triangle, with each track told from the perspective of one of the people involved and then left them to connect the dots.
And the two videos she's released for each album have contained nods to songs on the record.
So it was only a matter of time before fans began scouring Taylor's work and social media posts for more hints. And over the weekend, Swifties noticed the appearance of a mystery word in part of Folklore's album artwork.
If you look very closely at this image, you can see the word "Woodvale" in the top right-hand corner.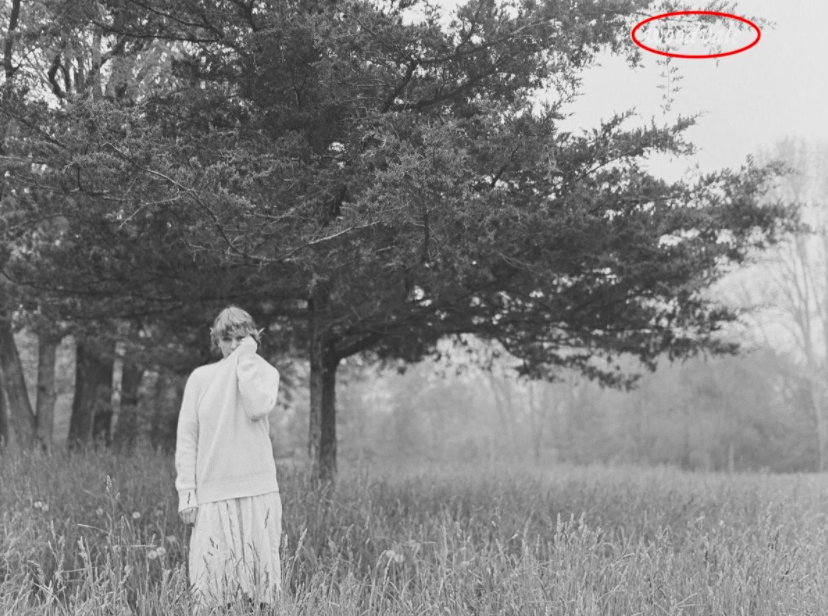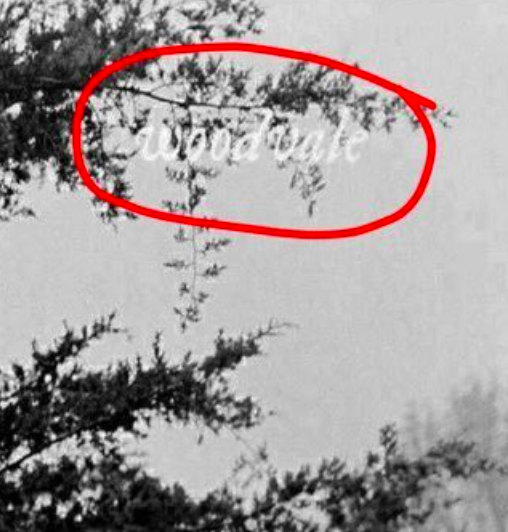 And fans immediately began theorising over what the word could mean.
Some pulled up Google maps and discovered that there is a road called "Woodvale" in Pennsylvania right next to a school and a methodist church.
Even more interestingly, though, "'Tis the Damn Season" is about a girl named "Dorothea," who also appears in another song with the same title. And during a fan Q&A last week, Taylor explained that in her mind, Dorothea went to the same school as the characters from the teenage love triangle in the songs "Cardigan", "August", and "Betty" from Folklore.
The connection to these other songs therefore made fans speculate that Taylor is planning a surprise release of a third album called Woodvale that also has links to Folklore and Evermore.
However, Taylor herself has now shut the theory down. And during an appearance on Jimmy Kimmel Live, she explained that the appearance of the word "Woodvale" in the album artwork was actually a big mistake.
"I tend to be annoyingly secret agenty about dropping clues and hints and Easter eggs and it's very annoying," Taylor said. "But it's fun for fans and it's fun for me because they like to pick up on things."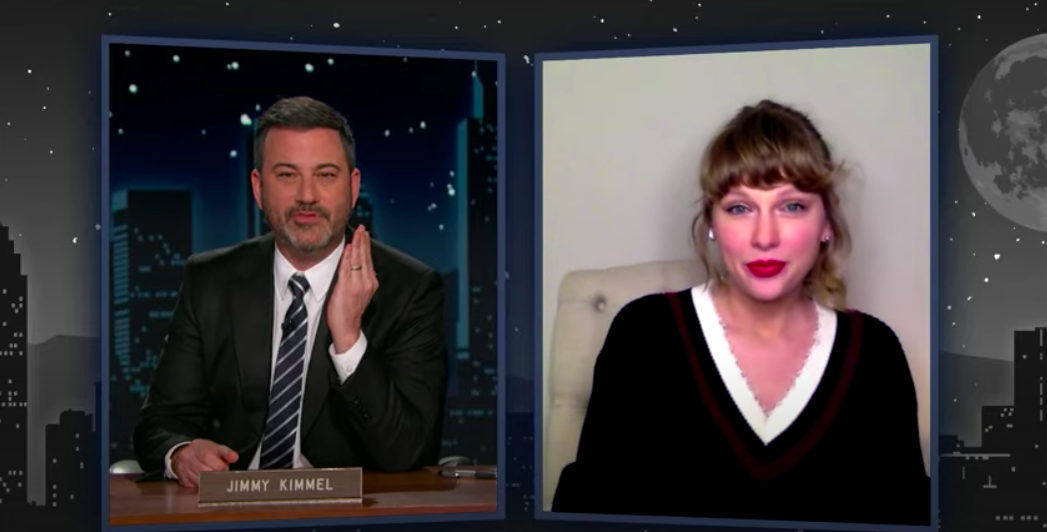 "And sometimes I take it too far, and I make a mistake," she went on. "Basically, when I was making Folklore, I was too afraid to even unveil the title of the album to even my closest teammates in management. I didn't tell anyone the album title until right before it came out."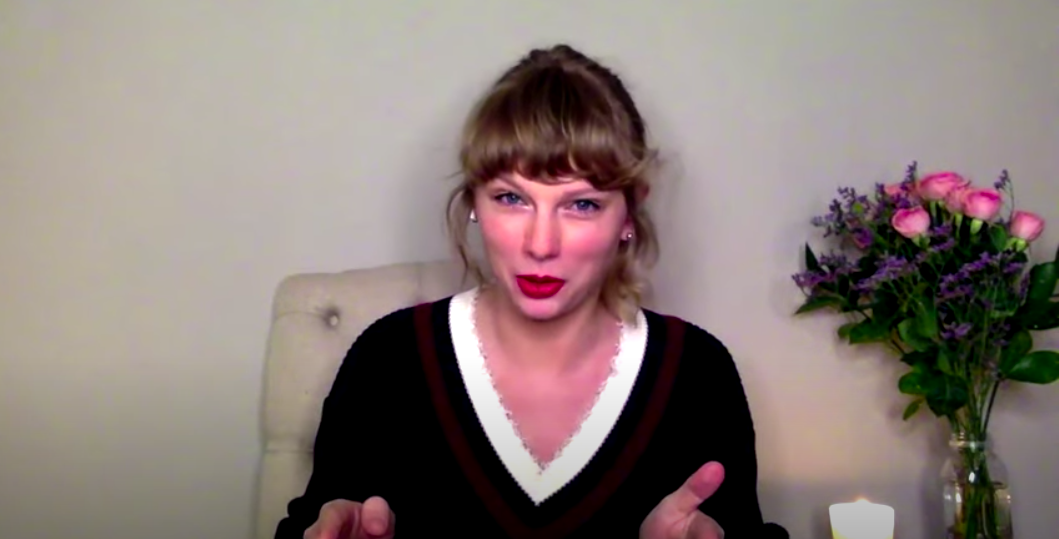 "And so I came up with a fake code name that had the same amount of letters as Folklore," she continued. "I chose a random name. I chose 'Woodvale.' I wanted to see how it'd look on the album covers, mocked them up and then decided: 'I don't actually want to have a title on the album cover,' and we forgot to take the fake code name off one of them."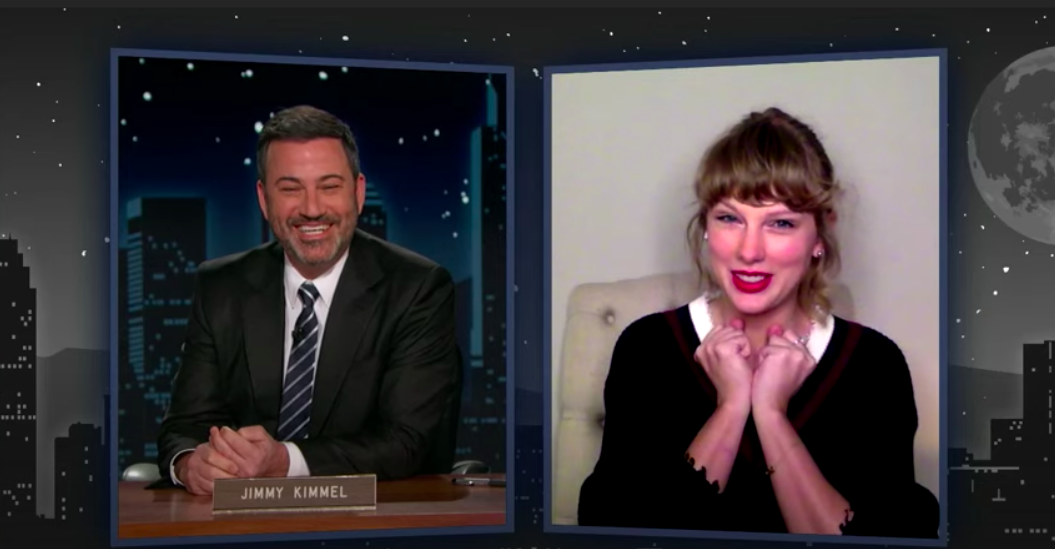 And when Jimmy incredulously asked: "Is that true?!" Taylor revealed that she'd also given Evermore a code name.
"Evermore had a code name — it was 'November,' but we remembered to take it off all the mock-ups of the album cover before we released them this time, so we learned our lesson," she said.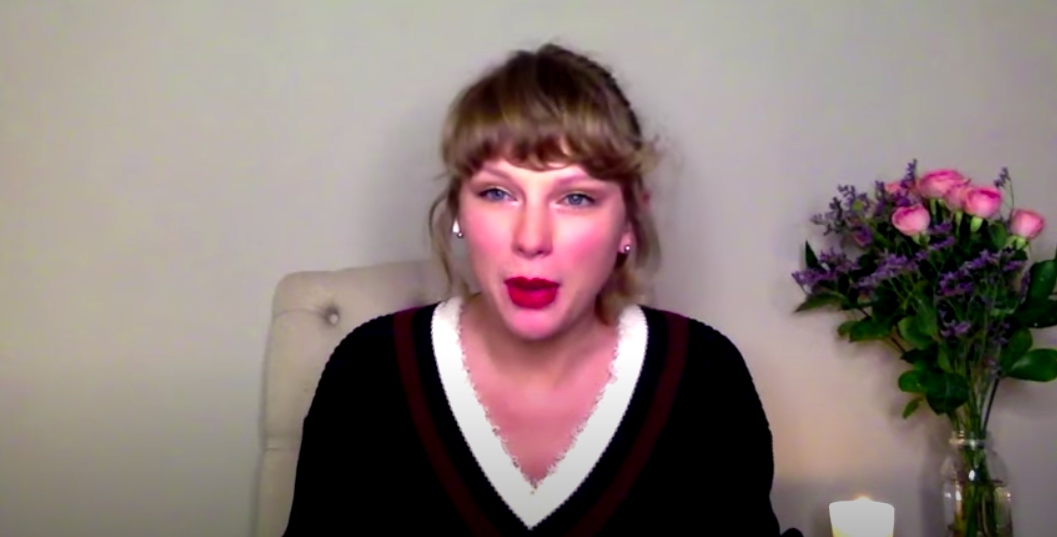 But despite Taylor's explanation — and her admission that all the theorising had "exhausted" her — fans are still not convinced and think that a third album could be on the way since she didn't explicitly deny that part of the theory.
Elsewhere in the interview, Taylor also acknowledged the fact that her boyfriend, Joe Alwyn, had collaborated with her on a number of tracks on both albums under the pseudonym William Bowery.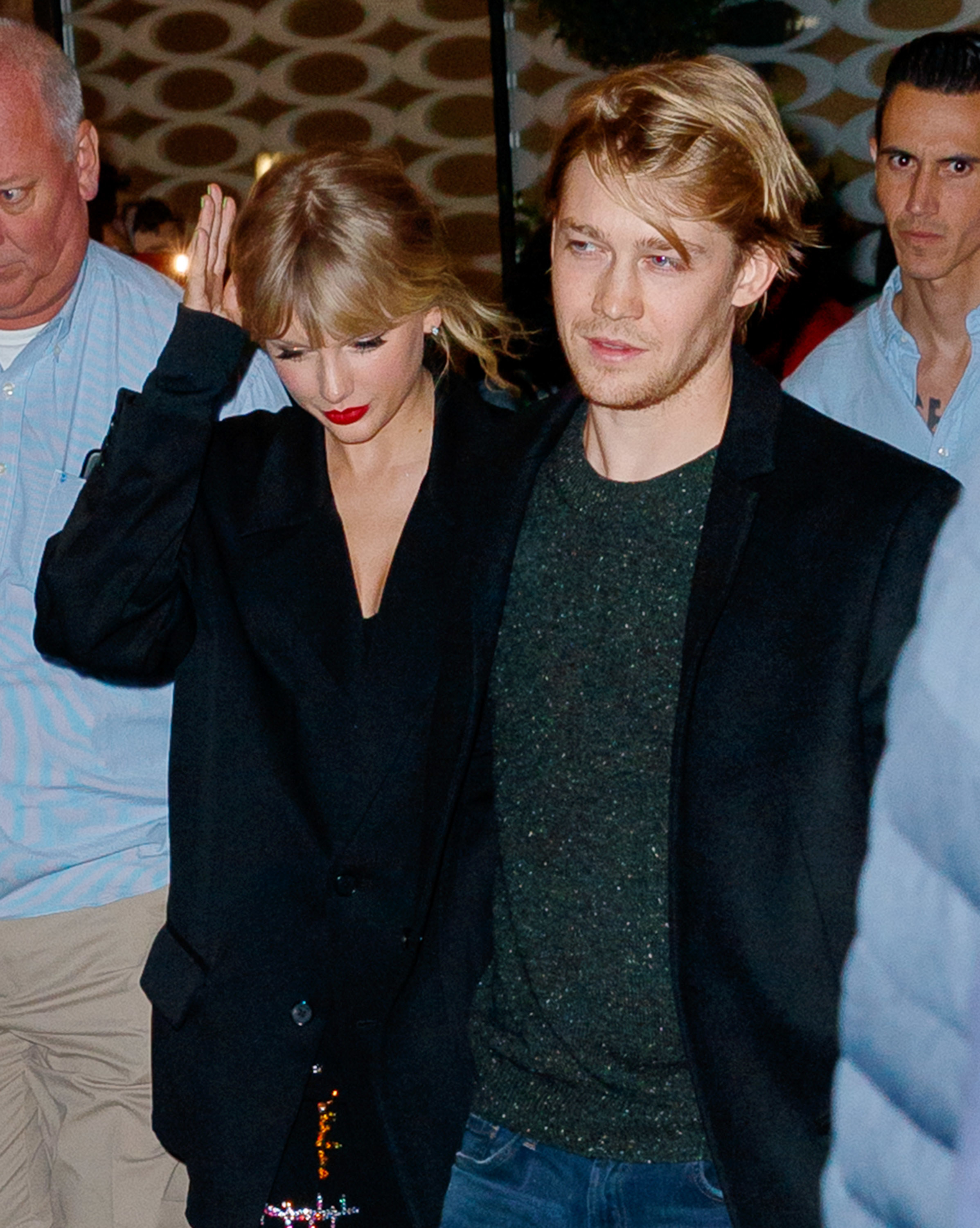 However, Taylor remained completely tight-lipped on what inspired the pseudonym.