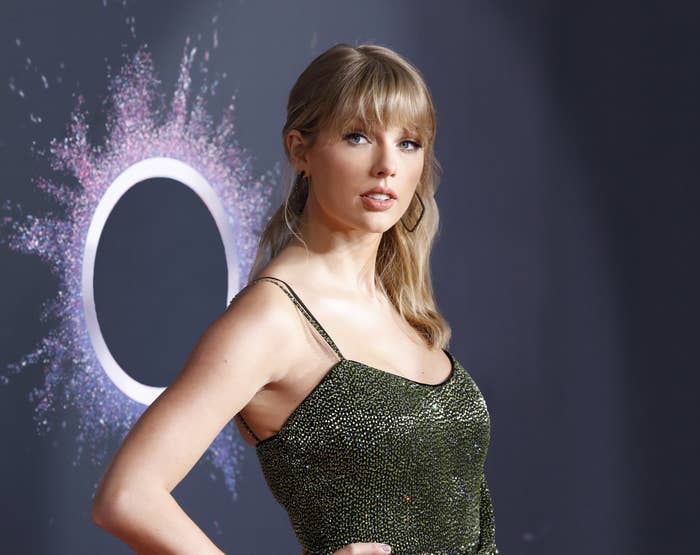 Taylor then went on to express devastation that Scott had decided to sell the label and the rights to her master recordings in perpetuity to Scooter — someone she alleged had "incessantly bullied" and "manipulated" her for years.
Two months later, Taylor confirmed that she "absolutely" intended to rerecord her music in order to own the master recordings and prevent Scooter from continuing to profit from her work.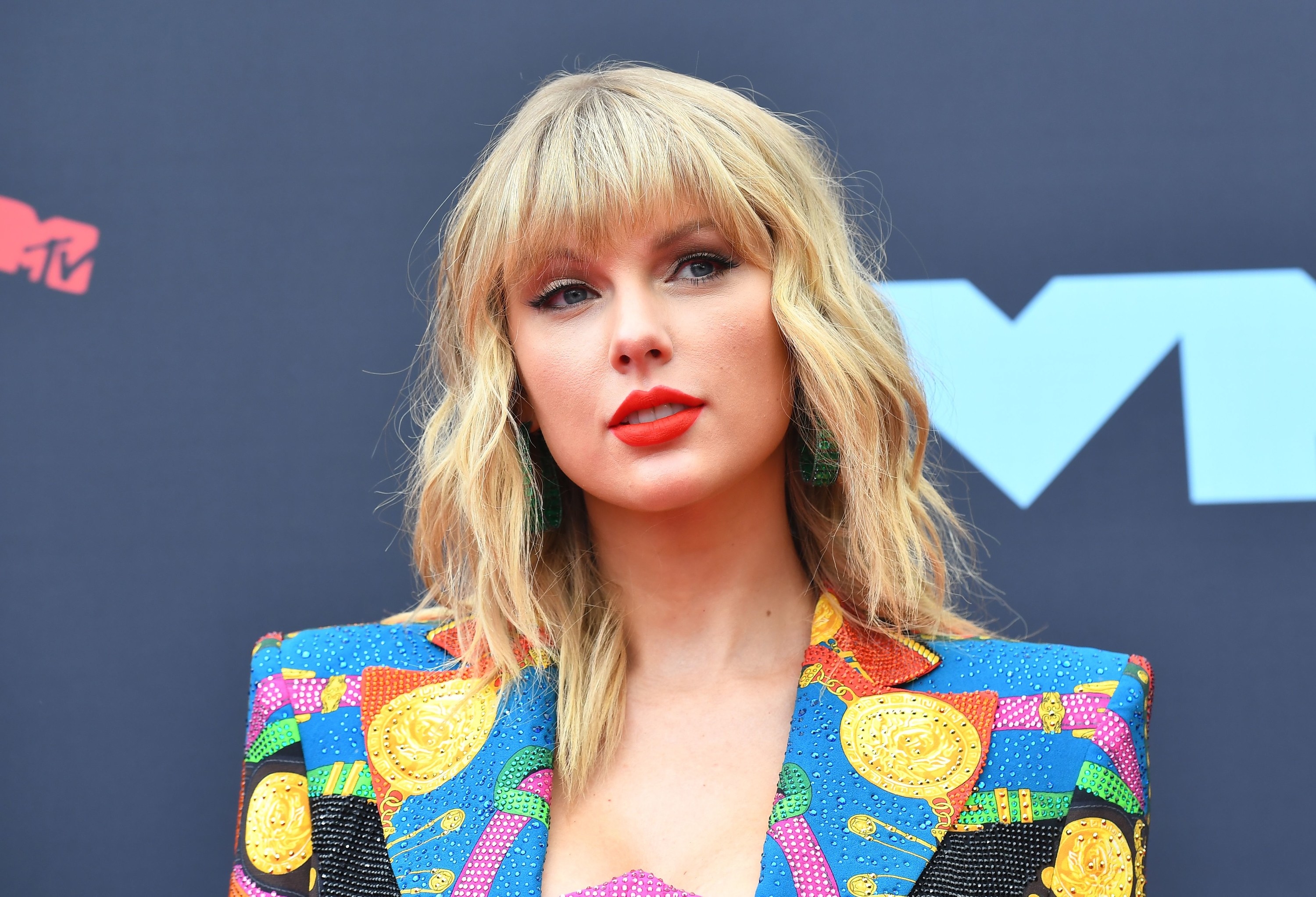 And last month Taylor announced that not only had Scooter sold the rights to her master recordings to another company, but also confirmed that she'd started the process of rerecording her old music.
Taylor announced on Twitter that she'd allowed the certified banger "Love Story" to be used in a commercial written by her close friend Ryan Reynolds, before sharing the trailer in full.
However, because this is Taylor Swift we're talking about, of course there was a possible Easter egg in the commercial. And fans are theorising that it's Scooter Braun shade.
Eagle-eyed fans noticed that in one clip, a scooter could be seen left on the ground next to a dumpster.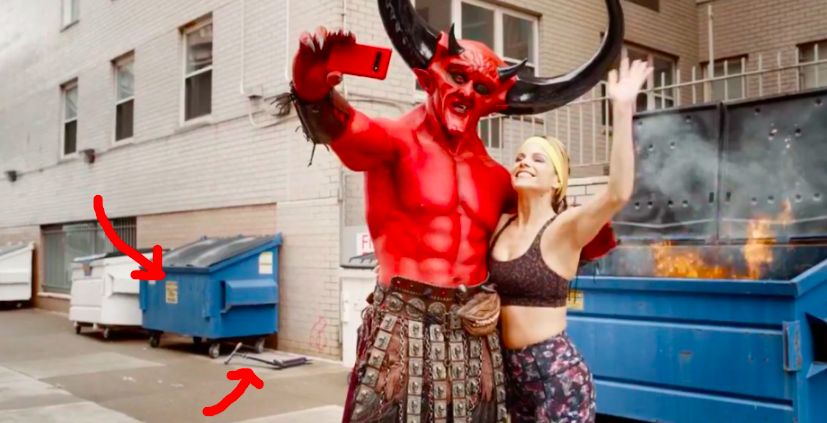 Here's a closer look.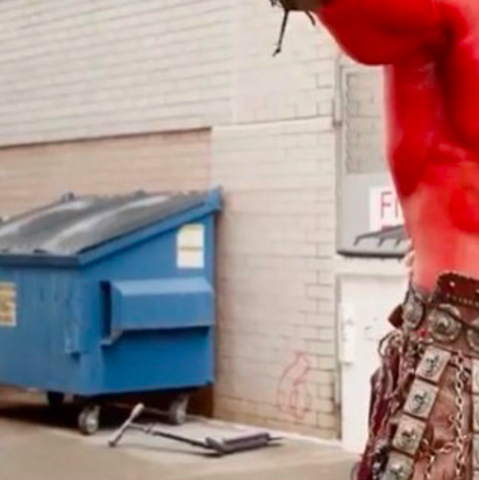 And if you look really closely, it appears that there's a number "6" spray-painted on the wall — presumably symbolising the six albums that Taylor feels are being "held hostage".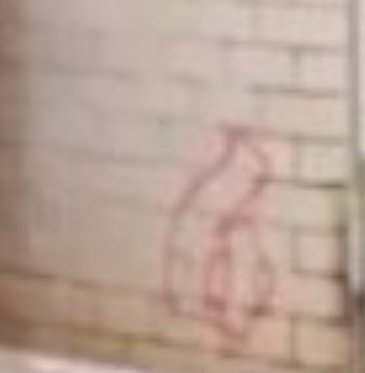 And it's safe to say that fans immediately lost their minds.
Of course, it's unclear whether Taylor had a hand in the commercial, but she has previously referenced Scooter Braun in her work.
In the video for "The Man," Taylor — dressed as her male alter ego — urinates against a wall spray-painted with the names of her first six albums.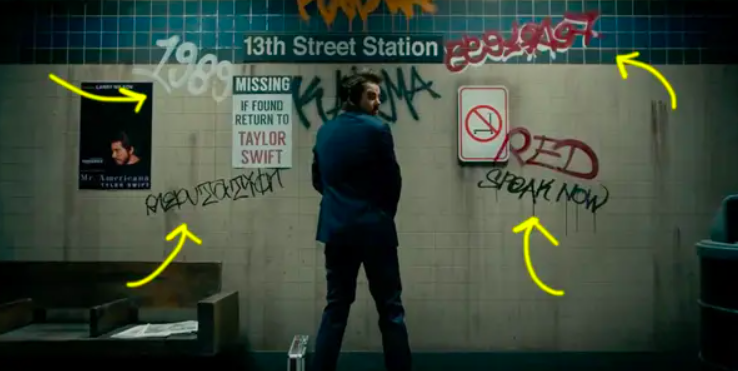 To the left of Taylor was a poster reading: "Missing. If found return to Taylor Swift."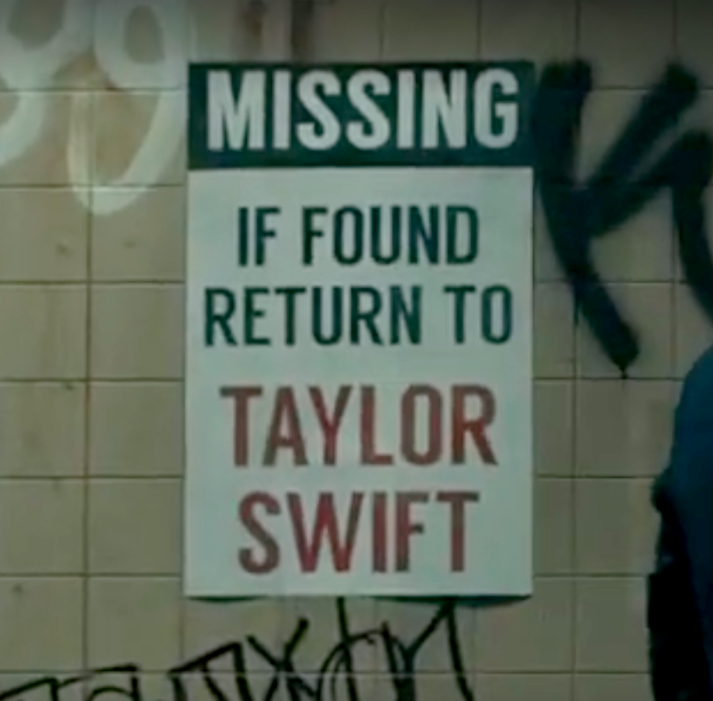 And to her right was this poster.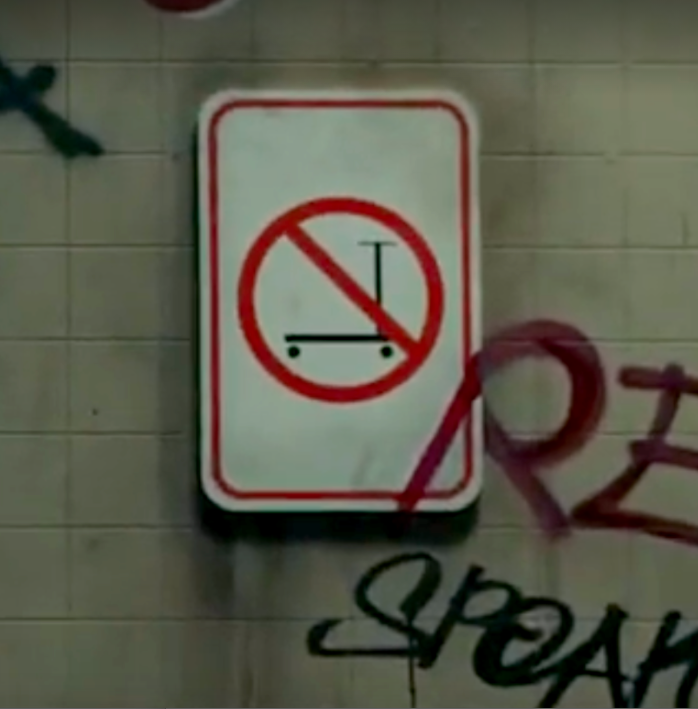 Whether it was a deliberate Easter egg or not, we can't wait to hear the rest of the rerecords!