We hopefully know that they're friends.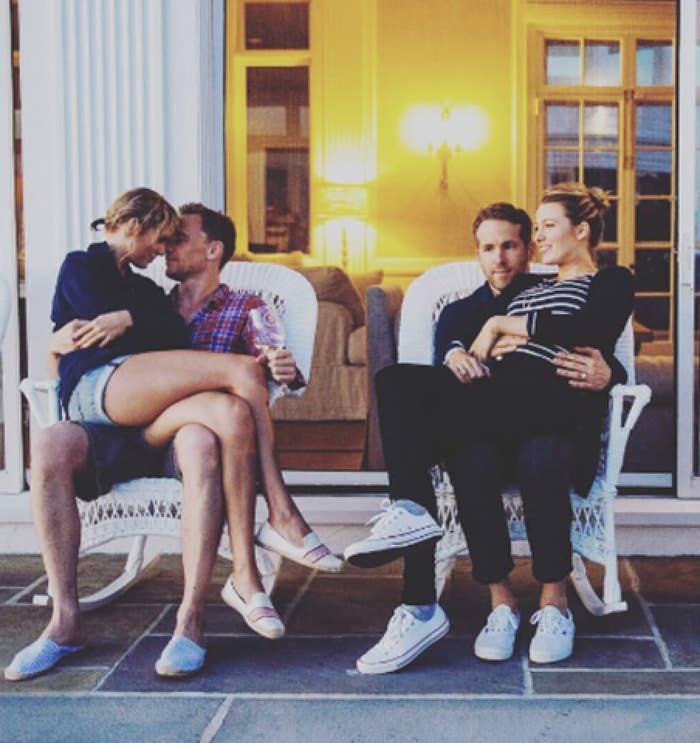 Now that you're up to speed: While we've had some teasers of the fact that she's recording, we haven't actually heard any of Taylor's re-recordings. UNTIL NOW.
Because Taylor and Ryan have teamed up to give us Christmas early this year, in the form of a commercial for Match.com produced by Ryan's company, Maximum Effort.
In the commercial, the Devil and 2020 meet up through Match.com and find love. It's pretty funny.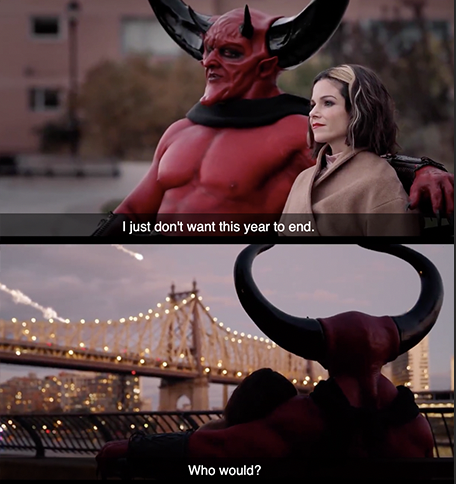 But the best part?!?! THERE'S A SNIPPET OF THE "LOVE STORY" RE-RECORDING!!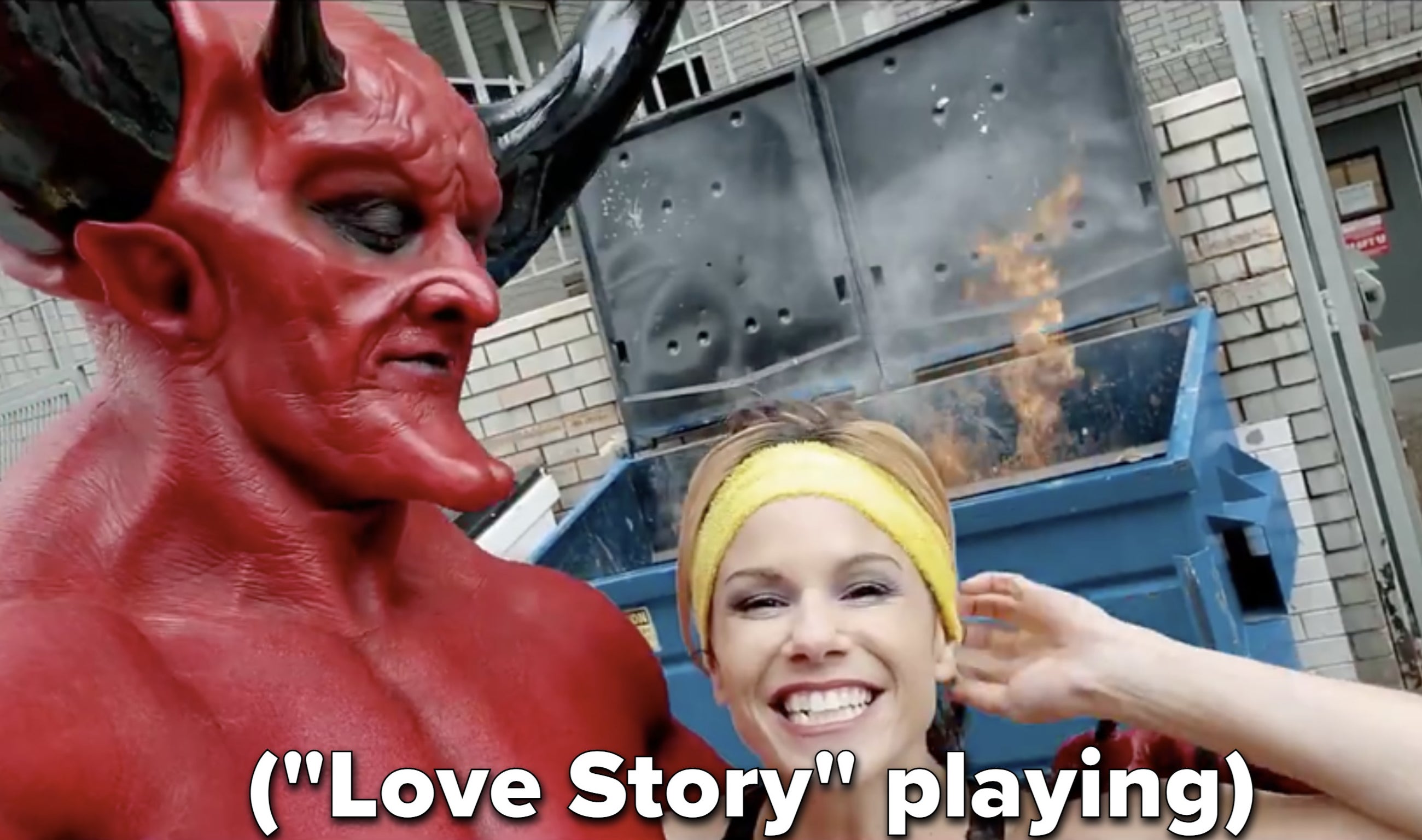 Taylor responded to the commercial on Twitter, letting us know that she's hard at work on her re-records and released this one as a favor to Ryan.
Swifties are understandably freaking out a bit...
...noting that it sounds just like the original, but somehow unique, too.
Most people were just crying.
And feeling very nostalgic.
I, for one, NEED the full version immediately. Thank you for blessing us with this snippet, Taylor and Ryan! We can't wait to hear more!!