Sooooooo a few weeks ago, Taylor Swift released a track from her latest album Reputation early. The song's called "Gorgeous" and it starts off with a lil' baby voice saying well, "gorgeous":
Swiffers were blowing fuses trying to figure out WHOSE baby was sampled on the track. Did Taylor have a secret baby? Was it actually Taylor's voice? ANYTHING WAS A POSSIBILITY.
With the album's release today, we can officially confirm just who that baby's voice belongs to. Here's a hint:
Yup, per the Reputation booklet, the "baby intro voice" is credited to James Reynolds...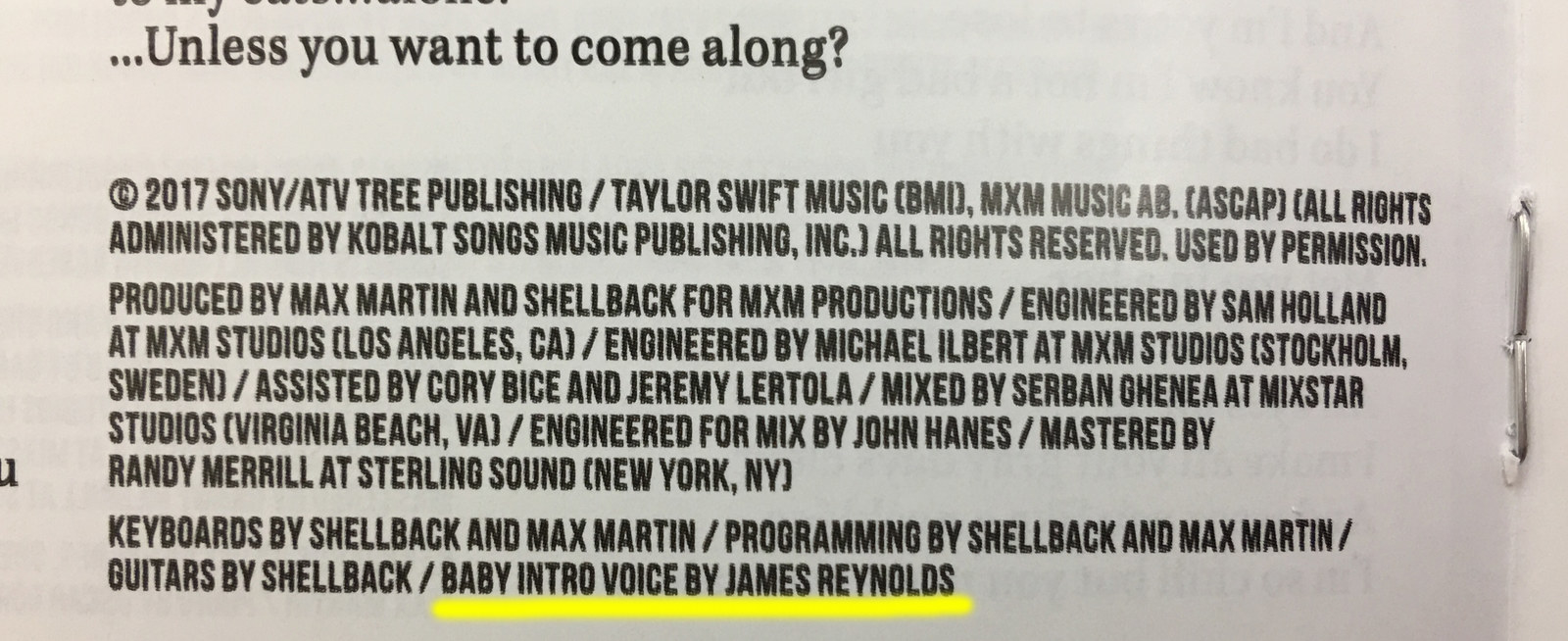 ...AKA Blake Lively and Ryan Reynolds' two-year-old daughter: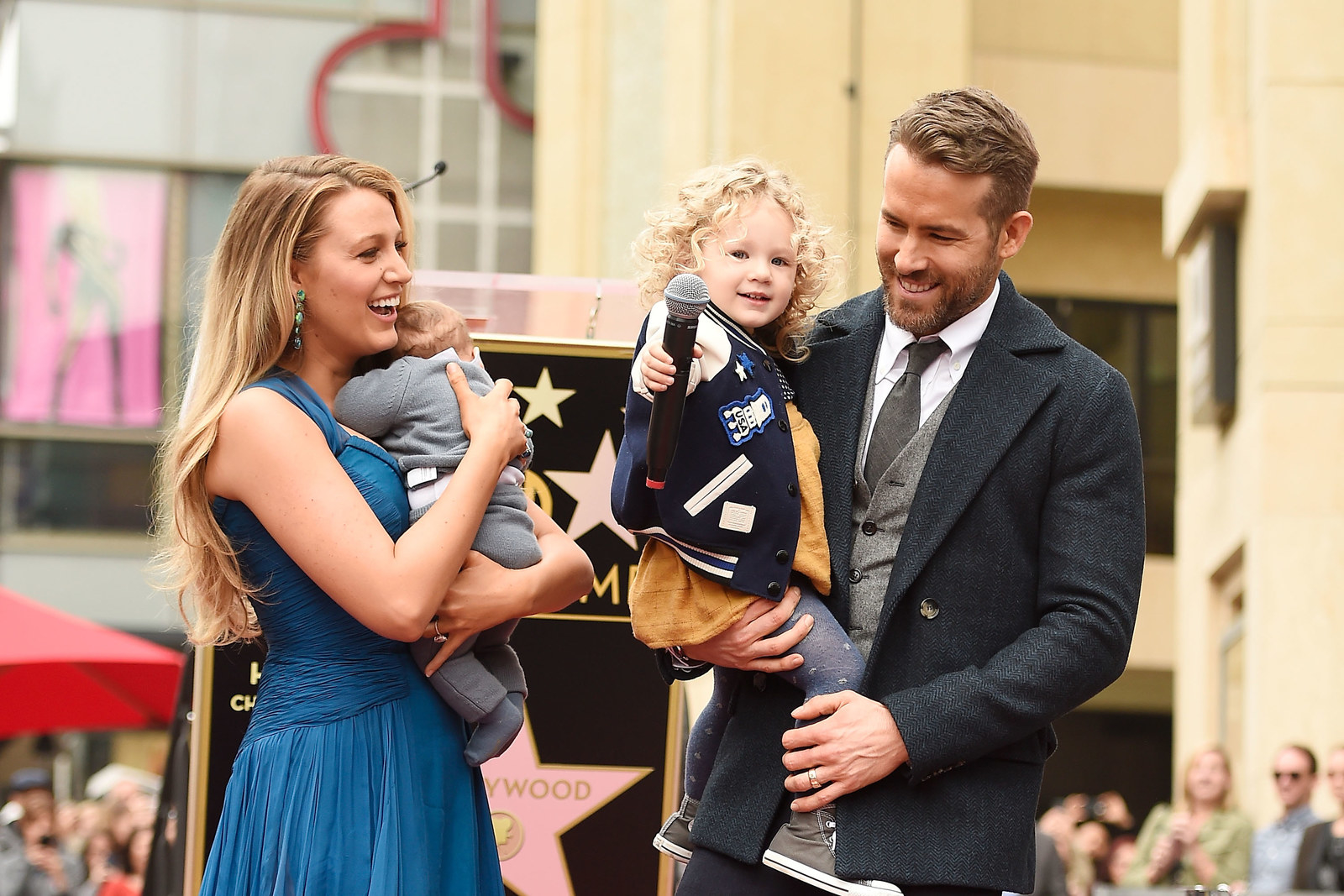 Taylor and Blake have been taking friendship selfies for years now, so James' voice on the track shouldn't come as TOO big of shock for anyone.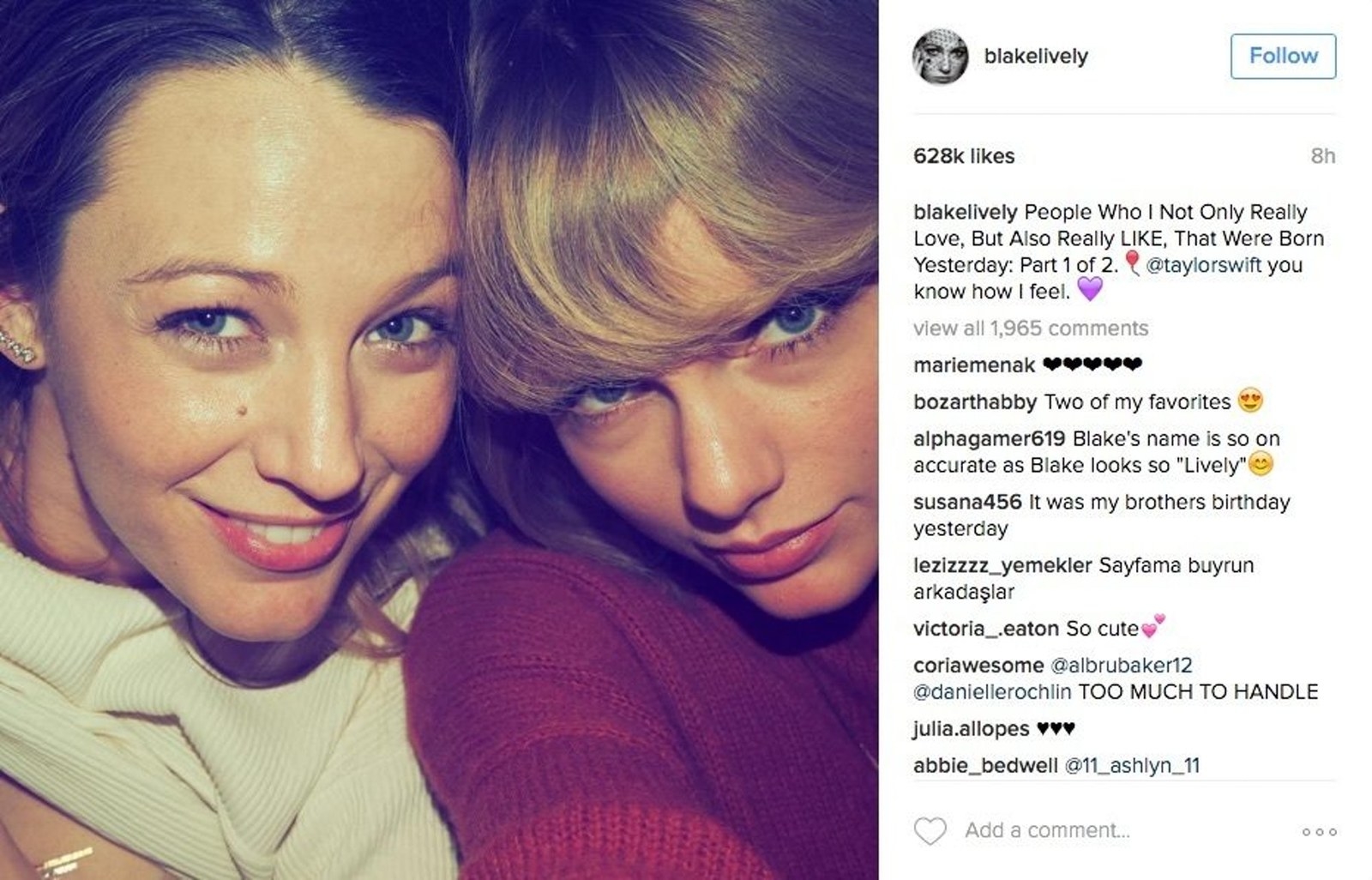 OK, so, James has Blake Lively as a mom, Ryan Reynolds as a dad, and Taylor Swift as a collaborator. Yeah, UM, same.