Sarah Michelle Gellar and Freddie Prinze Jr. enjoyed a date night earlier this week, spending an evening without their kids. They even "stayed up past 10 pm." Sarah Michelle shared this adorable selfie of the pair.
Nawww, we thought. Until we read the caption. And realised that Oh my god they've been married for 13 whole years. They got together when white flared jeans were still in fashion.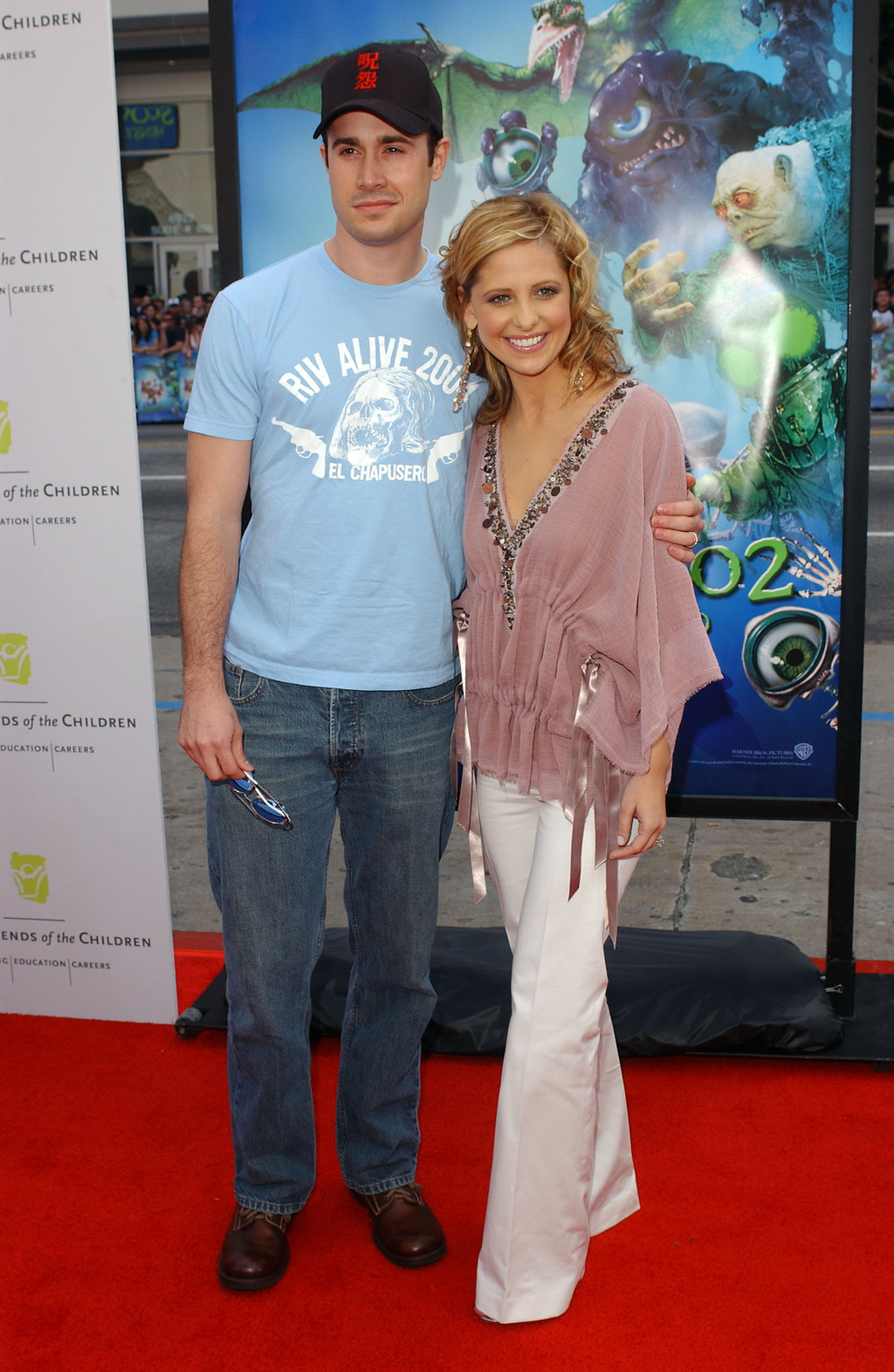 When triangle bandage tops were all the rage.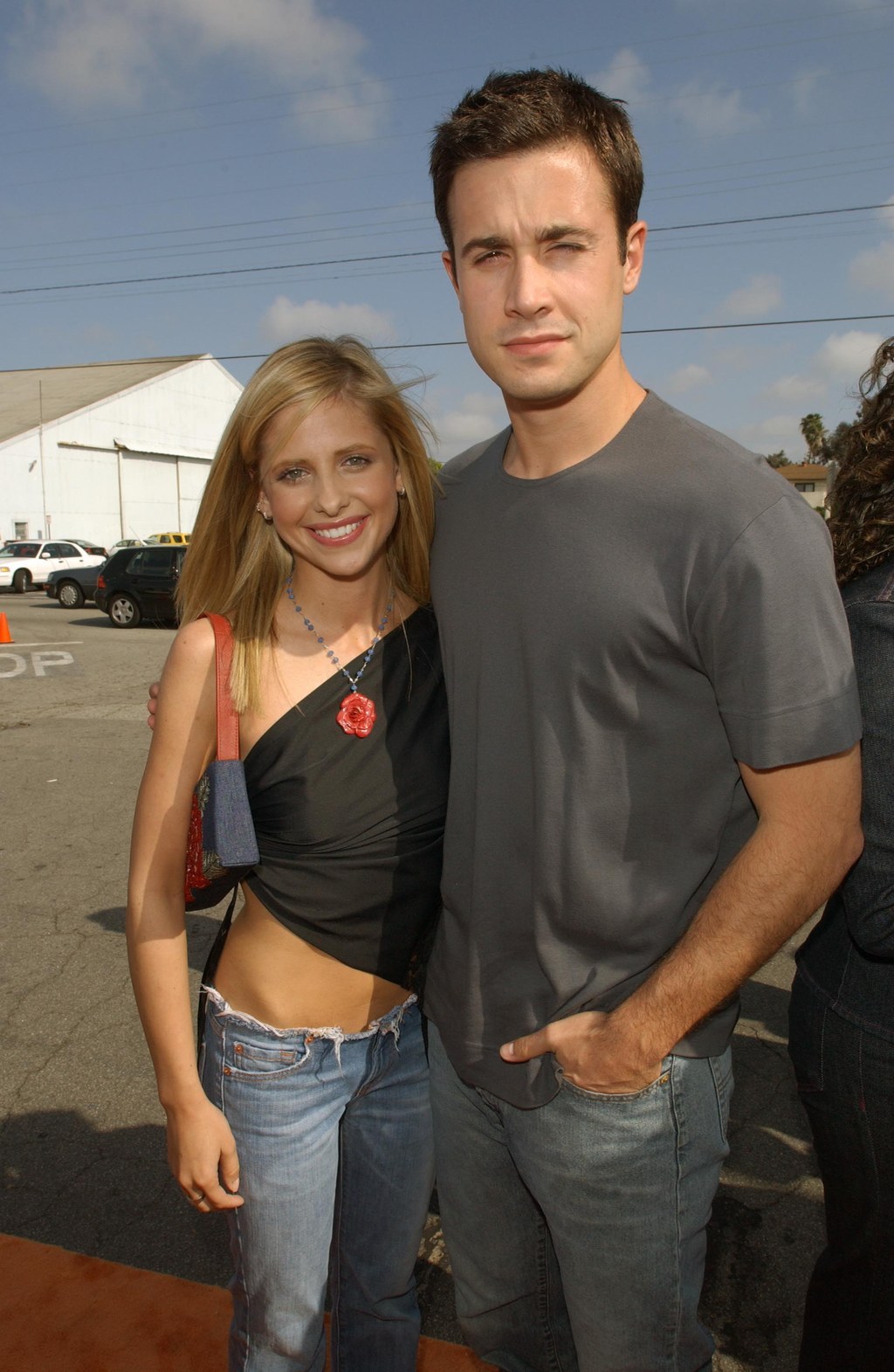 When women wore tinted sunglasses.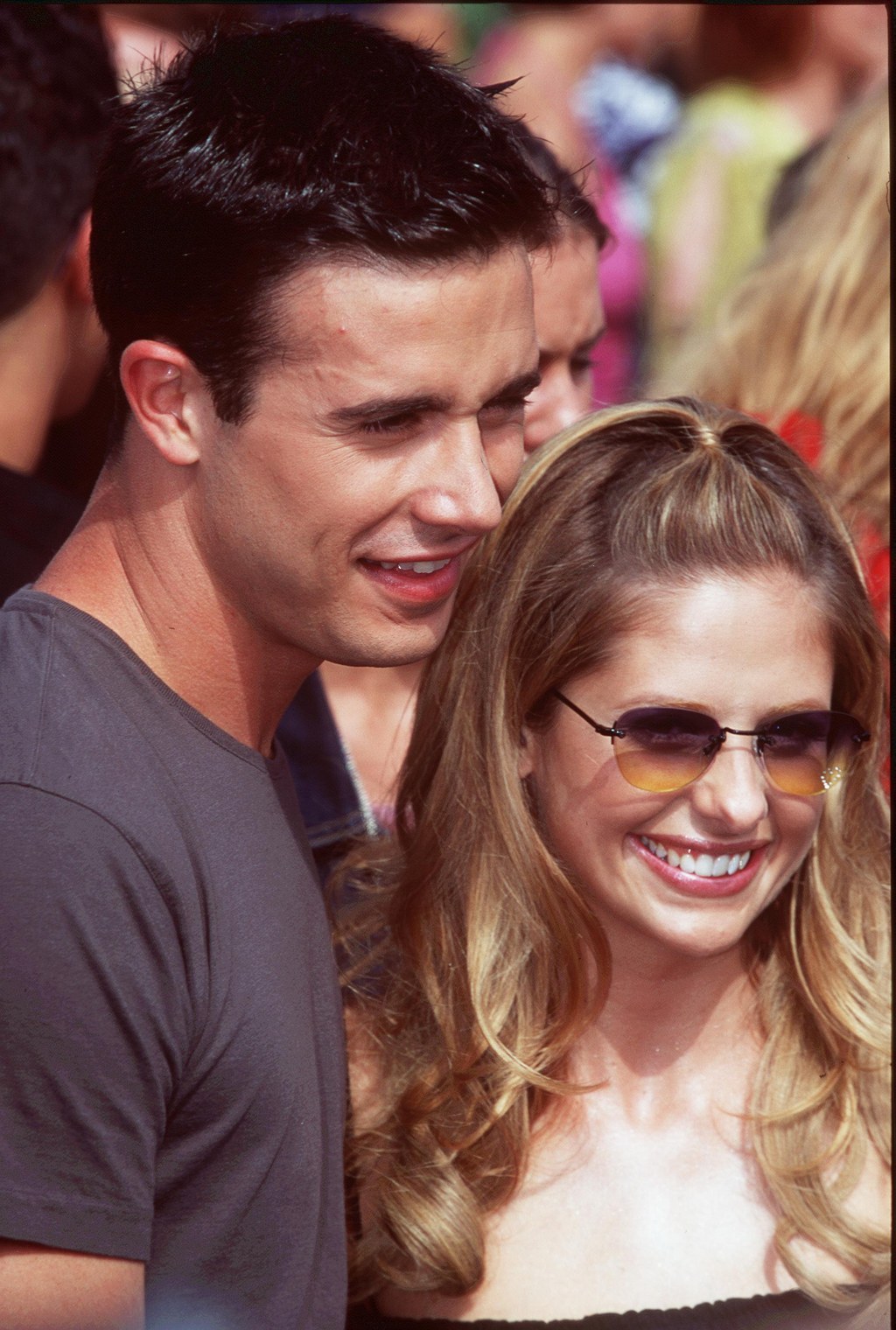 And men dyed their hair platinum blonde.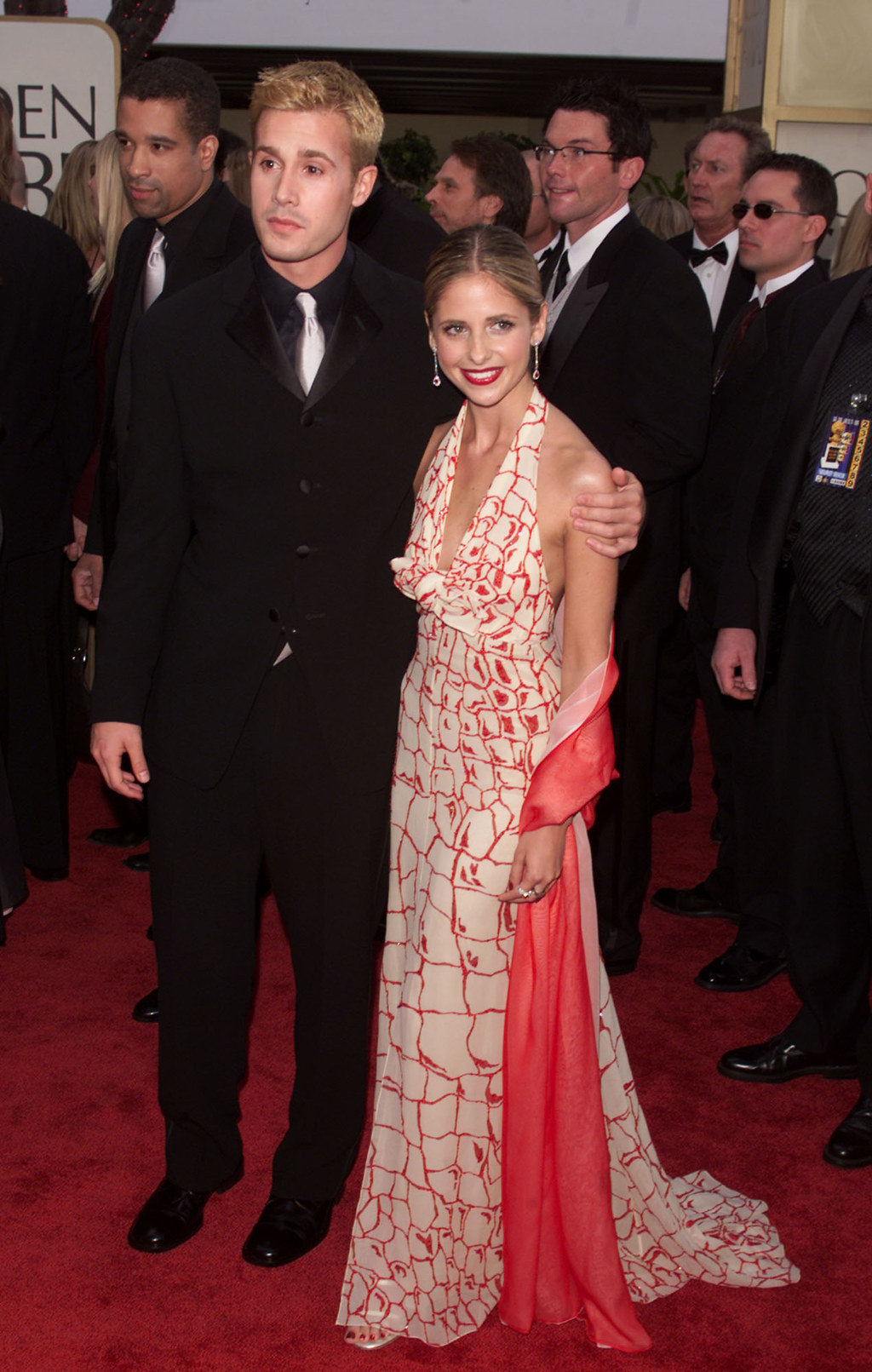 Feels like just yesterday, doesn't it?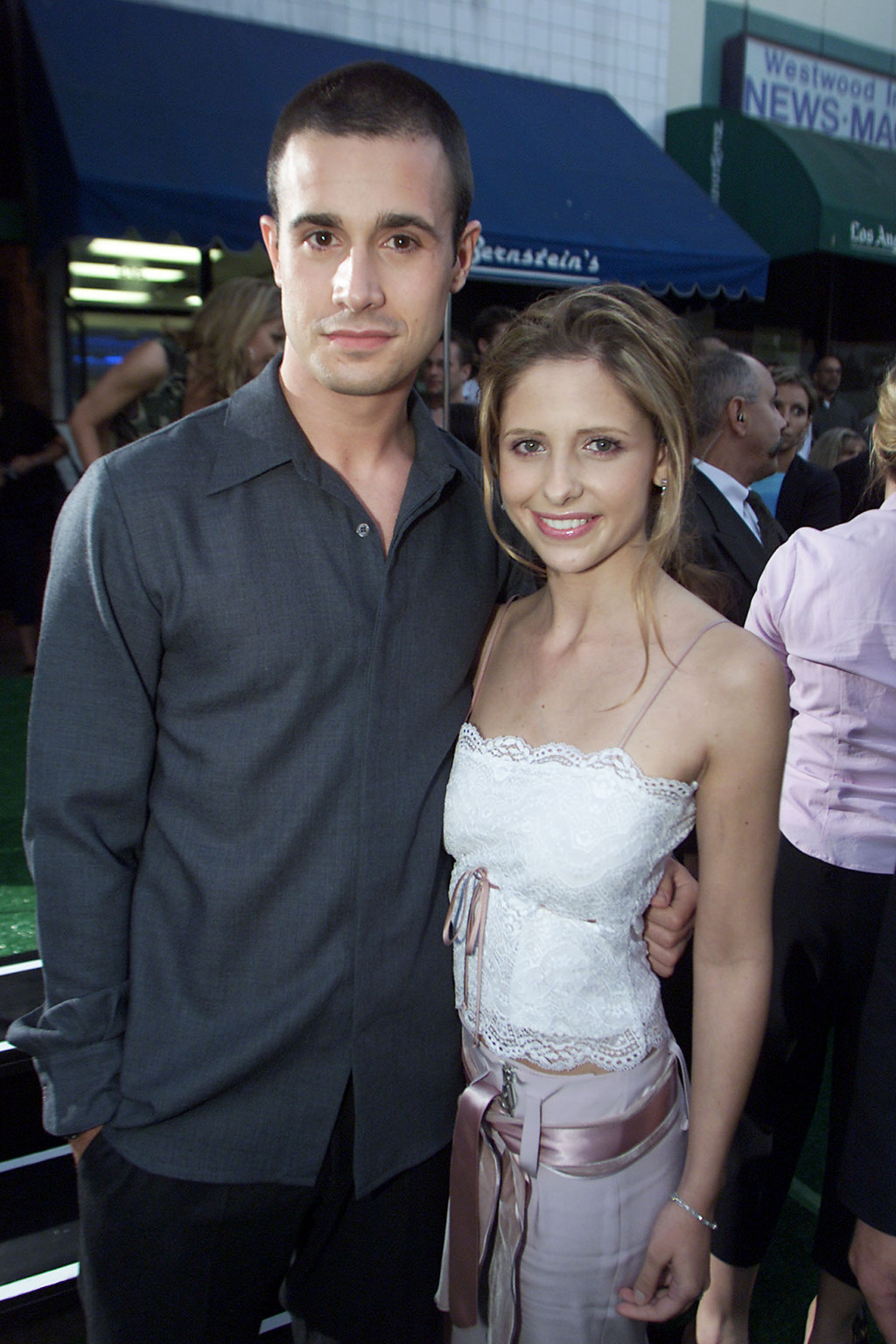 Well, 13 years later, they have two children together.
So, even though we now all feel old, they're still happier than ever. ❤️