Hello! And welcome to another instalment of the drama coming out of Calabasas!
In fact, Season 18 of Keeping Up With the Kardashians premiered last week, with Kim and Kourtney coming to literal blows in a completely wild physical fight.
After Kim made a comment about Kourtney's lack of work ethic, things descended into kicking, punching, and slapping-around-the-face.
However, the episode ended with a dramatic ~to be continued,~ suggesting the drama was far from over. And it turns out, the latest episode picked up right where we left off, with the fight actually continuing and becoming way more intense.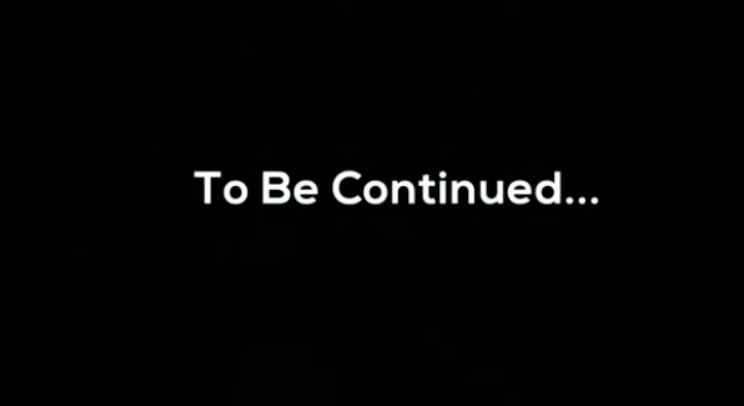 In the opening scene of the new episode, Kim lunged at Kourtney and went to slap her again.
Kourtney then went off, hitting Kim right back and throwing her against the wall so hard that her makeup transferred.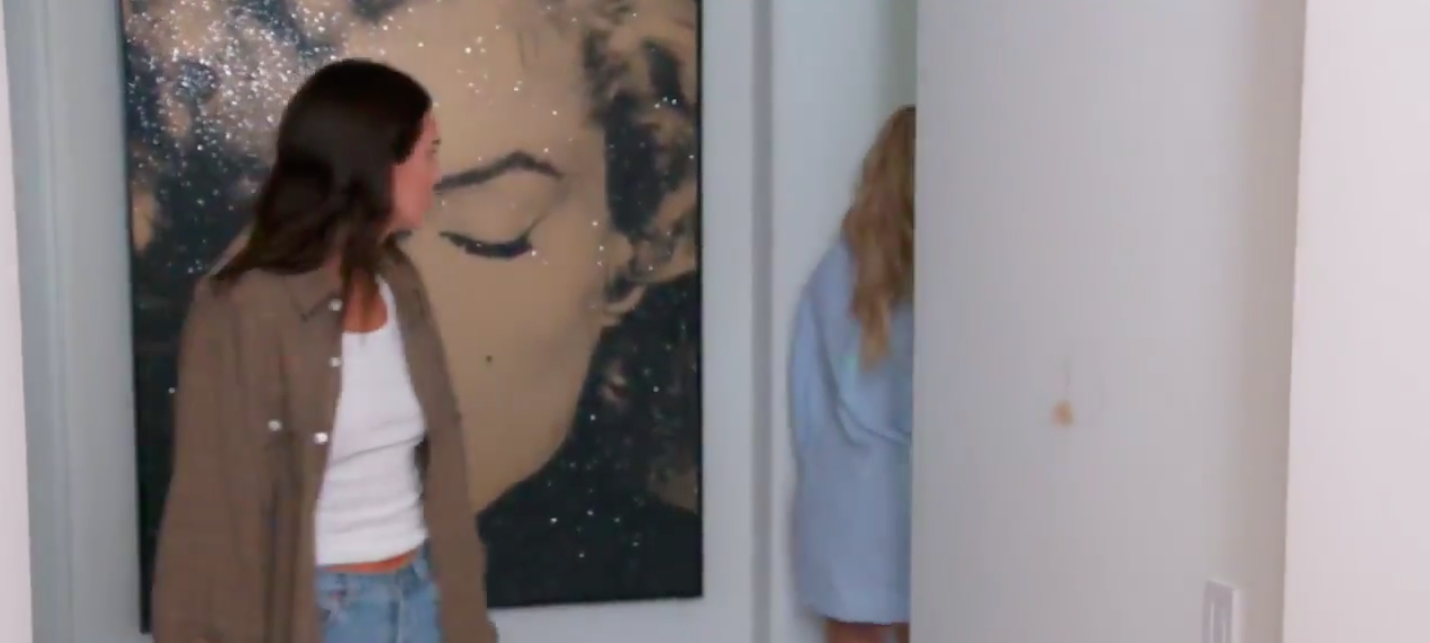 Kourtney kicked Kim and hit her around the head several times, before eventually running away.
And after Kourtney left the room, the cameras showed Kim tending to actual bloody scratch marks all over her arms and back.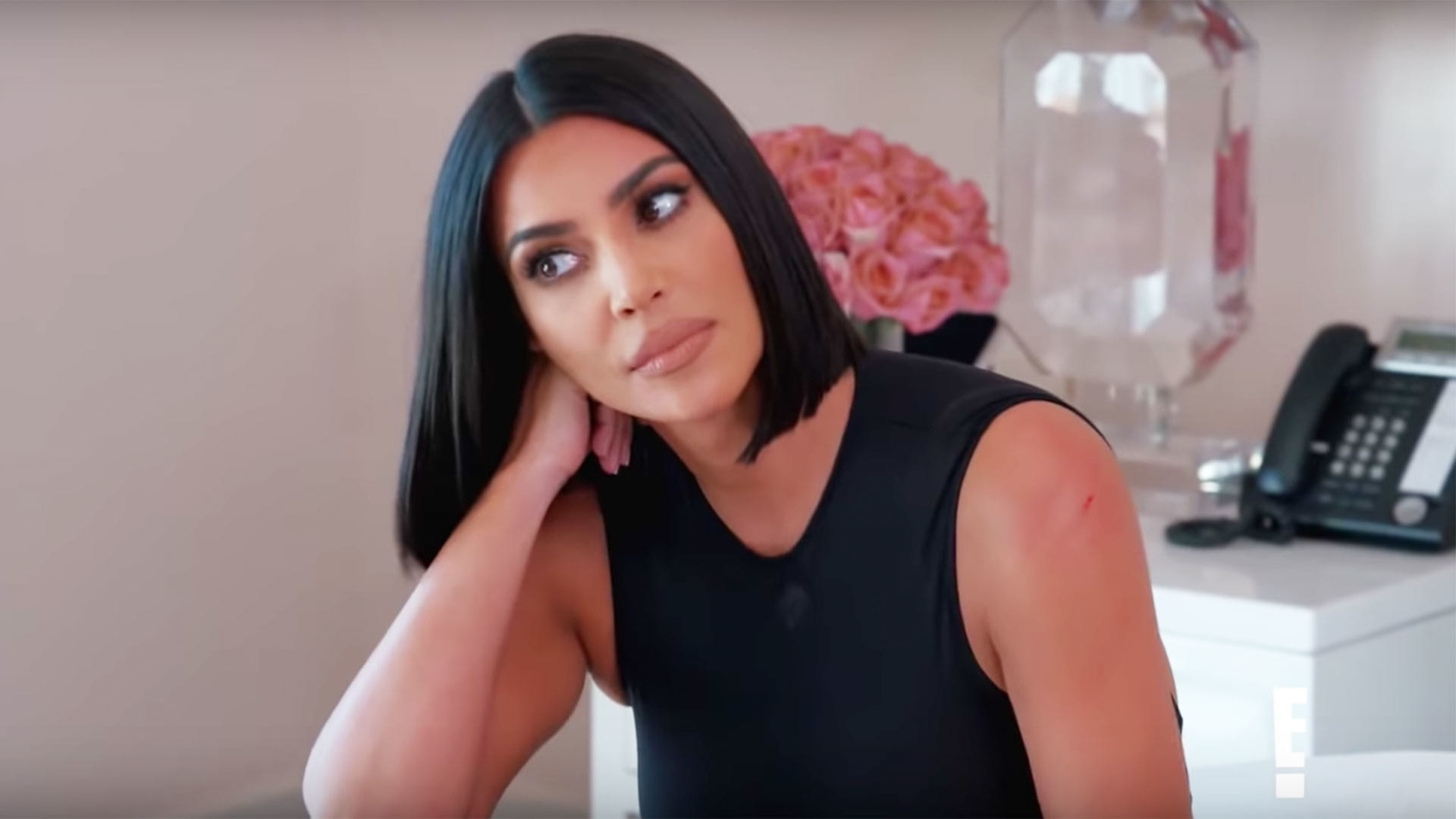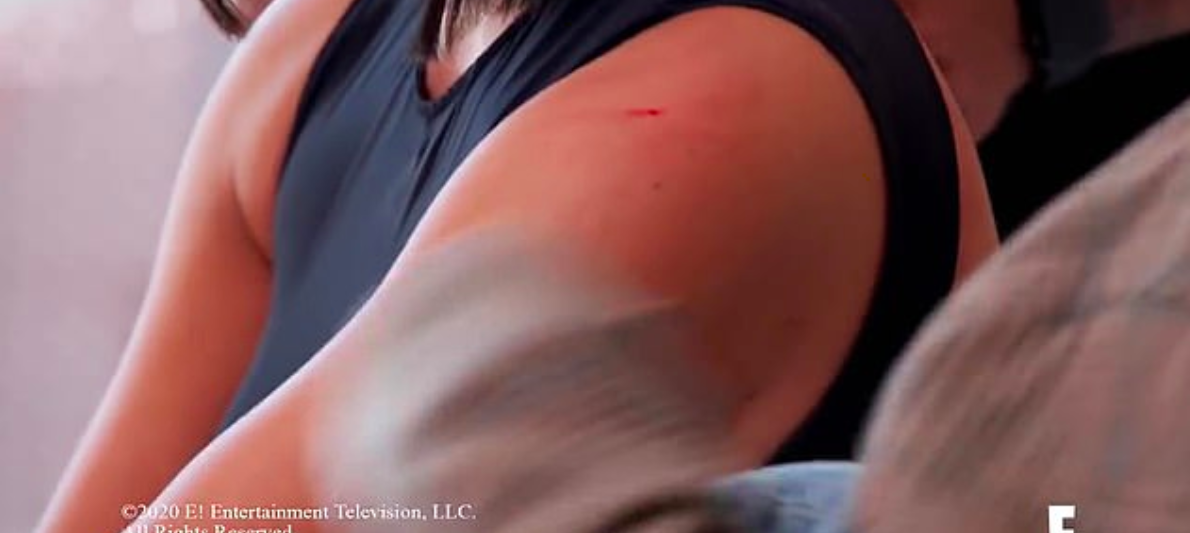 This footage comes just days after Kim revealed that the reason she ended up slapping Kourntey in the first place was because she realised her sister's scratches had actually drawn blood.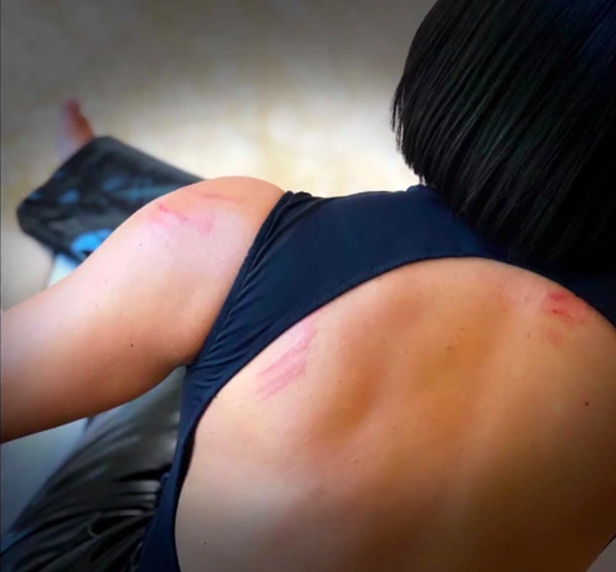 Kourtney then reappeared in floods of tears, telling her sisters that working on KUWTK was "torture" and saying she feels "stuck in a fucking trap".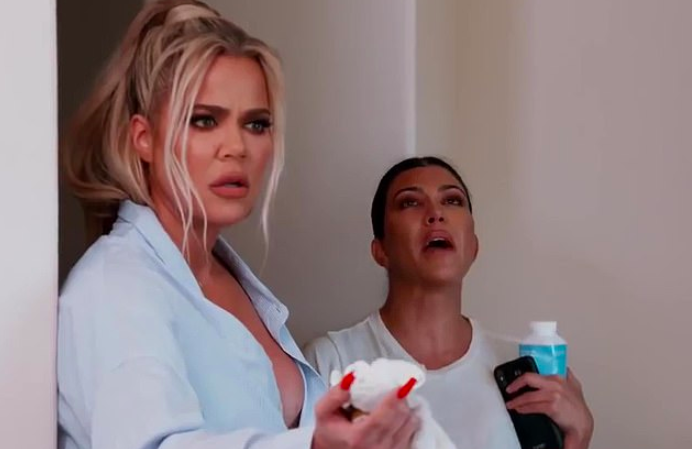 "Every day, it's your fucking attitude and your fucking attitude," Kourtney went on, pointing first at Kim and then at Khloé.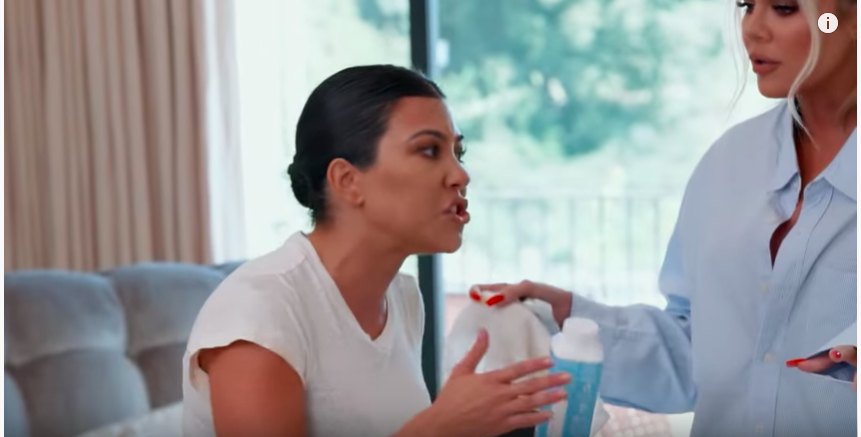 Kim responded by telling Kourtney that she should go, to which Kourtney fired back: "I don't want to be around your fat ass."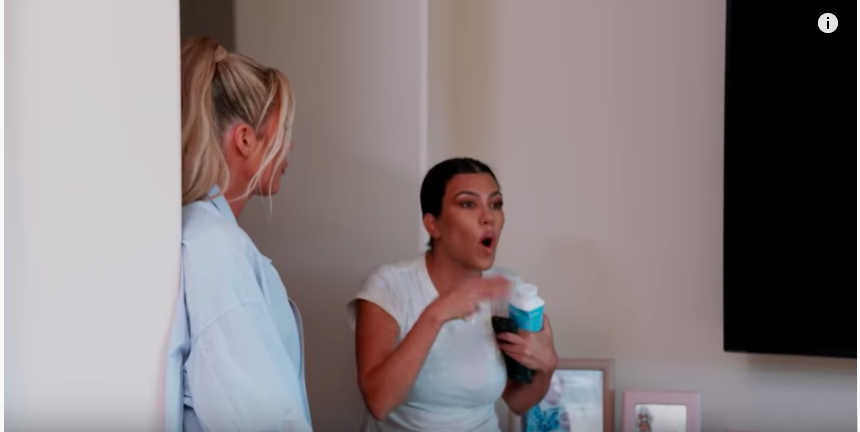 Later in the episode, Khloé told Kendall Jenner that she'd reached out with a lengthy text message apologising to Kourtney, but had received no response.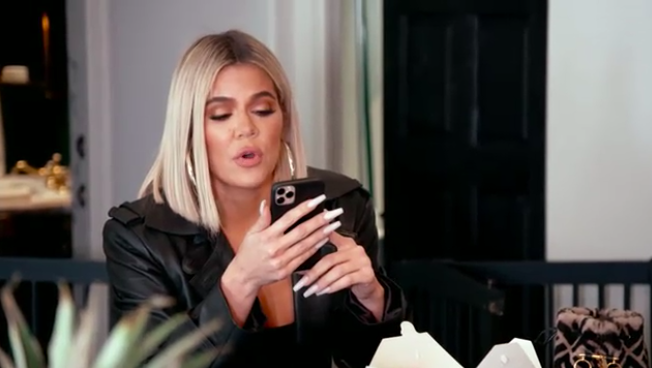 "She's made up her mind in life that she is taking on the victim role," Khloé said. "Everything that's wrong is somebody else. It's so annoying. I don't know how this happened."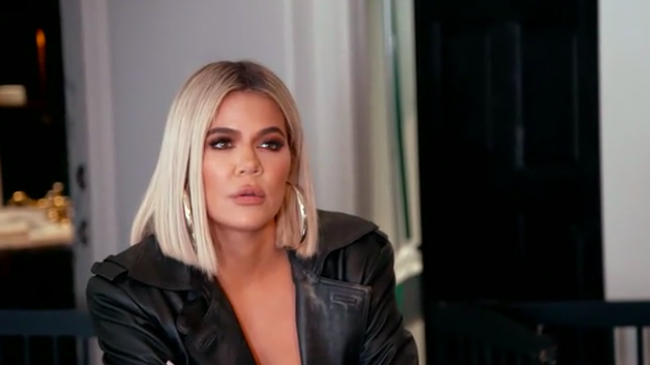 At this point, Kendall revealed that she believes Kourtney's behaviour is down to being "mentally fucked" from her 2015 breakup with Scott Disick.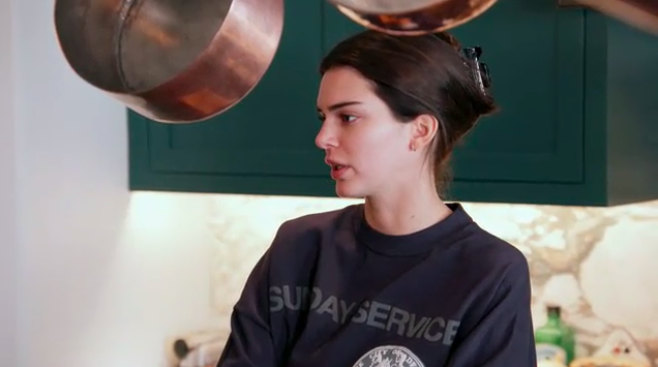 When Scott walked into the room, Kendall went on: "I know how this happened. Honestly, I think starting with their breakup. I think that situation might have mentally fucked her. And I don't think she dealt with it."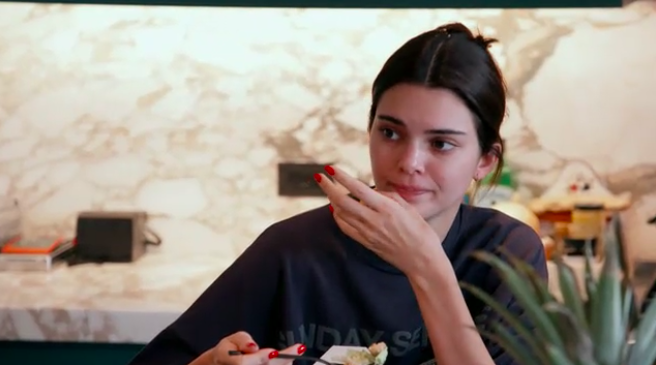 And towards the end of the episode, Kourtney, Kim, and Khloé sat down in a bid to resolve their issues. It's safe to say that things didn't begin very well.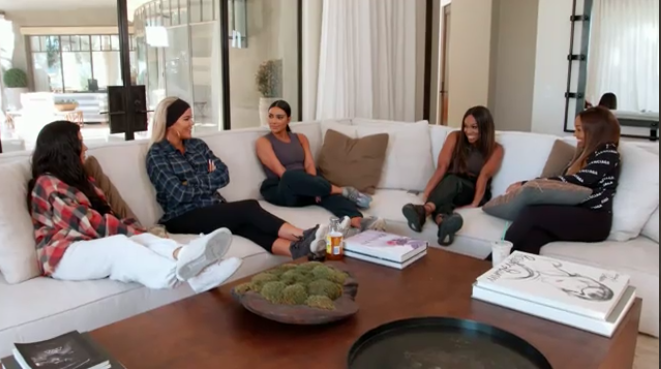 The conversation started with Khloé saying that she believes her relationship with Kourtney is "one-sided". Khloé added that unless she reacts exactly how Kourtney wants her to in any given situation, her sister will "blow up" and call her "stupid" or "disloyal".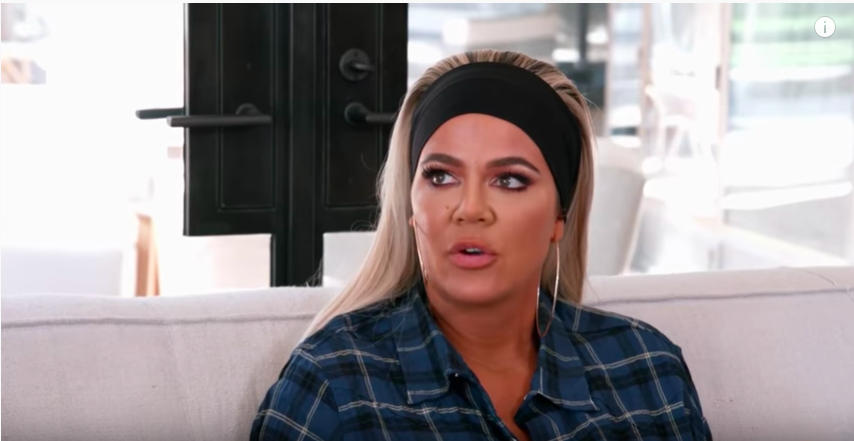 When Khloé was unable to give Kourtney an explicit example of a time she'd called her "stupid," Kourtney responded by saying the conversation was "unproductive".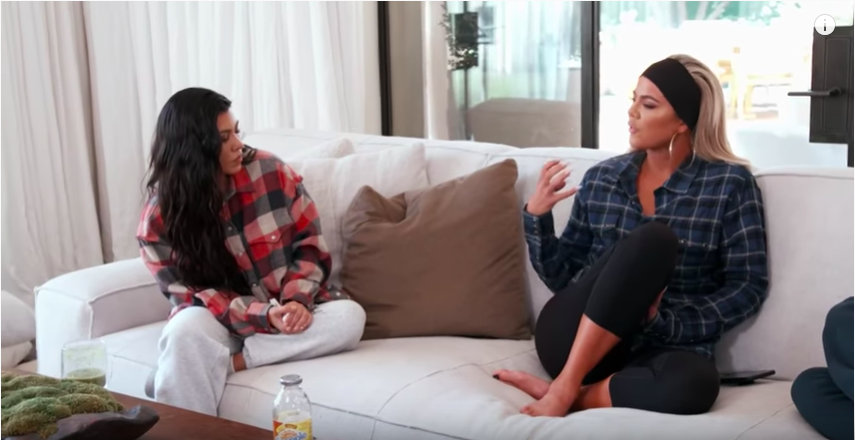 "It's not fair that you get what you want," Khloé shot back, "And other people can't get a fucking sincere apology out of you. What kind of relationship is this?"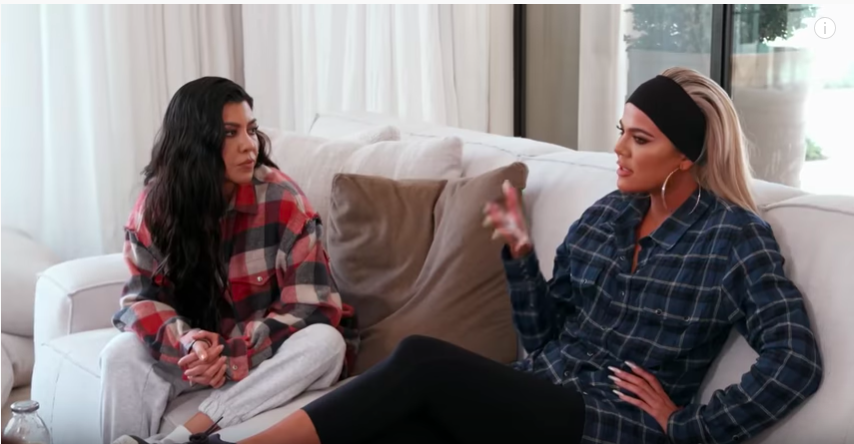 "So stop being such a fucking bitch," Kourtney said while beginning to cry. "Like, the way that you talk..."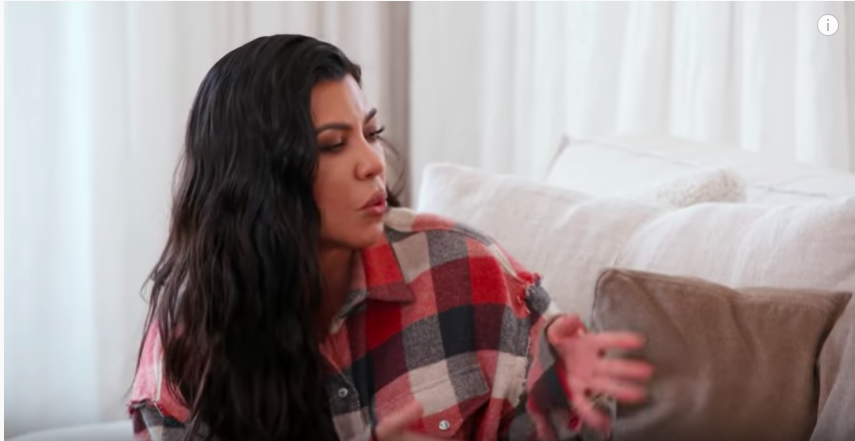 "You don't think that you're a bitch?" Khloé responded, "For shutting me down the whole time, just because you cry? Just because you sit here and cry, doesn't mean I'm not hurting too. You hurt my feelings."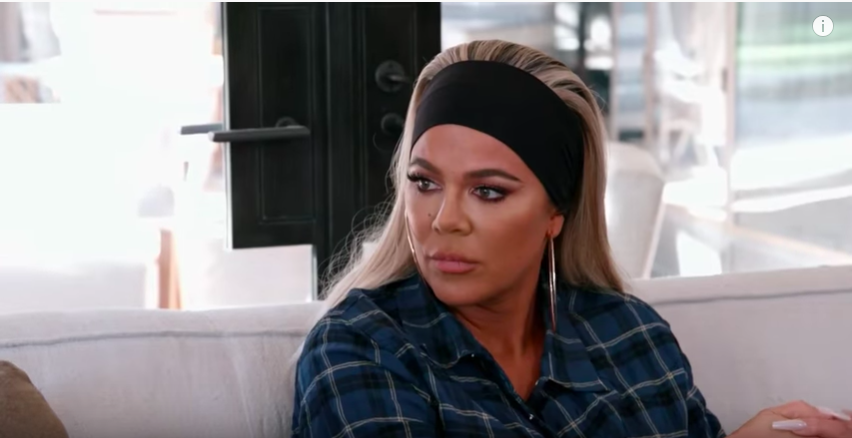 "So stop being such a fucking bitch," Kourtney replied. "Like, why would I even want to talk to you?" before getting up and leaving the room.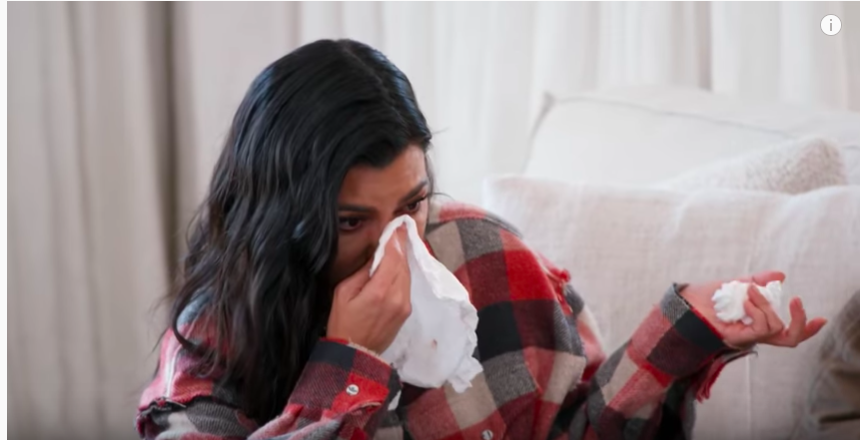 And the episode ended with Kourtney revealing that she'd decided to take a major step back from filming the show.
"I have decided to take a big step back from filming and really just pick and choose what I will allow cameras to follow," she said during her confessional. "I think just now, when I have something that I find is interesting to film, or that I would feel excited to film, that I do that."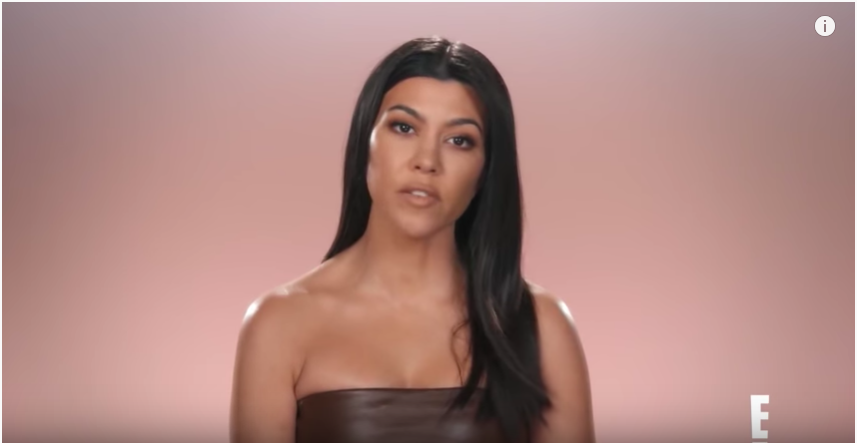 And hours before the show aired, Kourtney posted on Twitter to reveal that she wouldn't be live-tweeting, before explaining in more detail why she'd decided to take a step back.
"I realize that a lot of the conversation right now surrounds my work ethic," she began her thread, "And I feel like I need to just make one thing clear: raising children is a job as well."
"In fact, it's the hardest and most rewarding job that I have ever had," she went on. "I've decided to put my focus on my kids and my lifestyle brand, Poosh, which is all about finding YOUR healthy balance for living your best life."
"I don't judge anyone who chooses a different route, and I hope that everyone can appreciate my choices as well," she signed off.
And she also liked this tweet from a fan describing her as the "most grounded and emotionally available" of the Kardashians.