I'm sure by now that you've heard about the ongoing feud between Kourtney Kardashian and her two sisters, but if you haven't been ~keeping up,~ allow me to fill you in.
Over the last couple of seasons of KUWTK we've seen more and more arguments between the trio, culminating in an entire episode of Season 17 centred on Kim and Khloé — and the whole production team — confronting Kourtney over her failure to put in enough filming hours.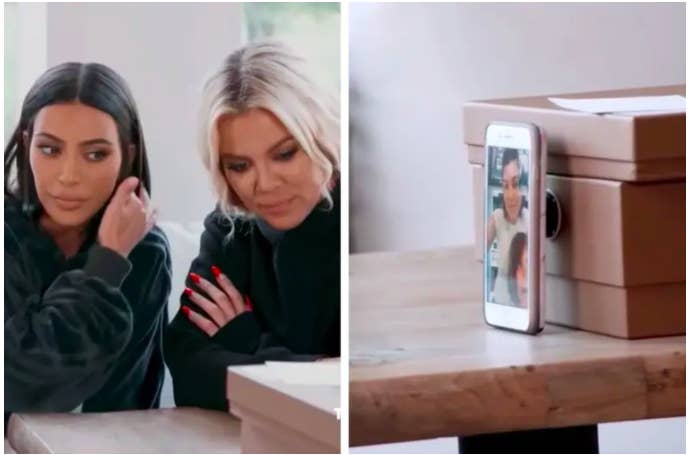 And earlier this year, a teaser clip for Season 18 of KUWTK dropped, showing Kim and Kourtney having an explosive argument which led to physical violence.
Well, Season 18 made its debut last night, and we got to see the dramatic fight in full.
However, we also saw the comment which caused the physical fight between Kourtney and Kim — and it all centred on ~work ethic.~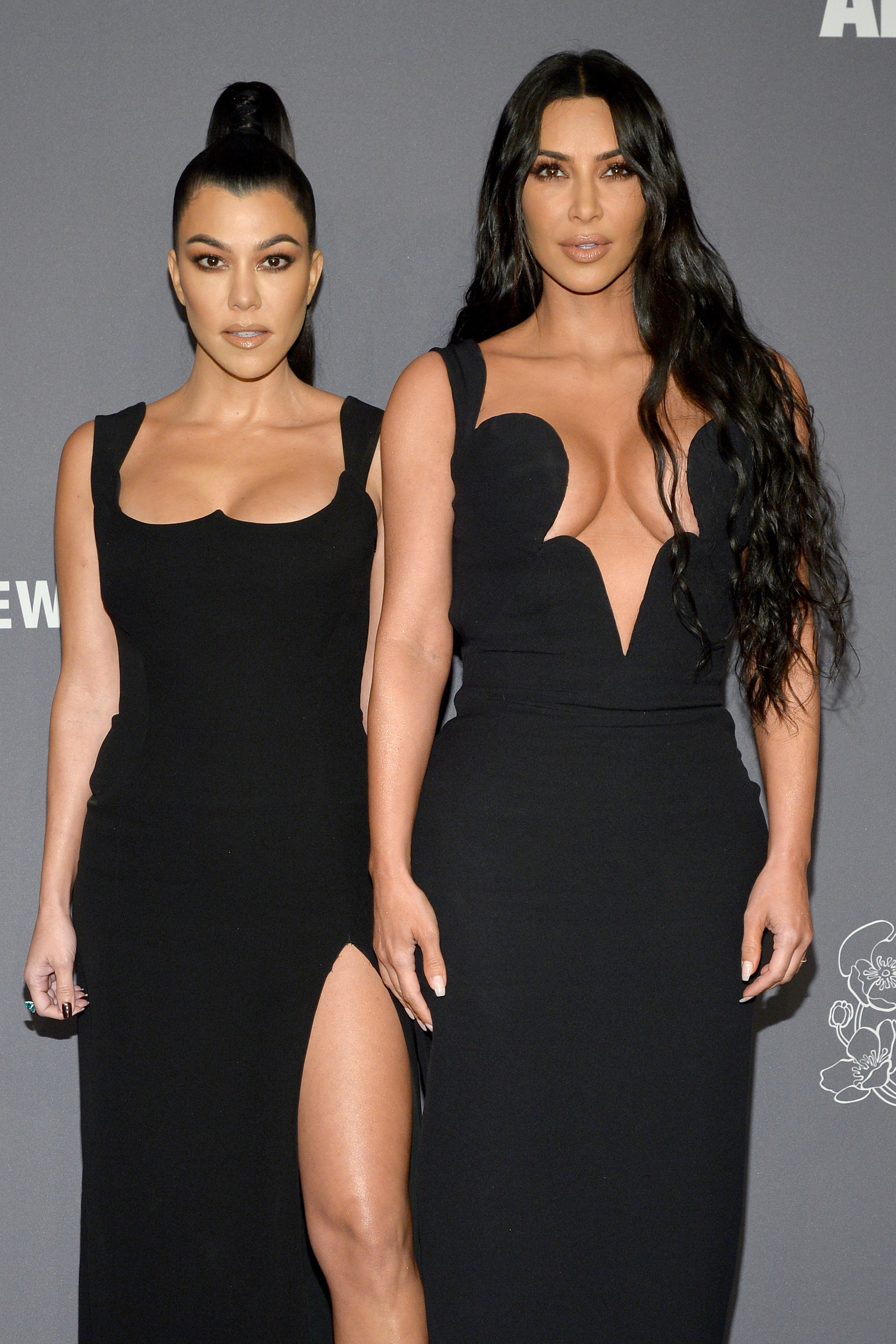 The whole thing began with Kim addressing the fact that Kris Jenner was losing her goddamn mind over Kylie having to cancel an appearance in Paris at the last minute because she was sick.
Speaking to Kendall, Kim said Kris was stressed because she was used to some of her other daughters being more committed to work than others.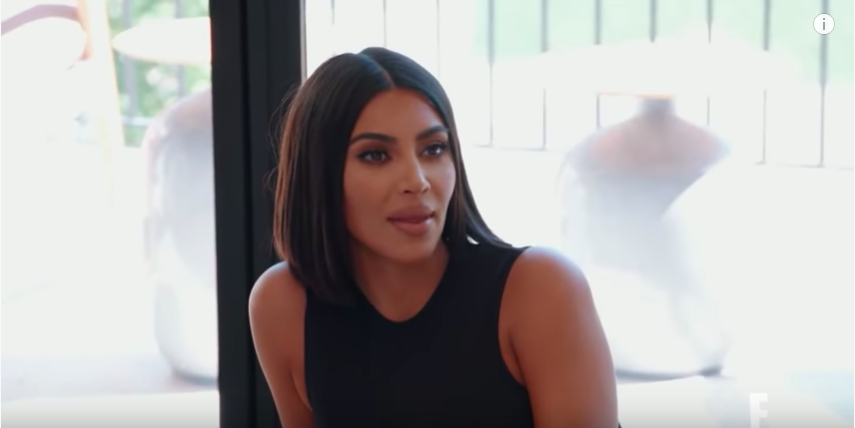 "The problem is if I were on my deathbed, I would still show up," Kim told Kendall. "And mom is so used to me, Kourtney — well...me and Khloé going on our death beds."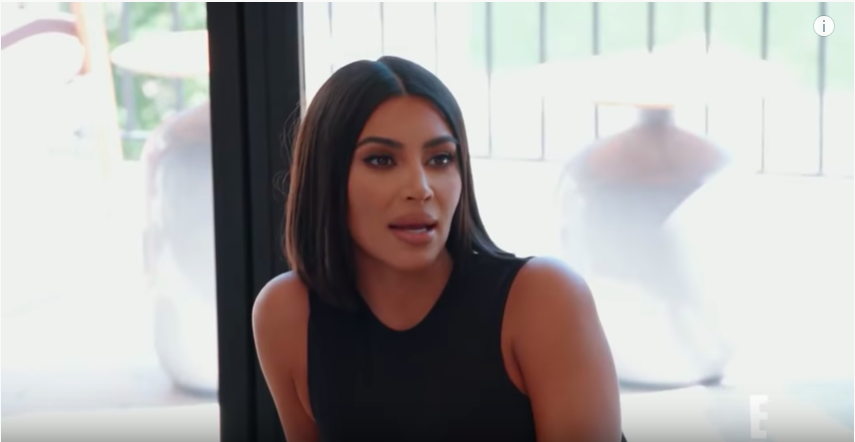 Kendall interjected: "And me?" to which Kim responded: "Well, no, you get anxiety and it's hard."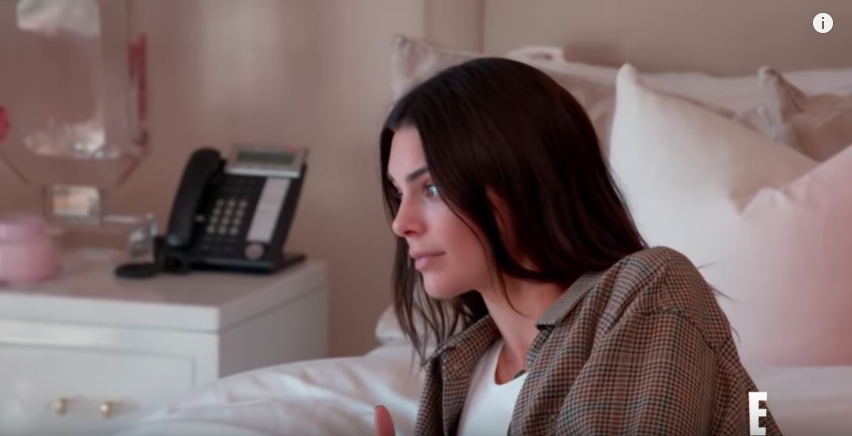 "Are you fucking kidding me?" Kendall said, "Because I will come at you, I swear to god."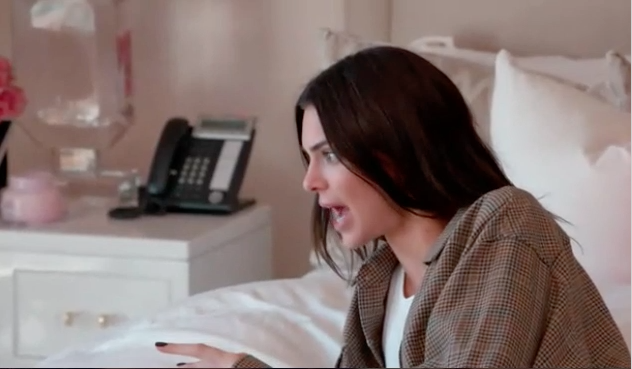 "I've been sick as fuck, having major panic attacks — I work my fucking ass off whether I'm sick or not!" she went on.
Speaking in her confessional, Kim attempted to clarify her comments, maintaining that she and Khloé would show up to all work commitments "no matter how sick" they were.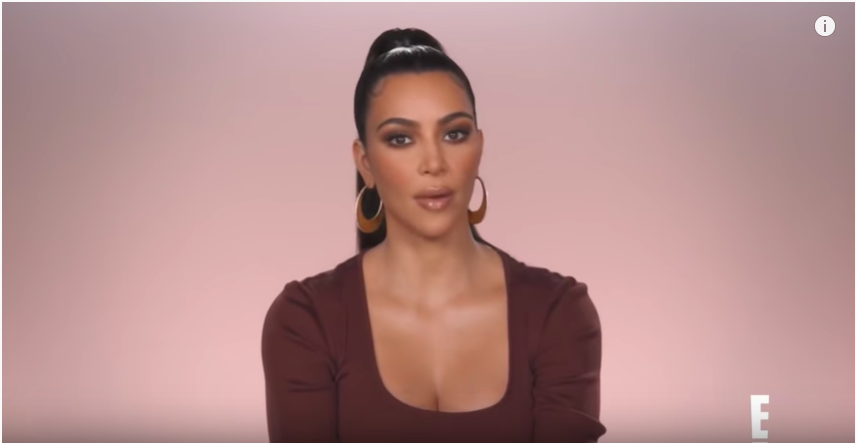 However, when Kourtney — who'd been talking to Khloé during Kendall and Kim's exchange — asked Kim to repeat what she'd said, things took a real turn.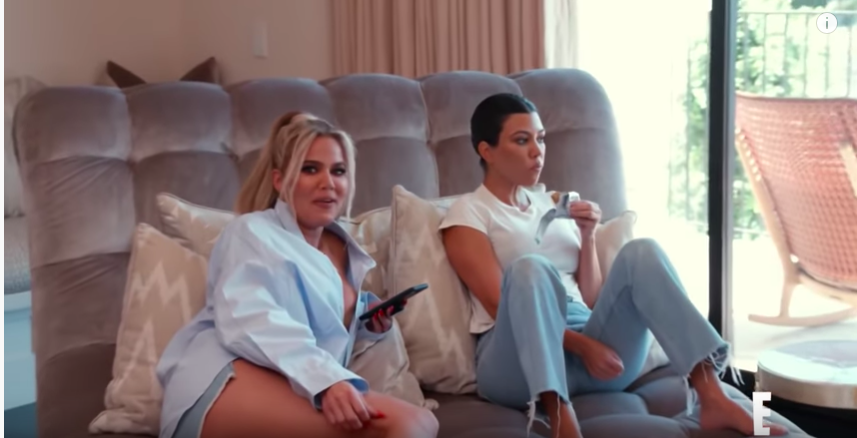 "You act like I don't do shit," Kourtney told Kim. "You have this narrative in your mind. I will literally fuck you up if you mention it again. Literally, shut the fuck up! Change the narrative in your mind! I work my fucking ass off."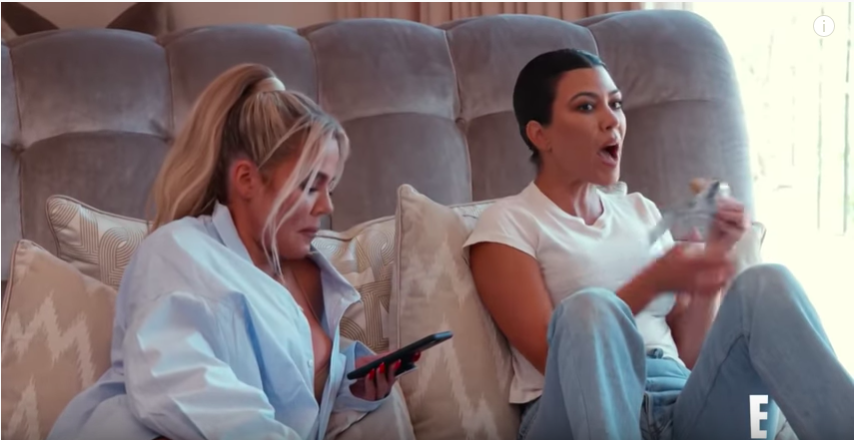 "I don't wanna hear this narrative any more about this work ethic," Kourtney went on to say in her confessional. "It's as if she's better than everyone because she works more — it's such bullshit. We don't all have to do things the same way."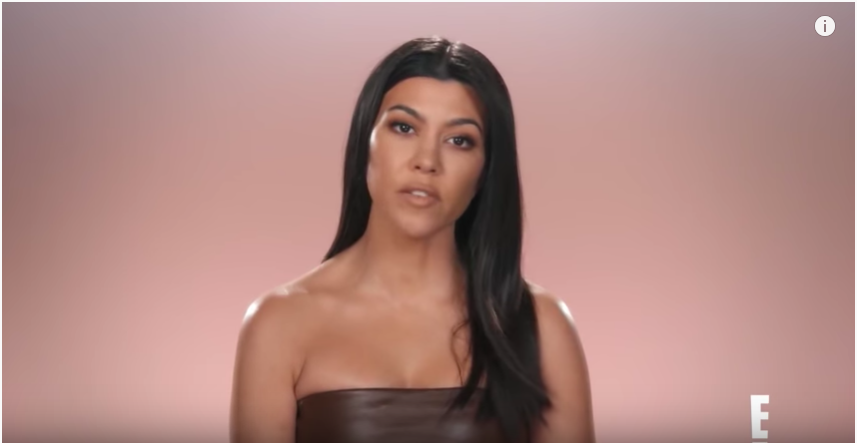 Cutting back to the conversation between the sisters, we then saw Kourtney yell at Kim: "If I didn't want to work my ass off, and I did want to be a stay at home mom, that's fucking fine, you literal fucking cunt."
Kourtney then threw her water bottle at Kim before lunging at her.
And when Kim got on her feet, she threw a punch Kourtney's way and said: "Don't you ever come at me like that! I swear to god, I'll punch you in your face."
Kourtney then appeared to dig her nails into Kim's arms while Kim kicked her.
Khloé then stepped in to separate them.
However, things didn't end there. As Kourtney ran away, Kim lunged at her sister again and, sounding like she was about to cry, said: "Don't ever dig your nails in me like that again! How old are you?!"
And, as Kourtney repeatedly yelled at Kim to "shut the fuck up", Kim slapped her in the face twice.
The episode ended with a dramatic ~to be continued,~ so I imagine next week's episode will pick up right where we left off.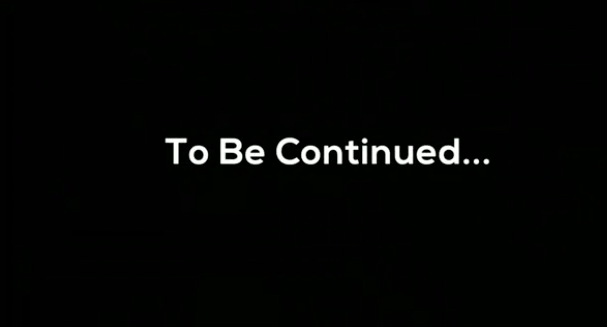 Hours before the season premiere aired, Kourtney took to Instagram to reveal that the first two episodes were "hard for [her] to watch".
"These first two episodes are hard for me to watch but it is in our darker moments that the growth happens," she wrote. "I finally had the courage to change what was no longer bringing me happiness and putting my time and energy into that which is."
Meanwhile, Kim took to Twitter and described the season as "super wild", adding that she too would be finding it hard to watch.
So it looks like there'll be a whole lot more drama before this feud is resolved. For now, you can watch the full clip here — just skip to around 2:12.