Kim Kardashian West has broken her silence on the physical fight she had with Kourtney during last week's Season 18 premiere of Keeping Up With the Kardashians.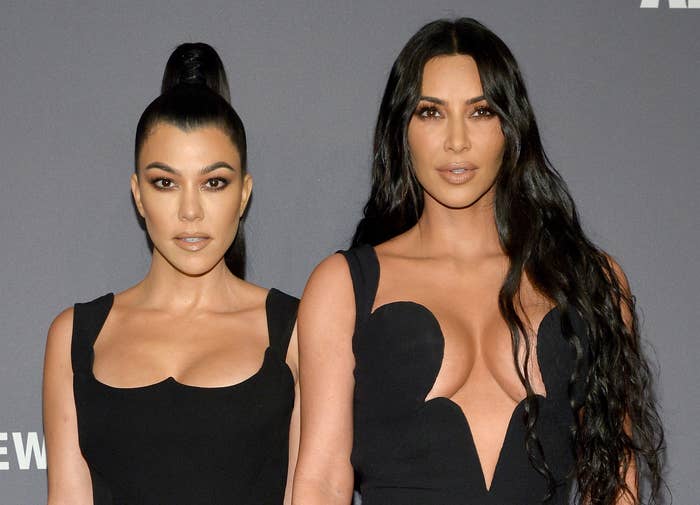 I'm sure by now you'll have seen what went down. After Kim made a comment about Kourtney's lack of work ethic, the sisters ended up physically attacking each other.
There was punching, kicking, scratching...
And the whole thing ended with Kim slapping Kourtney around the face twice.
The fight was the culmination of years of feuding between the sisters. In fact, their drama dates back to 2017 when Kourtney began seeing a new therapist and decided to reevaluate her life and priorities.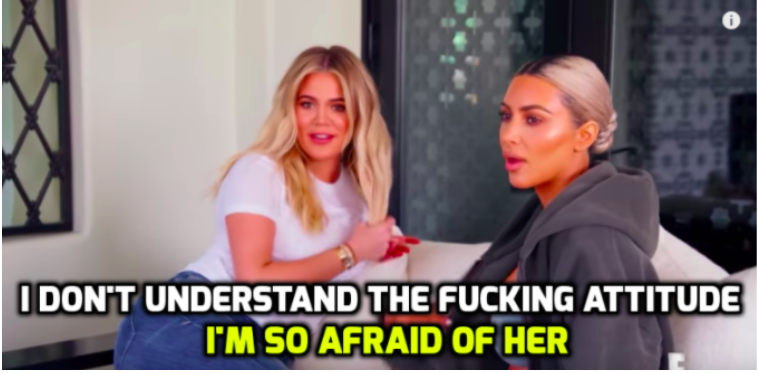 "It was pretty intense," Kim said. "I feel like it's been a lot of built-up resentment from Kourtney, of feeling like she doesn't want to film anymore."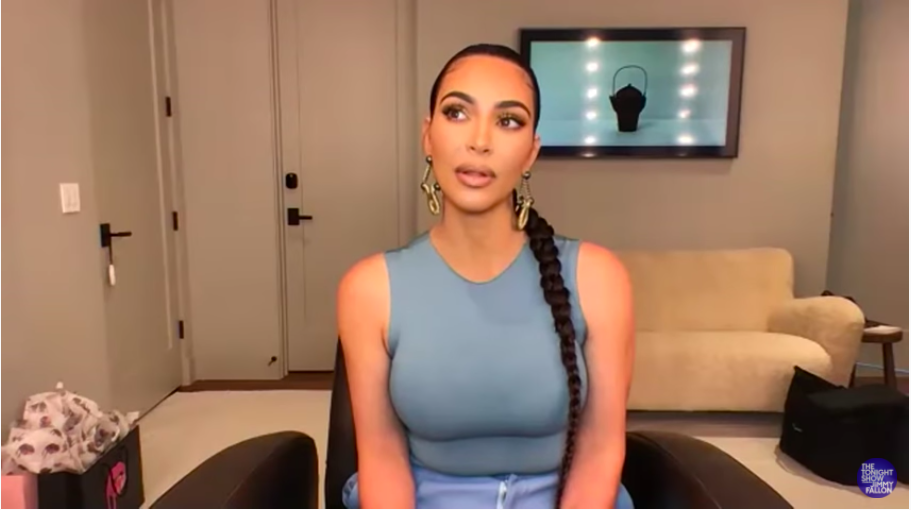 "She's not the type of person to make a decision and say, 'OK guys, I'm not gonna film,' but she'd come to work with an attitude every day, take it out on everyone from the crew to us and wouldn't make that decision," Kim added.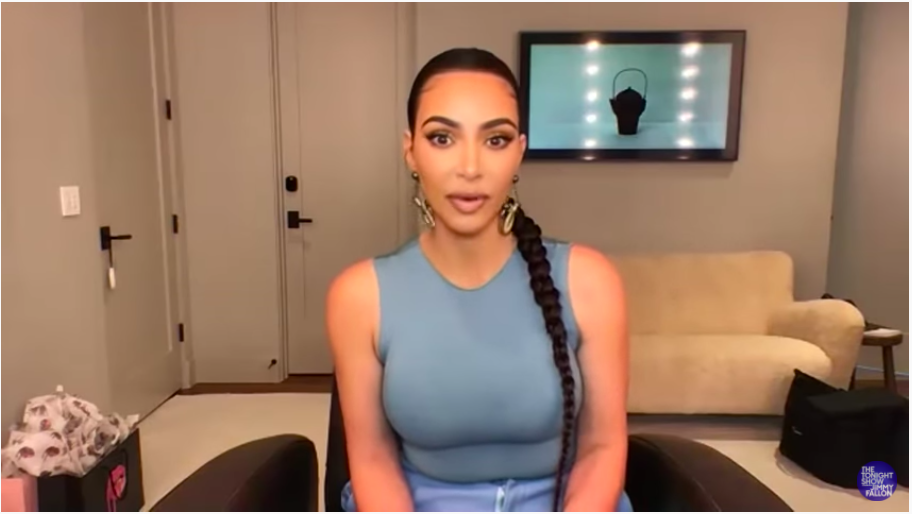 Kim then revealed that the fight shocked everyone involved in the show so much that they temporarily shut down production.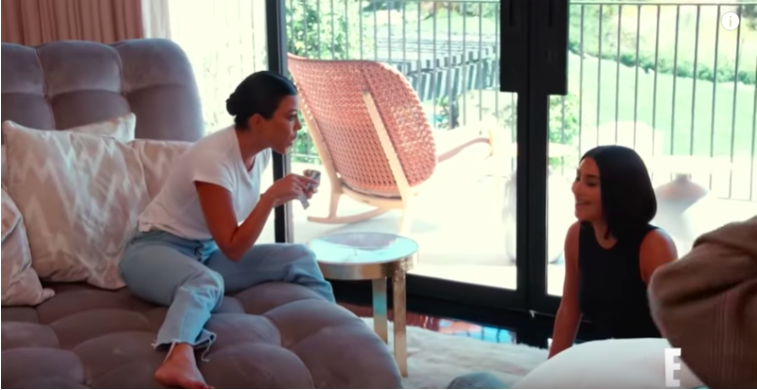 "When my mom saw the clip, she cried," Kim said. "She was like, 'Who are you guys? What is going on?' Kourtney and I are obviously fine now, but we shut down production for a week after that."
"I think everyone was really shook for a minute," she went on. "We were like, 'This isn't our type of show, what's happening?' We want everybody to be comfortable and safe. I don't really ever resort to violence like that."
However, Kim went on to say that the moment that prompted her to slap Kourtney wasn't quite captured on camera.
"She scratched me so hard, which you guys didn't see," Kim said. "I was bleeding. You didn't really get to see that detail, but when I looked down at my arm and saw that she'd really scratched me and felt it all on my back, I just went over and slapped her back."
And Kim's right — in the episode, we saw her look down at her arm, but the viewers couldn't see the scratch marks or blood that she apparently did. However, after looking at her arm, Kim immediately chased after Kourtney and said: "Don't ever dig your nails in me like that again!"
And, after addressing the fight, Kim then confirmed that Kourtney has now decided to take a step back from the show.
Kim's comments come just a couple of days after Kourtney went on Twitter after the episode aired to respond to fan messages and have her say.
She also claimed that her sisters don't understand "where [her] hurt comes from".
And she responded to a fan who pointed out that she had been pretty mean to Kim for years, by saying she's "evolved and learned" from her mistakes.
Kourtney then confirmed that she'd decided to take a step back from the show.
And she also liked a series of tweets which referred to Kim and Khloé as "passive aggressive bullies".