It's no secret that relations between Kourtney Kardashian and her two sisters have become increasingly strained over recent years.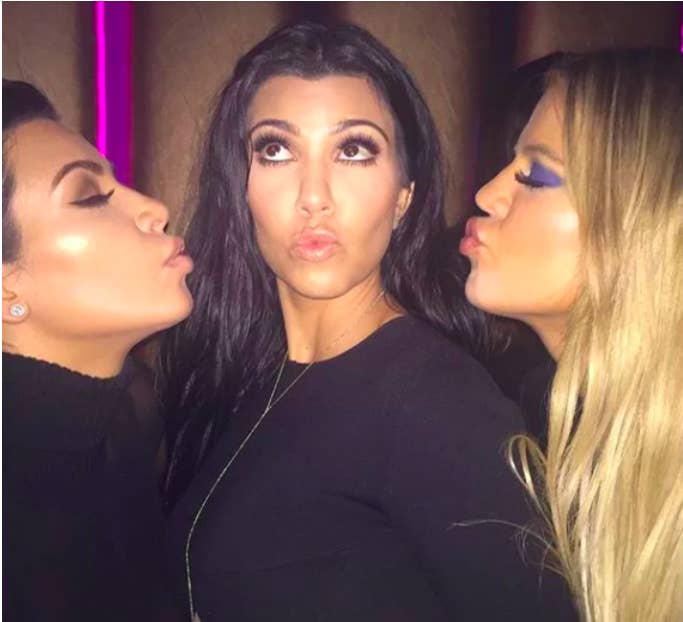 Things reached a climax in November last year when Kourtney announced that she'd decided to "take a break" from filming KUWTK, to focus her time and energy on being a mom instead.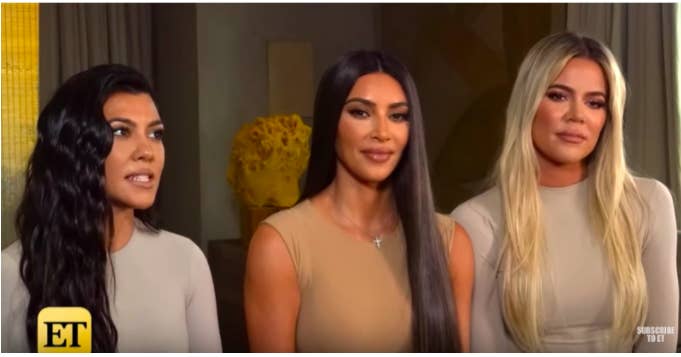 However, last month Kris Jenner confirmed that Kourtney was already back to filming the show full time. And, with the new season due to begin tomorrow, a teaser clip has dropped showing Kourtney addressing the fued.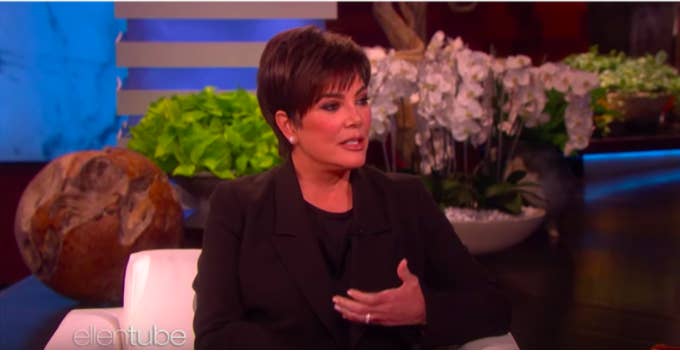 And it turns out the reason she's been clashing so badly with her sisters is because she feels Khloé has ditched her in favour of Kim over the last few years.
"For years, it used to be Khloé and I against Kim," Kourtney said in her confessional. "And for the last maybe three years, it's just been such a different dynamic where it's been Kim and Khloé against me."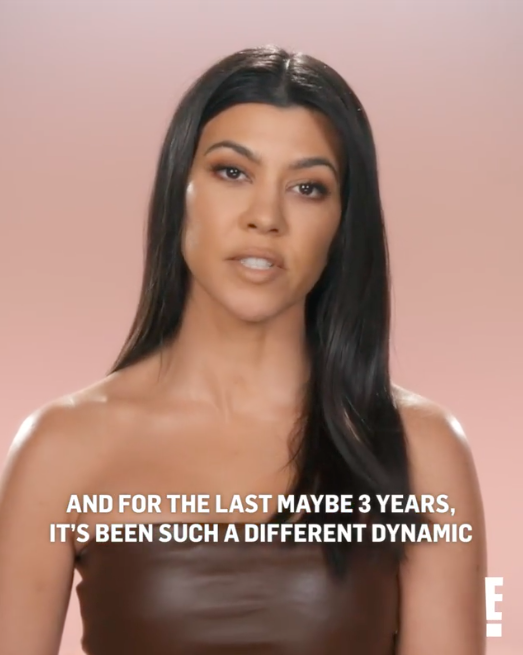 "I feel like my attitude back to them is a reflection of how they're treating me," she added.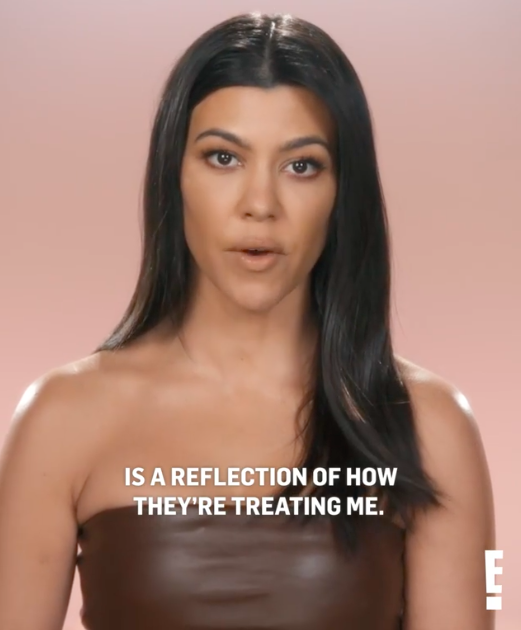 Shortly after the clip was posted on the official KUWTK Instagram account, people began flooding the comments to give their opinion.



And to be fair, Kourtney isn't wrong — the dynamic between the sisters did used to be very different.
So how did we reach this point?
Kim has always maintained that while she and Kourtney were super close growing up, things changed in 2009 when her two sisters moved temporarily to Miami to shoot a KUWTK spin-off show.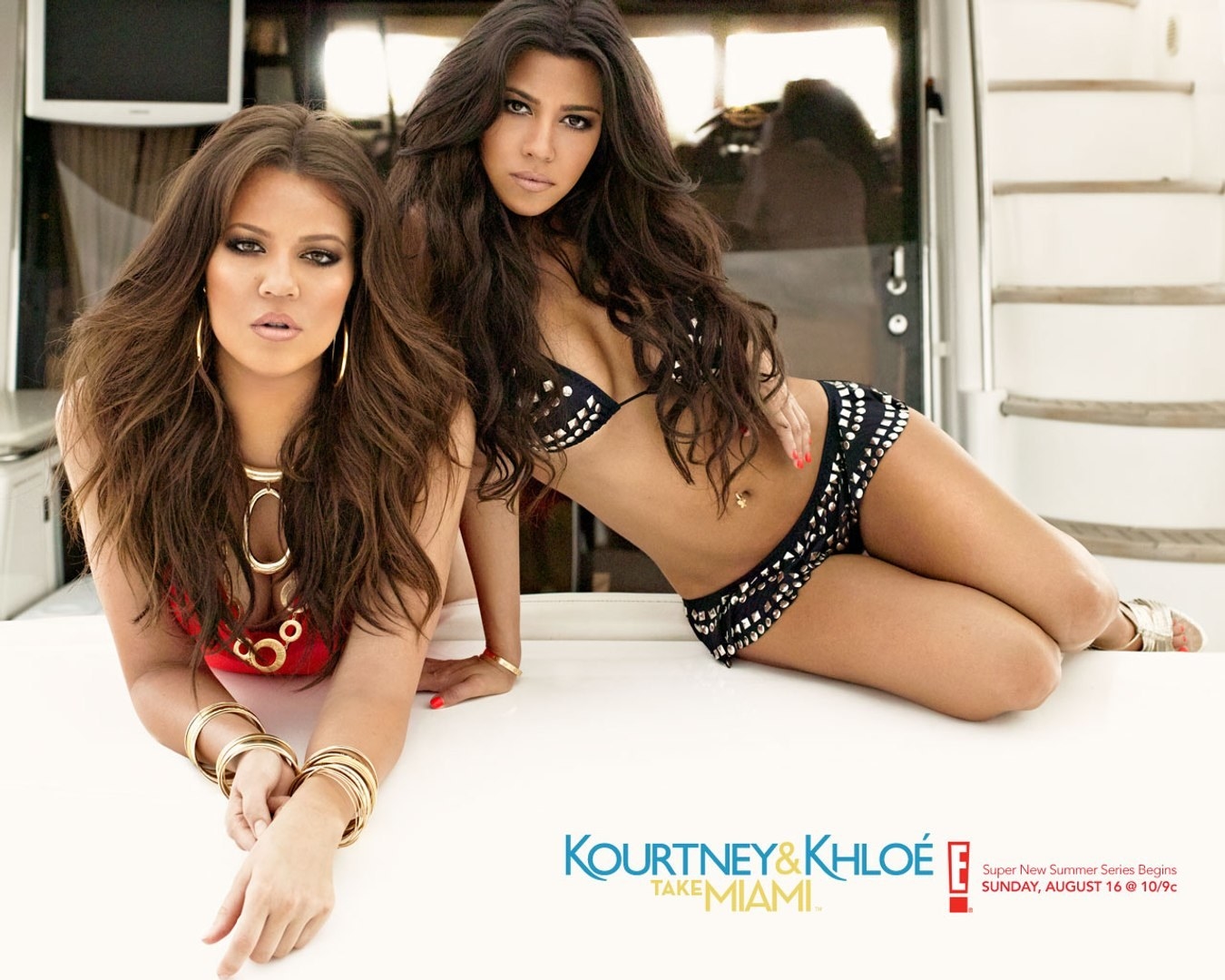 "Kourtney and I have so many shared memories of being kids that Khloé probably doesn't remember," Kim said during an episode of KUWTK in 2011. "But as Khloé's gotten older, they've just really bonded."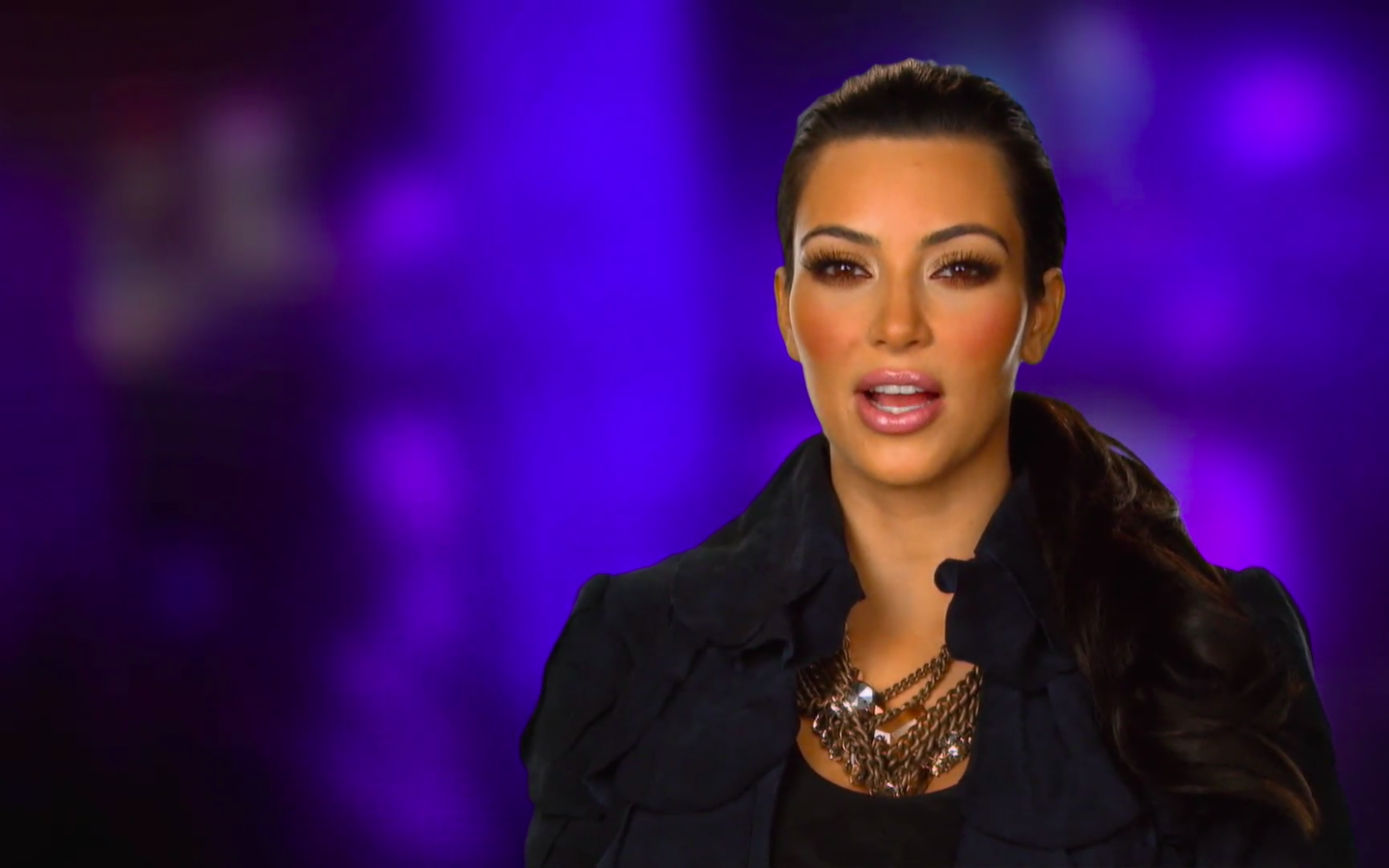 In fact, an entire episode of Kourtney and Kim Take New York back in 2011 was centred on Kim trying to deal with being consistently left out and ignored by her sisters.
"It's really hurting my feelings that the two of them are completely ignoring me," Kim said in another scene. "They literally act like they're 12 years old, and it's almost like they do this on purpose. I feel like I'm totally drifting apart from them."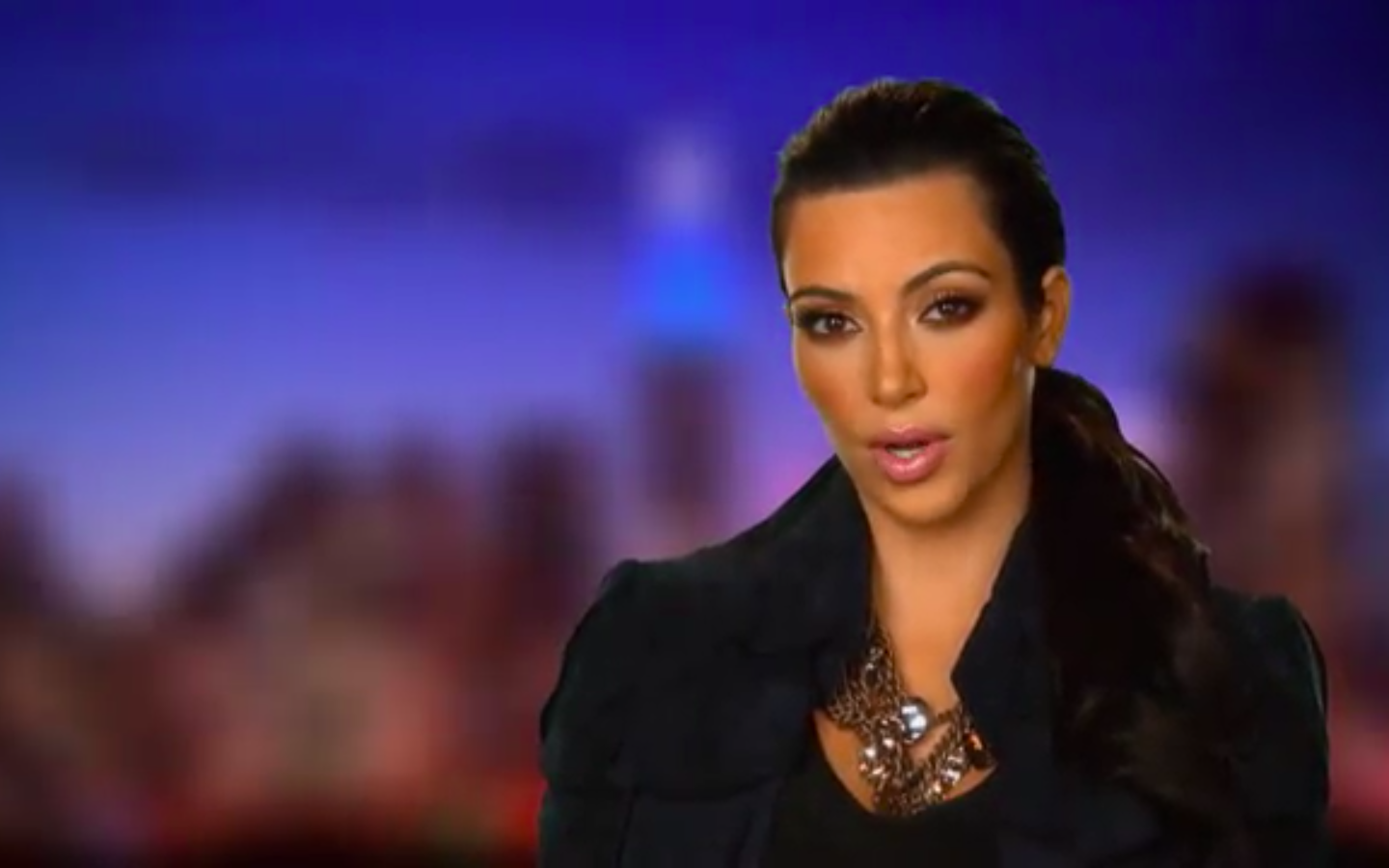 While Kourtney and Khloé eventually apologised to Kim on this occasion, it didn't really change things. In fact, we went on to see many, many moments on KUWTK where they teamed up against Kim.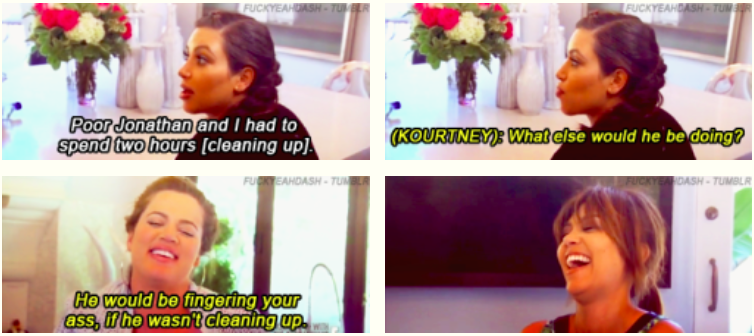 Who can forget when they mocked her relentlessly over her Vogue cover?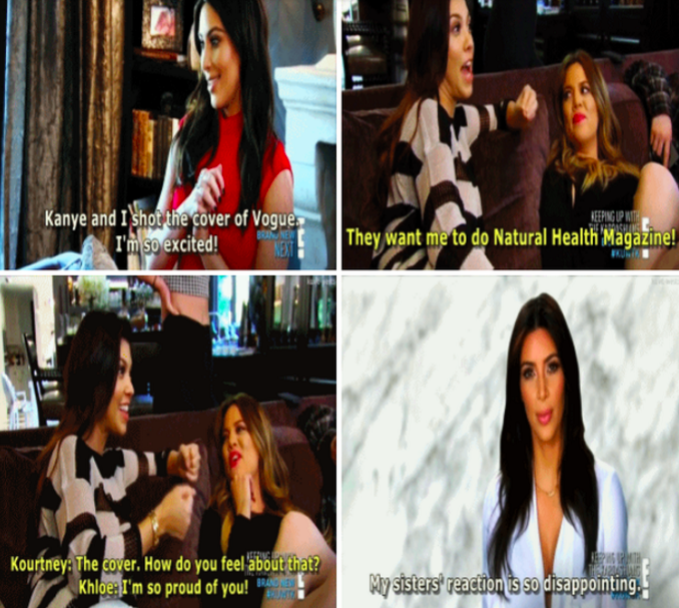 "I have your Vogue! I read it on the john."
Or straight-up bragged about the fact they preferred each other to her?
However, things took a turn in 2017 when Kourtney began seeing a new therapist who pushed her to reevaluate her life and priorities.
As she began figuring everything out, Kourtney got into individual fights with her sisters which seemed to bring Kim and Khloé closer together.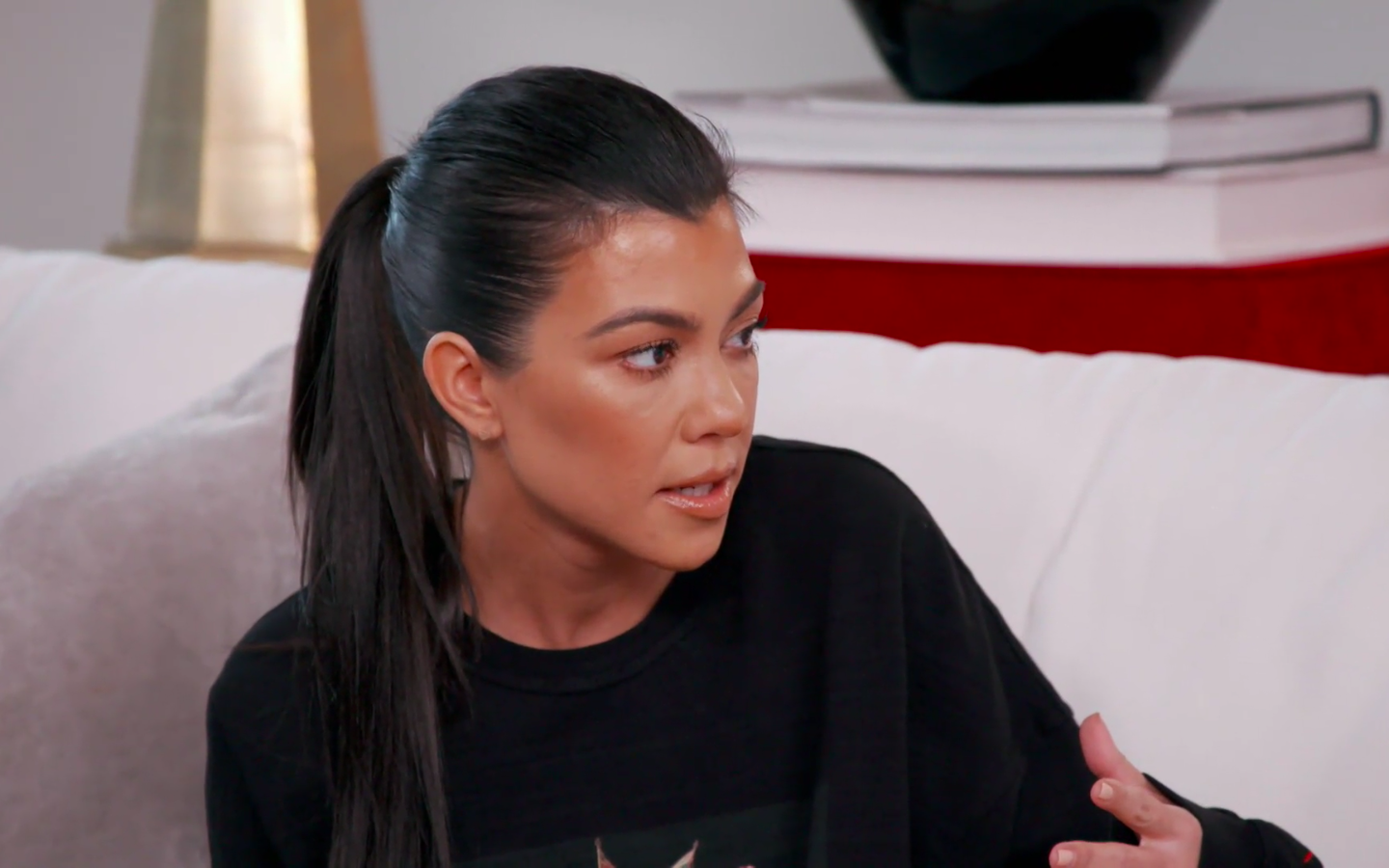 And Kim and Khloé began spending more time together, seemingly bonding over what they perceived as a big change in Kourtney's behaviour.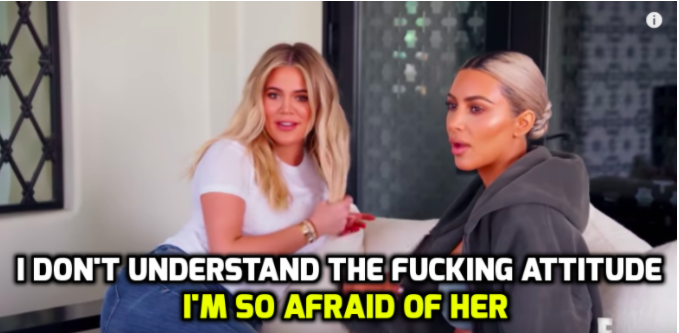 In one KUWTK scene, Kim said she "hated" the new therapist. In another, Khloé said that there was now a "major disconnect" between her and Kourtney.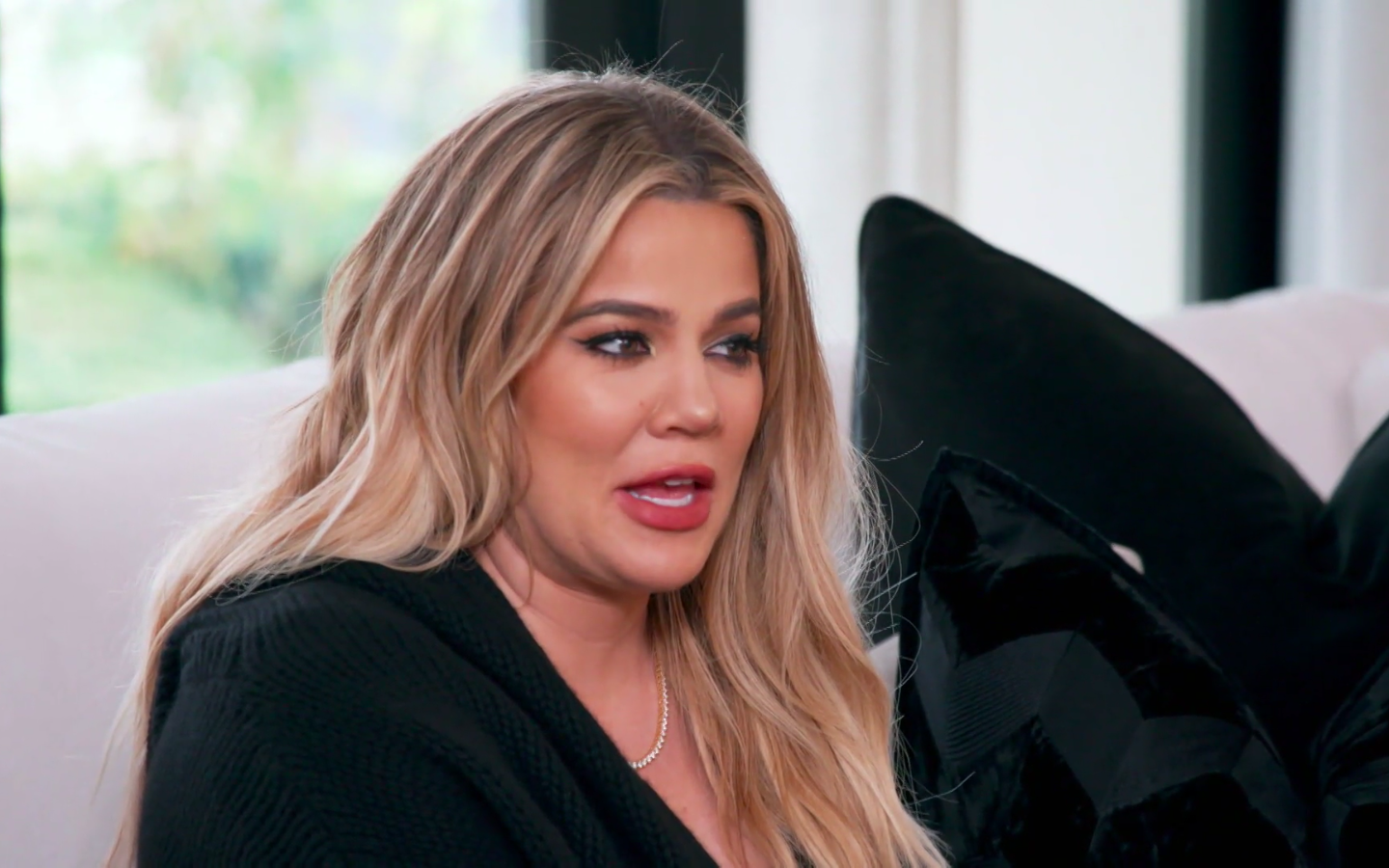 "I feel like you guys aren't happy for me," Kourtney said in response. "Everything's about the show — that's more important. Work's more important."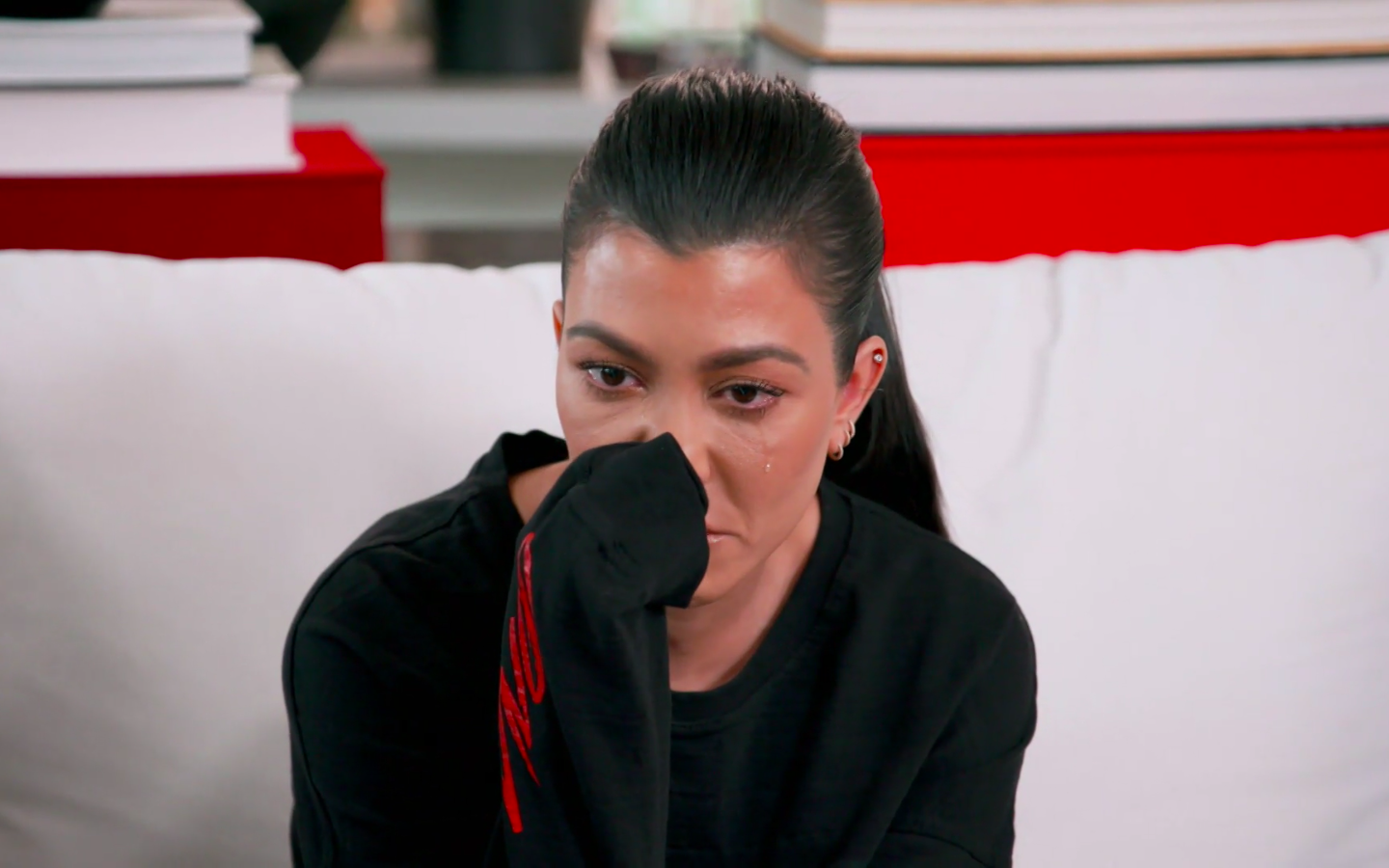 And with Kourtney deciding that work was less of a priority in life than being a mom and travelling, the divide continued to grow until she quit the show.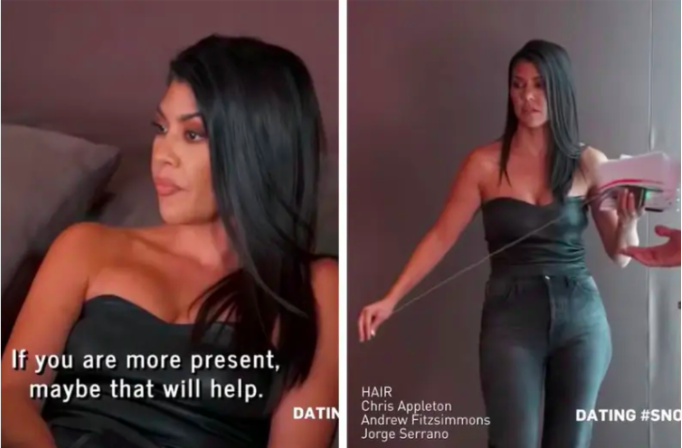 However, if you thought Kourtney returning to KUWTK was a positive sign, you might want to think again.
The rest of the teaser clip ahead of tomorrow night's episode showed Kourtney appearing to resent the prospect of returning to the show and losing her "privacy."
"So after being off for a month, I'm going to be having no real privacy," she said. "There's probably going to be 40 people in my house today."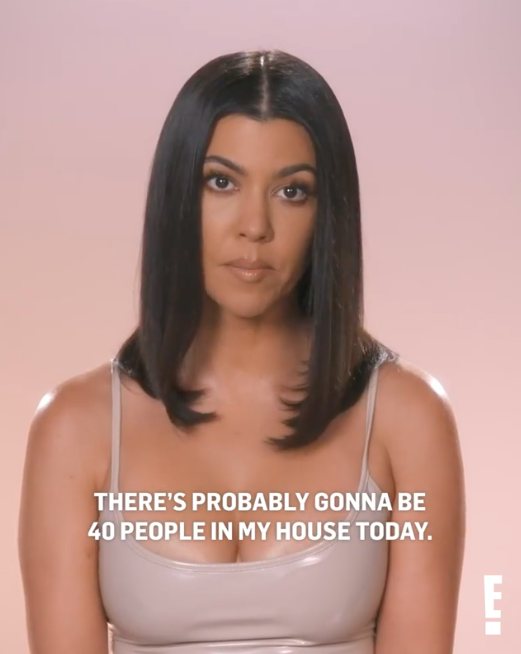 And Khloé then vented her frustration that while Kourntey had returned to filming, her attitude remained the same as before.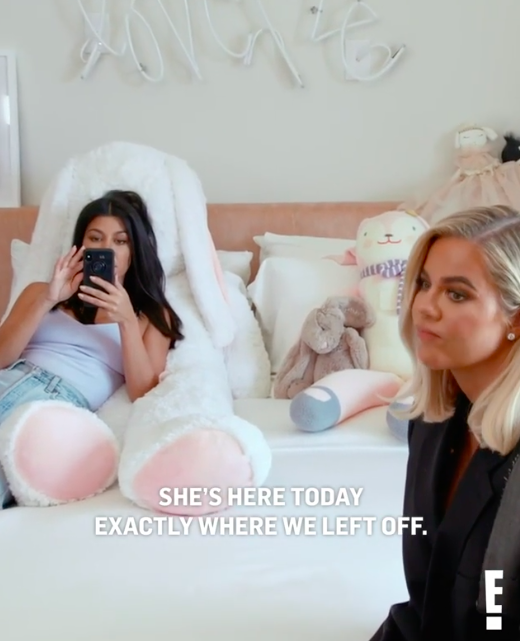 "She's here today exactly where we left off," Khloé said. "It's affecting my mood that she's so miserable that we're doing our job that she has agreed to do."
"I feel like nothing is working," Khloé went on. "There's never a right time to talk about it. She never wants resolution. Everything is combative. I don't know what to do."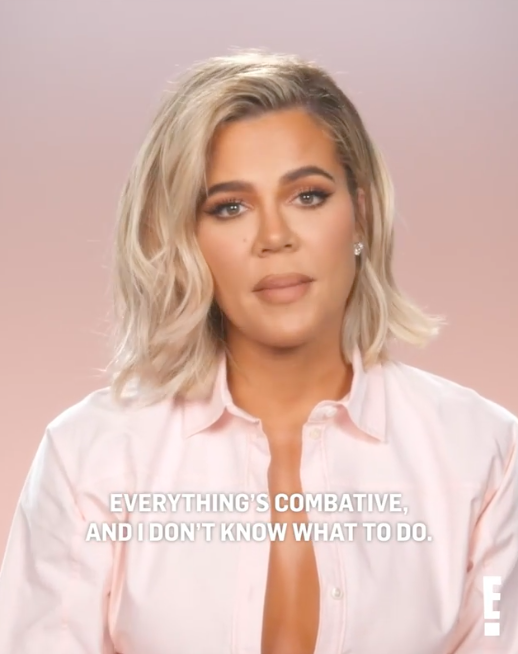 Season 18 of Keeping Up With the Kardashians premieres Thursday, March 26, at 8pm ET/PT on E!
You can watch the full clip here.