Kris Jenner Confirmed That Kourtney Kardashian Has Returned To "KUWTK" Three Months After Quitting
"She saw the money at the end of the tunnel?"
Hello it's me with your latest update on the increasingly confusing situation of whether or not Kourtney will actually be appearing on the upcoming 18th season of Keeping Up With The Kardashians.
Fans of KUWTK will know that the relationship between the three sisters has been devolving over recent years, with the trio locked in a very intense feud.
It all started with the argument over the family's annual Christmas card, but since then Kourtney has become increasingly reluctant to spend time or film with her sisters, who she's described as "disgusting" and "distraught, evil human beings".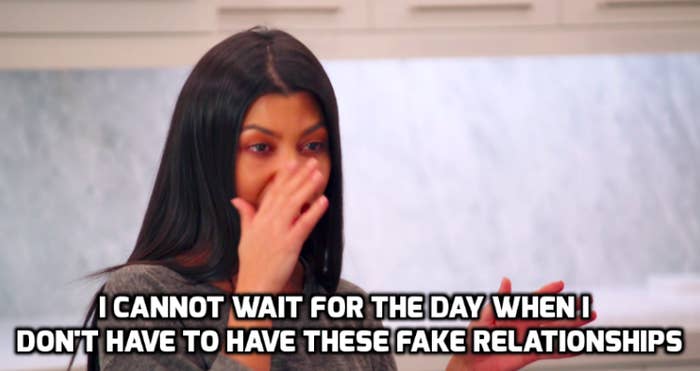 The penultimate episode of the last season was then dedicated to Kim, Khloé and the entire KUWKT production team confronting Kourtney over her failure to film for the show, and saying that her "boundaries" weren't conducive to reality TV.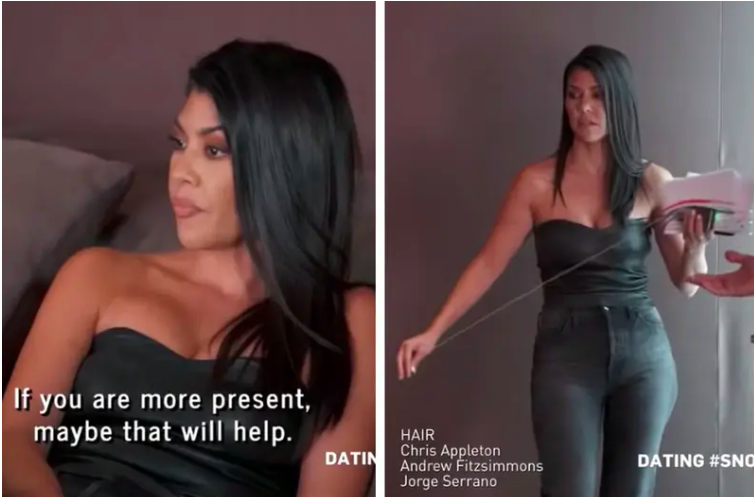 As a result, Kourtney announced in November that she would be taking a step back from KUWTK to focus more time on being a mom to her three kids.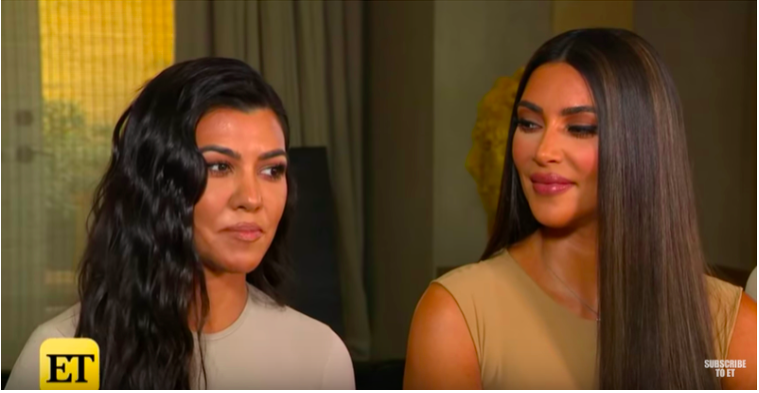 Shortly after this announcement, Kendall Jenner confirmed that Kourtney had decided to take a break because her boundaries weren't being respected.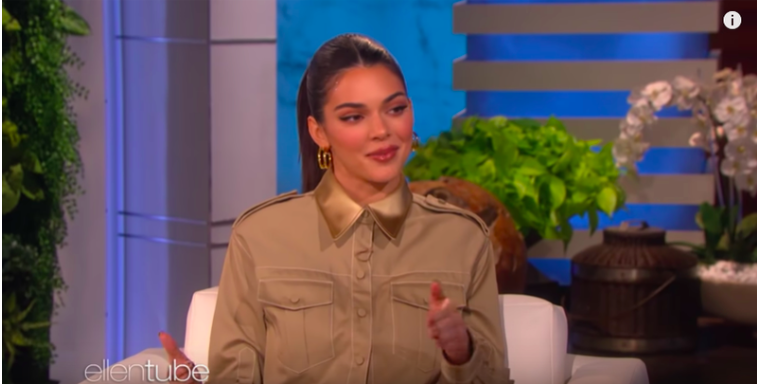 However, this week Kourtney caused confusion after sharing behind-the-scenes photos of herself participating in the confessional interviews that are interspersed between the action of KUWTK.
In response to fans asking why she was apparently filming for the show despite having quit, Kourtney said she was attempting to find "balance" in her life.
However, Kris Jenner has now confirmed that Kourtney is actually back on the show full time just three months after quitting.
Speaking during an appearance on The Ellen Show, Kris said: "Yes, she's filming again." Motioning to a stash of money that was being used as a prop for a different segment, she then joked: "I gave her some of this!"
Ellen went on to ask what had changed Kourtney's mind over being on the show.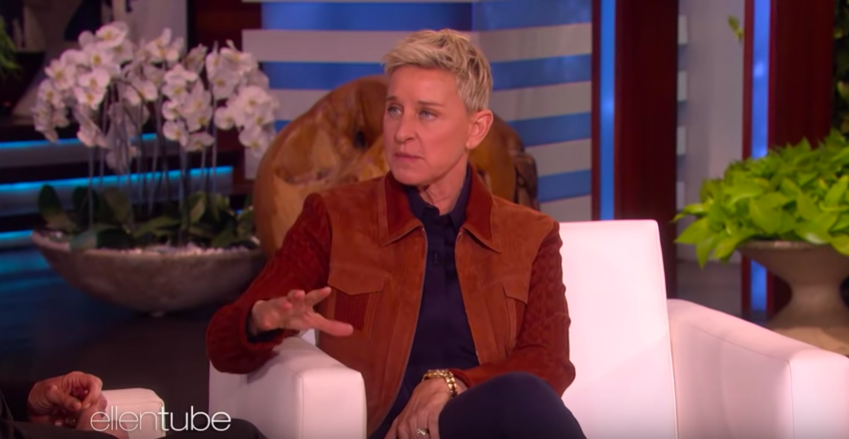 "I think she just needed a little bit of a break," Kris explained. "You know how we all hit a tipping point? She'd hit a wall."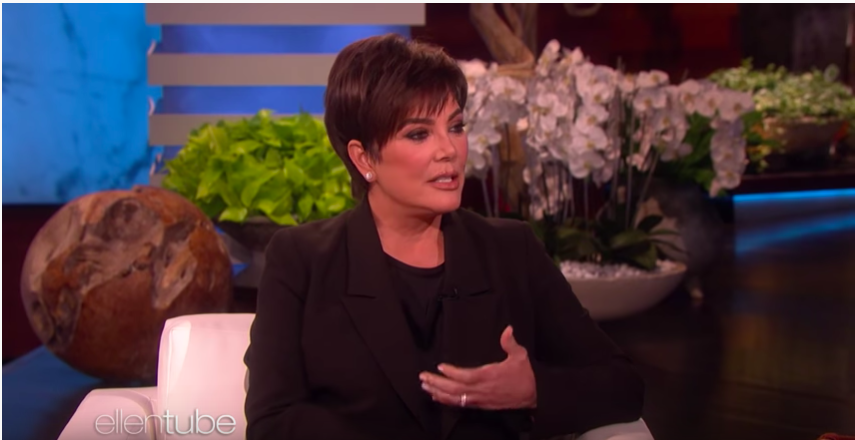 Kris added: "She was frustrated, she felt under-appreciated, and that her sisters didn't understand her boundaries and so I think after taking a little bit of time off, she's seen the light."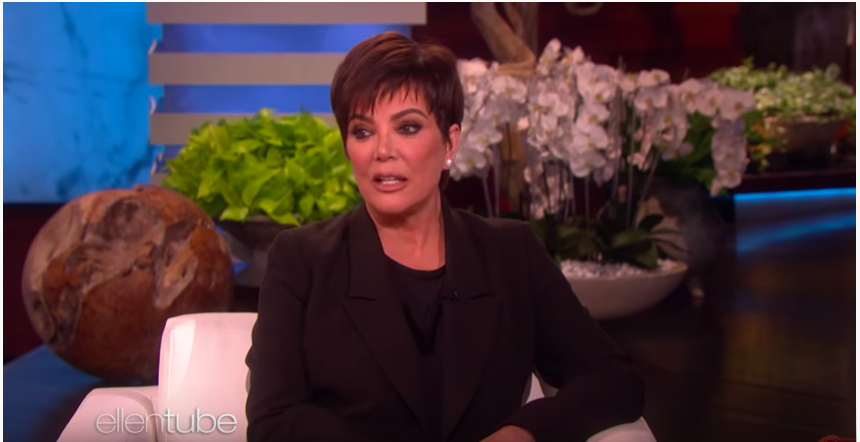 Ellen interjected: "So, money? She's seen the money at the end of the tunnel?"
Skipping over Ellen's comment, Kris went on: "We actually all really enjoy doing the show, because we get to be together all day. So, I think she would miss us!"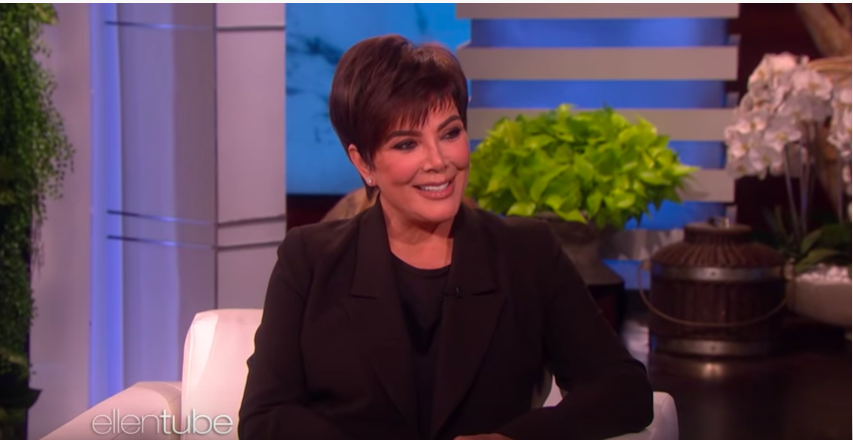 Talk then turned to Kim's recent admission that relations between her and Kourtney get worse before anything improves, and the teaser trailer for KUWTK which dropped earlier this week showing the pair getting physical with one another.
In the clip, Kourtney throws a water bottle and lunges at Kim before her sister attempts to punch her.
"I wasn't there when they had that argument," Kris said, "And I have not seen them really fight like that since they were in high school. It made me really sad."
"I was like, 'You guys can't be fighting with each other. It's ridiculous! Grow up.'"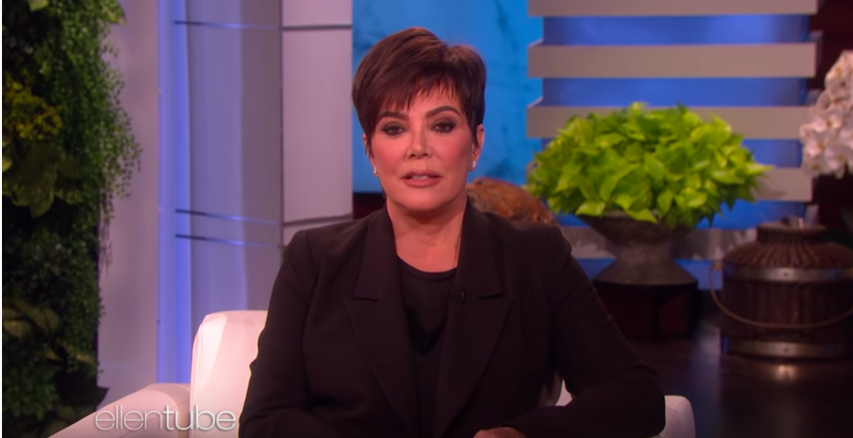 KUWTK returns on March 26, so I guess we'll get the full story then.