Kim Kardashian Said She'd Fire Kourtney From "KUWTK" In A Fight That Involved The Entire Family And Production Crew
In a heated phone call about not filming enough for the show, Kim told Kourtney: "We have a proposal for you. It starts with an F and ends with a D."
The latest explosive fight on a recent episode of Keeping Up with the Kardashians saw Kim Kardashian West threaten to fire Kourtney Kardashian for not sharing enough of her life on camera.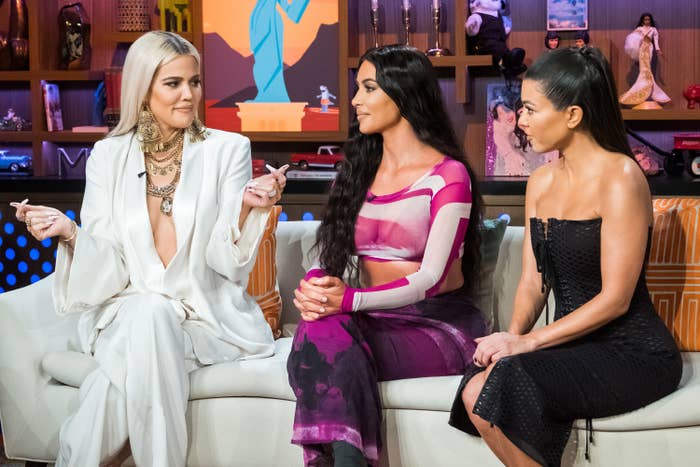 After a string of dramatic rows that involved not only the Kardashian family but the KUWTK production crew, things came to a head with the warring siblings as the future of the show continues to look uncertain.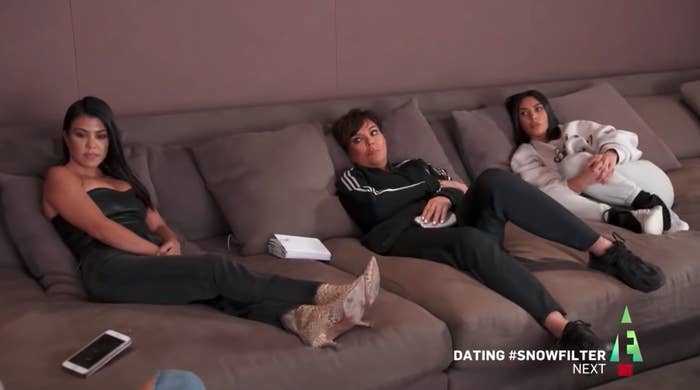 Despite sharing incredibly intimate and personal events in her life, including her breakup with Scott Disick and the dramatic birth of her first child, Kourtney has recently taken a step back from the show, favouring privacy with her kids.
But this has caused a rift within the family as Kim and Khloé Kardashian accused both Kourtney and momager Kris Jenner of not pulling their weight where the show is concerned.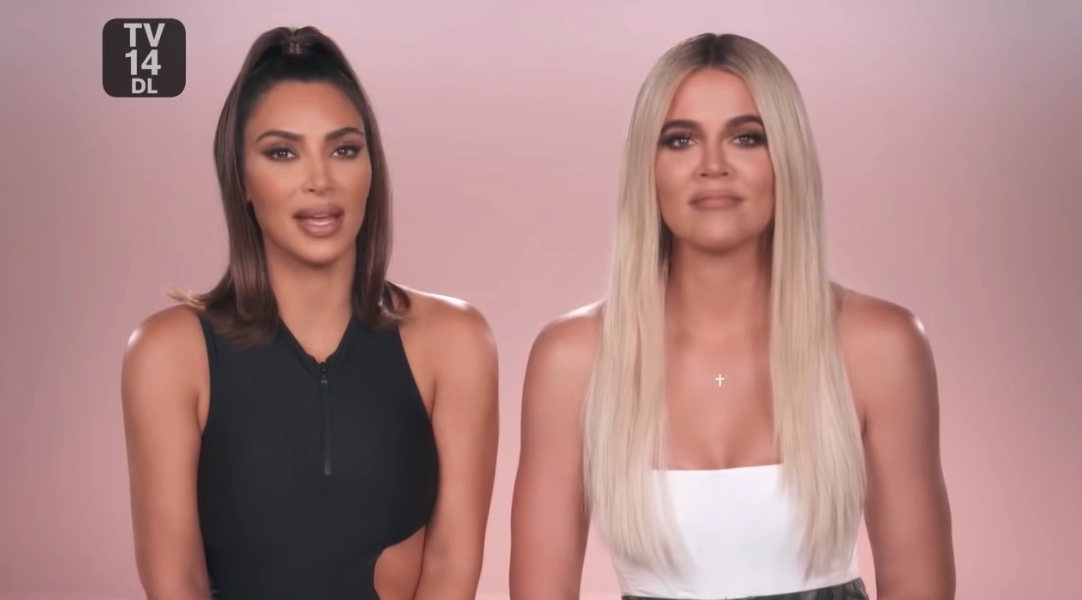 In a confessional interview, Kourtney said that she felt like her sisters put the show before her, later adding that she didn't want to film in a "toxic environment".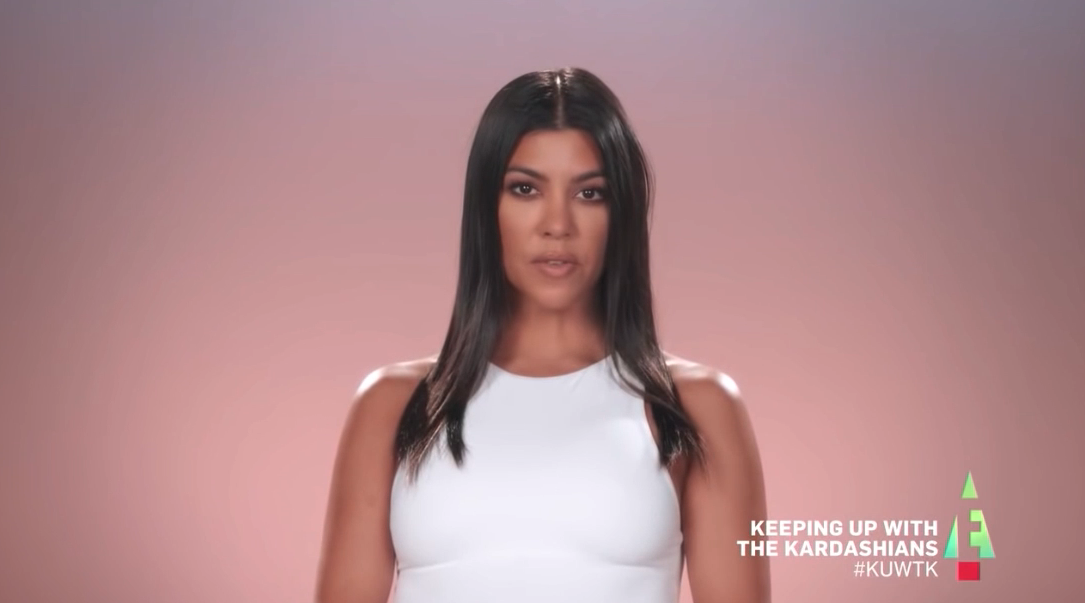 After feedback from fans highlighted that the viewers thought Kourtney "hides a lot of her life from the cameras", Kim and Khloé revealed that they share more of their own personal lives to compensate.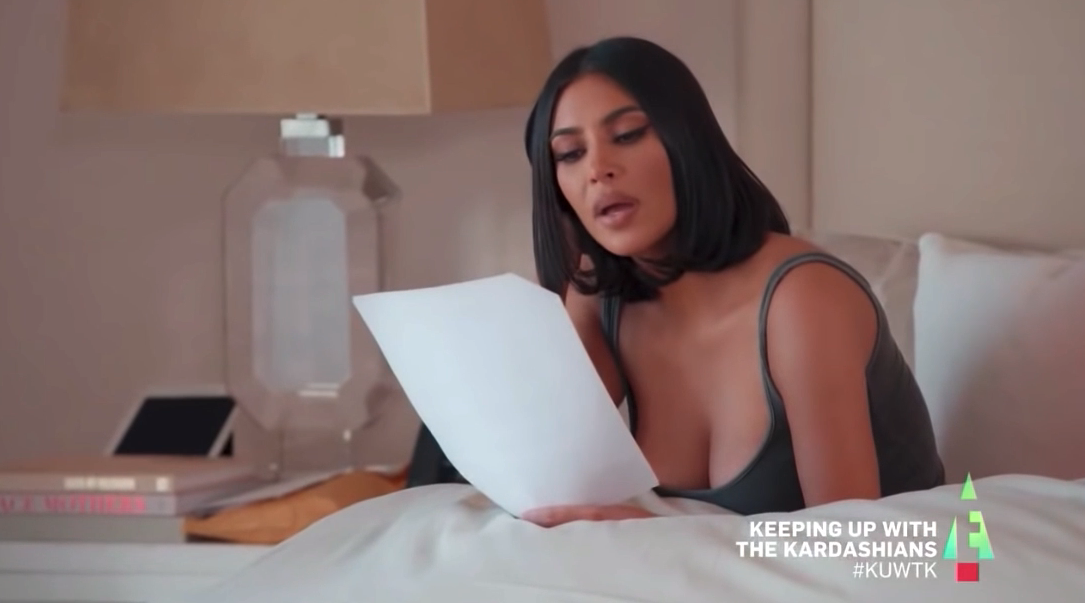 At one point, Kim said she'd be happy for Kourtney to take a break, but revealed that her frustration was about having to "cover more hours" on the show as a result.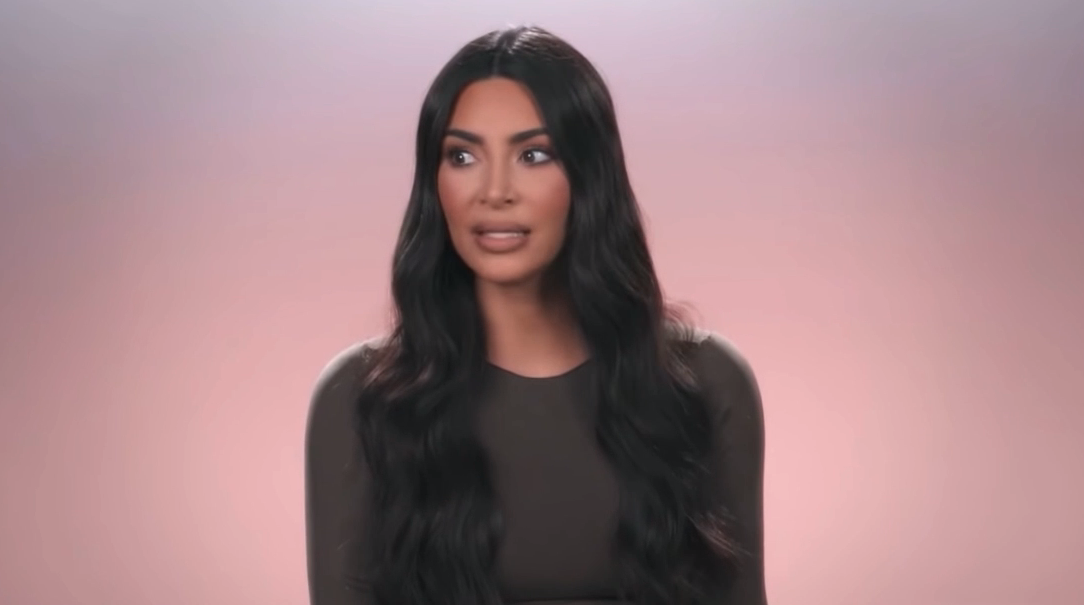 And, in a heated phone call with Kris Jenner, Khloé voiced her frustrations, name-dropping her cheating scandal with Tristan Thompson as an example of having to share more than she wants to.
But things got worse when, in a video call with Kourtney, Kim threatened to fire her for not being present and pulling her weight on the show.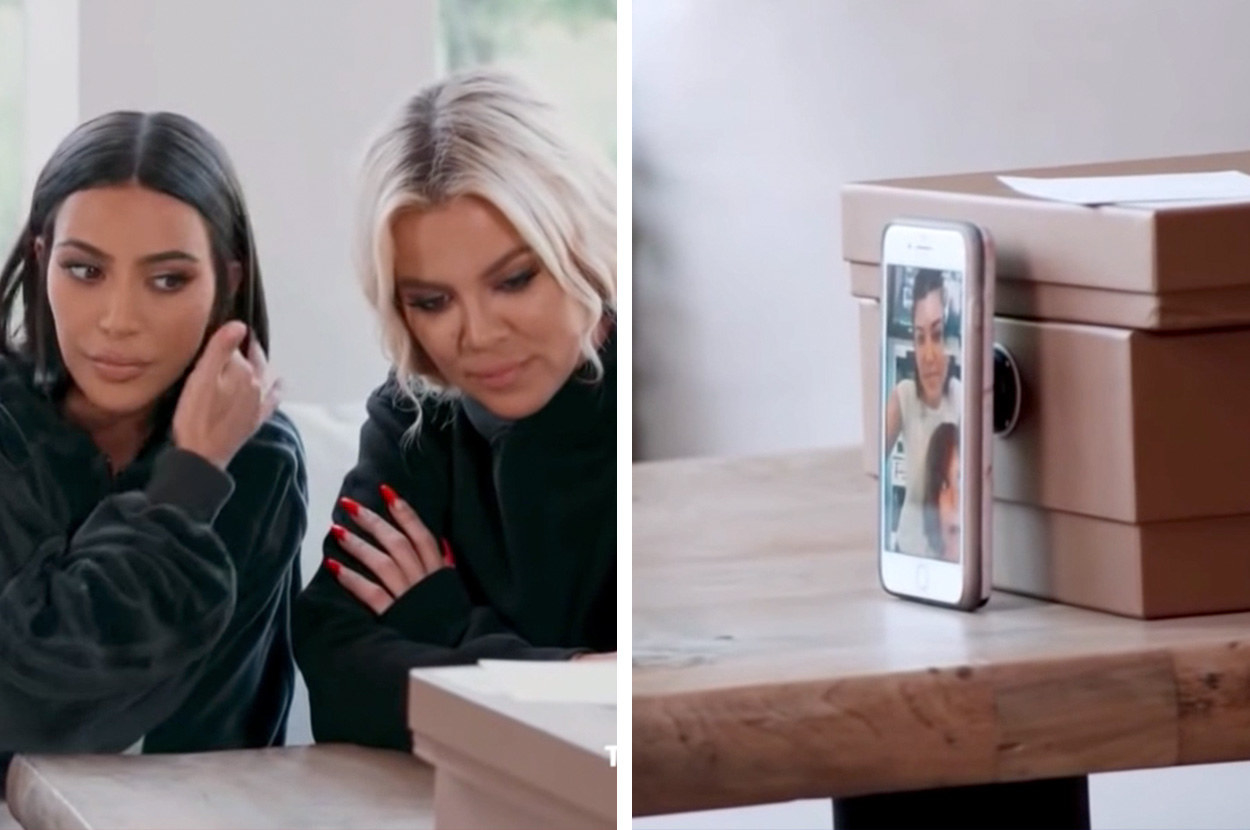 But it wasn't just Kourtney who Kim and Khloé were mad at. In another phone call with Kris about not filming, Kim suggested they boot both her and Kourtney from the show.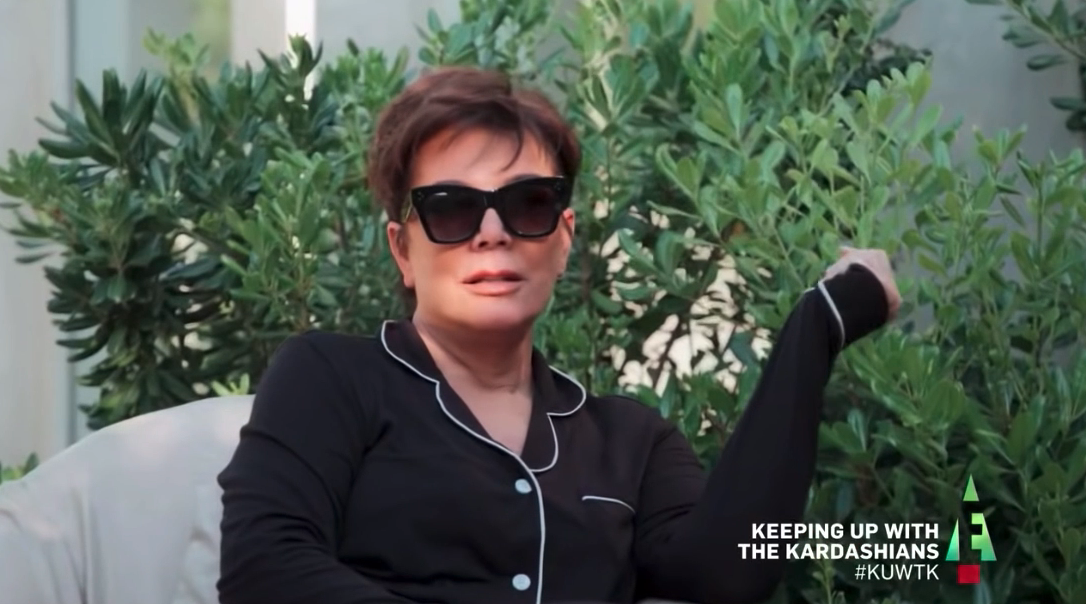 The episode culminated in a fight that involved the KUWTK production crew, and things didn't exactly get any better. In fact, when a producer suggested that Kourtney be more present, she argued back before eventually removing her mic and walking out.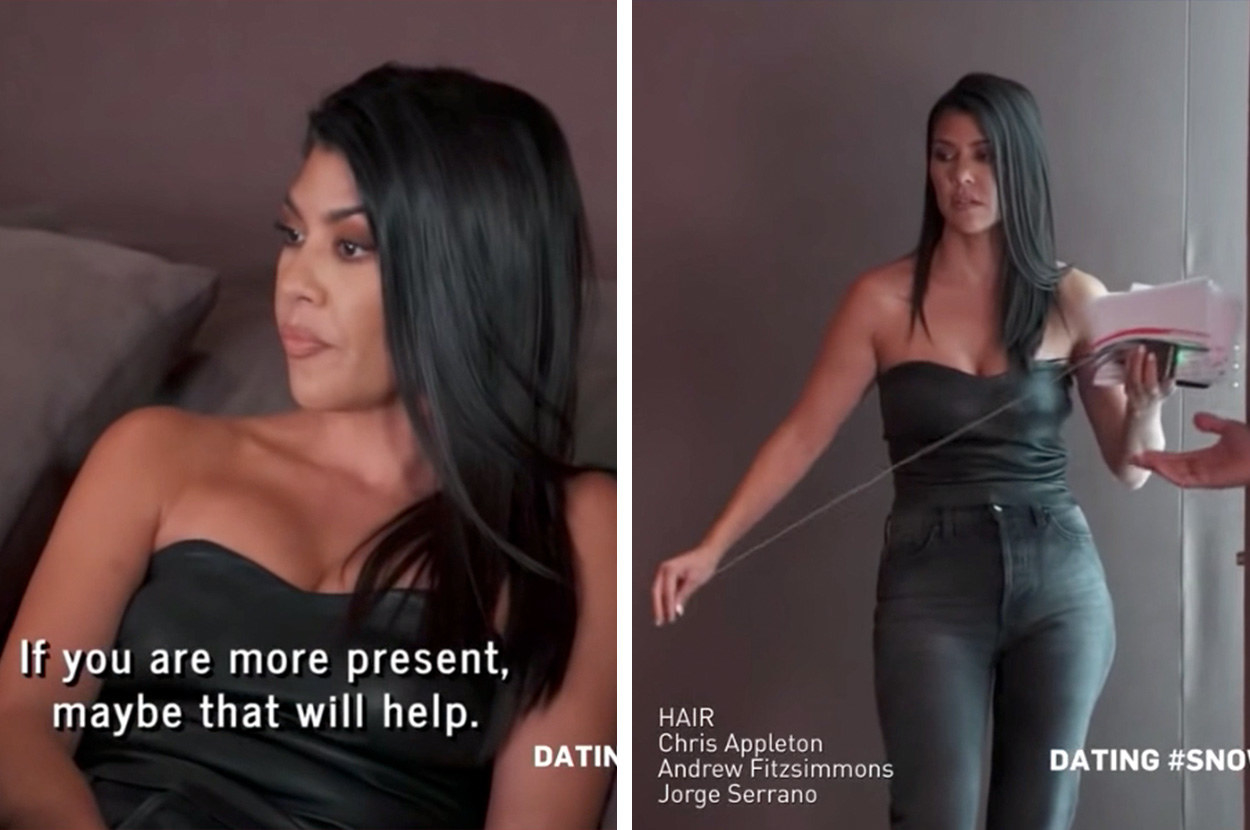 Last month, it was revealed in an interview that Kourtney would be taking a break from KUWTK in order to spend more quality time with her children.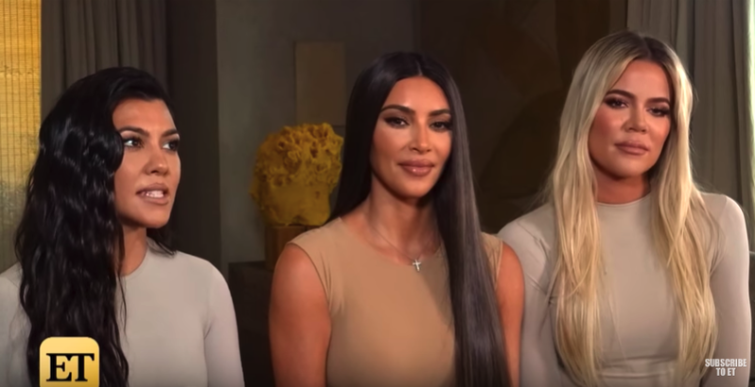 This weekend marks the series finale of KUWTK and sees the family head to Wyoming to try to sort the drama out once and for all. However, if the teaser trailer was anything to go by, I wouldn't hold your breath...