Here's How The Kardashians Reacted To The News About Tristan And Jordyn, Moments After Finding Out
"I talked to Jordyn. It's really weird, she's not giving me all the information. She said she can't remember if they kissed."
Earlier this year, Khloé Kardashian ended her relationship with Tristan Thompson after he was accused of cheating on her with Kylie Jenner's best friend, Jordyn Woods.
Days after the allegations broke, Jordyn gave a tell-all interview in which she claimed that Tristan had kissed her as she left a house party at 6am, but denied any further intimacy had occurred between them.
Since then, Khloé has spoken about the situation briefly on social media, but we've been waiting for Keeping Up With the Kardashians to give us all the behind-the-scenes details.
Well, that moment has finally arrived. This weekend, the first of two episodes dedicated to the fallout will air. And now a teaser clip has dropped, revealing the moment the family learned the news about Tristan and Jordyn.
Now, you might recall that the last time Tristan was accused of cheating on Khloé, Kim Kardashian West found out while she was in the KUWTK studio, shooting her testimonials for the show.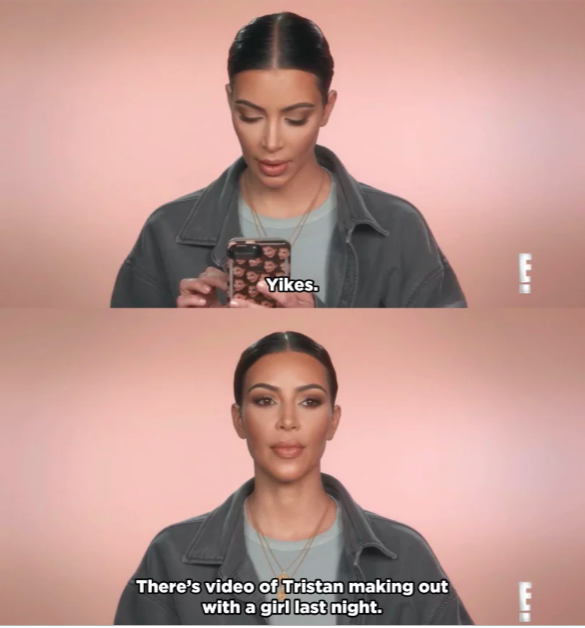 And it turns out, the exact same thing happened this time too.
The clip begins with Kim sitting in her interview chair, frantically looking at her phone. She then reveals that she's received a call from her friend Larsa Pippen, who told her that a reporter had got hold of a story about Tristan and Jordyn "making out".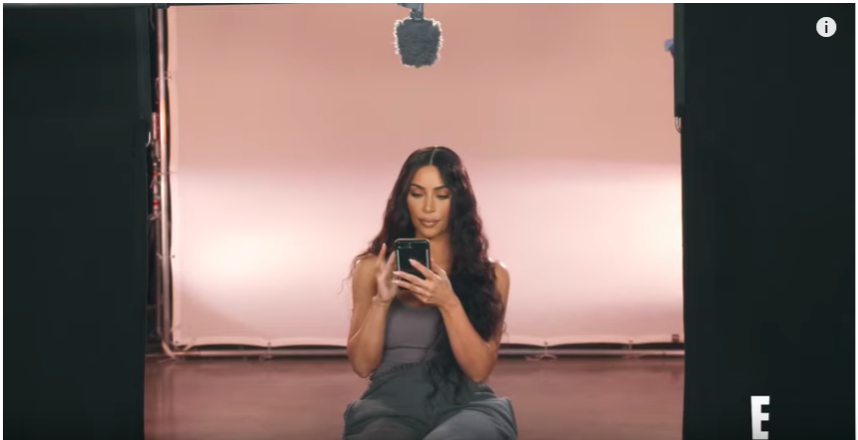 "I immediately didn't believe it," Kim continued, "I was like, this can't be true."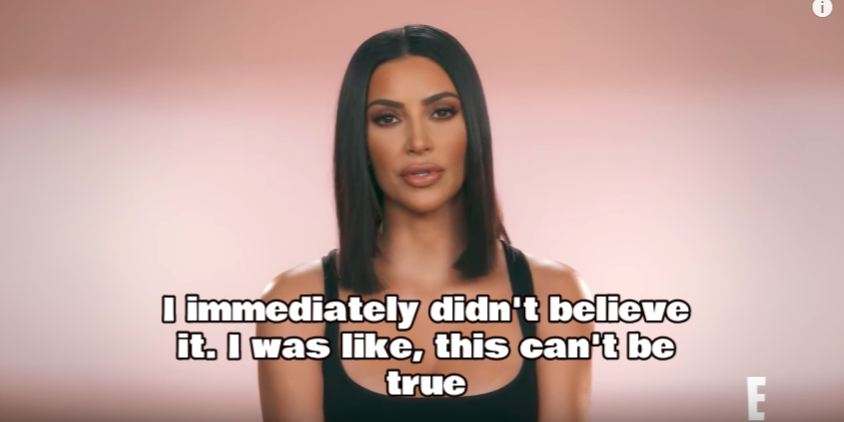 We then see Kim getting on a group call with Khloé and Kourtney.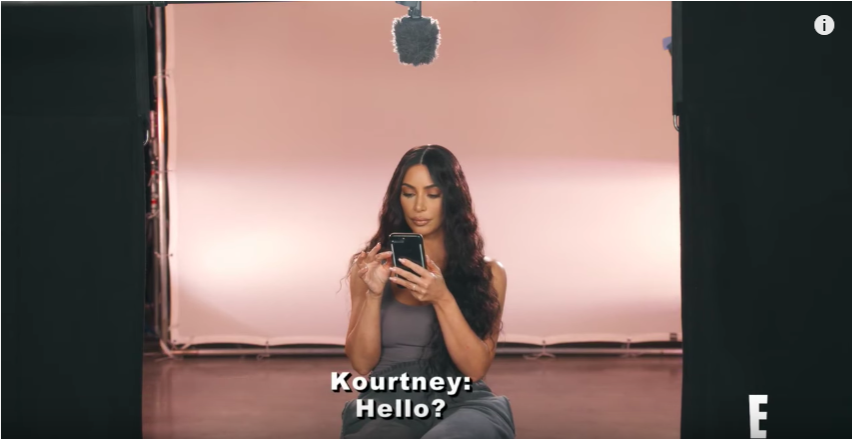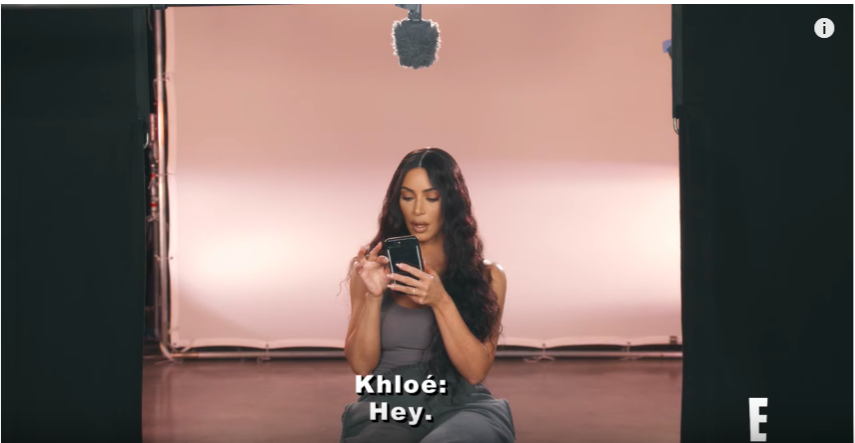 Khloé says that she's spoken to Jordyn, but that she "wasn't giving [her] all the information", and claimed to not remember whether she'd kissed Tristan.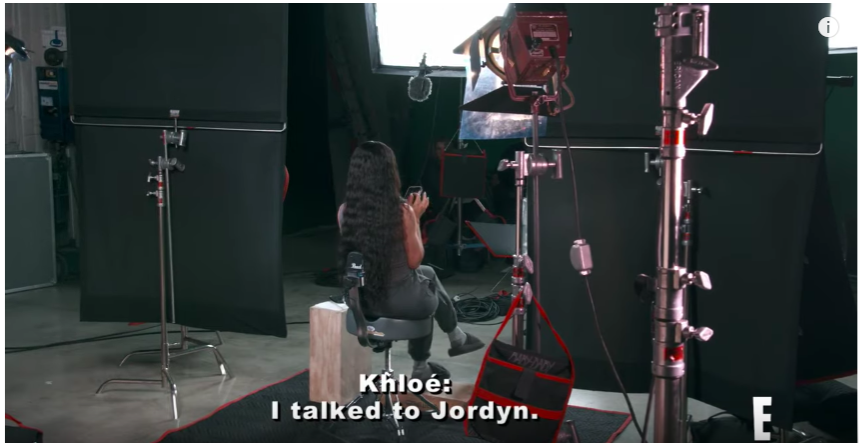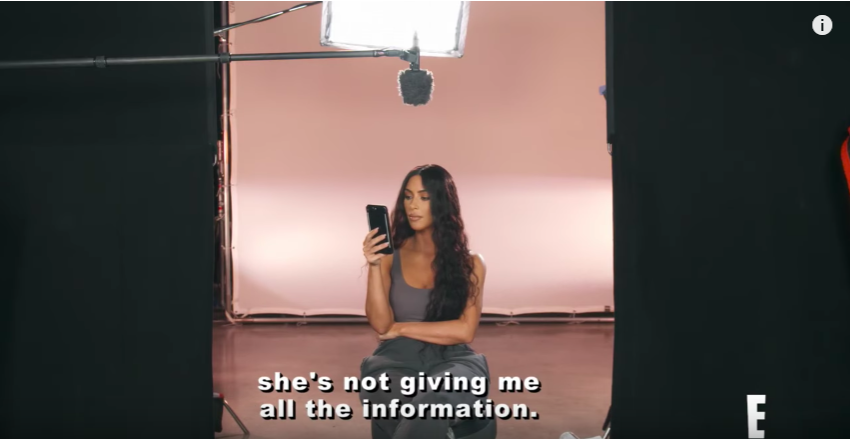 Kim then gets Kylie Jenner on the call, while Khloé tells them that she gave Jordyn the option of texting her with any details that she felt "too nervous" to relay out loud.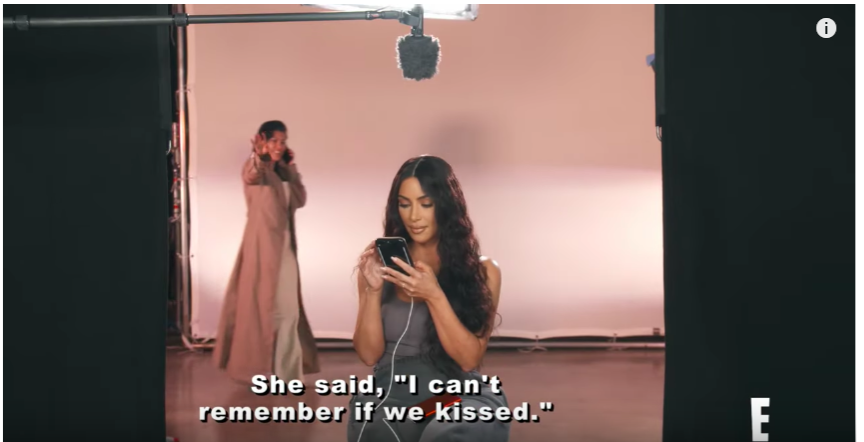 Kourtney asks why Jordyn had needed to "call Khloé back", with Kylie adding that it was "very weird". Khloé agreed, saying: "Exactly!"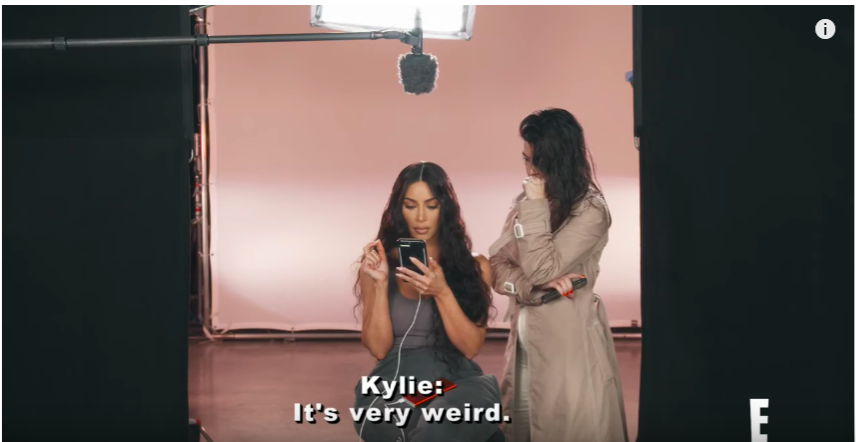 Khloé responds by saying: "I need the fucking whole truth."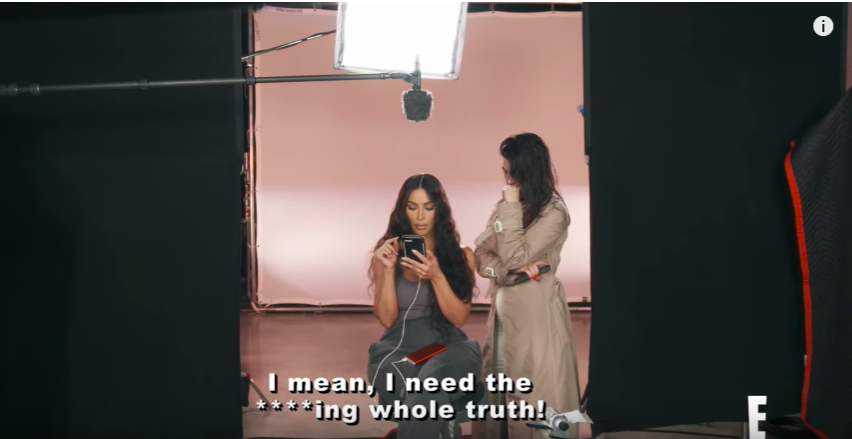 And the clip ends with Kim explaining that Tristan was on a flight and therefore unable to speak with Khloé, adding that Jordyn's "radio silence" was "frustrating".