While both Tristan and Khloé have remained relatively quiet on the subject since the allegations broke, we've all been waiting to see how the situation would play out on Keeping Up with the Kardashians.
After the latest episode — which showed Khloé's baby shower — aired, Khloé tweeted that she agreed to show the aftermath of the allegations on KUWTK because she had "signed up to the show for the good and the bad".

Firstly, we see Kendall react in shock to a text from Kim telling her about the situation.
After reading the article out loud to Scott, Kendall says the whole thing is a "sick joke".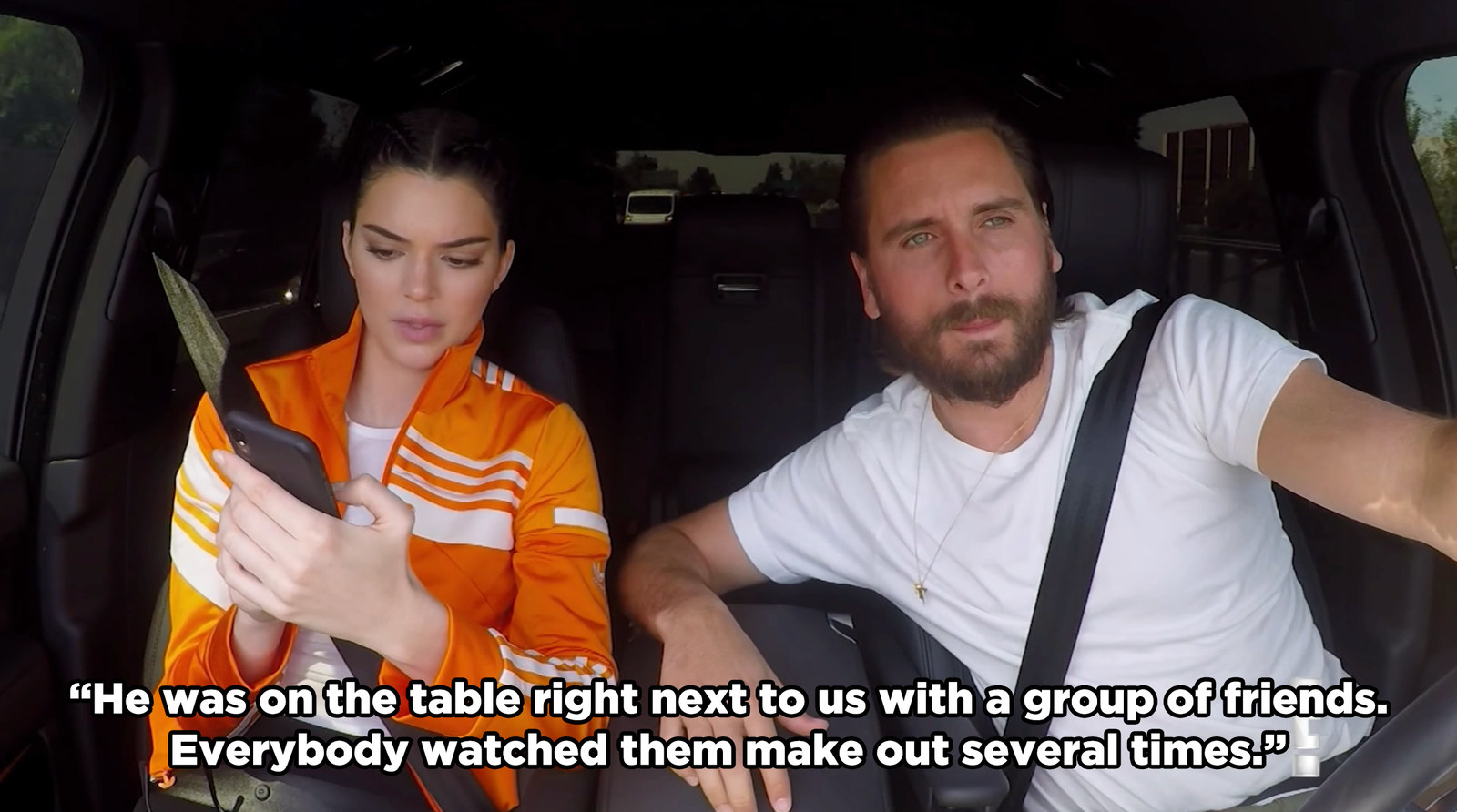 Then Kim — who's in the midst of giving confessional interviews for KUWTK when she sees the news — informs a producer of what's happened.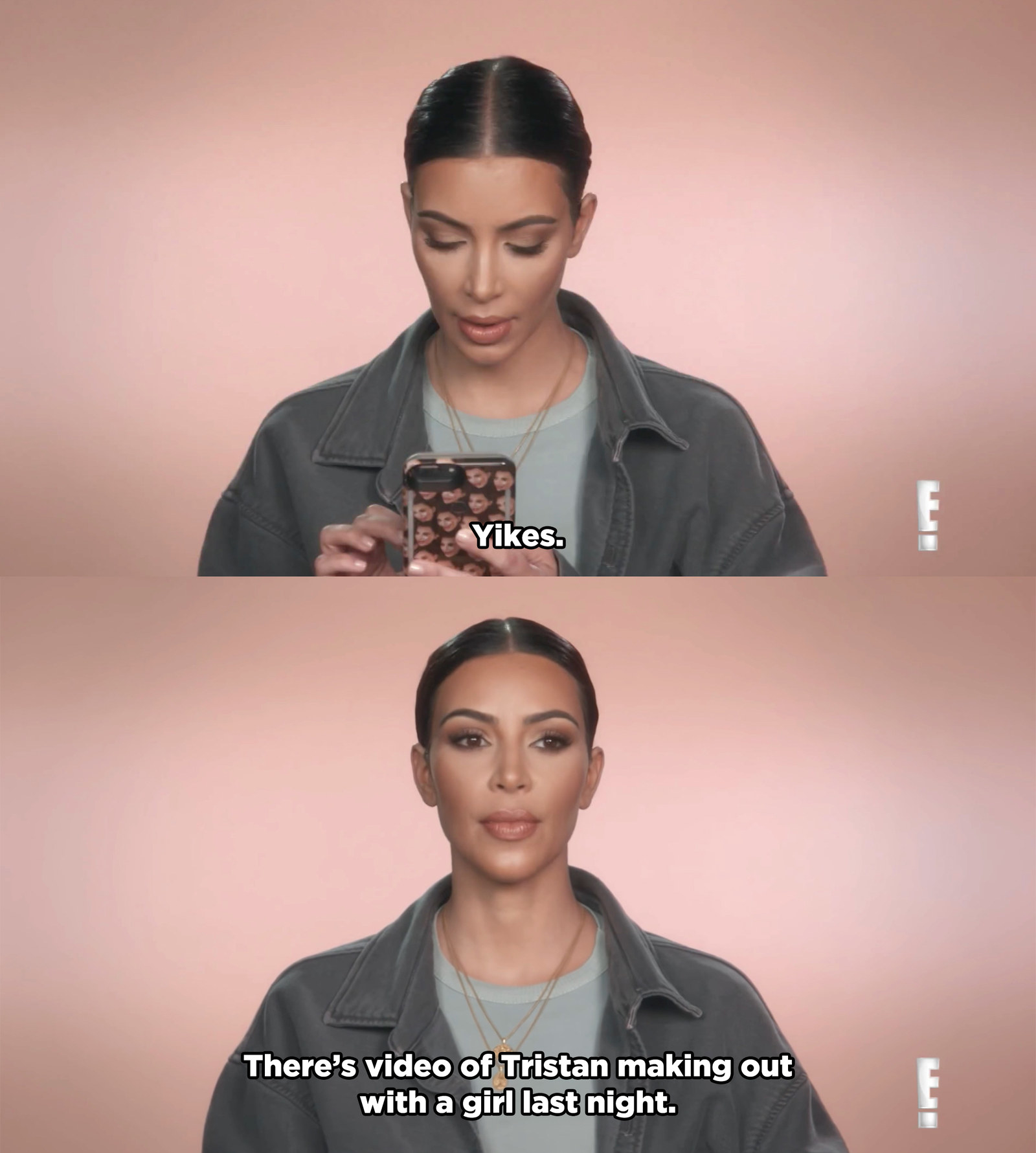 Kourtney is seen reading the news on her phone as she walks through her house, and in an interview to camera calls the situation "shocking and heartbreaking".
Then Kylie reveals she was the one to tell Khloé, because she decided Khloé should hear about the allegations from one of her sisters rather than seeing it online.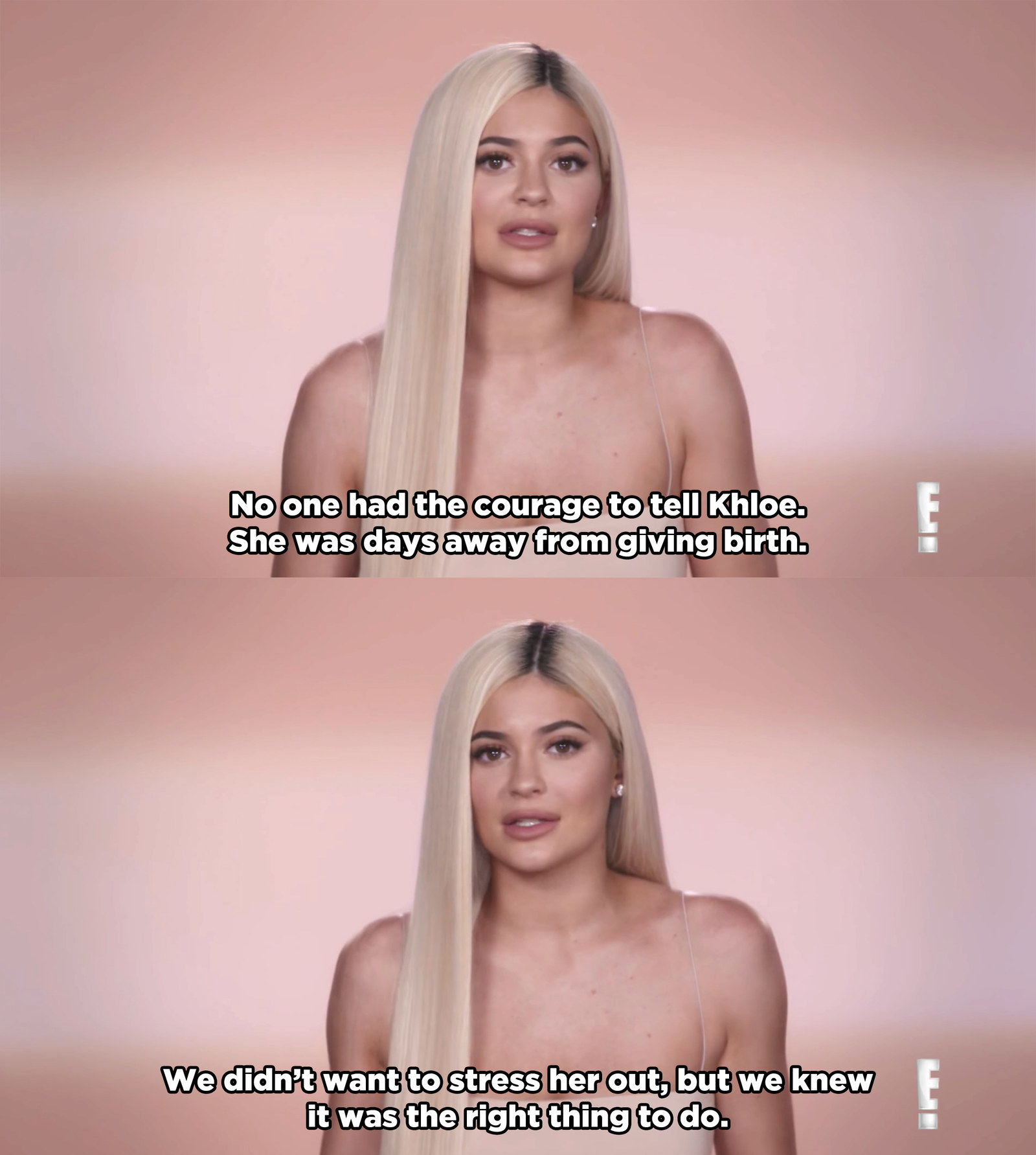 And the whole thing ends with Kim answering a phone call from Khloé's best friend Malika, who immediately says, "What the fuck is that?"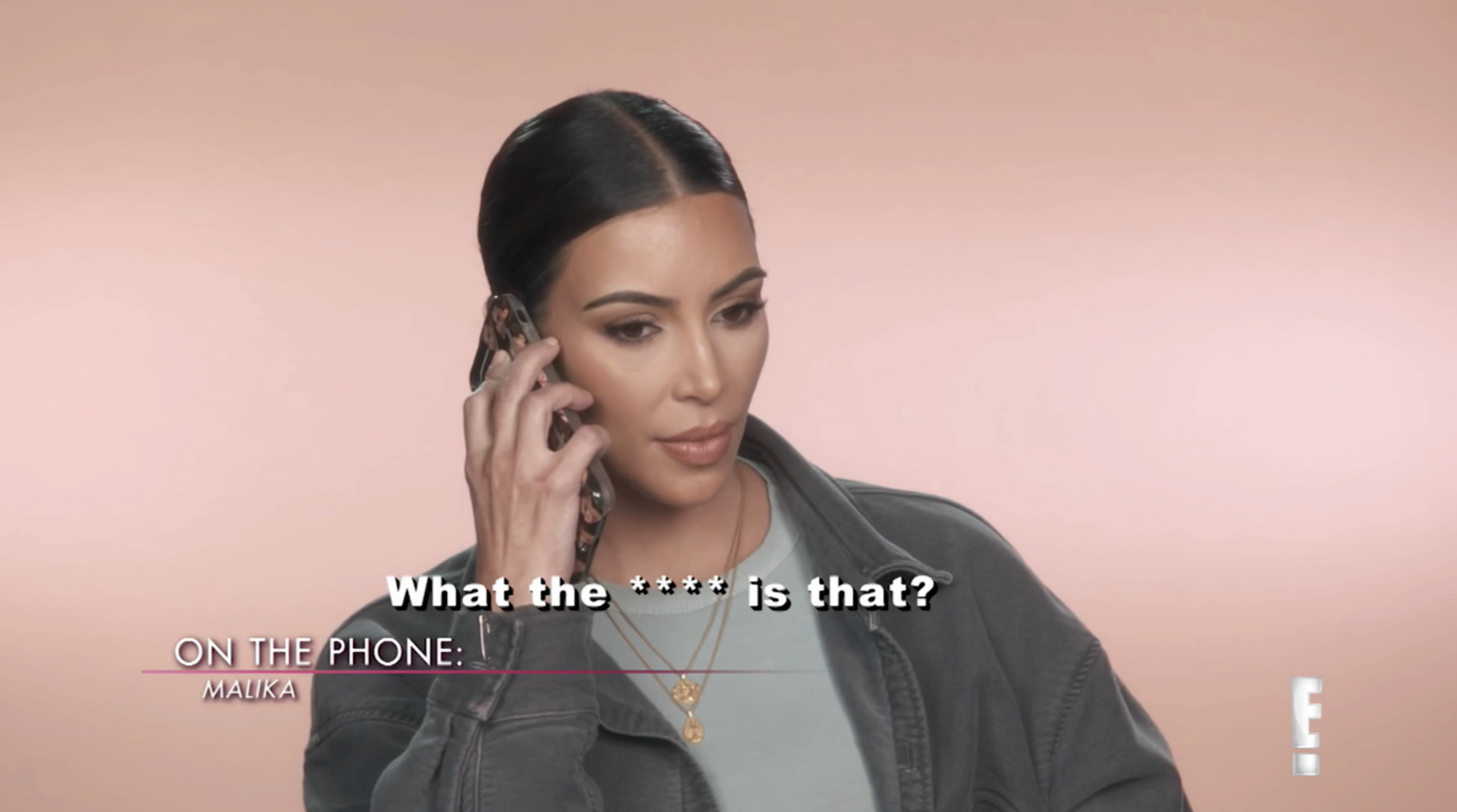 It looks like Sunday's episode of KUWTK will be a dramatic one.