Kristen Bell has paid tribute to Dax Shepard on their seventh wedding anniversary just a week after revealing she was "standing by" her husband following his recent relapse.
Back in September, Dax revealed that he'd recently relapsed after 16 years of sobriety when an ATV accident led to him taking opioids.
"I'm lying to other people, and I know I have to quit," he went on. "But my tolerance is going up so quickly that I'm now in a situation where I'm taking, you know, eight 30s a day."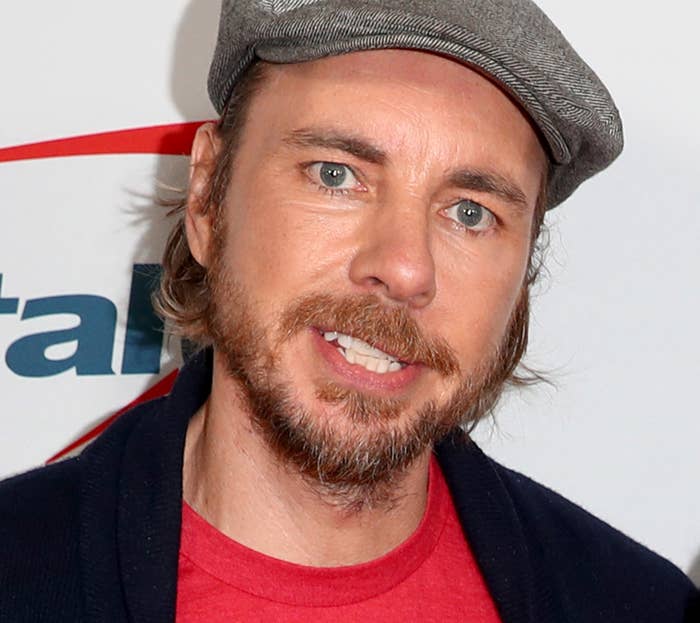 Dax went on to explain that he'd eventually told Kristen about the relapse which prompted him to seek help. However, Dax also added that he'd been concerned about the effect "coming clean publicly" might have on Kristen.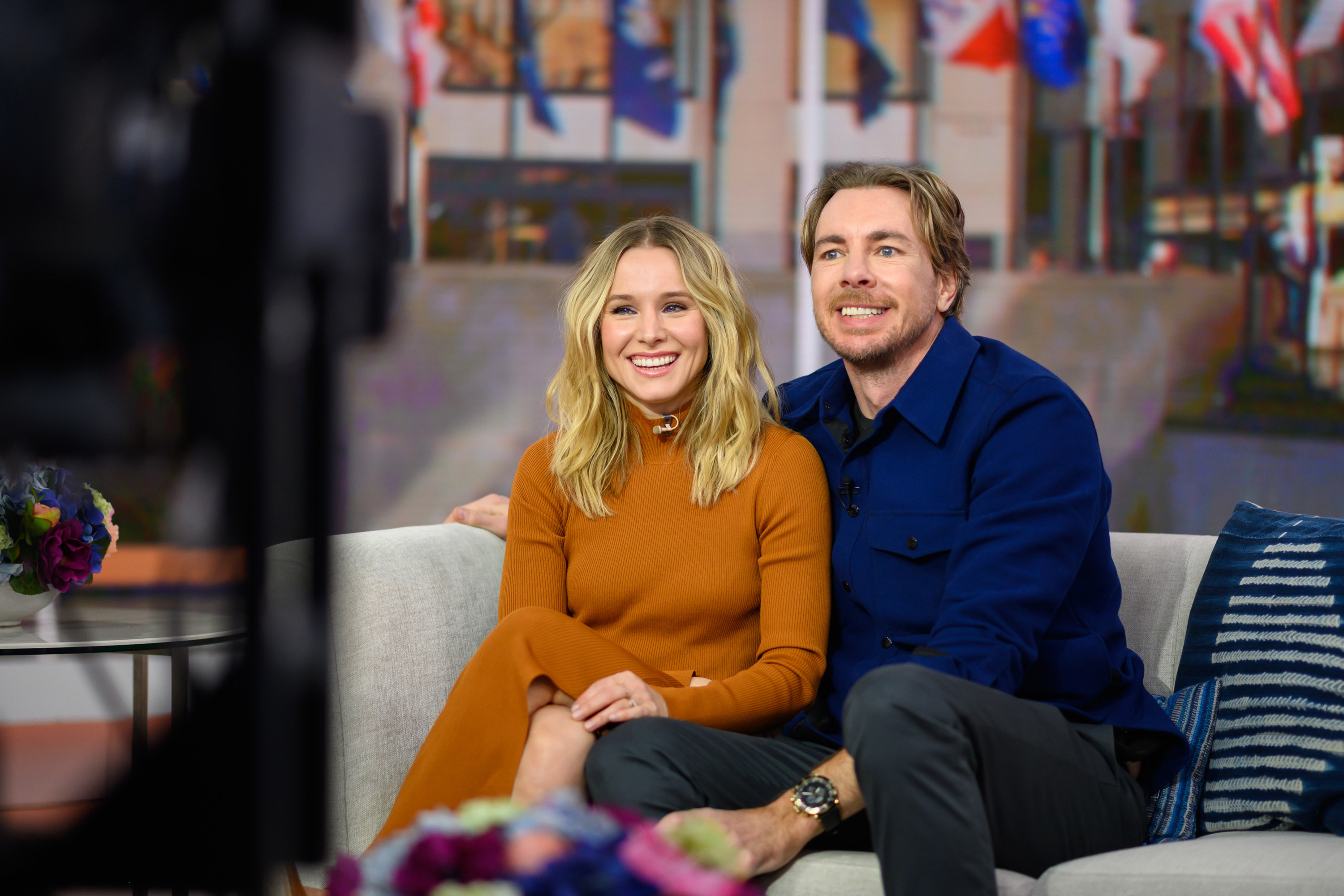 Well, two weeks later, Kristen publicly addressed Dax's relapse and revealed that she'd be "continuing to stand by" her husband, while working on strengthening their relationship.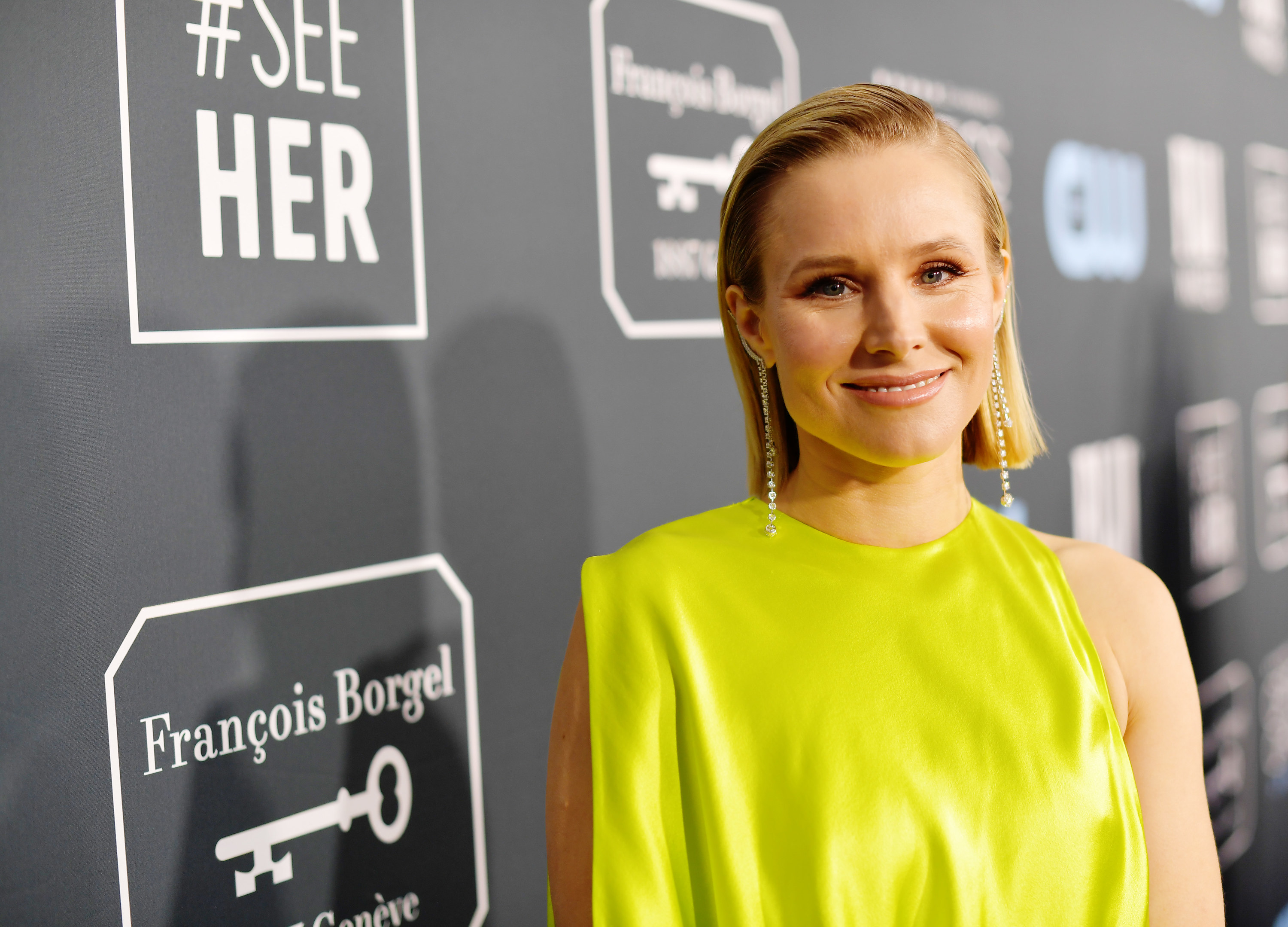 "He is actually doing really great," Kristen said of Dax during an appearance on The Ellen DeGeneres Show. "Everybody is up against their own demons. Sometimes it's anxiety and depression, sometimes it's substance abuse."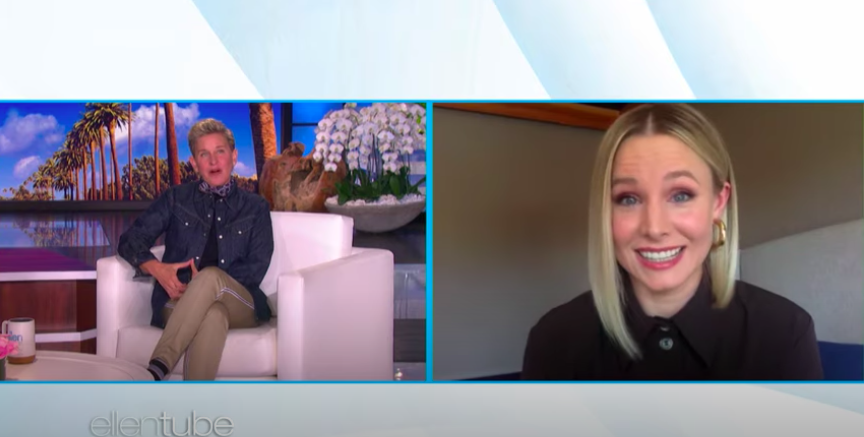 Kristen went on to recall the exact words Dax used when he told her about his relapse: "I was faltering. I have to do some sort of emotional work to figure out why I wanted to use again."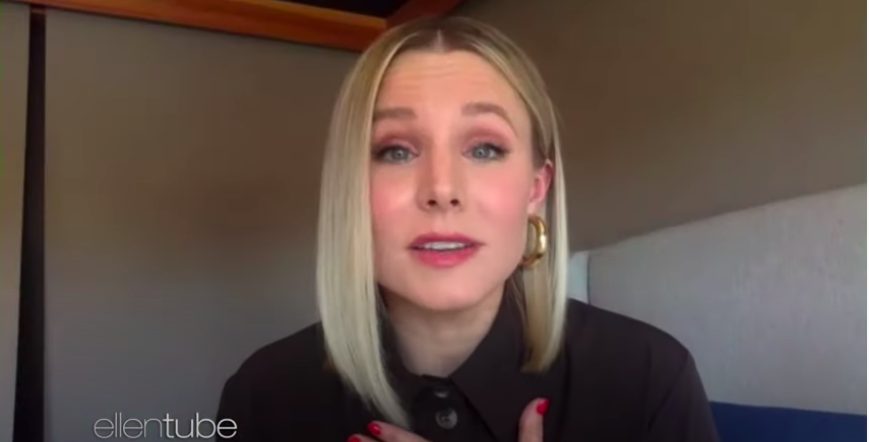 Well, the actor has now marked their seventh wedding anniversary in traditional style by revealing that the pair had once again forgotten the date.
"Well, it's that time of year again," Kristen wrote alongside a photo of the couple. "The anniversary of the day each year when we say to each other 'wasn't our anniversary last week at some point?'"
This follows last year's anniversary post in which Kristen informed followers that neither she nor Dax "will ever remember" the date that they got married.
However, Kristen went on to add a sweet message to Dax in this year's post which takes on even more meaning in light of everything they've recently shared as a couple.