Kristen Bell has opened up about Dax Shepard's recent relapse, revealing she will continue to "stand by" her husband.
Last month, Dax shared the news that he'd relapsed after 16 years of sobriety when an ATV accident led to him taking opioids.
"After I ride sometimes on the track, I feel I'm entitled to take two Vicodin at the end of the day because I am in pain," he said during an episode of his podcast.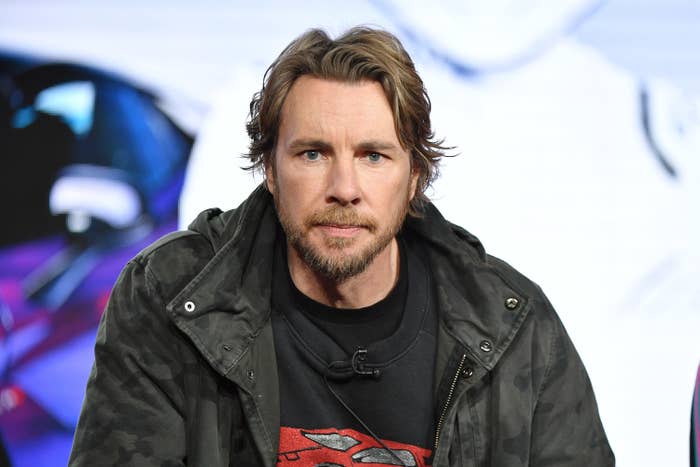 "I'm lying to other people, and I know I have to quit," he went on. "But my tolerance is going up so quickly that I'm now in a situation where I'm taking, you know, eight 30s a day."
Dax explained that he eventually told Kristen about the relapse, went to a meeting and now feels "hopeful and humble" about the future. However, he did add that he was worried about the effect "coming clean publicly" would have on his wife.
Well, Kristen herself has now spoken out about the relapse during an appearance on The Ellen Show, revealing that she and Dax are moving forward together.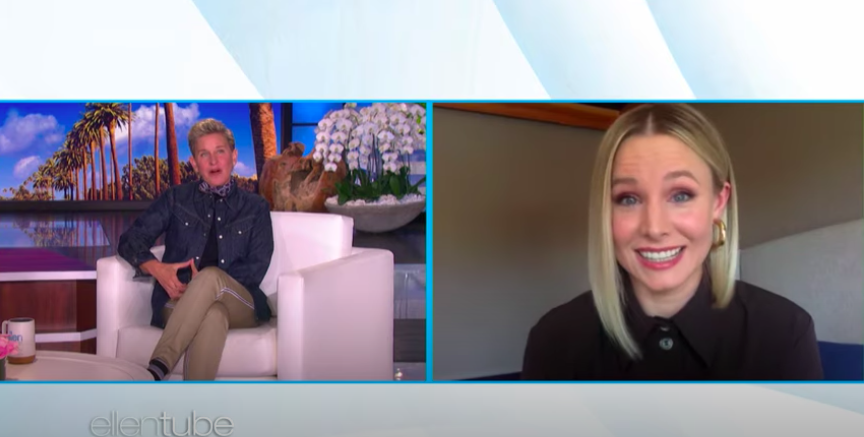 "He is actually doing really great," Kristen said. "Everybody is up against their own demons. Sometimes it's anxiety and depression, sometimes it's substance abuse."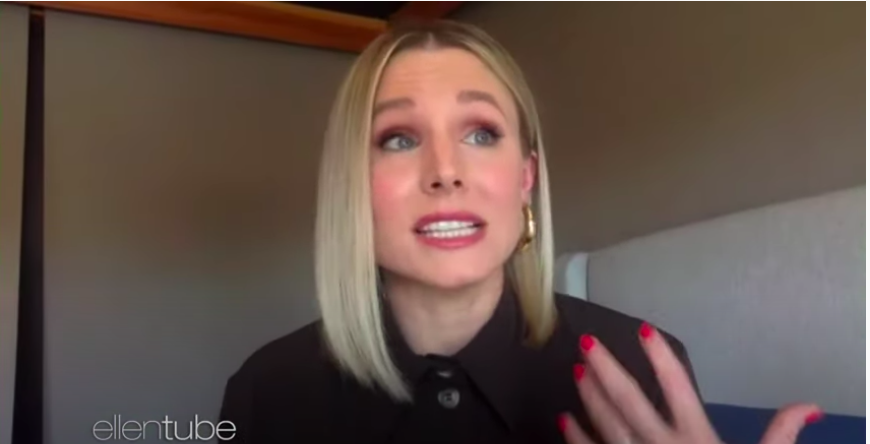 "The thing that I love most about Dax is that he was able to tell me and tell us and say, 'We need a different plan,'" she continued. "We have a plan — if he has to take medication for any reason, I have to administer it. But he was like, 'We need a stronger plan.'"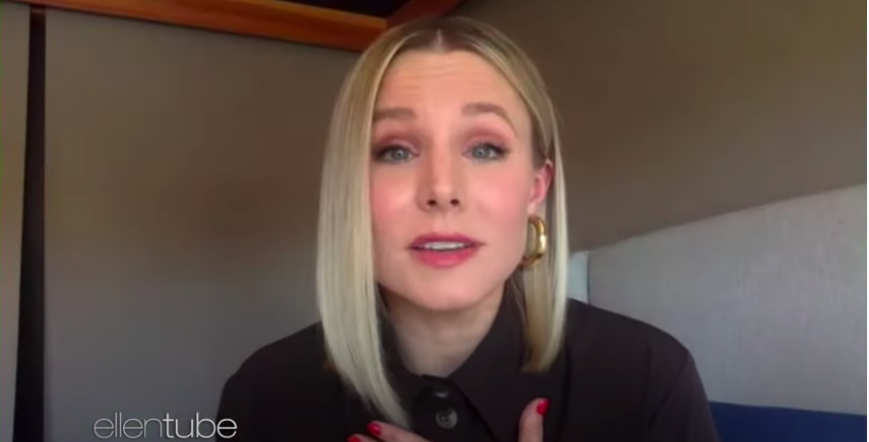 Kristen went on to recall exactly what Dax had said when he told her about the relapse: "I was faltering. I have to do some sort of emotional work to figure out why I wanted to use again."
But Kristen — who shares two children with Dax — also revealed that she admires her husband's "addiction to growth," and dedication to ensuring that their family remains united.
"He's addicted to evolving," Kristen said. "He was like, 'I don't want to risk this family and I did, so let's put new things in place to make sure it doesn't happen again.' We're going back to therapy. I love that he's addicted to growth."
"I will continue to stand by him because he's very, very worth it," Kristen concluded.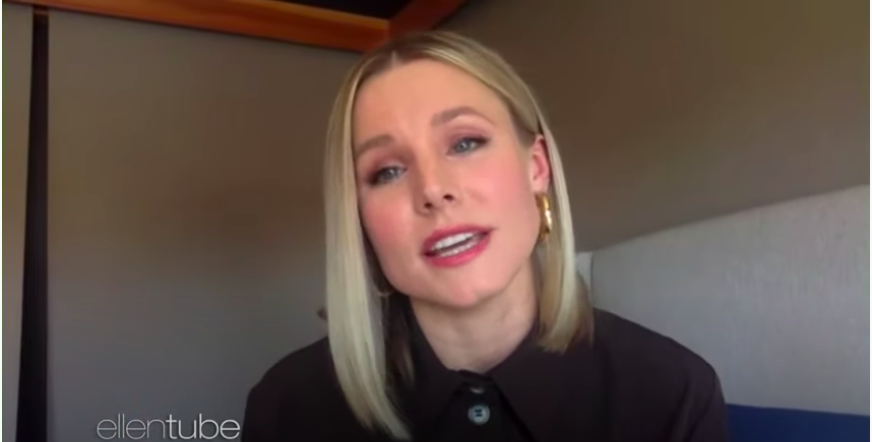 In the past, Kristen has been open about the support she offers Dax as he remains committed to sobriety. In fact, back in 2018, Kristen shared an emotional Instagram tribute to her husband, revealing that she's "in awe of his dedication."
And a year later, Kristen shared that she makes a point of marking the anniversary of Dax's sobriety every year, in a ritual she's named his "sobriety birthday." Kristen added that she actually makes a bigger deal of his sober birthday than his real day of birth.
And, last month, Kristen publicly marked Dax's 16th year of sobriety with an emotional Instagram post and caption.