Dax Shepard opened up about why he's been so honest about his sobriety journey just weeks before publicly addressing his recent relapse.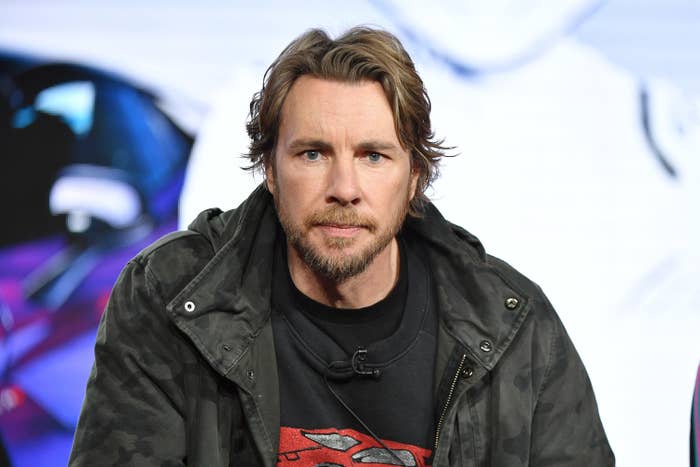 Dax first started using drugs and drinking alcohol in high school, but eventually sought help for his addiction in 2004 after realising he was finding himself in "increasingly dangerous situations".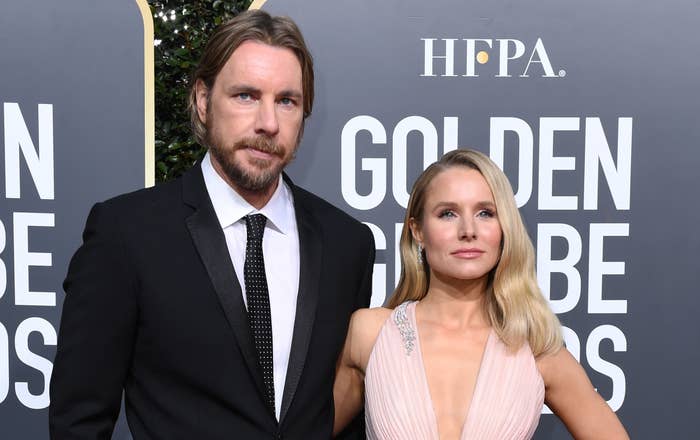 Since then, Dax has never shied away from discussing his past addictions, revealing during a recent podcast appearance that failing to be honest leads to "roadblocks" in interviews which prevent "advancing" the conversation around drug use and sobriety.
"If you're not going to be honest about stuff, there are just roadblocks in interviewing," he went on.
"I could advance this whole thing, but I don't want to tell people that I've done cocaine so now I can't advance it because of that," he added. "They all end up being little roadblocks along the way."
The episode was recorded just weeks before Dax shared during an instalment of his own podcast that he'd recently relapsed and had started taking opioids after 16 years of sobriety.
"For the last eight weeks ... I'm on them all day," he went on. "I'm allowed to be on them at some dosage because I have a prescription, and then I'm also augmenting that. And then all the prescriptions run out, and I'm now just taking 30 mil Oxys that I've bought whenever I decide I can do [it]."
Dax revealed that he eventually told his wife, Kristen Bell, about the relapse. He went to a meeting, which he described as the "most incredible 90 minutes," and now feels "hopeful and humble" about the future — although he was worried about the effect "coming clean publicly" might have on his wife.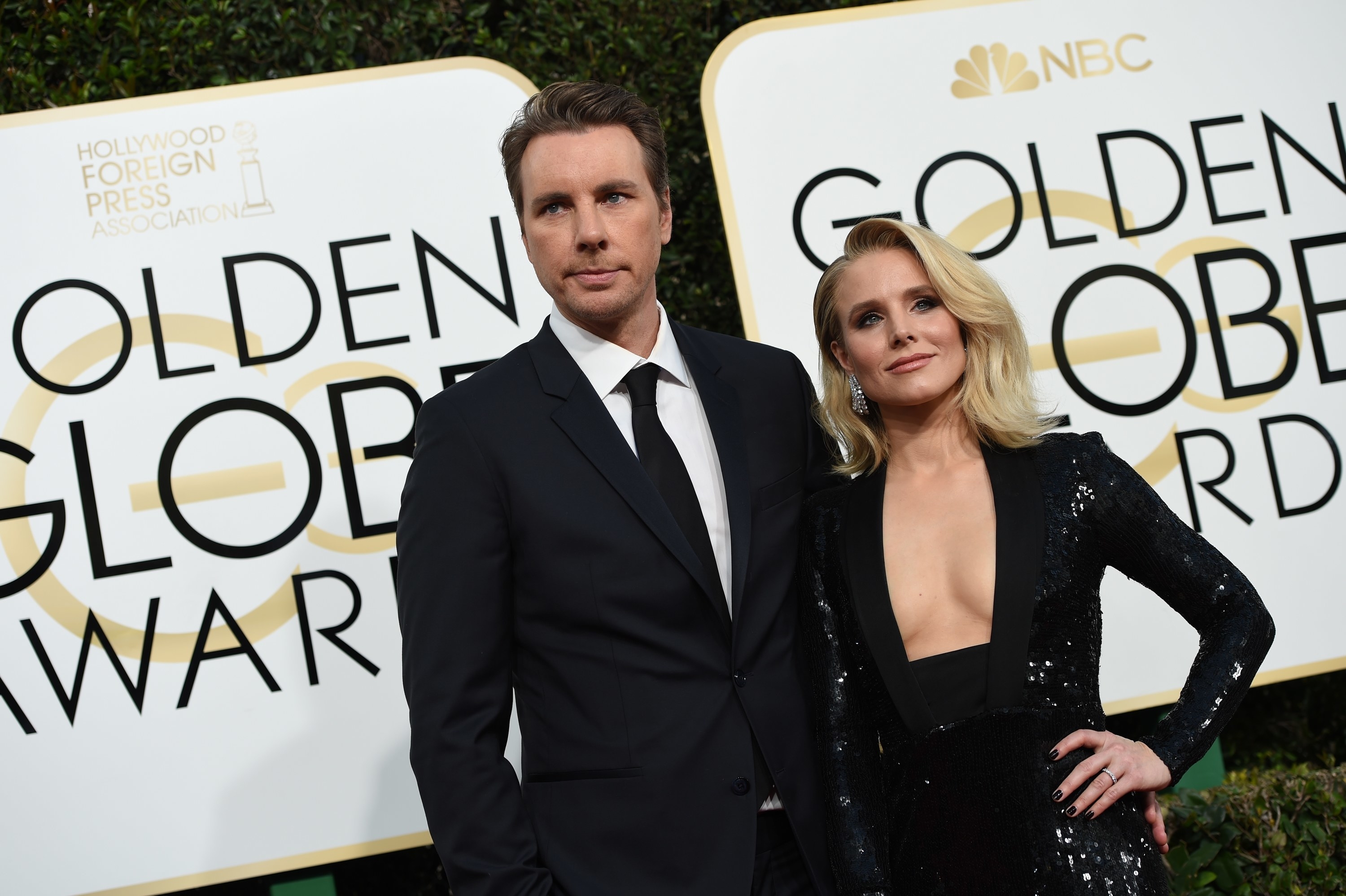 "Kristen doesn't deserve for the next six months for every fucking interview she does to be, 'Oh, Dax relapsed,'" he said. "I'm sorry and I'm embarrassed I've put other people in this situation."