Kristen Bell and Dax Shepard are known for being incredibly open and honest about all aspects of their lives together — whether that's detailing their intense arguments, or opening up about mom-shaming.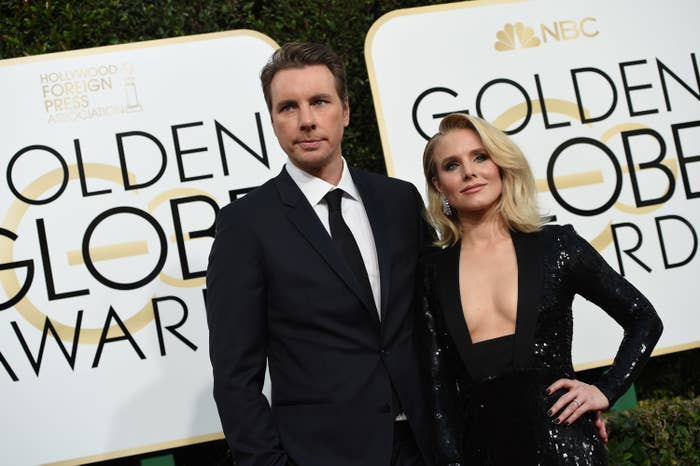 But there's one subject that the pair have been particularly candid about over the years — Dax's past drug and alcohol addiction and his sobriety today.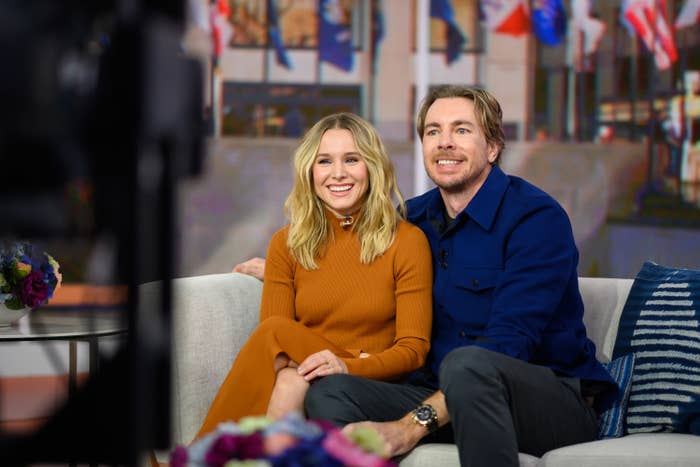 In fact, on the 14th anniversary of Dax's sobriety in 2018, Kristen shared a lengthy and emotional Instagram tribute to her husband, revealing that she's "in awe of his dedication."
"I will forever be in awe of your dedication, and the level of fierce moral inventory you perform on yourself, like an emotional surgery, every single night," she wrote.
And a year later, Kristen revealed that she and Dax make a point of marking the anniversary of his sobriety every year, in a ritual they've named his "sobriety birthday." Kristen added that she actually makes a bigger deal of his sober birthday than his real day of birth.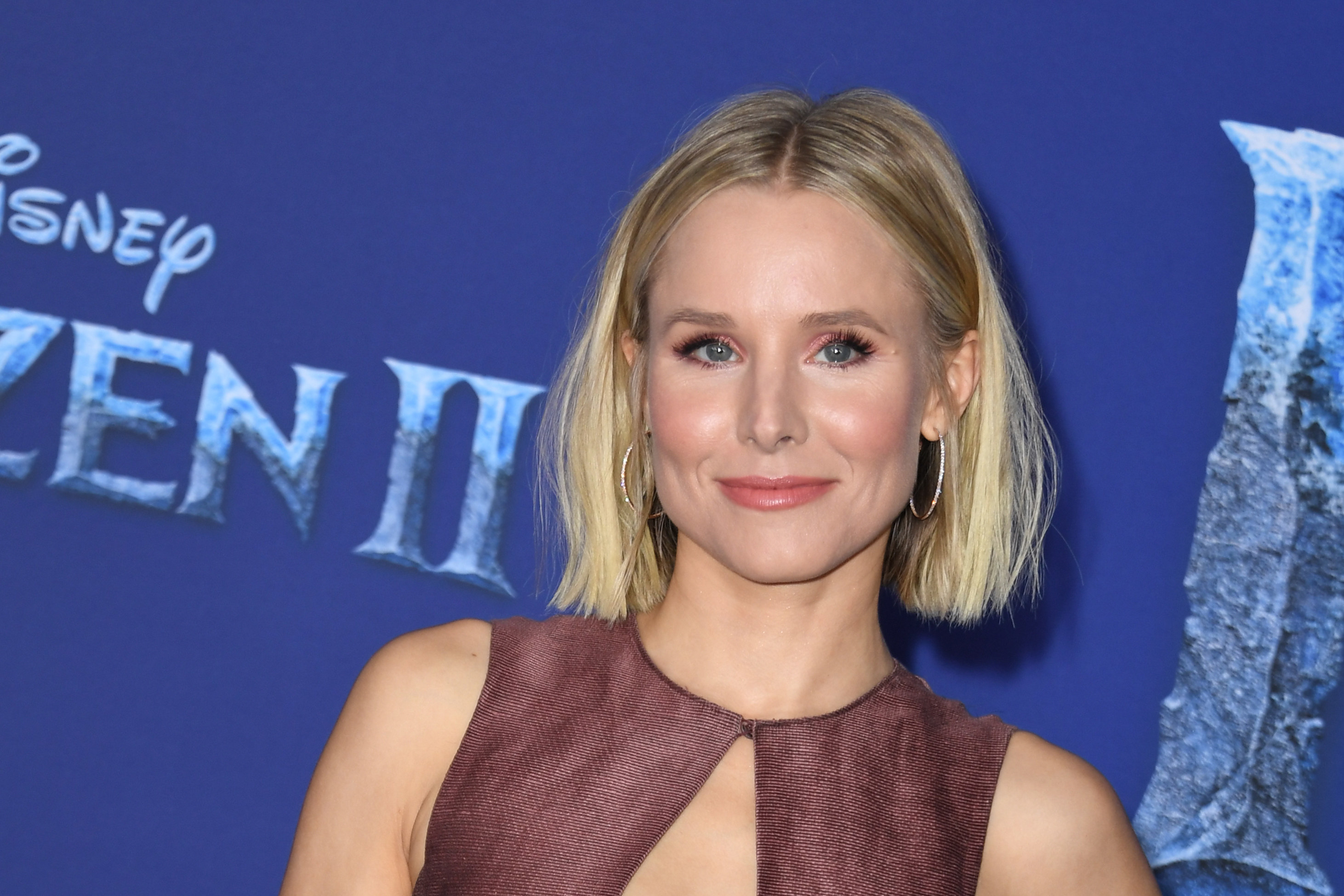 Dax added that Kristen "spoils the hell" out of him on his sober birthday, explaining: "The nicest presents she's gotten me are always on my sober birthday. In fact, my real birthday — she still hasn't gotten me a present!"
Well, it seems that Dax's sobriety birthday was a family celebration this year.
Kristen shared an adorable Instagram post showing a card and drawing from their daughter to mark the special day.
"Today is my husband's 16th sobriety birthday," Kristen wrote in the caption. "My daughter woke him up with a sign, and a sketch of the one and only Ronald Weasley (absolutely random, and also perfect.)"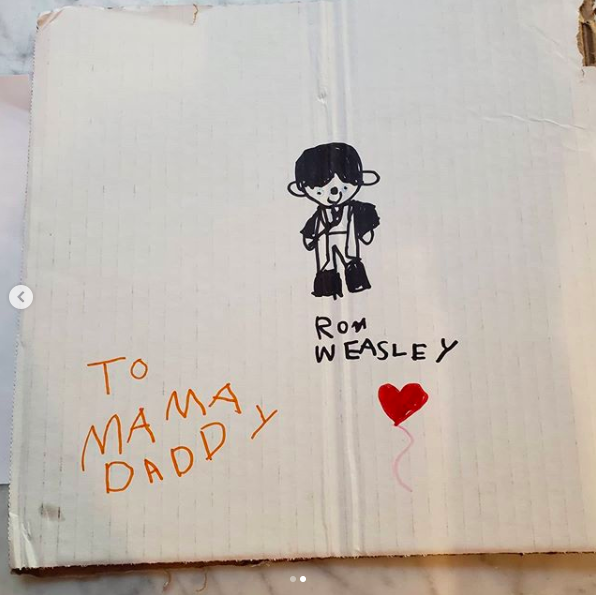 "Happy birthday Daxy," she added. "Thank you for dedicating your life to the hard and wonderful work of sobriety, so that we could share it with you."