It was hard to miss the news earlier this year that Kourtney Kardashian had decided to take some time away from Keeping Up With the Kardashians.
Following her dramatic fight with Kim, Kourtney revealed that she'd decided to take "a big step back from filming" the show, and would only be appearing sporadically going forward.
"I have decided to take a big step back from filming and really just pick and choose what I will allow cameras to follow," Kourtney said during a confessional last season. "I think just now, when I have something that I find is interesting to film, or that I would feel excited to film, that I do that."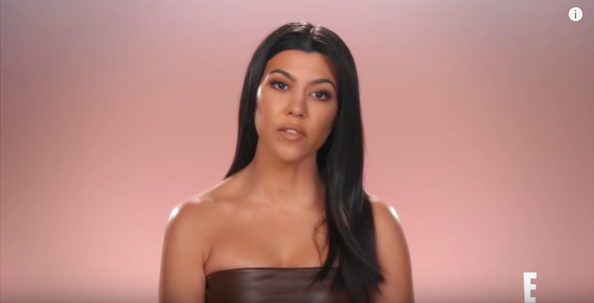 Hours after the episode aired, Kourtney took to Twitter to like several tweets which branded her sisters "bullies", before explaining that she'd decided to take time away to spend more time with her kids. And since then, she's kept silent on the whole situation.
But now, months later, Kourtney has finally spoken in detail about her decision to quit KUWTK, describing the environment as "toxic" and revealing she wanted more "privacy".
"I have been filming the show nonstop for 14 years — 19 seasons and 6 spin-off seasons," she told Vogue Arabia. "I was feeling unfulfilled and it became a toxic environment for me to continue to have it occupy as much of my life as it was."
"Privacy is something I have come to value and finding that balance of private moments with being on a reality show is hard," she added.
And Kourtney went on to say that, contrary to her family's repeated assertions, her lack of worth ethic is a "misconception".
"People have this misconception that I don't want to work, which isn't true," Kourtney told Vogue. "I am following my happiness and putting my energy into that which makes me happy."
And as if to prove how fulfilled she now feels away from the cameras, the Vogue Arabia cover featured Kourtney surrounded by the words: "The power of reclaiming yourself. Kourtney Kardashian sets free," in her own handwriting.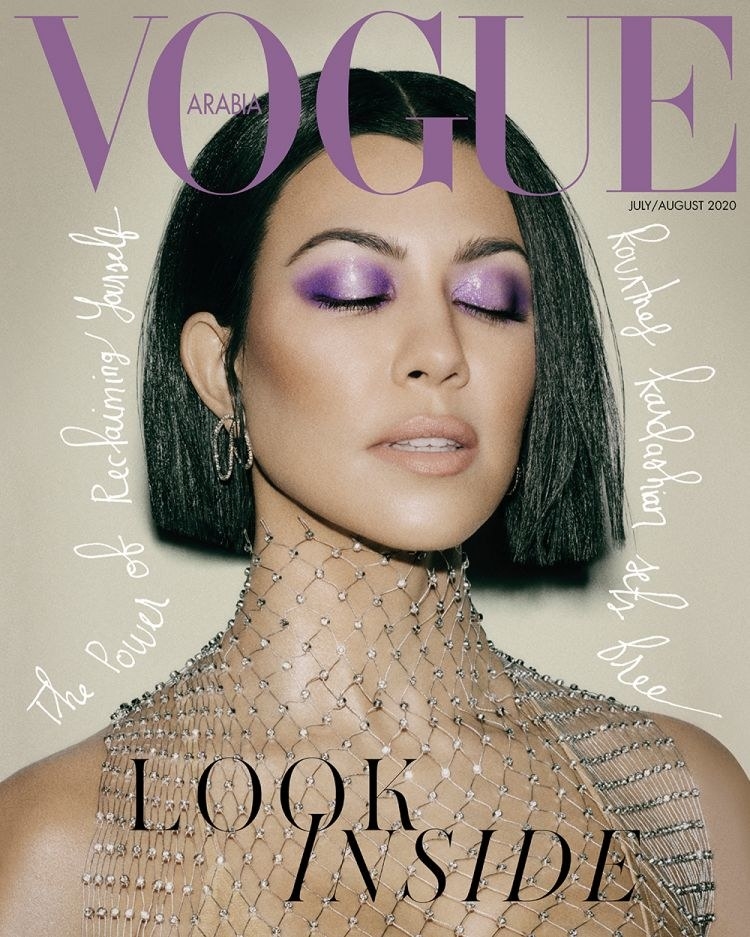 The star went on to reveal that she's made a conscious effort to establish an effective work–life balance since quitting the show, allowing for plenty of quality time with her three kids, Mason, Penelope, and Reign.
"I always try my absolute best when I'm with my kids not to be on my phone and be present in what we're doing," she said. "It's so important. I usually take one day on the weekend when we have no plans, we hang out at the house in pyjamas or sweats. We sleep in. I like to not be on a schedule on that day."
And it's clear that Kourtney has been making the most of the time away from work during quarantine, taking her kids to Wyoming where they spent weeks riding horses, hiking, and enjoying picnics.