Yesterday, Kendall Jenner celebrated her 21st birthday.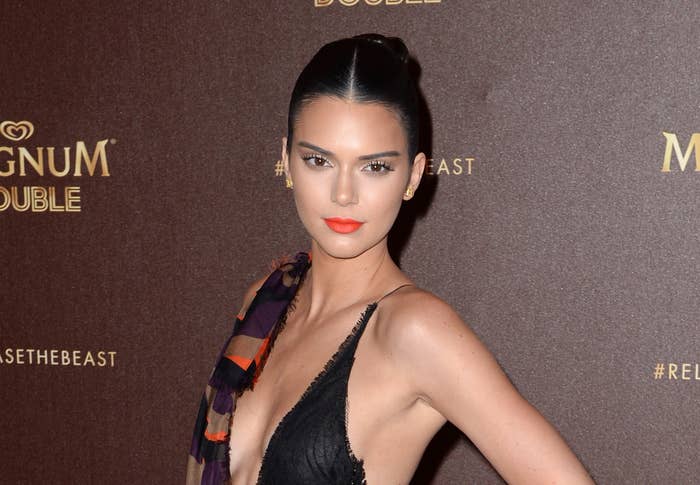 Of course, she had the classic Kardashian/Jenner extravagant party to celebrate, where she wore a silver dress Paris Hilton first made famous back in the early '00s.
Halfway through the evening, Kendall was led outside where she was presented with a Rolls Royce, adorned with a bow – seemingly a birthday gift, although it remained unclear who exactly it was from.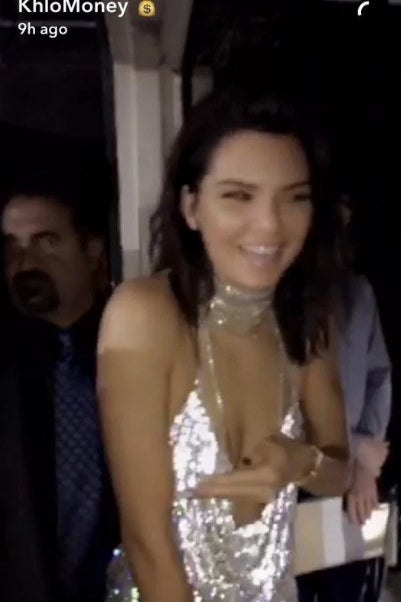 But, yknow, it's not unusual for the family to be given cars as gifts on milestone birthdays. Kim Kardashian got a BMW on her 16th birthday.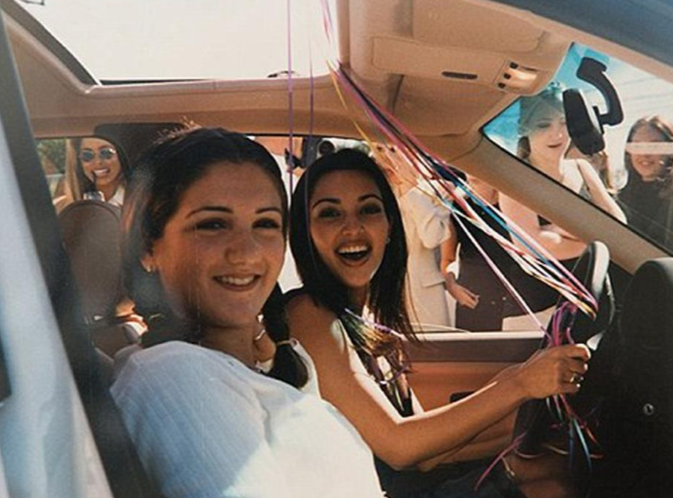 And Kylie Jenner was the recipient of a Ferrari for her 18th last year.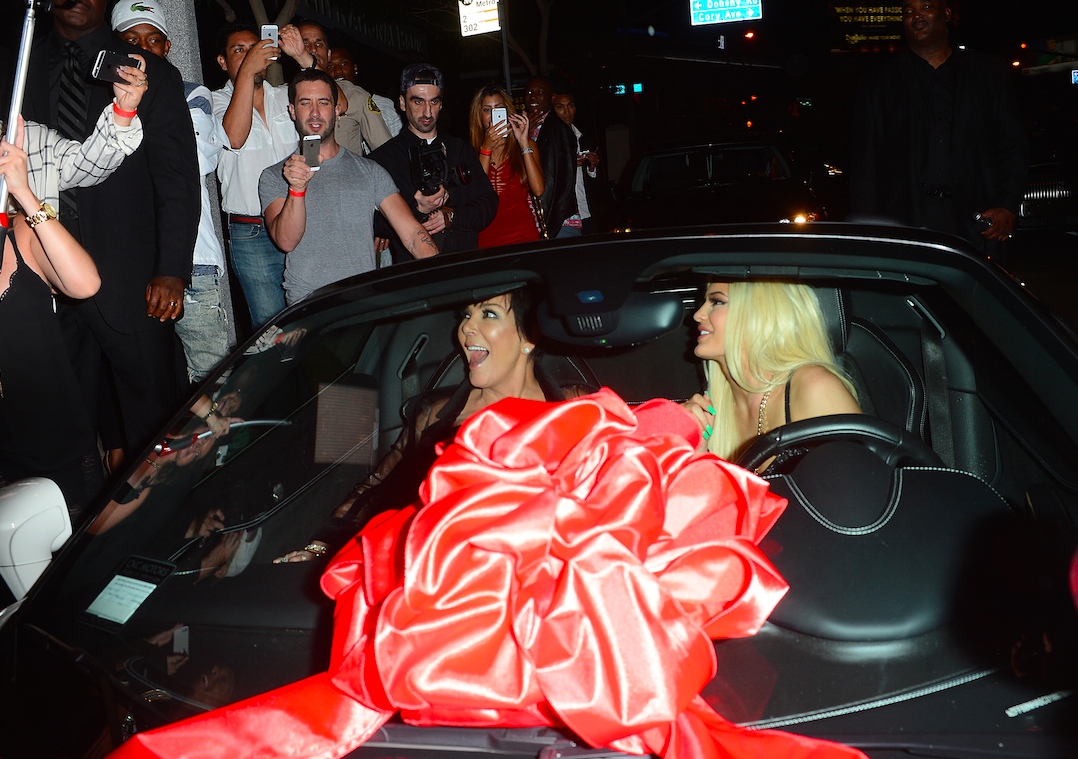 Luckily for us, Khloé Kardashian appeared on Jimmy Kimmel Live to give all the details on the opulent gift.
Khloé began by revealing that "some guy" who was "some sort of Prince" gave Kendall the car.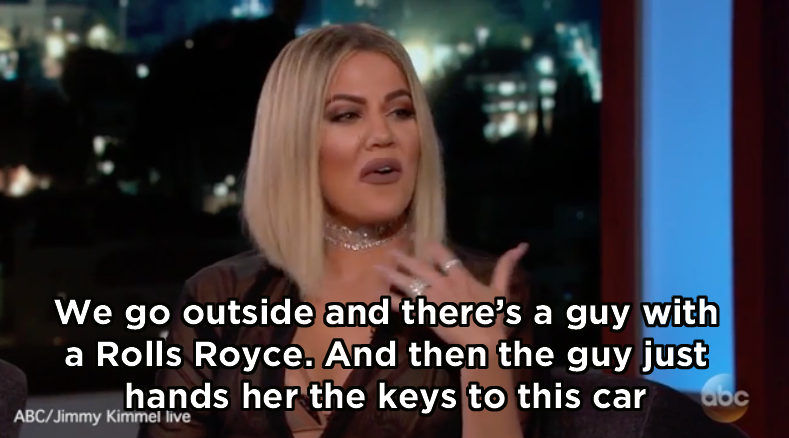 Right.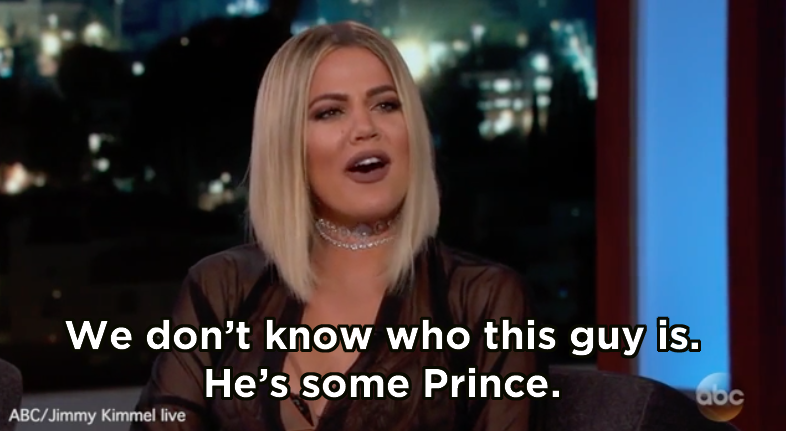 She went on to say that she was pretty jealous of the gift.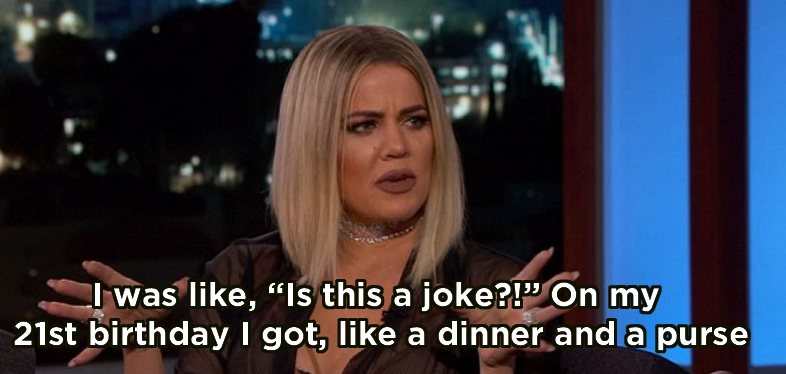 But she concluded with the revelation that Kendall was so drunk she FORGOT SHE GOT A ROLLS FUCKING ROYCE.
Well, that's proof that Kendall had a great night. 💗