Earlier this week, Pete Davidson and Kate Beckinsale appeared to confirm their relationship after two months of speculation.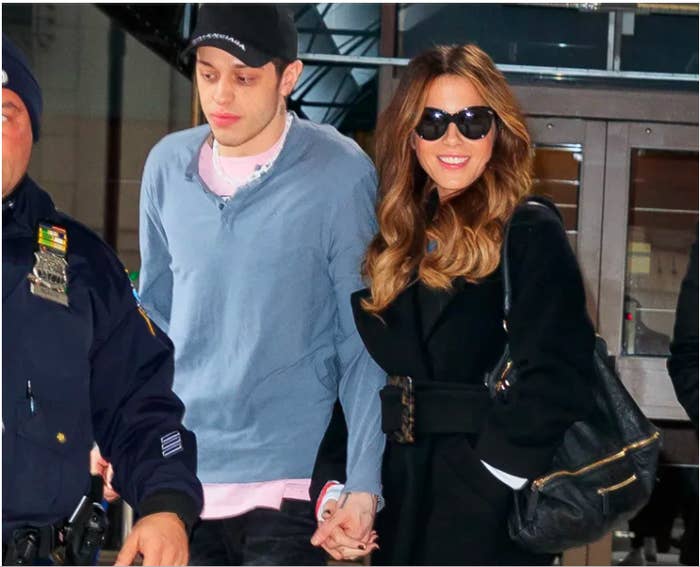 The pair seemed to make things official by indulging in some serious PDA at a hockey game on Sunday night.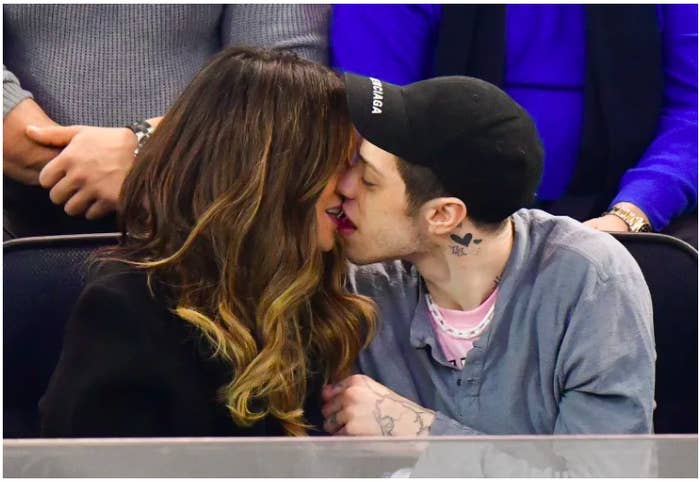 In fact, Antoni's facial expression during the makeout session became a bit of a meme.
So much so that he ended up posting on Instagram a photo of himself with Pete to prove that the whole thing wasn't as awkward as it appeared.

Well, Kate has now got involved too after seeing this pretty problematic meme and caption on Instagram, which essentially pits the two men against each other and blames Kate for choosing Pete.

Proving that she's quickly becoming the queen of amazing Instagram comments, Kate jumped right in with the perfect response.

And people thought it was brilliant.