Karlie Kloss And Josh Kushner Are Reportedly Expecting Their First Baby Together Weeks After Her Instagram Posts Sparked Pregnancy Speculation
"Karlie is overjoyed to be expecting her first child in 2021."
Karlie Kloss is reportedly pregnant!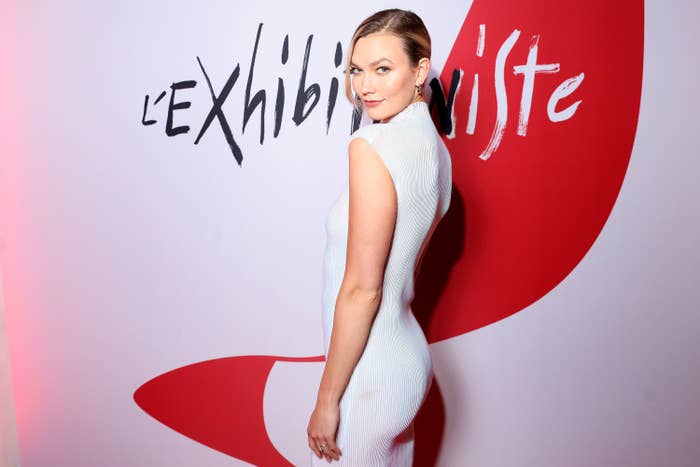 The supermodel, 28, is apparently expecting her first baby with husband of two years, Josh Kushner, 35.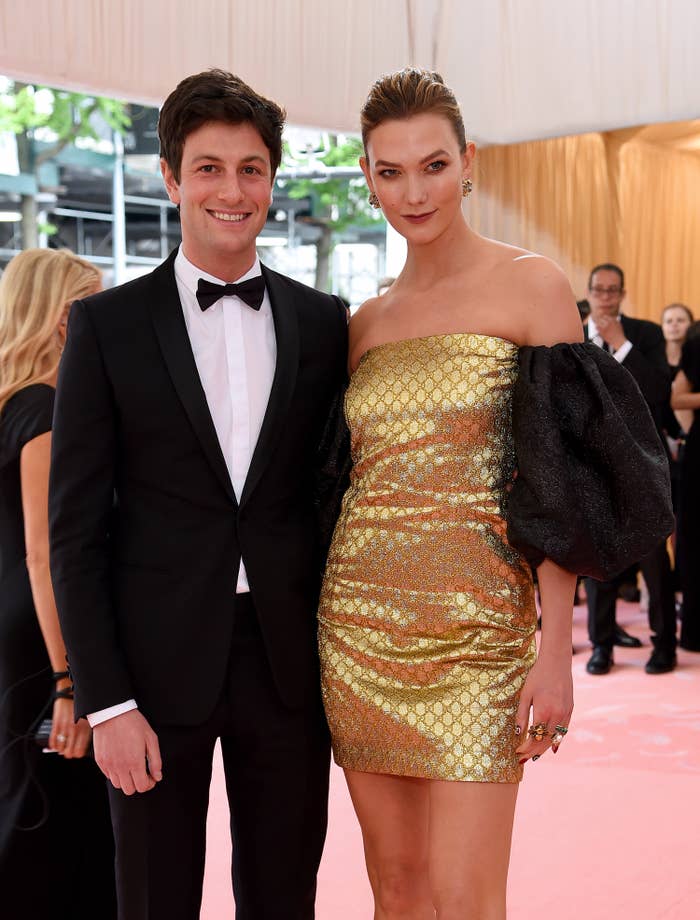 A source close to Karlie confirmed the news to People, telling the magazine that she was "overjoyed" at the prospect of parenthood.
"Karlie is overjoyed to be expecting her first child in 2021," the source said. "She will be the most amazing mother."
Karlie and Josh tied the knot in October 2018 after six years of dating, and recently celebrated their second anniversary with emotional Instagram posts expressing their love for each other.
"I fall more in love with you every day," Karlie wrote alongside a video of her and Josh dancing at their wedding. "Happy 2nd anniversary."
"Happy anniversary Karlie," Josh wrote on his Instagram post. "I pinch myself every day 😍"
The news comes after rampant fan speculation that Karlie was pregnant after she shared this photo in which her stomach was obscured by a cardigan and purse a week ago.
Days later, Karlie posted a video of herself napping on the sofa which only fuelled the speculation after many fans pointed out that fatigue was a common symptom of the first trimester of pregnancy.
But it's likely that the pair have decided to confirm the news now, ahead of next week's contentious presidential election. Josh's older brother is Jared Kushner — the son-in-law and senior advisor of Donald Trump.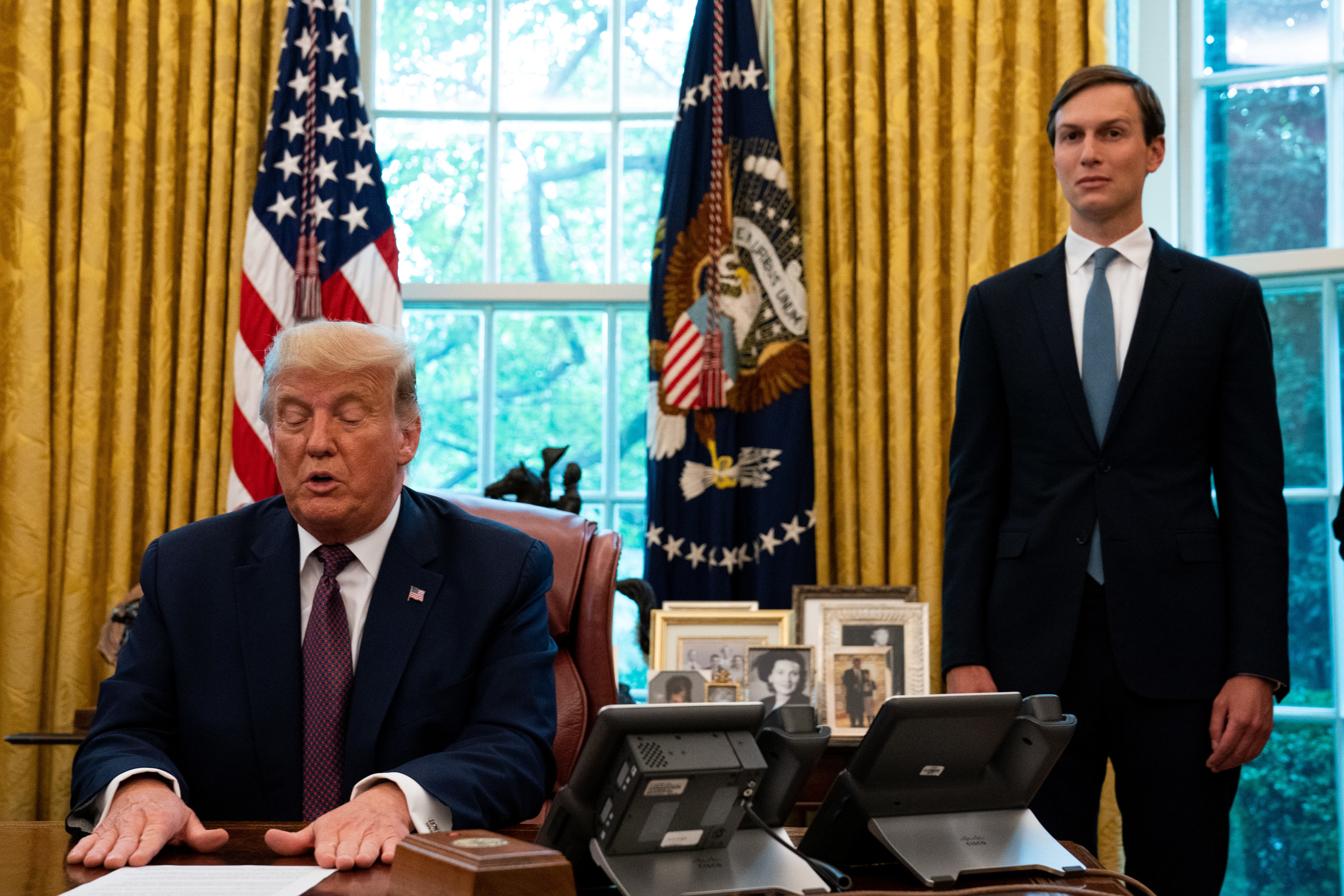 However, despite their ties to the White House, Karlie and Josh are both Democrats, with the model previously opening up about the challenges of having different political views to her in-laws.
And, most recently, Karlie announced that she'd voted for Biden/Harris, with a photo of herself posting her ballot.
Contratulations Karlie and Josh!
A spokesperson for Karlie Kloss has been contacted for comment.