If you've spent any time on the internet over the past few weeks, I'm sure you'll have seen the super-viral "dinner with the Kushners" meme.
The whole thing stemmed from an episode of Project Runway where a contestant was tasked with designing an outfit for host and model, Karlie Kloss, to wear at an event in Paris.
However, his creation was poorly received by all of the judges, with Brandon Maxwell telling the designer he "couldn't see Karlie wearing the outfit anywhere".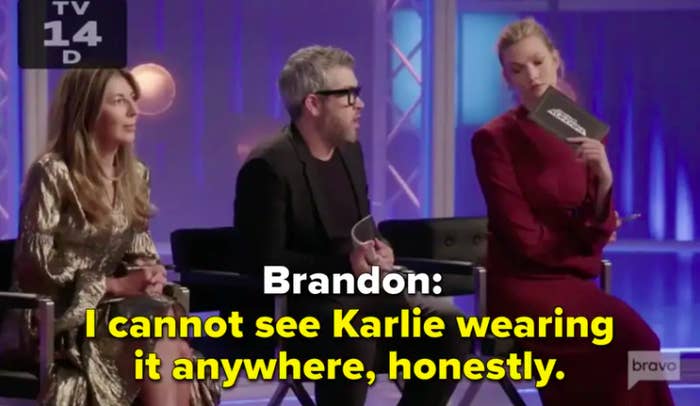 And, without missing a beat, the designer fired back one of the shadiest responses imaginable: "Not even to dinner with the Kushners?"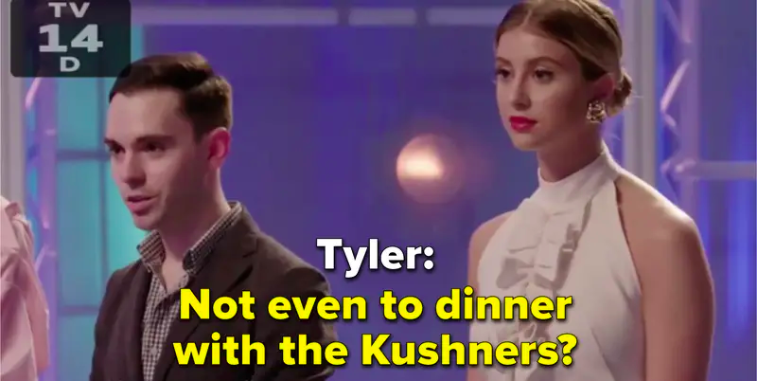 In case you didn't know, Karlie is married to Josh Kushner — brother of Jared, who's married to Ivanka Trump and is a senior adviser to President Donald Trump.
It didn't take long for the Project Runway moment to go supremely viral, blowing up the internet and becoming one of the first memes of the year.
Well, Karlie has now had her say on the whole situation during an appearance on Watch What Happens Live.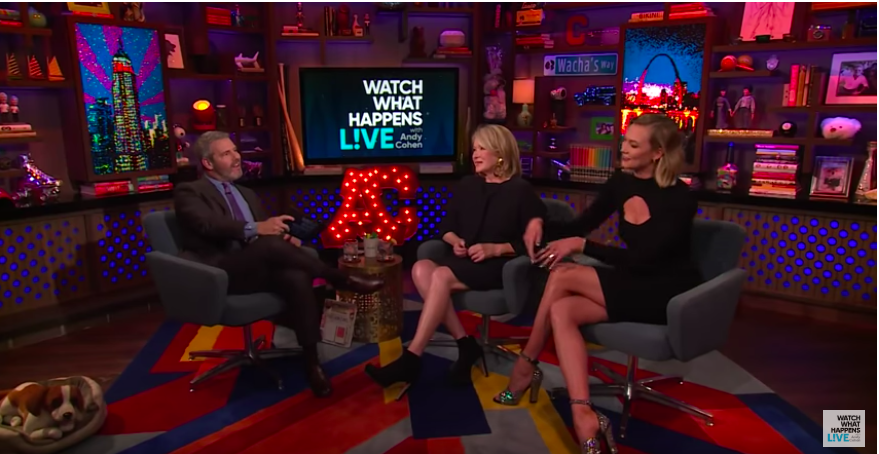 Andy Cohen firstly asked Karlie how she felt when the moment went viral. She responded: "Well, listen, I was honoured to be one of the first memes of the decade. Honestly, the real tragedy of this whole thing is that no one is talking about how terrible that dress was!"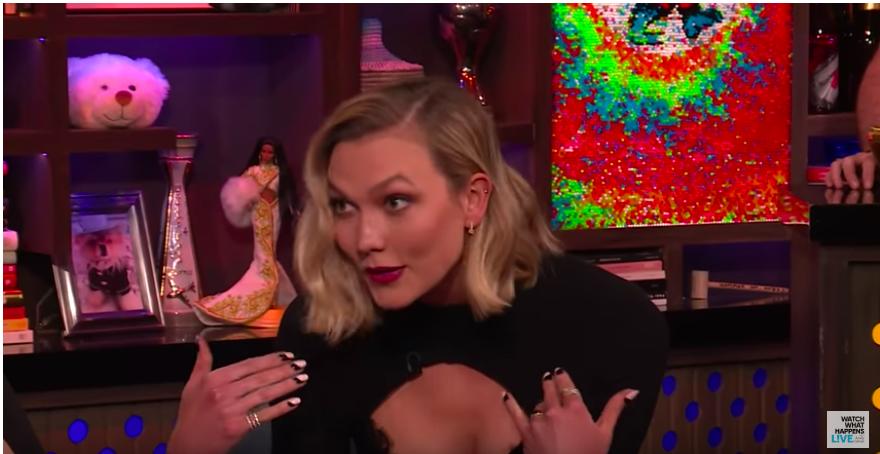 Andy then steered the conversation back to the Kushners and straight-up asked Karlie whether or not her political views align with the rest of the family's.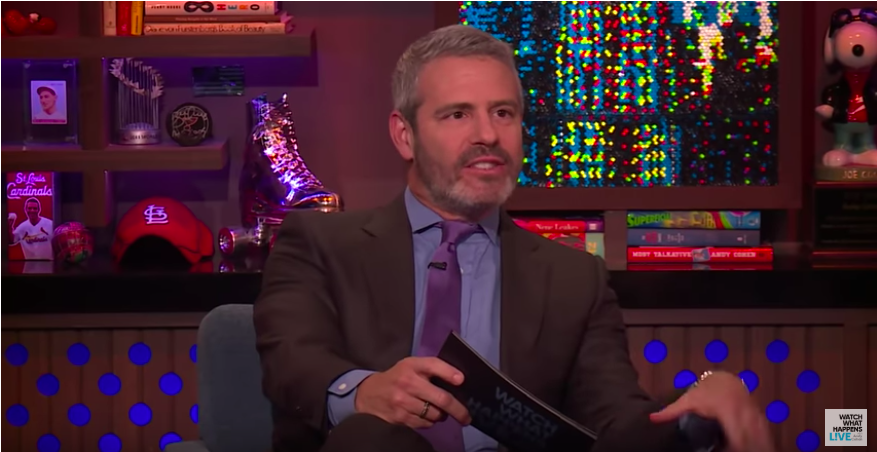 She responded: "Andy. I'm sure I'm not the only person in this country that does not necessarily agree with his family on politics."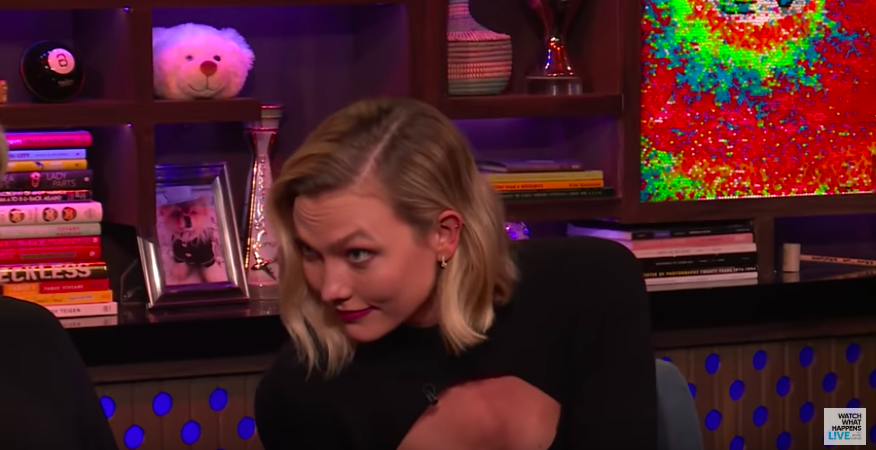 "I voted as a Democrat in 2016, and I plan to do the same in 2020," she added.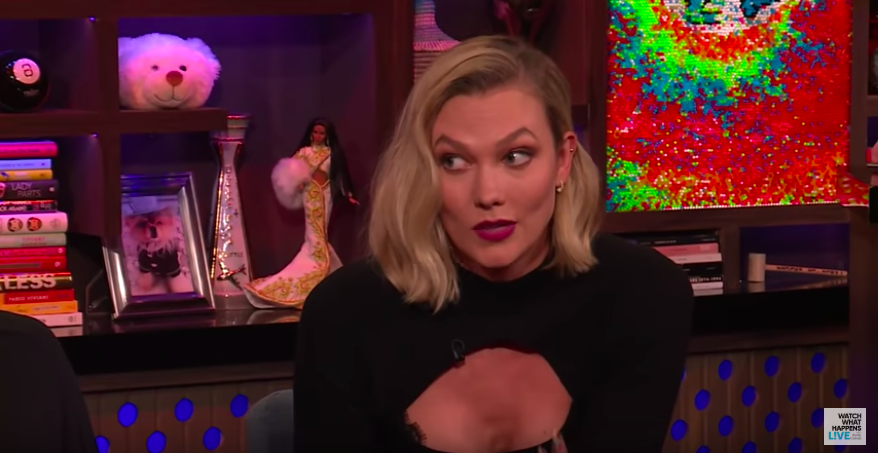 Karlie went on to say that she's a proud activist on issues that directly conflict with Trump's agenda.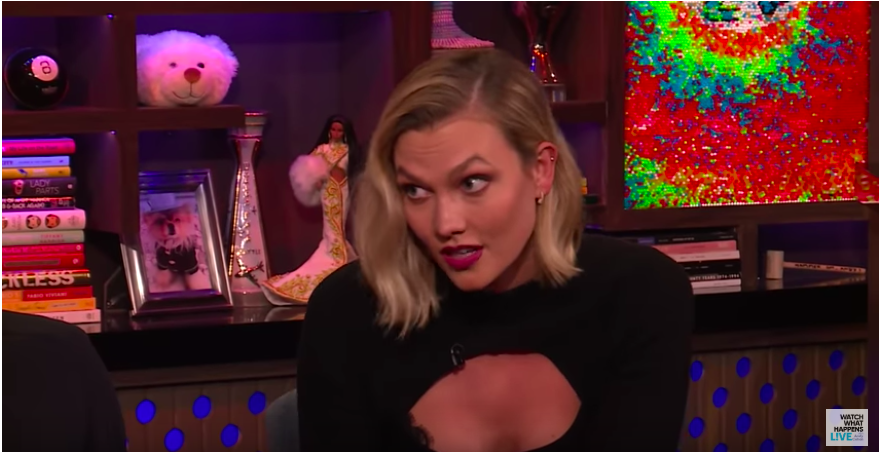 Andy then highlighted the fact that Karlie met Josh in 2012, adding that she's "been through a lot" with him, including converting to Judaism.
"I met my man in 2012. I was 19 years old," Karlie responded. "It was 2012. It was a different world. And my man and I have been through a lot together. I'm so proud that he's my partner. It's not been easy, but it's worth it and I'd make that same decision a million times again."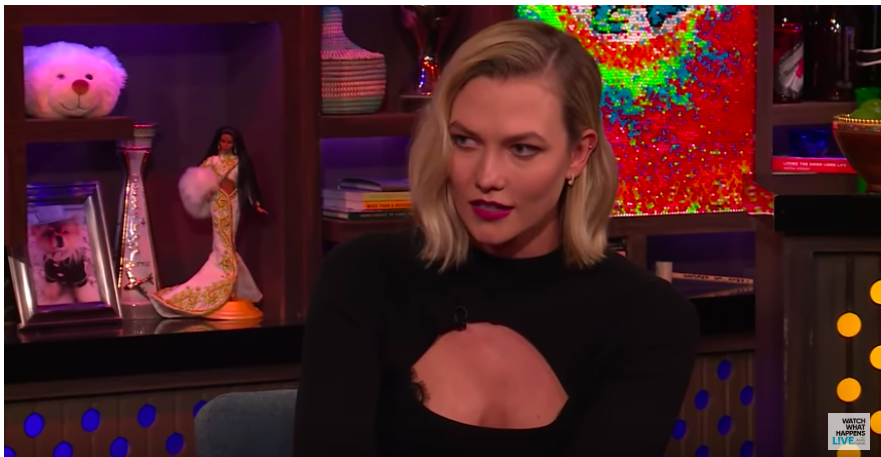 It's not the first time Karlie has addressed how difficult it's been to deal with the connection to Trump, especially under the glare of the public eye.