And most recently, Kim and Kendall also faced huge backlash over their respective birthday celebrations which were described as "tone-deaf" and "repulsive".
For Kim's birthday, the star hired a private jet and flew 40+ friends and family members to a private island.
Meanwhile, Kendall celebrated her 25th birthday by throwing a party with over 100 attendees, and apparently tried to keep it secret with a "no social media" rule in place.
However, rather than taking on board the criticism of each party, the Kardashians have defended their actions by insisting that the gatherings have all been held "safely".
And it seems as though they took the same approach to Thanksgiving yesterday, gathering en masse and posting details of the day across their social media accounts.
Despite citizens being advised to limit travel and celebrate virtually this year — and official CDC guidelines stating that the number of in-person Thanksgiving attendees should be as limited as possible — the table at Kris's Palm Springs home looked to be set for at least 14 Kardashian/Jenners.
While it remains unclear whether all of the family were there, we know from Instagram Stories that at least Kris, Kendall, Kylie, Kourtney, Khloé, and all of their children were in attendance.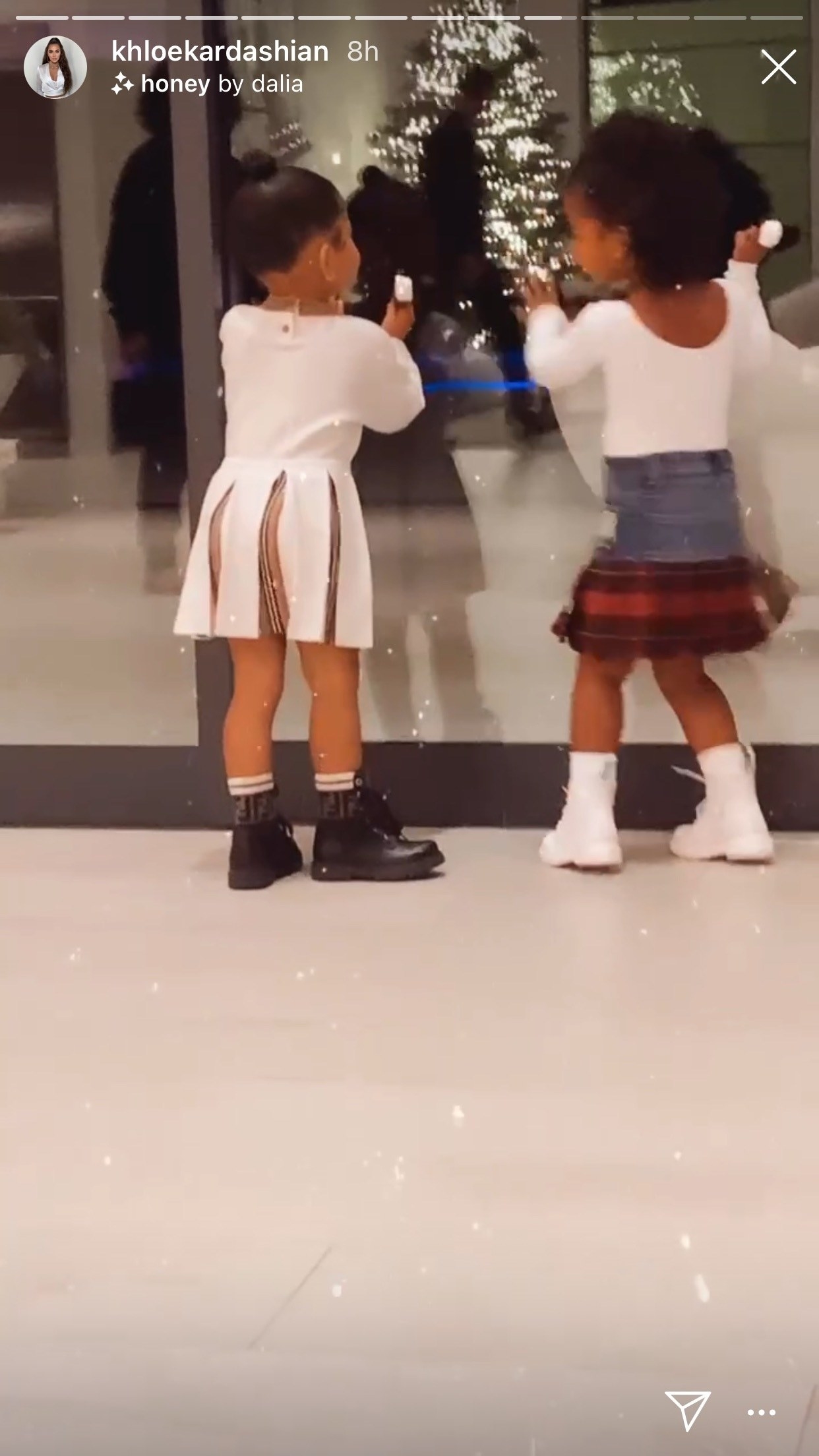 And the background of one Instagram Story clearly showed what appeared to be at least three chefs or waiting staff wearing masks.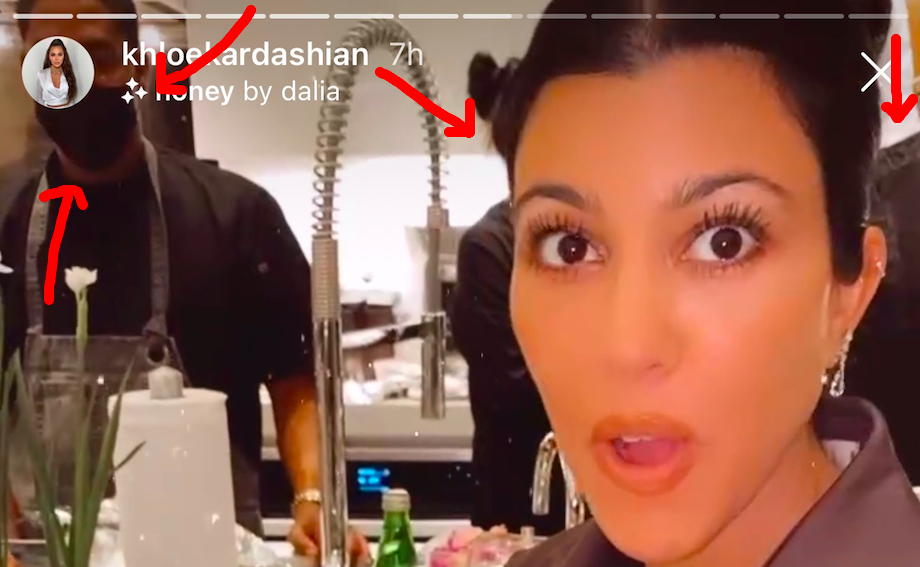 Guidelines also recommended that people remain "at least 6 feet apart at all times", and that guests should "avoid direct contact ... with others not from their household", and wear masks at all times. But it's safe to say that didn't happen.
Kylie and Kris posed for cosy photos.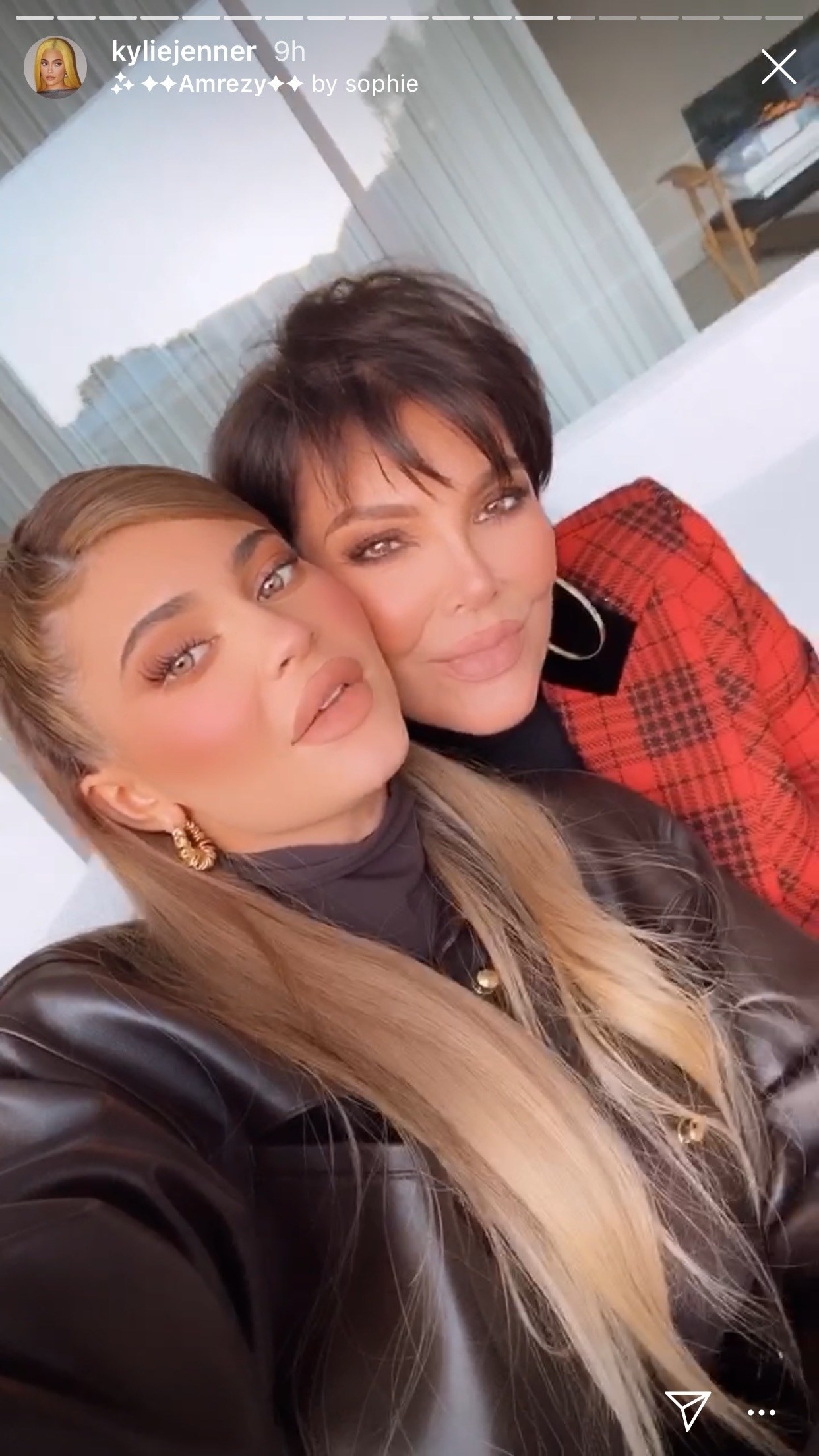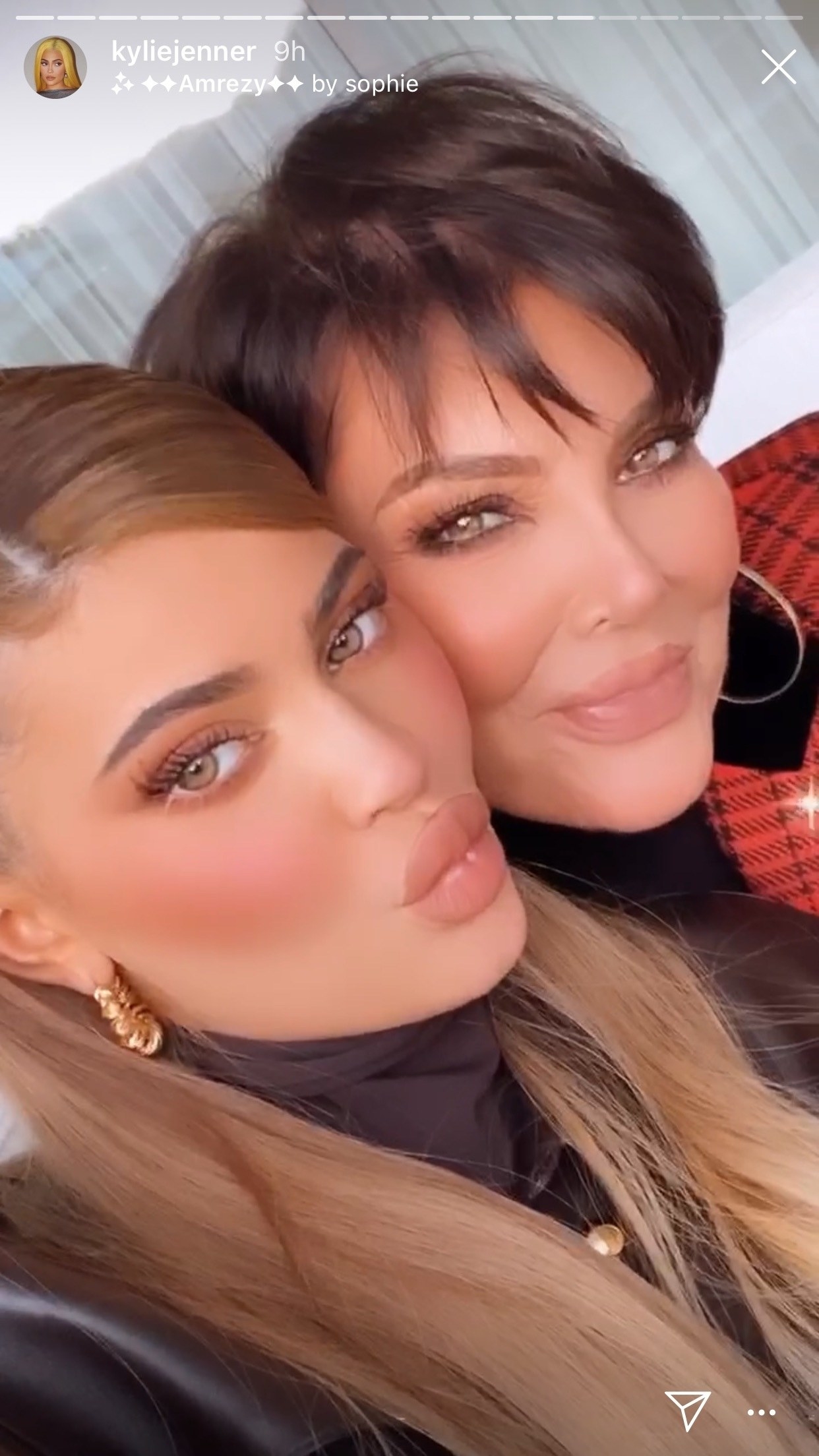 Kendall and Kylie posted a series of TikToks where they hugged, gave each other piggyback rides, and play-fought.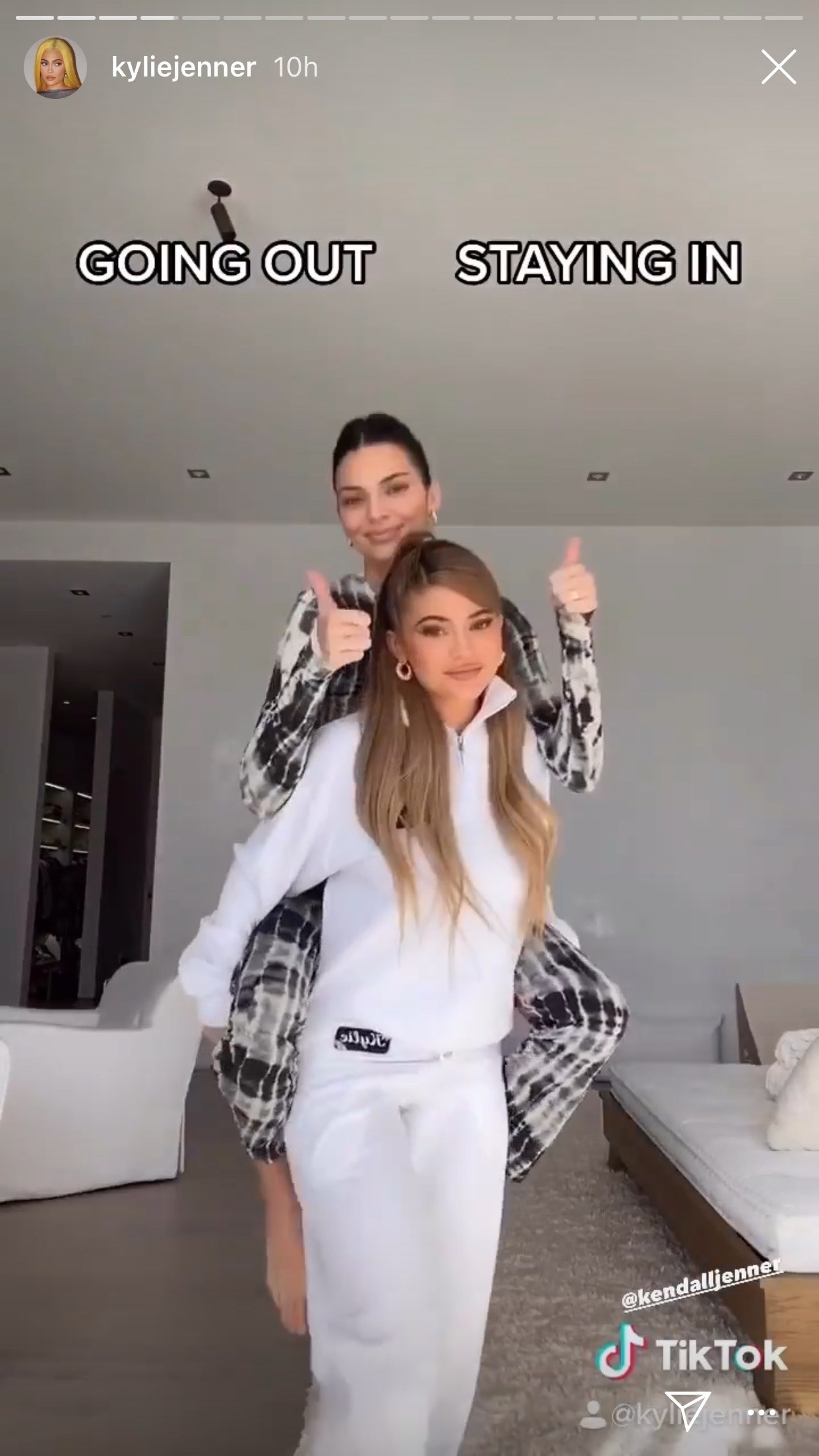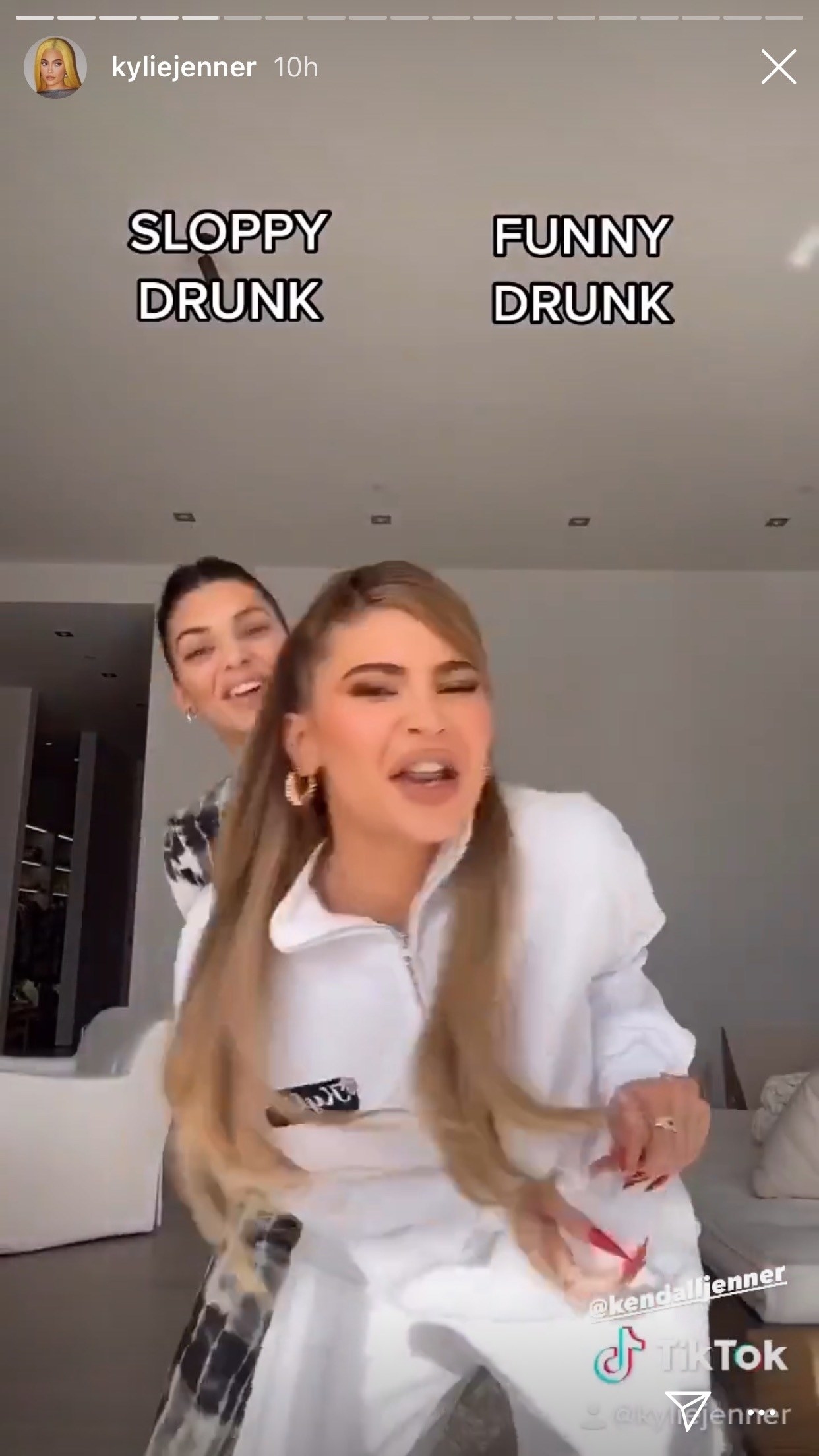 And Khloé and Kylie also made contact while showing off their nails.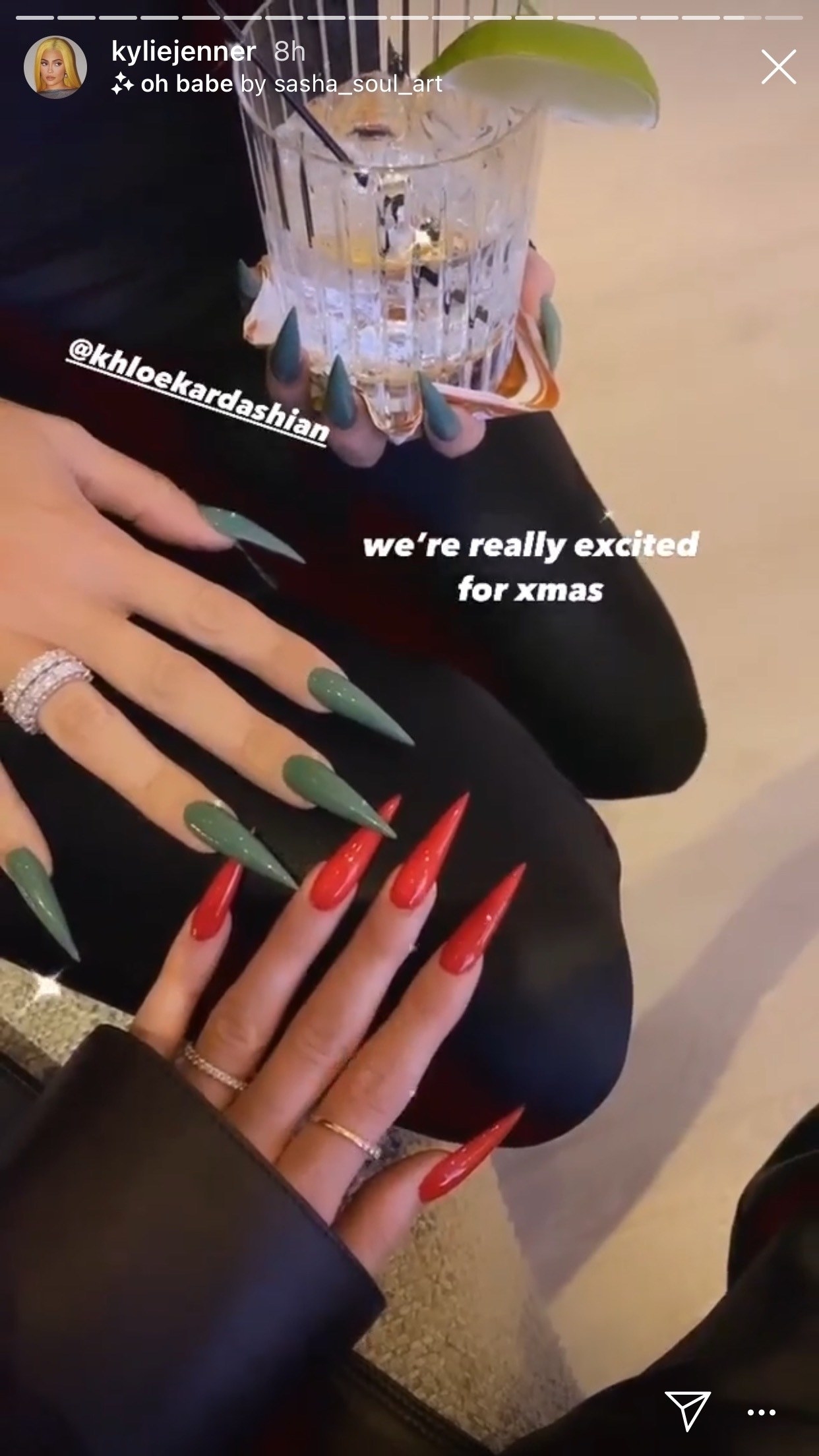 And, finally, the guidelines also stated that guests should bring food and drink for themselves and members of their own household, avoiding "potluck-style gatherings". It was also advised that one person wearing a mask should serve all the food so "multiple people are not handling the serving utensils".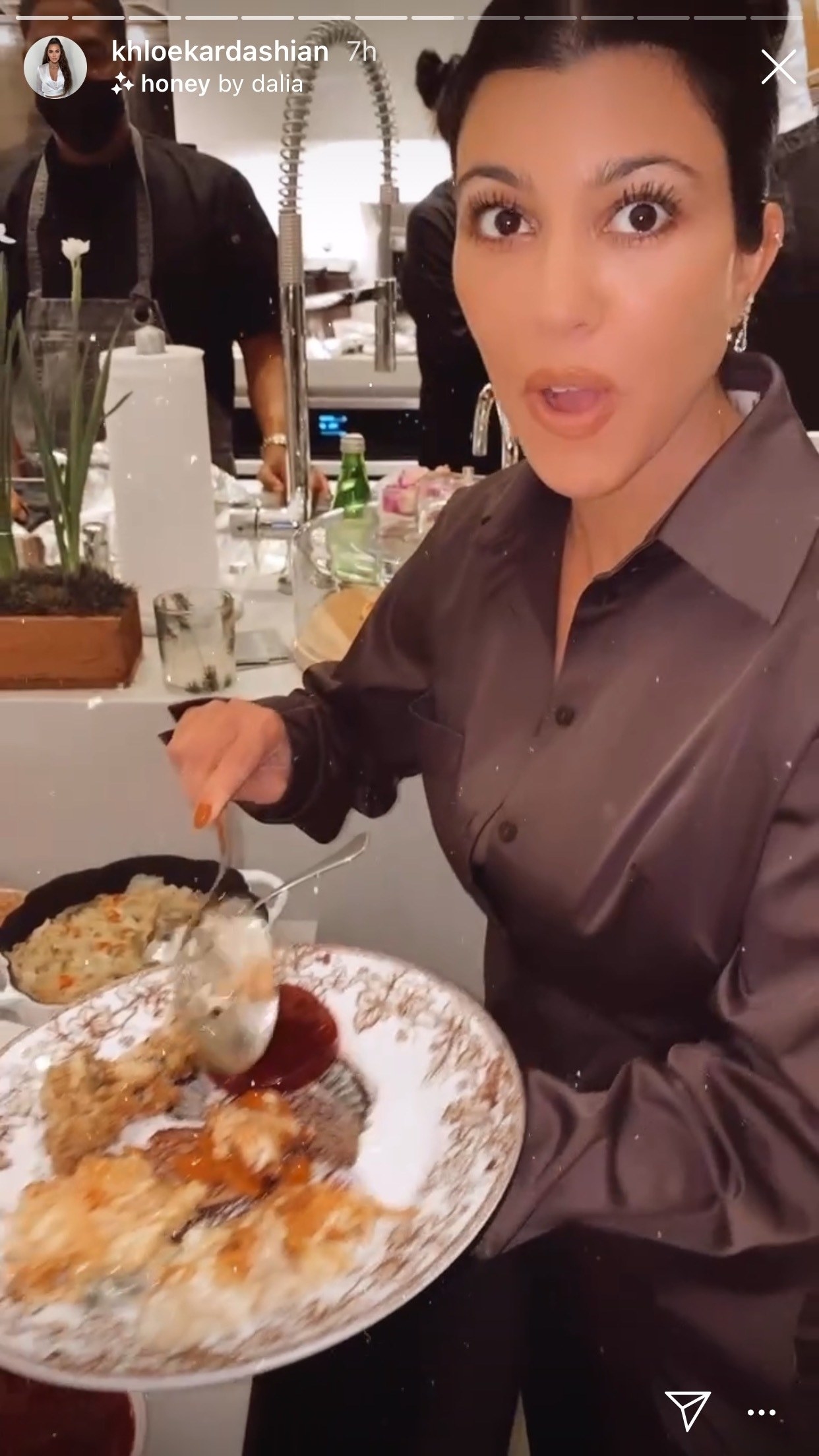 However, each family member did bring an individual dish. In one Instagram story, Kylie could be heard mocking Kourtney for only contributing chips and dip.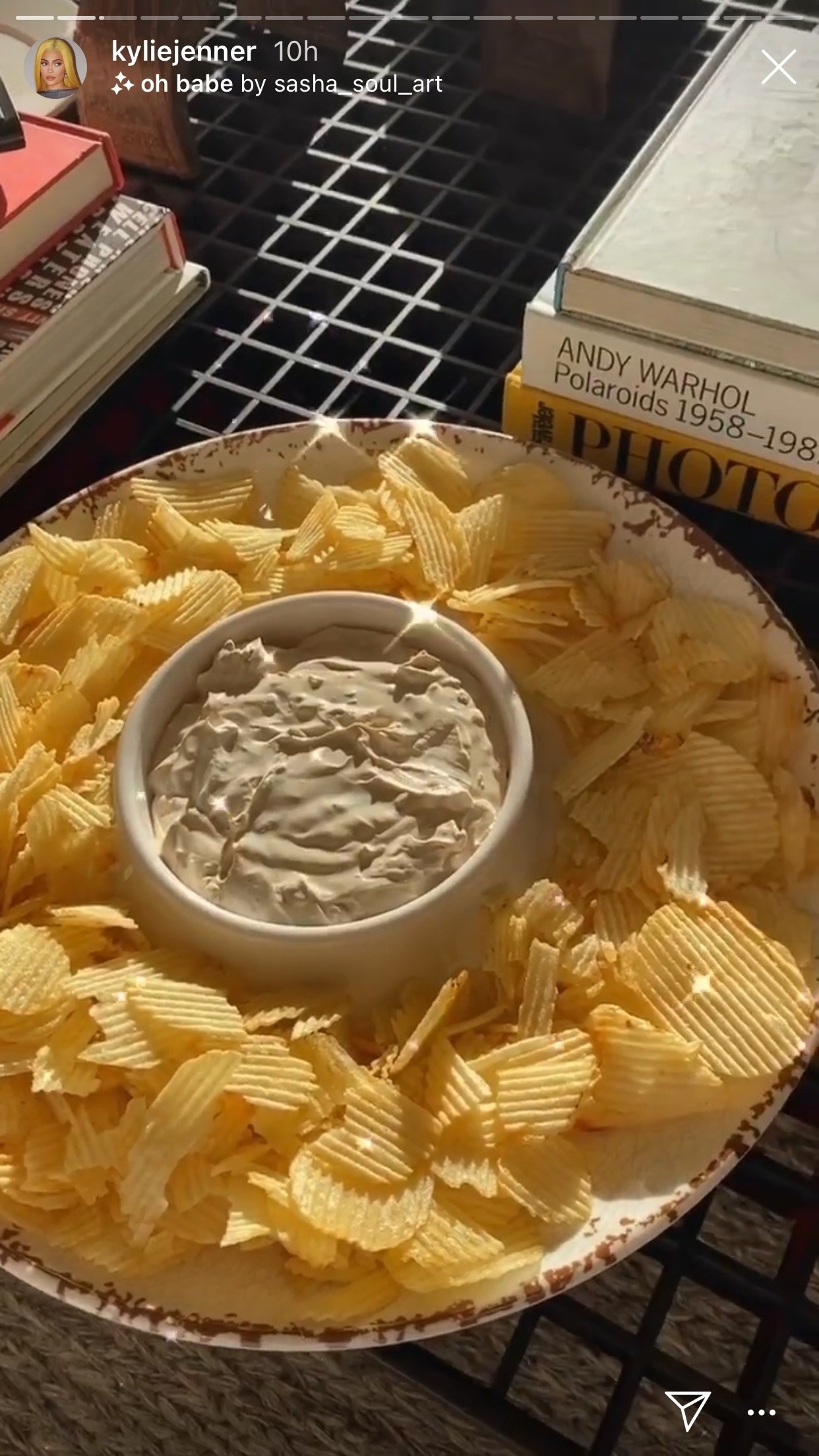 In another, Kylie posted a photo of a cake baked by Khloé.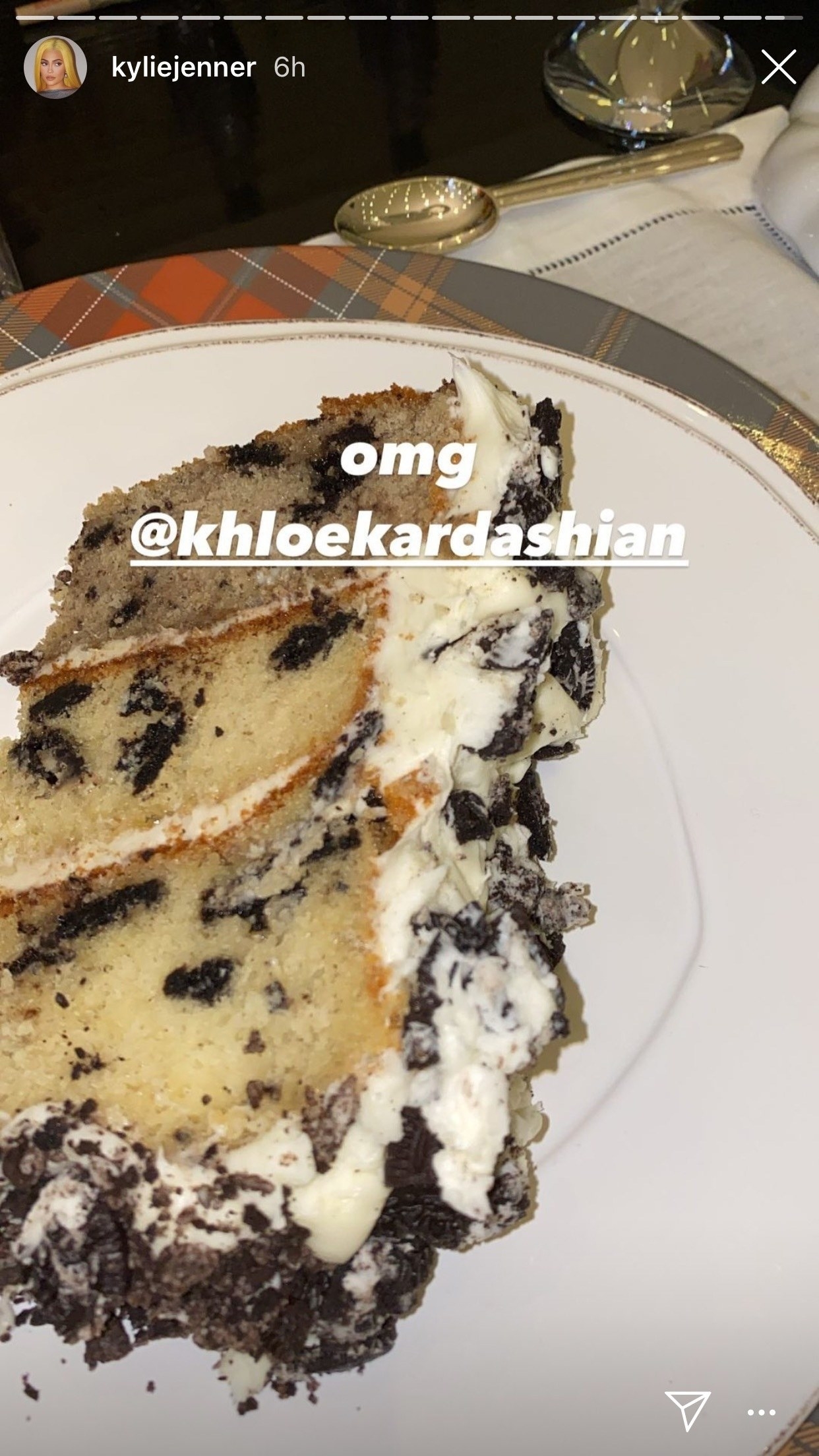 And there were also multiple buffet-style serving stations — one with meats and cheeses.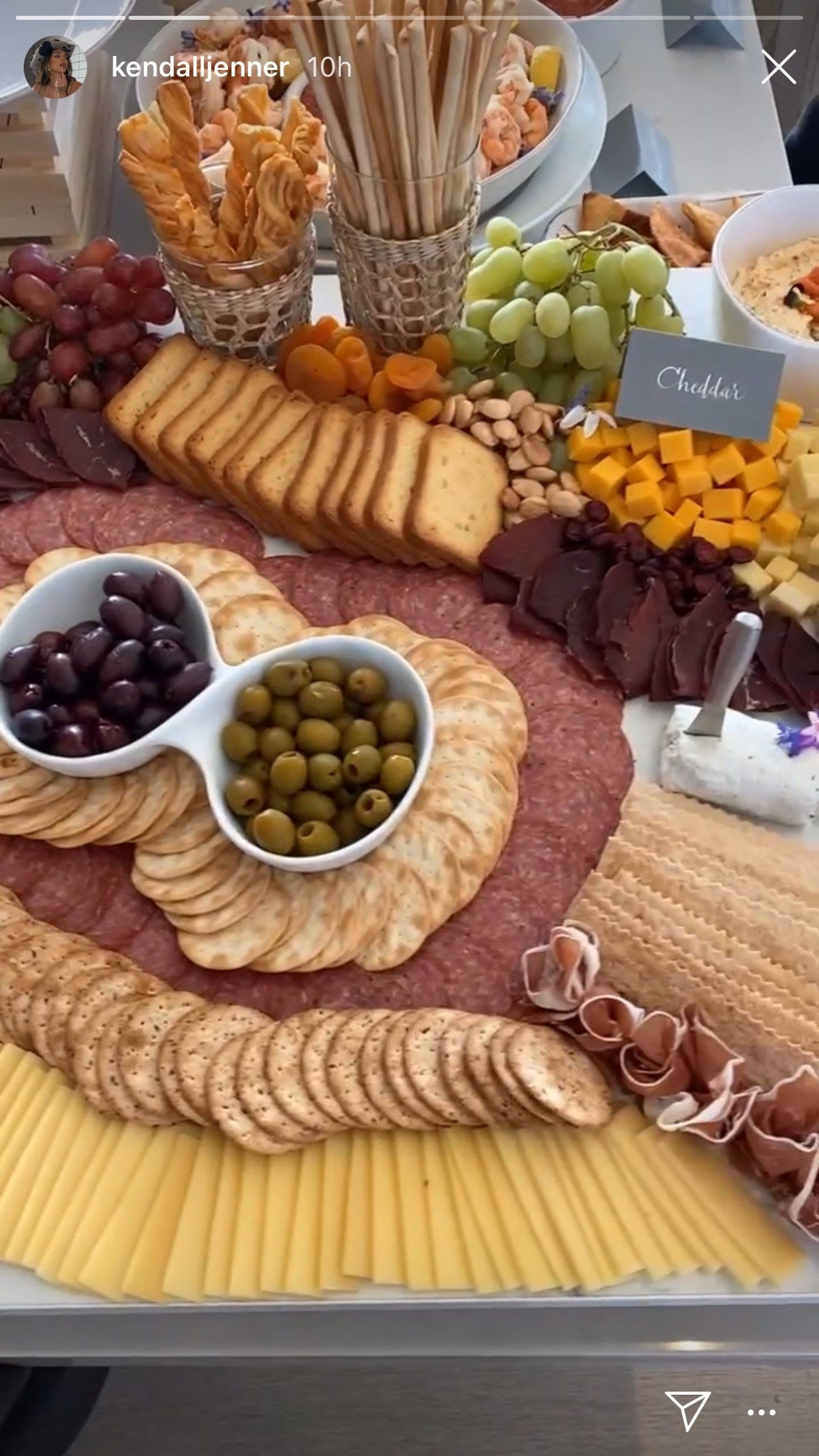 Another filled with traditional Thanksgiving dinner dishes.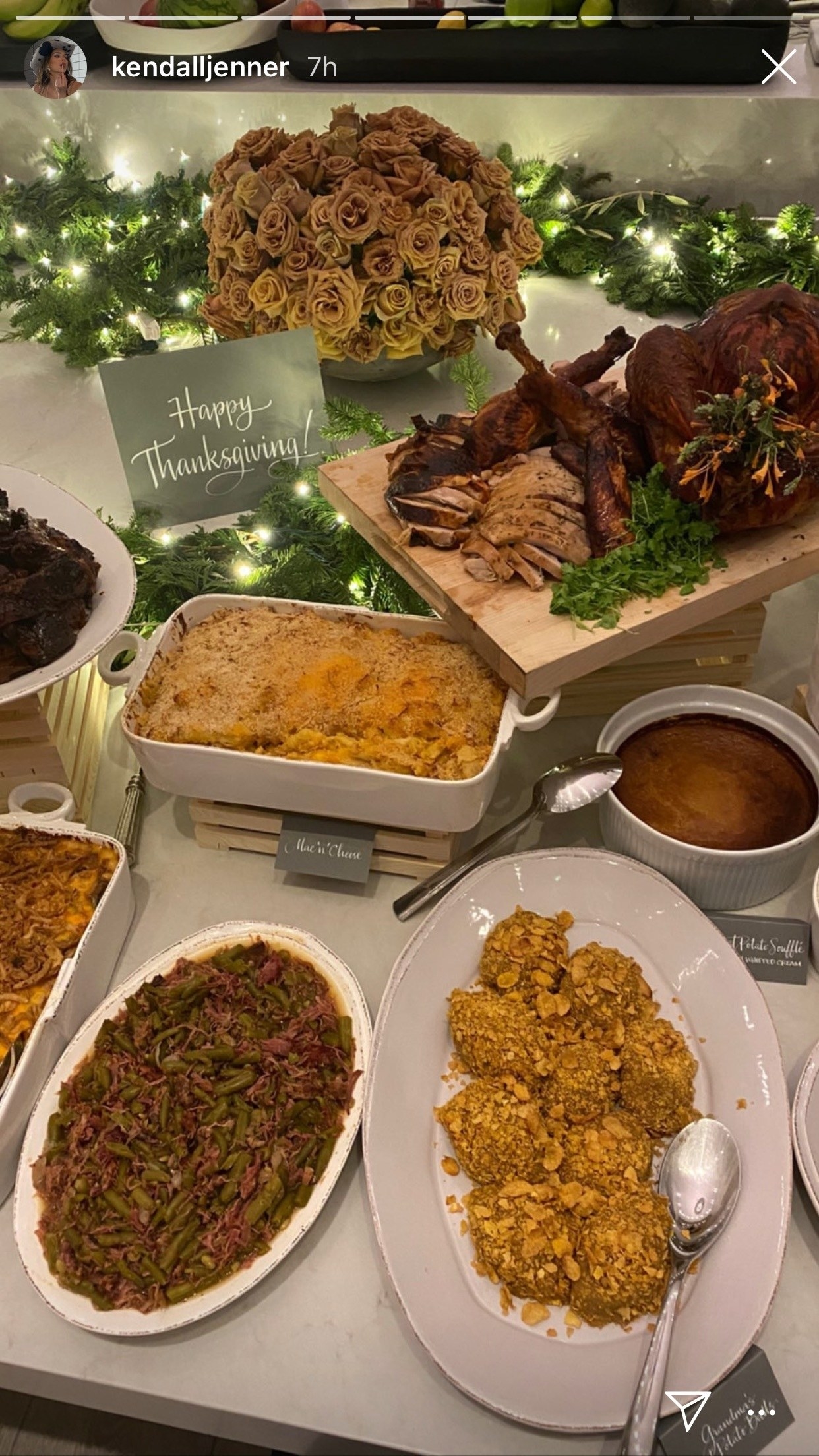 And additional stations in the evening.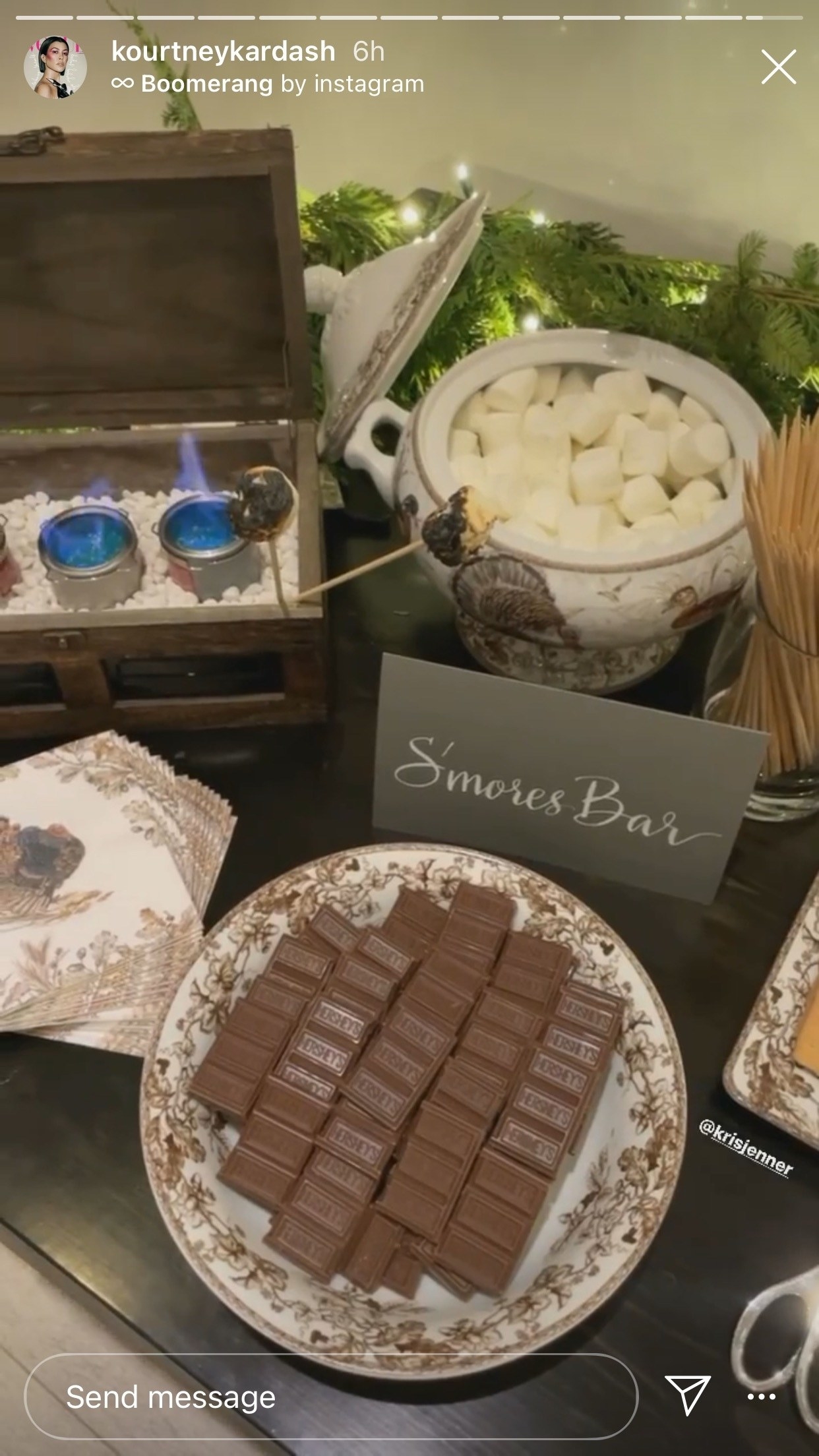 But if you thought this was the last Kardashian celebration of 2020, think again. They recently confirmed that they would be finding a way to throw their annual Christmas Eve party despite the pandemic, so expect plenty of Instagrams from that event too.