Kendall reportedly asked attendees not to post any images on social media, which did not happen! Here are some pics Kylie Jenner — aka Kendall's sister — posted to Instagram.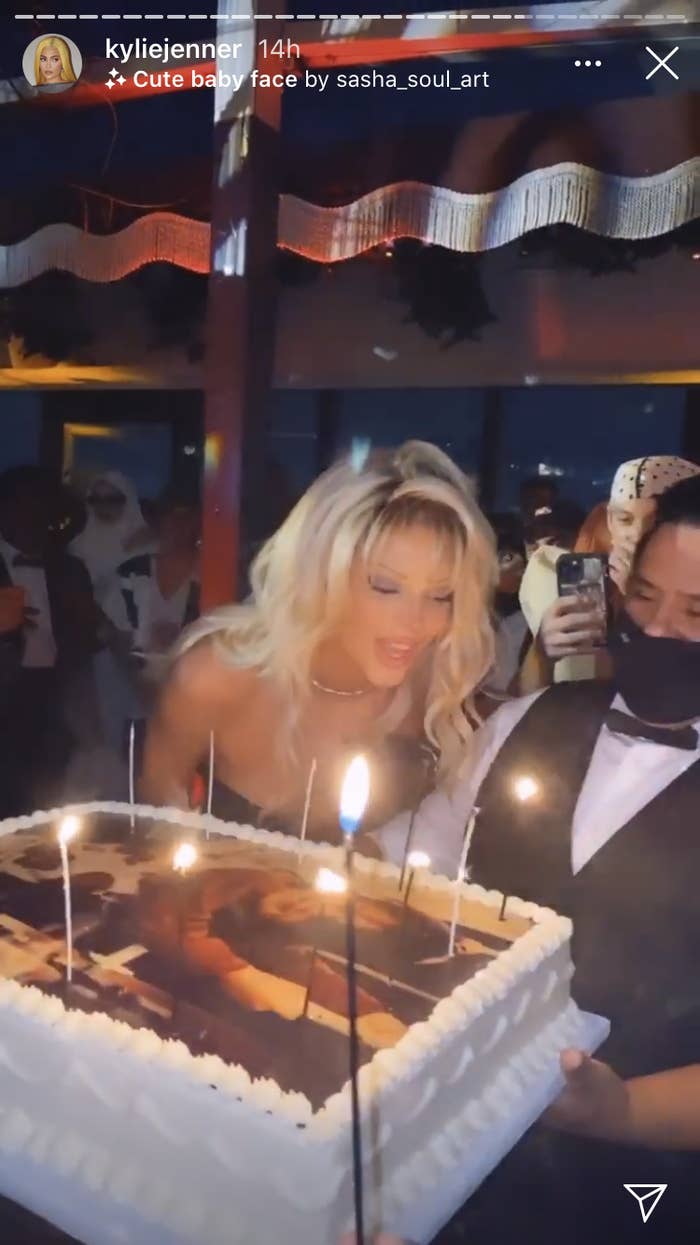 Attendees included Saweetie, Doja Cat, The Weeknd, Winnie Harlow...
...Justin Bieber, and Jaden Smith, who appeared to be wearing an oxygen mask.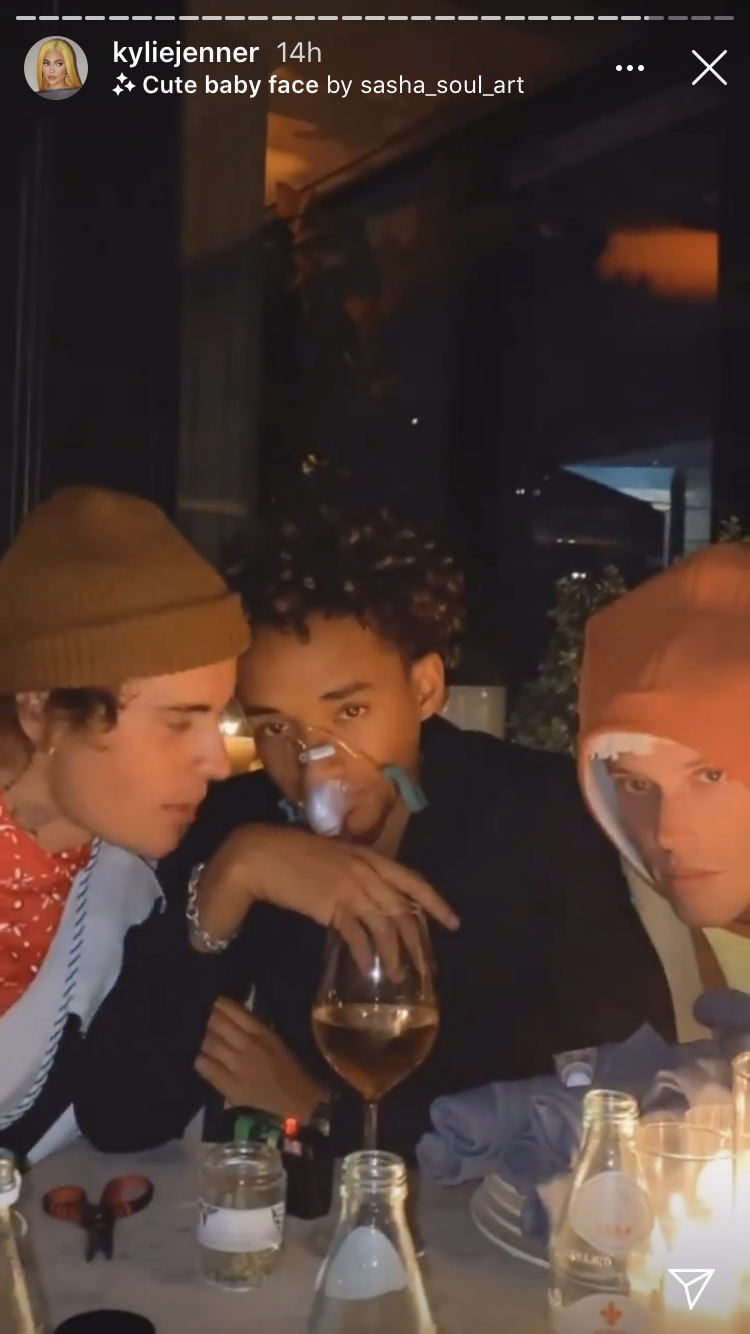 And people were not happy!
We'll keep you posted if Kendall comments on the situation.