For Kim's 40th, the star hired a private jet and flew 40+ friends and family members to a private island where they "danced, rode bikes, swam near whales ... and so much more".
And for Kendall's 25th, she held a party with over 100 attendees and apparently tried to keep it secret with a "no social media" rule in place.
However, rather than taking on board the criticism of each party, the Kardashians have defended their actions by insisting that the gatherings have all been held "safely".
And it seems as though the family are remaining unfazed by the backlash because Khloé has just revealed that they're planning to go ahead with their annual Christmas Eve party — the biggest display of opulence in the entire Kardashian/Jenner calendar.
In response to a fan expressing concern that the party would be cancelled this year, Khloé revealed that the family would "definitely be celebrating Christmas" by enlisting the help of rapid-response COVID tests.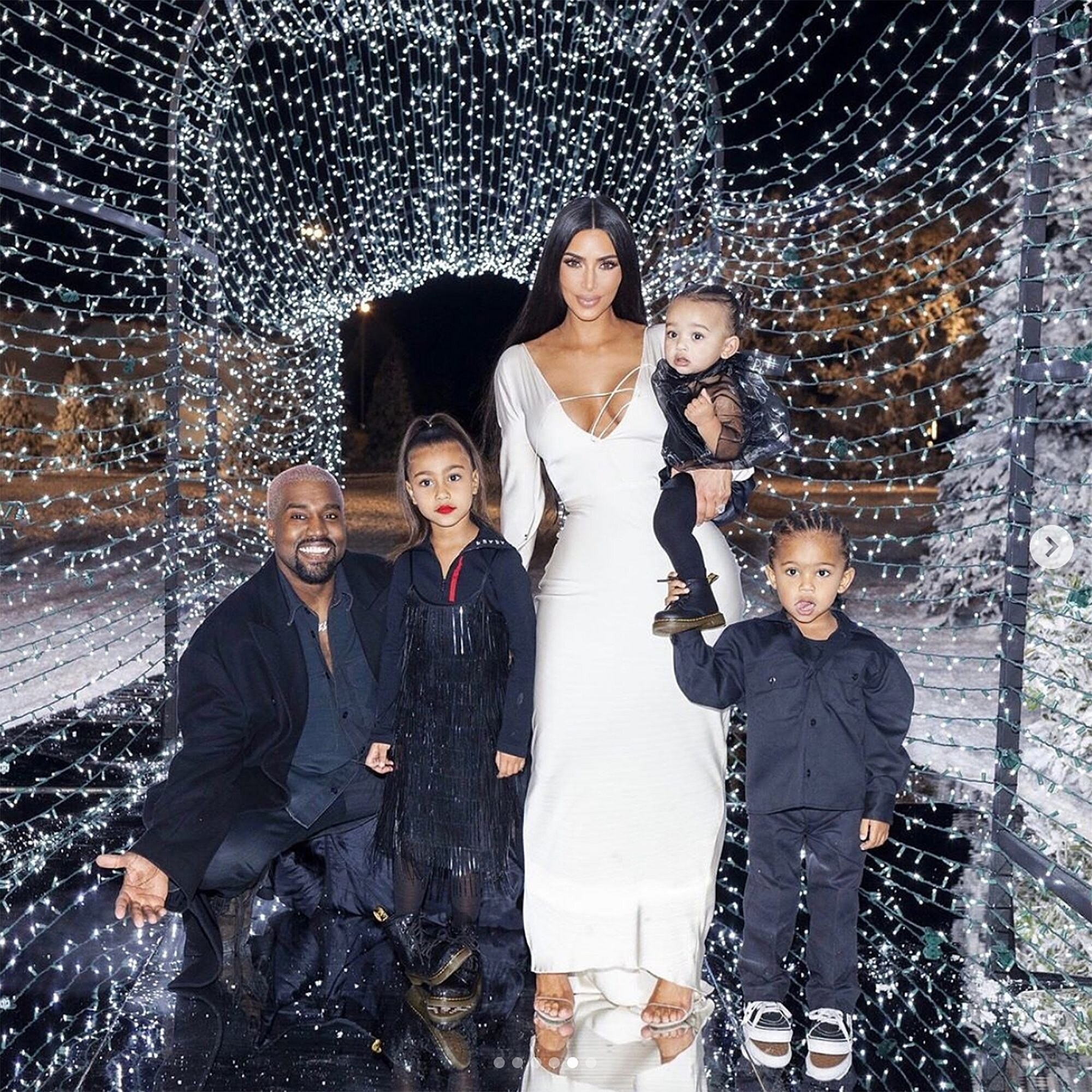 "It will have to be way smaller, obviously," she wrote. "And I'm totally fine with that! But we're definitely celebrating Christmas! It will just have to be small and safe. Maybe do rapid testing before. We have to think of what is safest."
And it didn't take long before the replies were flooded with people expressing anger that the Kardashians were even considering throwing their Christmas Eve bash.
"Maybe not throwing multiple parties during a global pandemic is the safest and you're too out of touch to realize?" wrote one fan in response. "Just me? K."
"You want to know what's safest? Don't fucking have it! Why is this so hard for y'all to understand??" another person said.
And one final person told Khloé: "Fuck you and your family for your bullshit parties during a pandemic and use of rapid testing when others have a hard time getting tests. So many people have missed out on milestones like bdays, weddings, graduation, or worse, seeing loved ones for the last time and funerals."