We at BuzzFeed News are proud to bring you a range of stories, from the serious to the lighthearted. To help keep it all free, become a member and sign up for our newsletter, Outbreak Today.
Khloé Kardashian has responded to claims that the family has flouted lockdown measures and social distancing practices amid the coronavirus pandemic.
The whole thing started when multiple Kardashian/Jenners gathered to celebrate Scott Disick's 37th birthday earlier this week.
Khloe shared a series of photos and videos of her daughter, True, playing with her cousins — Kim's children, North, Saint, Chicago and Psalm, as well as Kylie's daughter, Stormi.
And before too long, other photos of the family at the bash began cropping up. There was this one of Kylie and Kourtney.
This one of Kylie and Scott.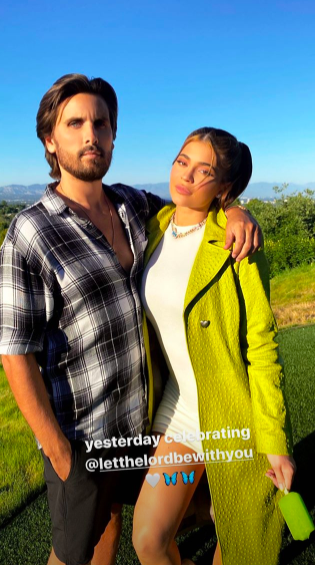 And Khloé also issued a PSA to her followers during the party, urging everyone to "stay safe" and limit group gatherings to 10 people or less.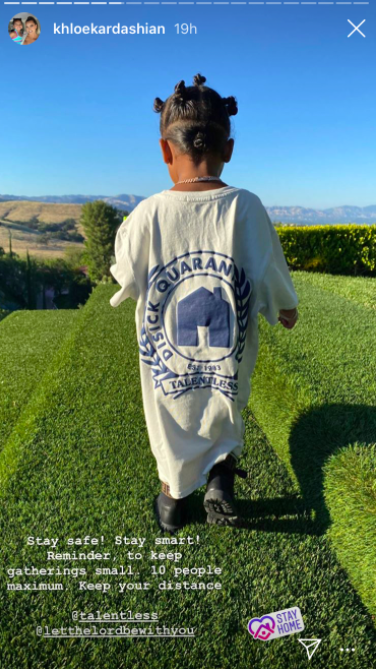 And it didn't take long before fans of the family took to social media to express anger over the party, which they perceived as a violation of California lockdown and social distancing measures.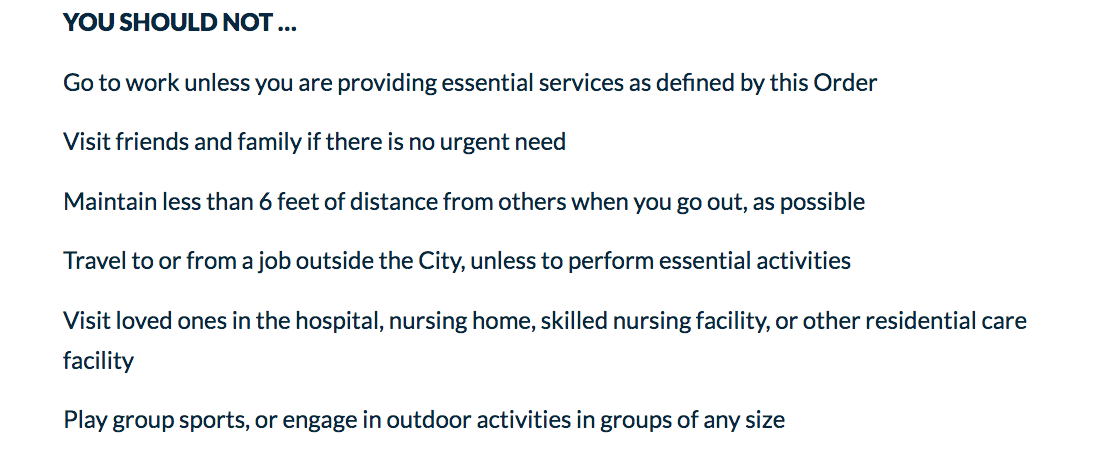 "I find it funny that Khloe just posted about social distancing but they are all in a party for Scott's birthday," wrote one person in the comments of a Kardashian fan account after seeing the social media posts.

However, Khloé very swiftly swooped into the comments to justify the family's actions.
"They are all cousins. So we know how they have been quarantined and there's less than 10 people with us. It's literally what the governor states is perfectly OK to do in the state of CA," she wrote.

And when another fan praised Khloe for her response, she replied to that comment too.

"Drives me wild when people act as if they know," she wrote. "Of course we want to protect ourselves. Simply for the sake of our own angels, not to mention our own health. But it's human nature I guess."

This isn't the first time the family have been accused of breaking lockdown measures. Back in April Kylie was criticised for having her best friend, Stassie, over to her brand new home despite the fact the pair hadn't been isolating together up until that point.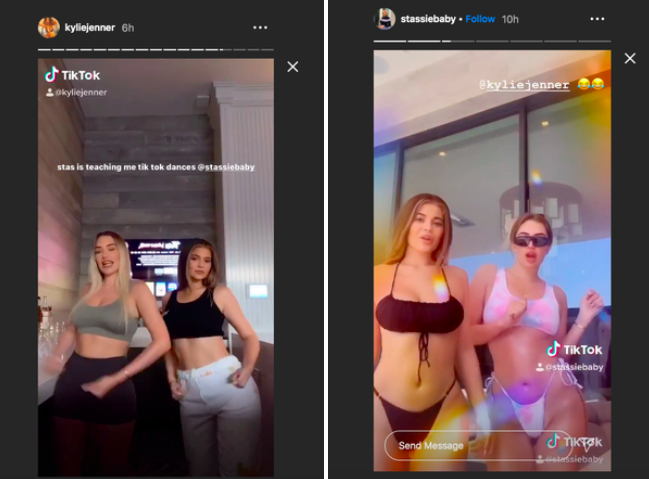 A spokesperson for the Kardashian/Jenners has been contacted for comment.