Kim Kardashian has been accused of being "tone deaf" after announcing on Tuesday that she celebrated her 40th birthday on a private island with family and friends amid the ongoing coronavirus crisis.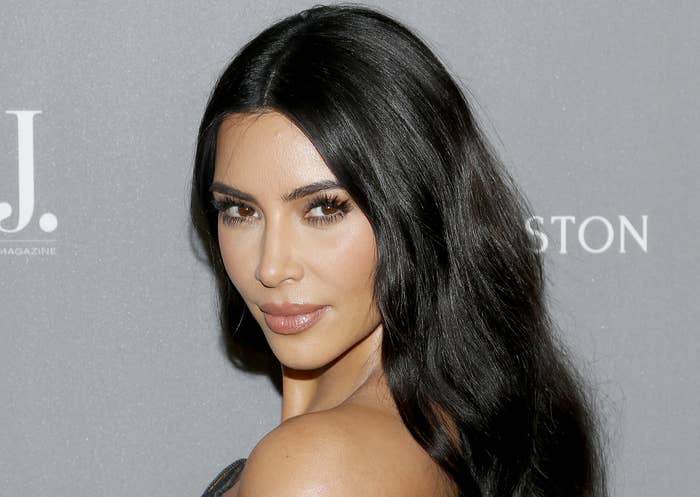 Kim shared the news with a series of photos from the trip, telling her followers that she and her guests had undergone "multiple health screens" and quarantined for two weeks before travelling by private jet to an island where they "danced, rode bikes, swam near whales ... and so much more".
"Before COVID, I don't think any of us truly appreciated what a simple luxury it was to be able to travel and be together with family and friends in a safe environment," she wrote on Twitter.
"After 2 weeks of multiple health screens and asking everyone to quarantine, I surprised my closest inner circle with a trip to a private island where we could pretend things were normal just for a brief moment in time," she continued.
"I realize that for most people, this is something that is so far out of reach right now, so in moments like these, I am humbly reminded of how privileged my life is. #thisis40," Kim concluded her post.
However, Kim's tweets drew immediate backlash with people calling her "tone deaf," "ignorant," and "disgusting" for organising the trip and posting about it on social media.
"I know normally you thrive off being out of touch with ordinary people but this is a whole new level of disgusting abuse of wealth and privilege at a time when thousands are dying alone and millions have not seen family for months," wrote one person on Twitter.
"Bragging about your privileged lifestyle is not being humble, when we have families starving, out of work, being evicted, being separated from their loved ones, sick and dying," wrote another. "You don't know the meaning of humble, Kim."
"I find it difficult to believe that anyone with the slightest bit of intelligence wouldn't find this entire thread repulsive," someone else commented. "Completely tone deaf."
Others shared their own personal experiences of COVID.
"Remember when my cousin got COVID and before realizing had passed it onto her parents and they both ended up dying alone, one at home and one at the hospital a week apart and they had a joint funeral four hours away from me that I couldn't attend anyway happy 40th @KimKardashian," one person wrote.
"Some important people to my grandma weren't able to attend her funeral due to health concerns and my mom arranged Zoom calls in the ICU for her dying patients' families to say their goodbyes but so glad you enjoyed your birthday!" wrote another.
"The rich and famous are so well taken care of," another person wrote. "My Grandfather is a widower and has terminal cancer and is dying, alone. Because we can't get rapid COVID tests, we can't see him."
However, despite the backlash, several of Kim's close friends and family continued to post further photos and videos from the trip.
Kim's friend Tracy shared a series of photos from the private jet the group travelled on, which was...quite something!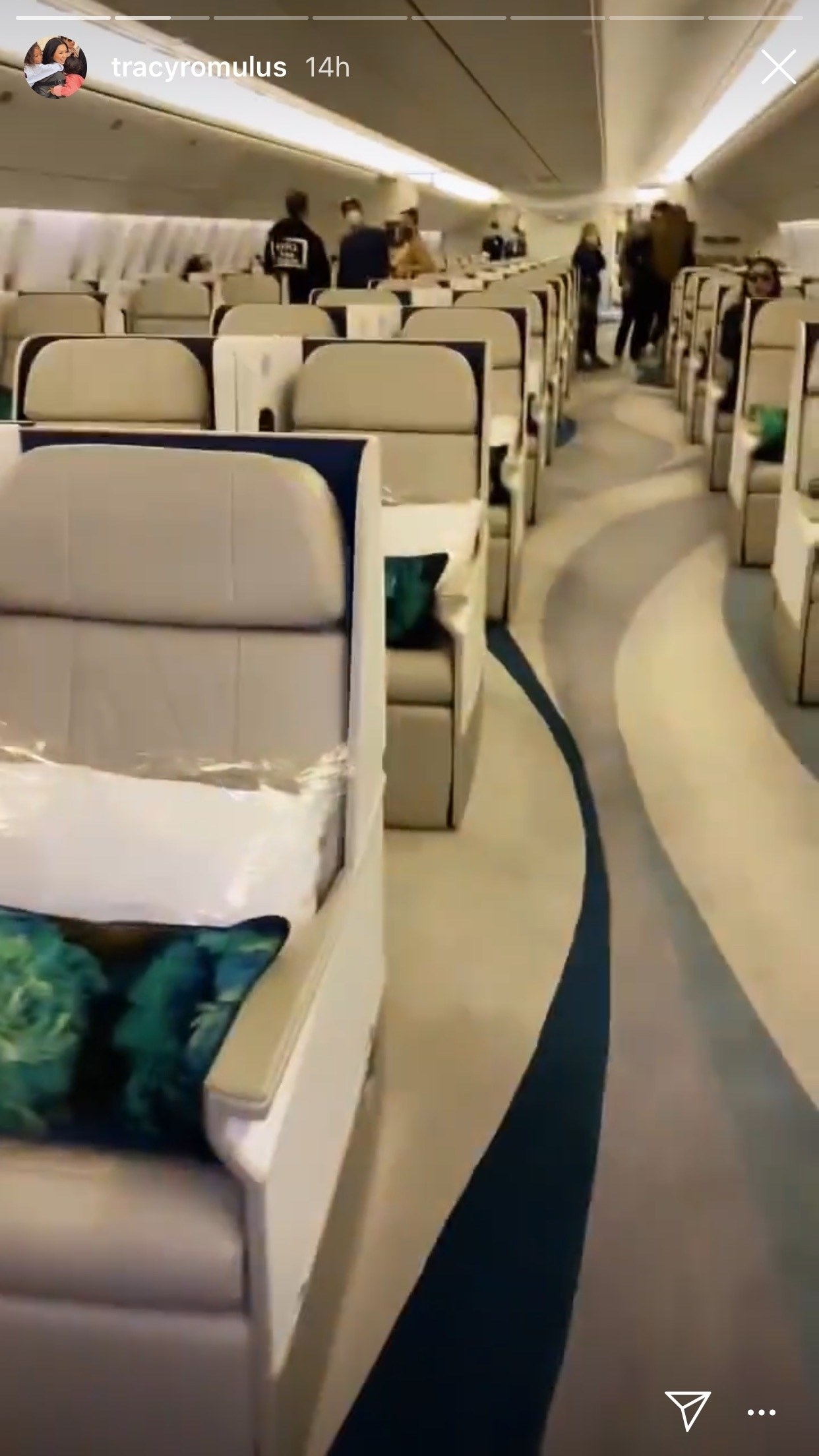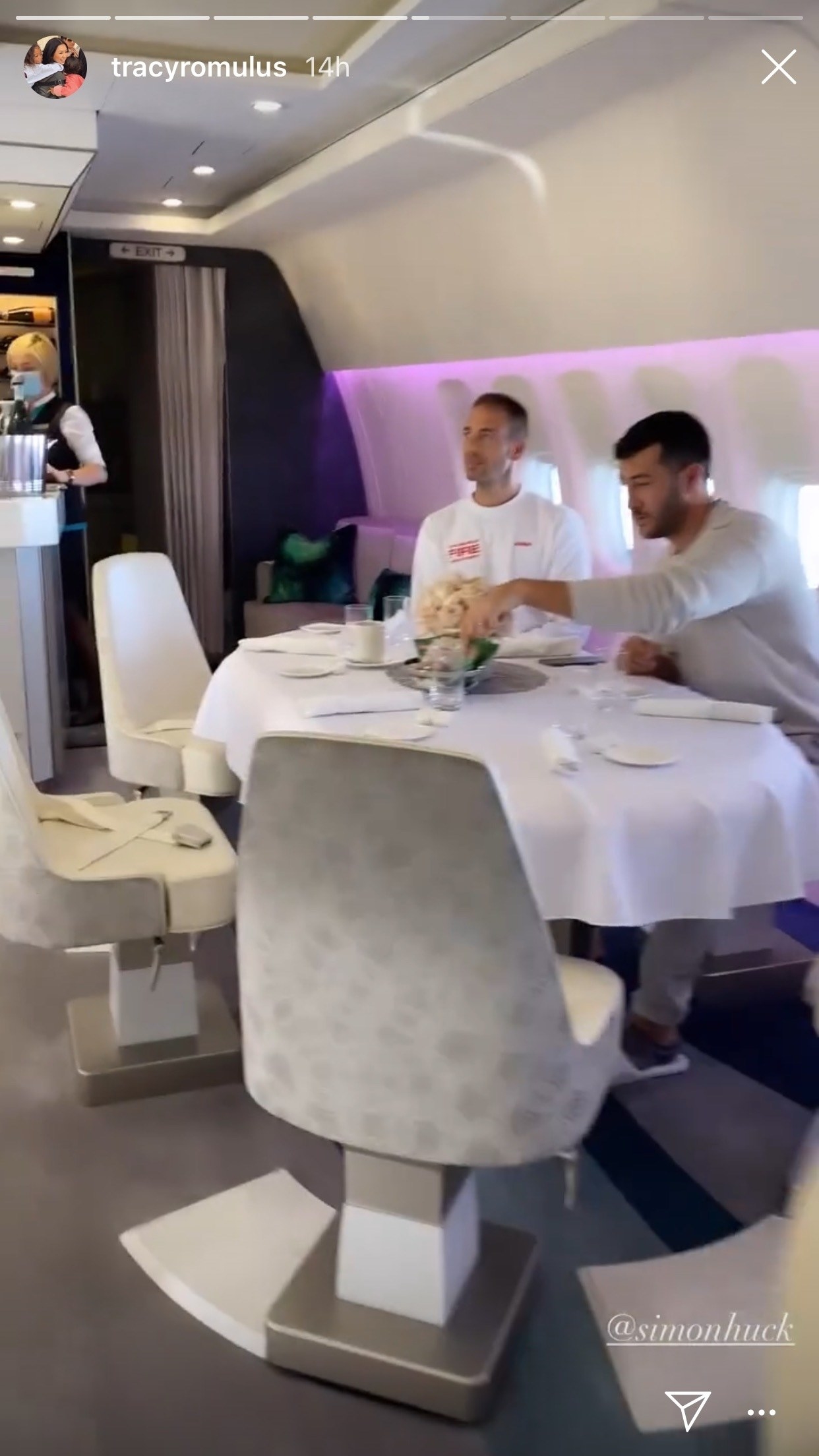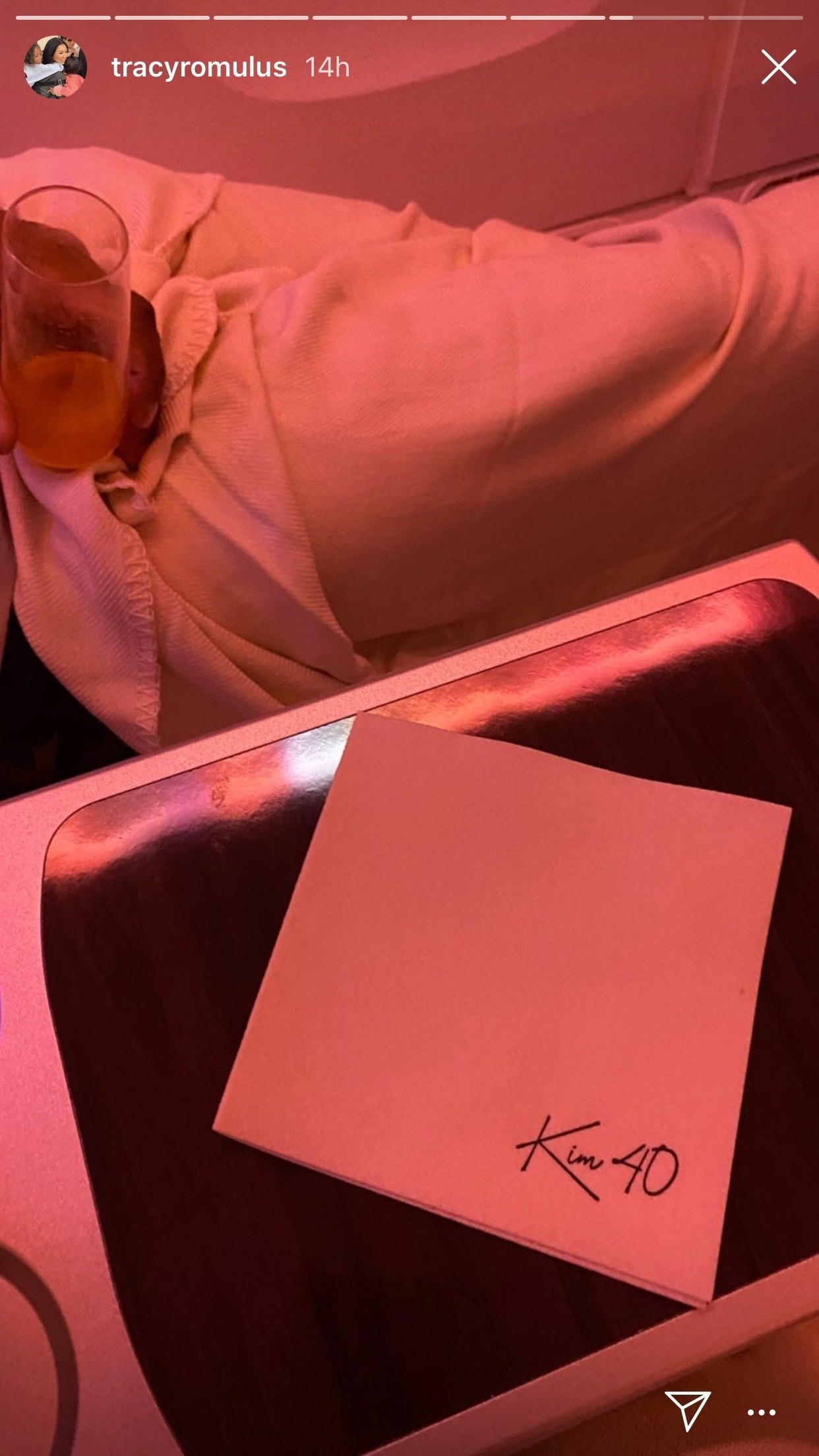 "Heaven... thank you @kimkardashian for taking us to paradise. #love #family #bestmemoriesever #happybirthdaykim," she wrote in the caption.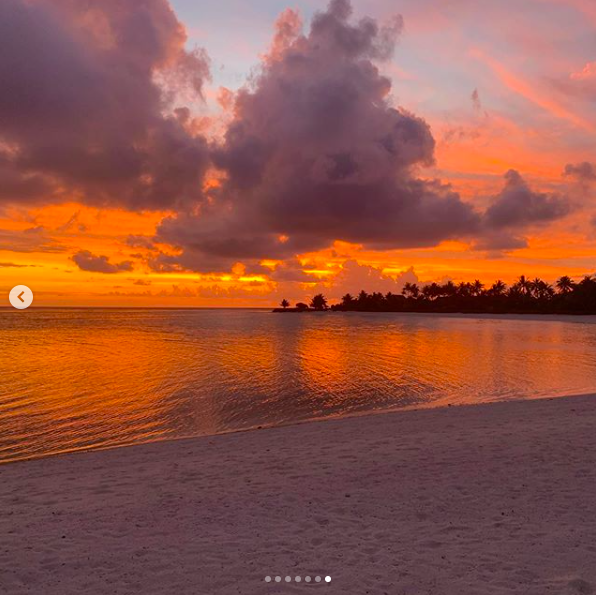 Kris also shared a video of some of the celebrations, where the island was covered in literally thousands of lanterns, and dancers entertained the group.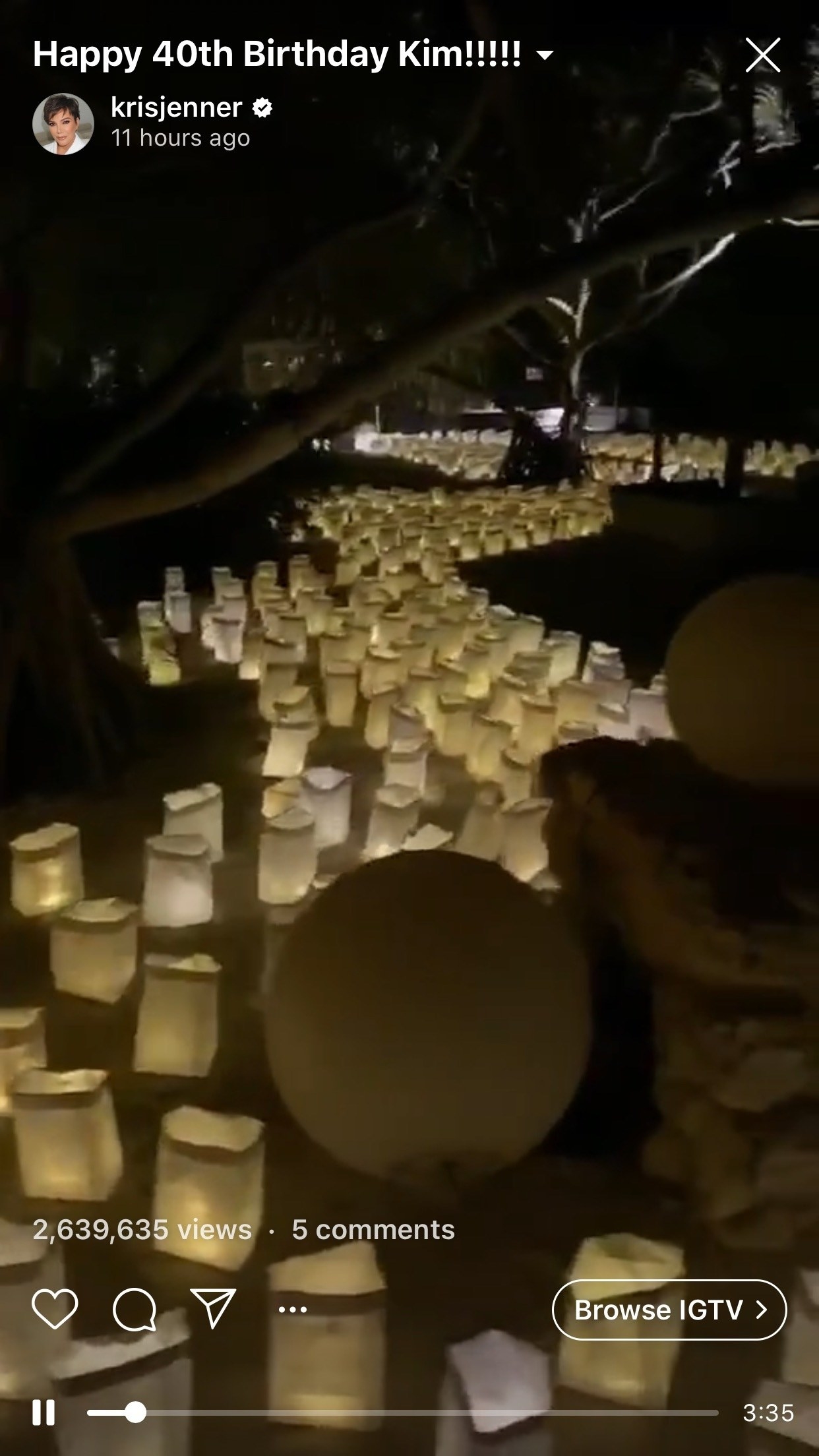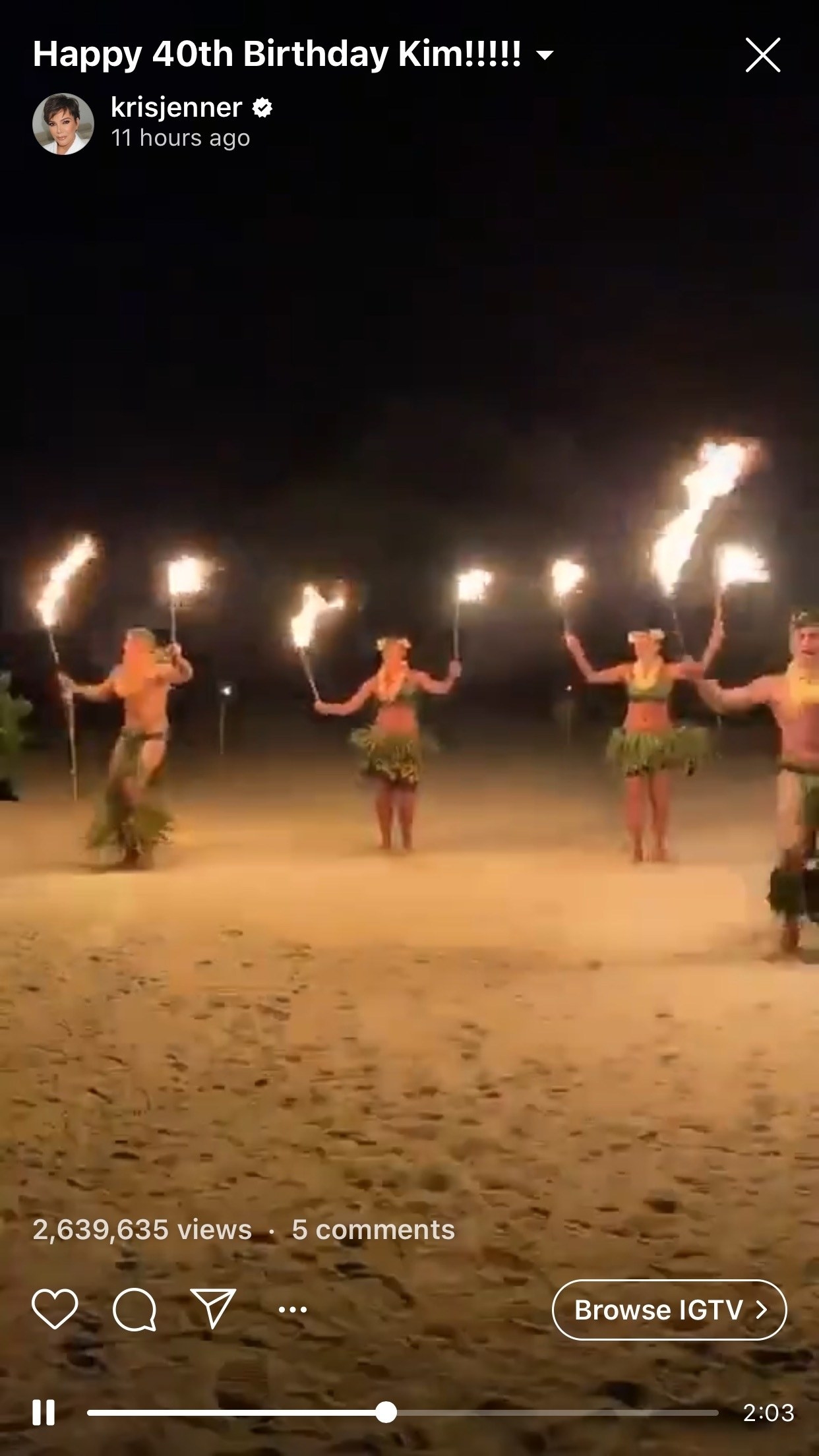 And snaps from the bike rides mentioned in Kim's caption.
And Kim herself shared this sunset picture from the evening of her 40th birthday...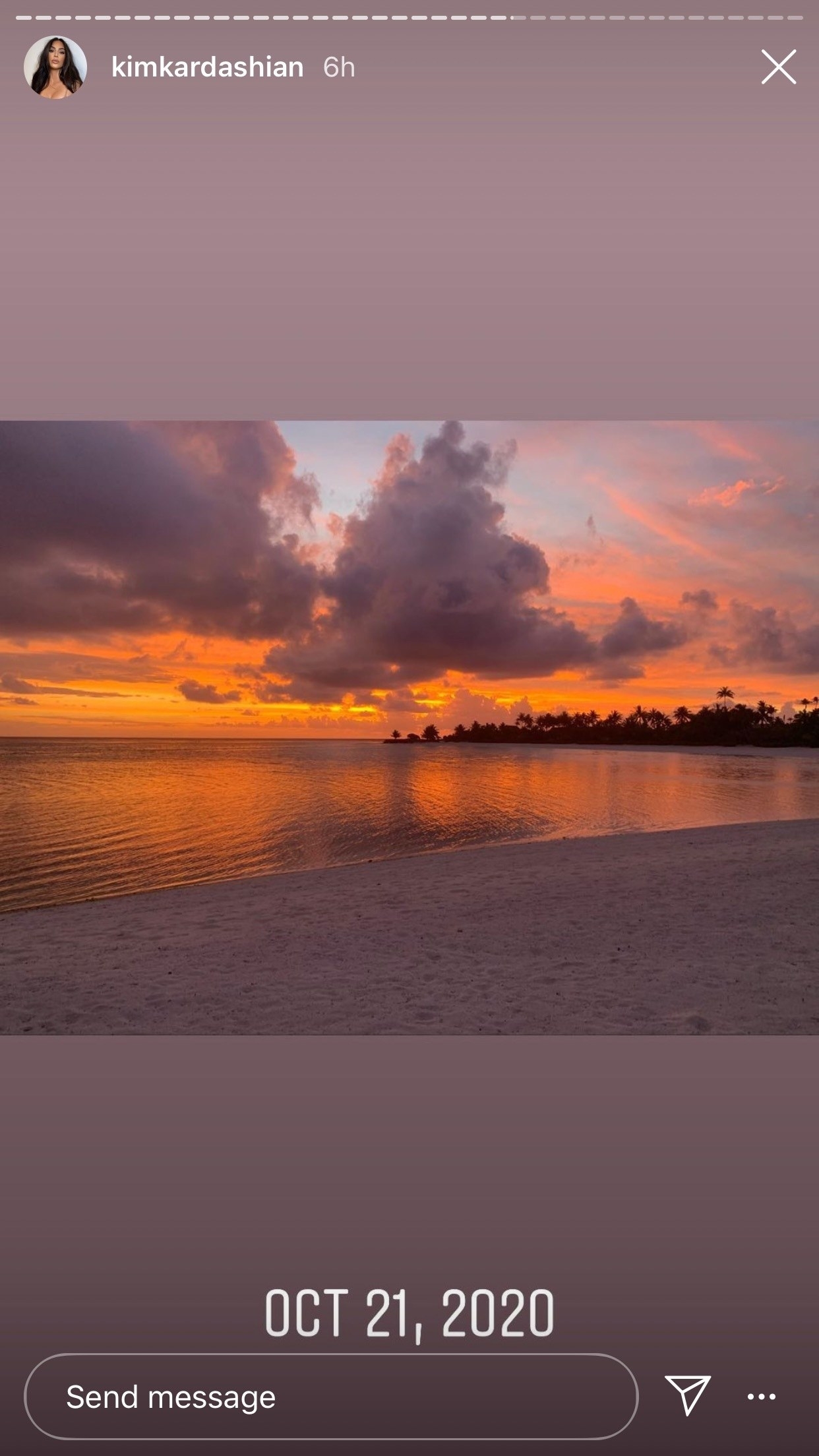 As well as videos of herself enjoying the evening festivities...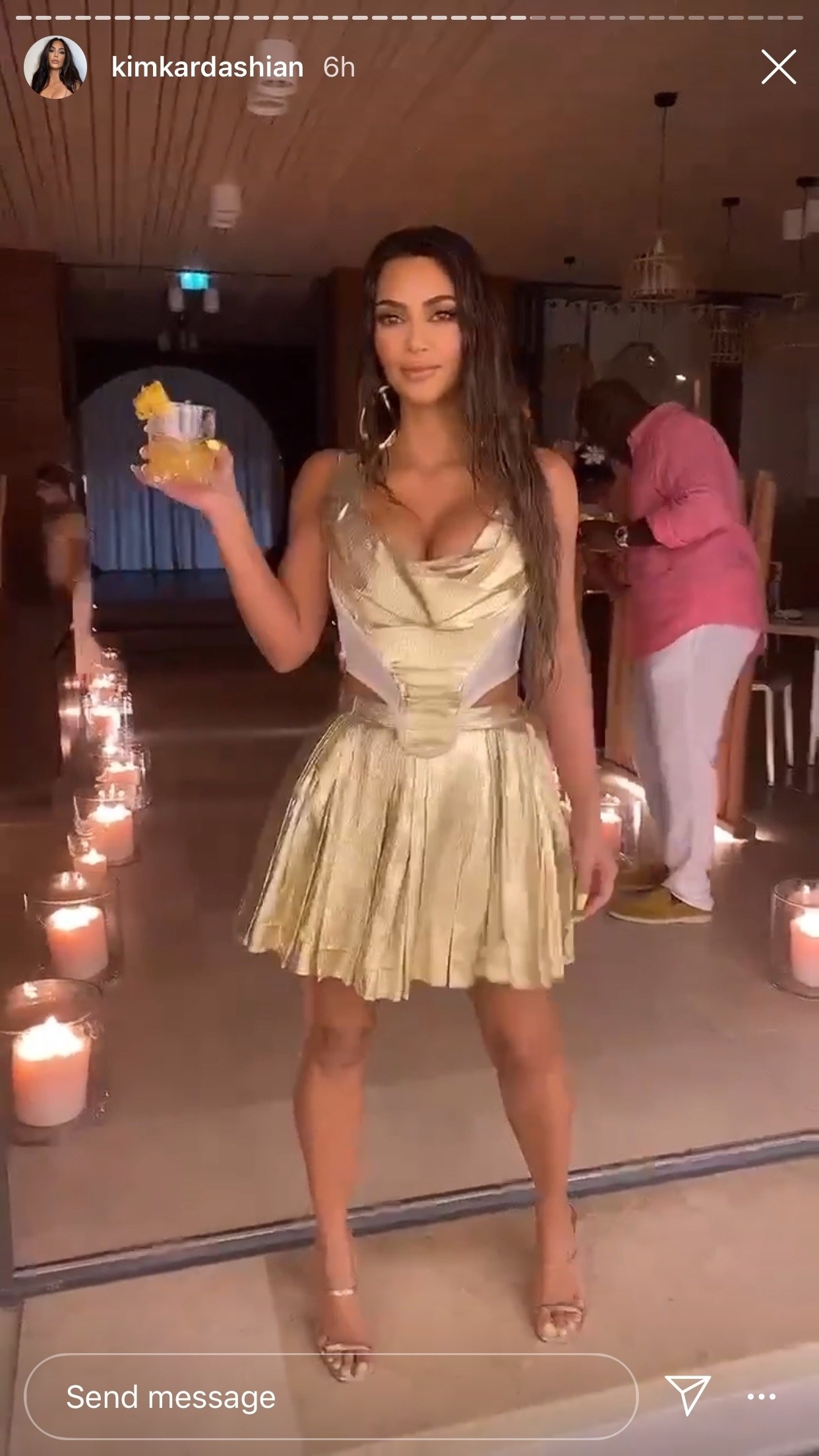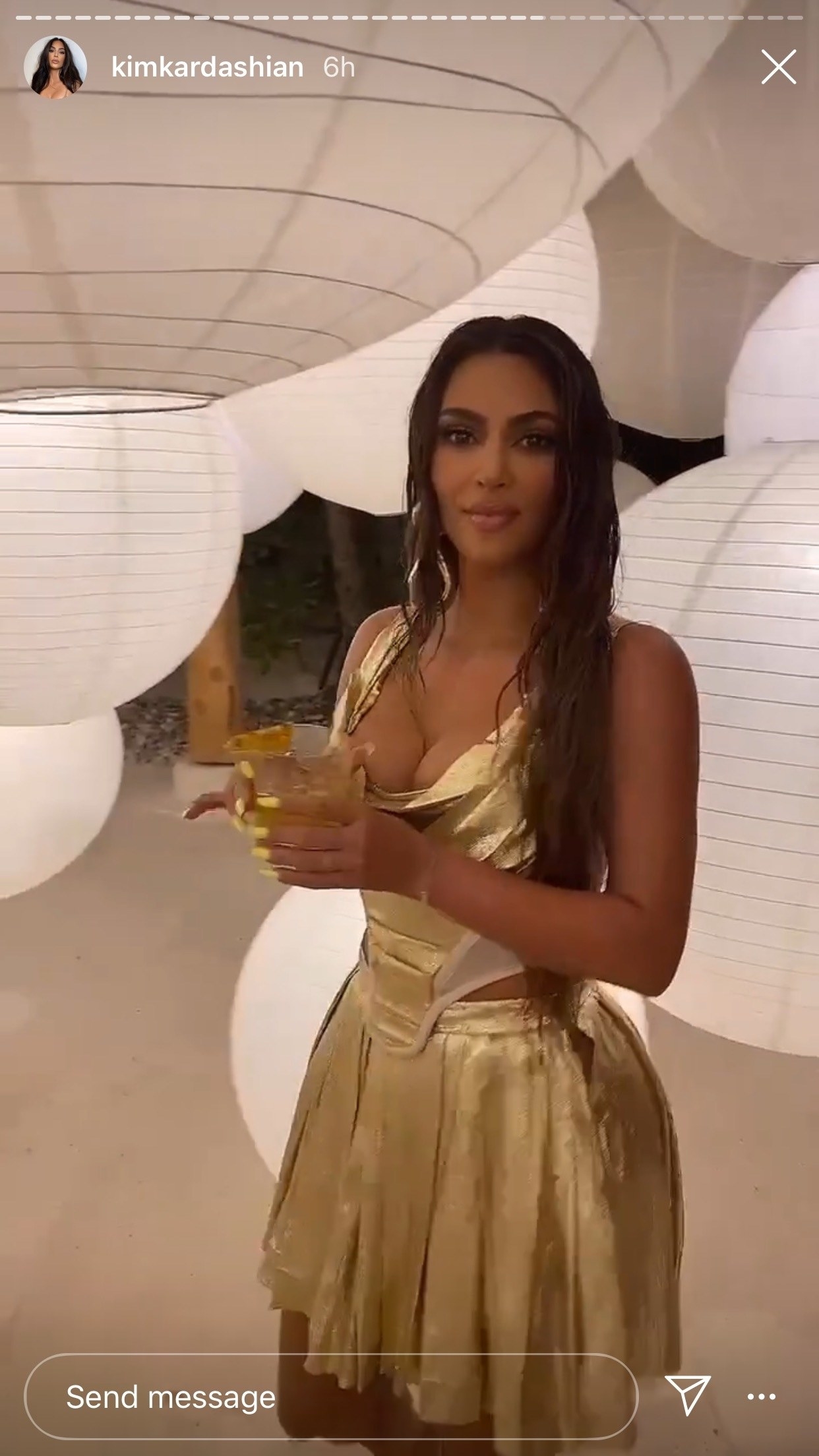 And drying off after a "night swim".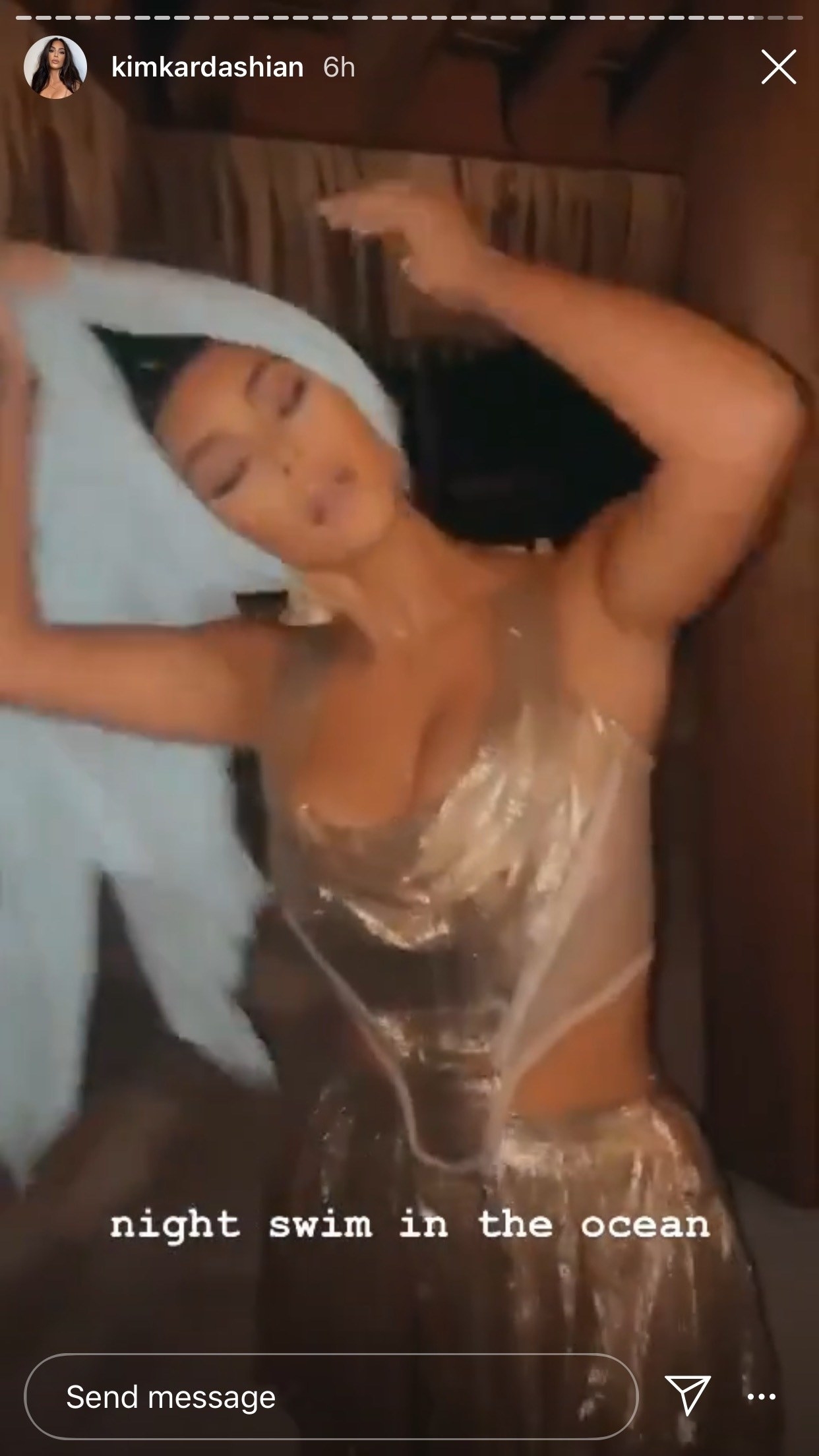 And if Kim and her guests were aware of the backlash, they refused to acknowledge it on social media. In fact, while thousands of critical tweets were pouring in, Kim's family and friends were commenting on her Instagram post thanking her for the "trip of a lifetime".