Kaitlynn Carter Finally Addressed Her Splits From Miley Cyrus And Brody Jenner In Response To An Instagram Comment Calling Her "Too Thin"
Kaitlynn's comment comes just days after Miley Cyrus and new boyfriend Cody Simpson appeared to shade her.
The last few months have been nothing short of dramatic for Kaitlynn Carter.
After making her TV debut on The Hills: New Beginnings, where her relationship with Brody Jenner was scrutinised from every angle, the pair announced they were splitting after one year of marriage.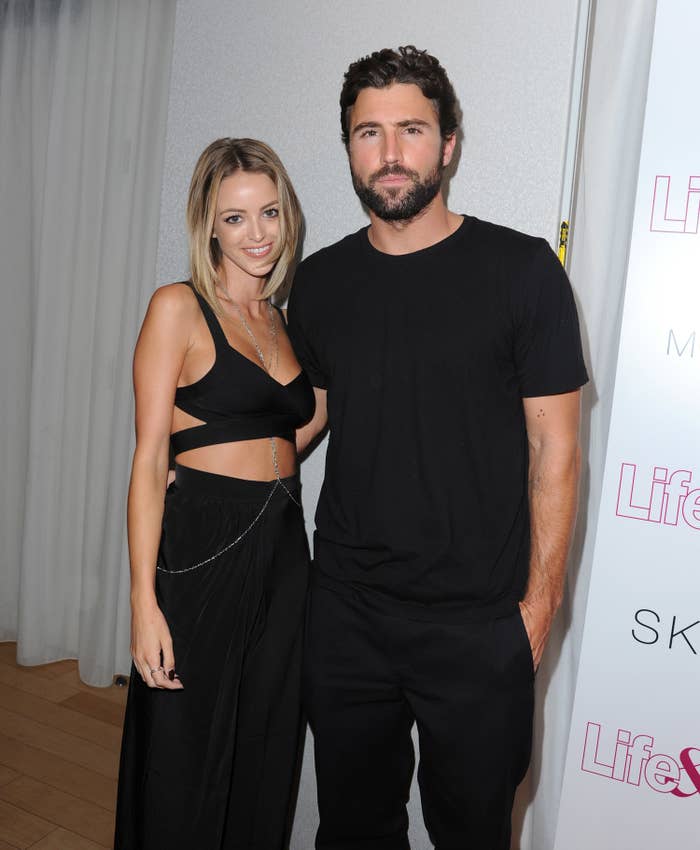 Kaitlynn then very swiftly moved on with Miley Cyrus. In fact, within days of announcing her split from Brody, she and Miley were spotted kissing during a romantic Italian vacation.
Their relationship continued for a few more weeks after they returned home, but in September the pair went their separate ways. Reports suggested that Miley was the one to end the relationship because she "wasn't ready for anything serious".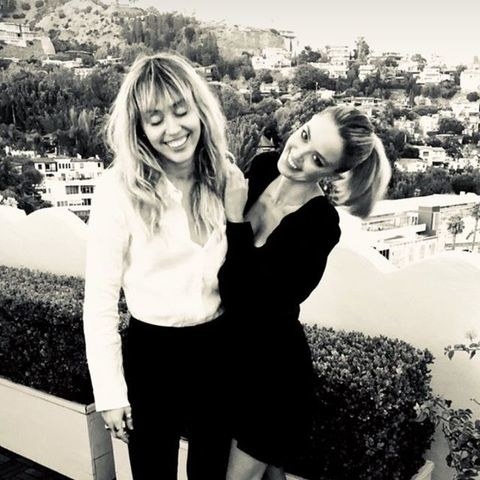 Since then, barely a day has gone by without some form of update on Miley and Cody's blossoming relationship, which — contrary to the reports about her and Kaitlynn — appears very serious.
In fact, just this week the pair appeared to shade Miley's past relationships with both Liam Hemsworth and Kaitlynn.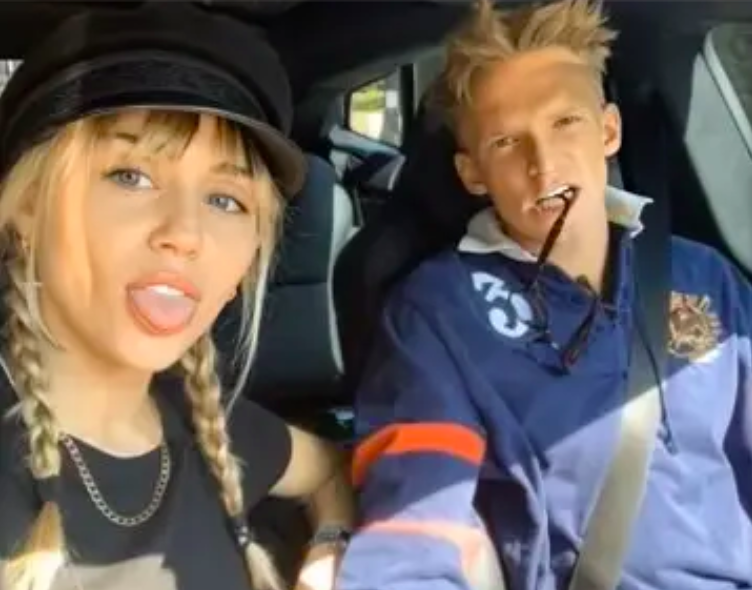 Until now, Kaitlynn has kept publicly silent on both splits. However, it appears she's now finally responded to the onslaught of drama in her personal life and shaded Miley right back if a recent comment on her Instagram page is anything to go by.
While many fans left complimentary comments on the post, one person expressed concern for Kaitlynn, writing: "You look too thin. Are you OK?"

And in a perfect response, Kaitlynn wrote back: "I mean, I been through some shit lately LOL."
TBH, I'd say that's an understatement. But at least Kaitlynn's kept her sense of humour despite the drama.