Spencer Pratt Posted A Savage Tweet About Brody Jenner And Kaitlynn Carter's "Open" Marriage And Her Relationship With Miley Cyrus
"Until Miley comes along and swoops your girl."
The last few months have been nothing short of dramatic for Brody Jenner and Kaitlynn Carter.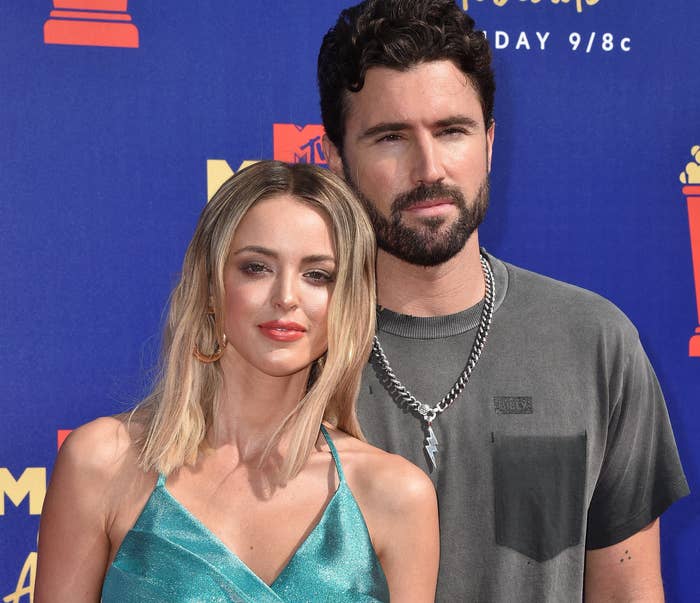 After announcing their split after a year of marriage in July, she was swiftly photographed kissing Miley Cyrus which led to an Instagram spat between the singer and Brody.
And as Kaitlynn and Miley appeared to start officially dating, reports surfaced claiming that Brody "hated his life" with his ex-wife and "couldn't care less" about her new relationship.
But the timing of all this was made more dramatic by the fact that The Hills: New Beginnings was airing scenes filmed months ago when Kaitlynn and Brody were still together.
And two of the main storylines towards the end of the season centred on the cast discussing the rumours that Brody and Kaitlynn had an open relationship and speculation that they weren't legally married.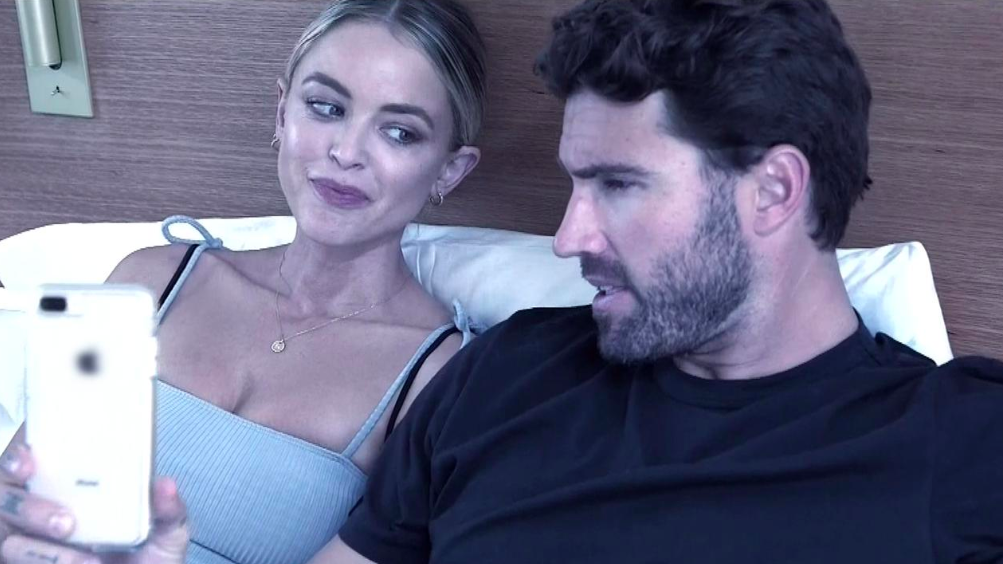 One person who was at the centre of both discussions was Brody's former BFF, Spencer Pratt. In fact, he was the one who got Brody to admit that he and Kaitlynn were never legally married.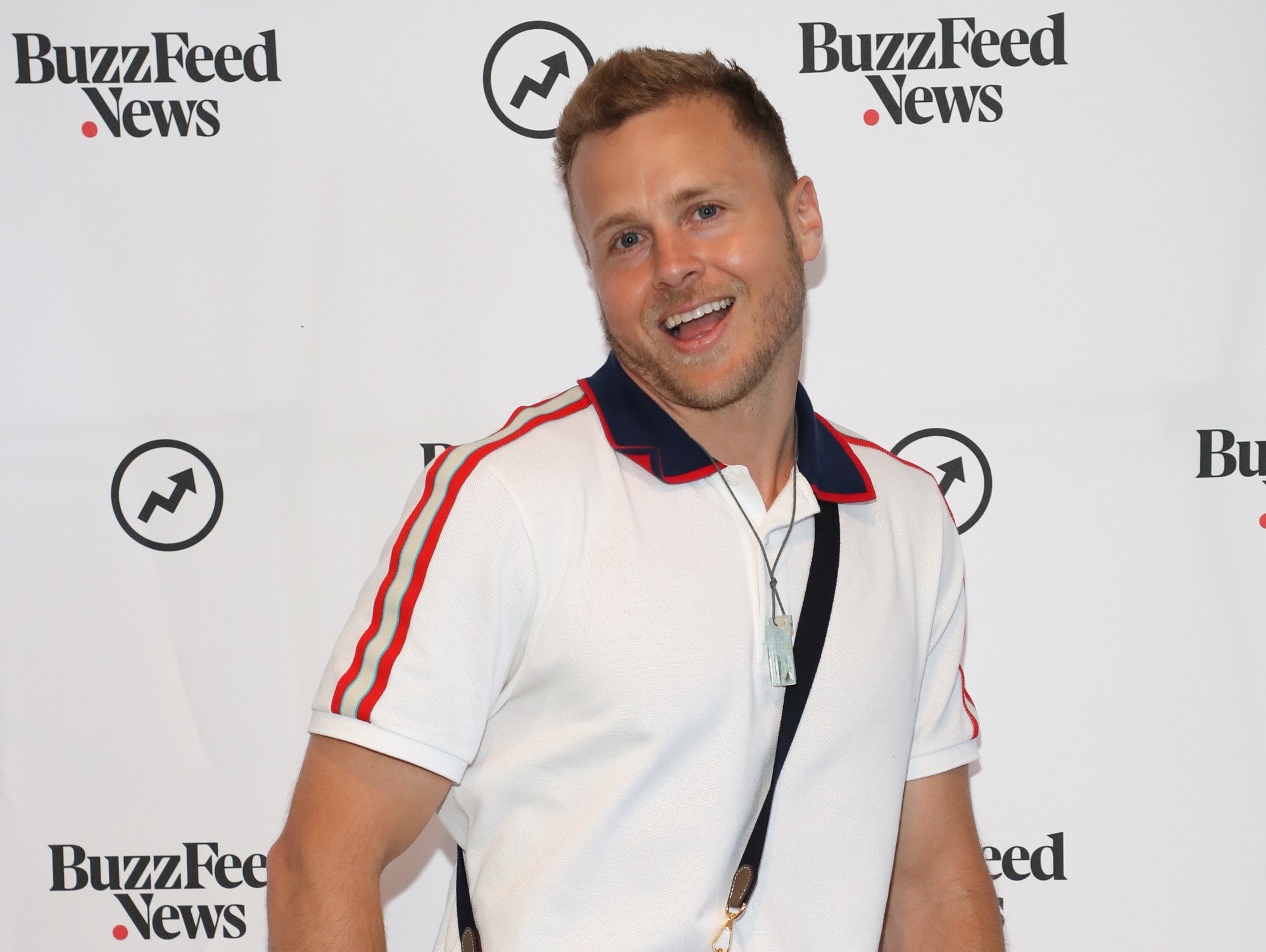 And after Kaitlynn got mad at the group discussing her "open" marriage, Spencer was the one to point out that Brody had revealed during his radio show that the pair often had threesomes.
This was something Kaitlynn herself confirmed during the season finale of The Hills.
But even though the season has now ended, and Brody, Kaitlynn, and Miley all appear to be thriving, it appears Spencer can't resist making jokes about the whole situation.
After seeing a story about Silicon Valley star Thomas Middleditch revealing that "swinging" had "saved [his] marriage", Spencer quote retweeted it alongside a savage caption.
And fans of the show immediately lost it.