Cody Simpson appeared to throw some shade in the direction of Miley Cyrus's past relationships, suggesting she hadn't had a romantic experience before him.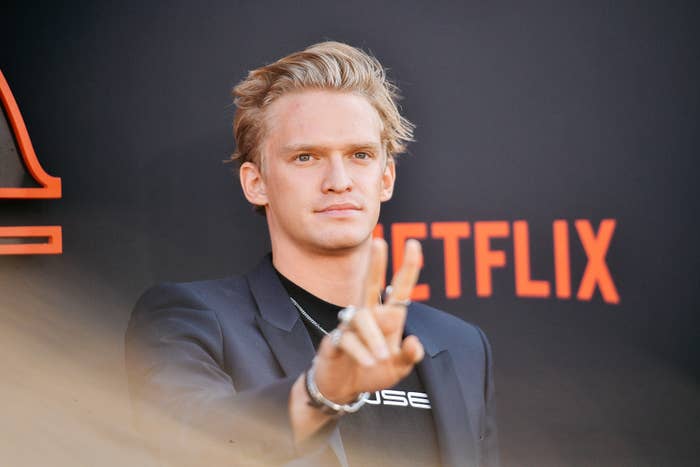 Appearing on Australia's Kyle & Jackie O Show, Cody was asked about his relationship with Miley, which has seen more than its fair share of publicity since the two started dating.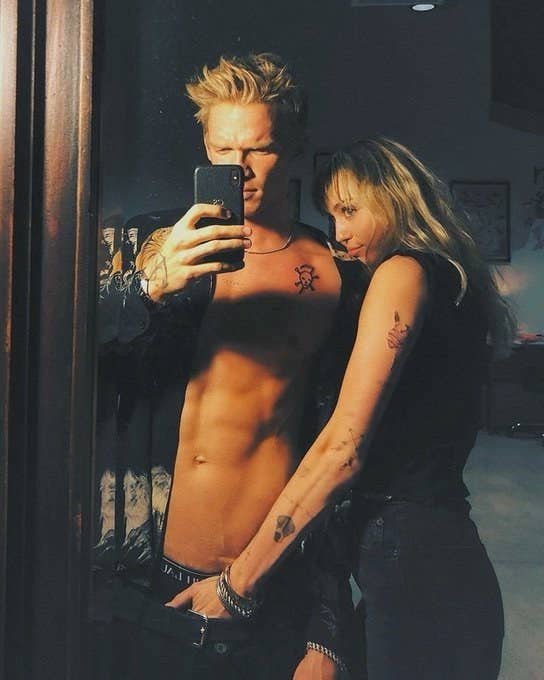 Speaking about how they turned a longtime friendship into something more, Cody said of Miley: "She's been through a lot this year and I was trying to be respectful of that."
However, the Masked Singer winner then appeared to make a subtle dig at Miley's exes, suggesting that she hadn't had a romantic experience in her previous relationships.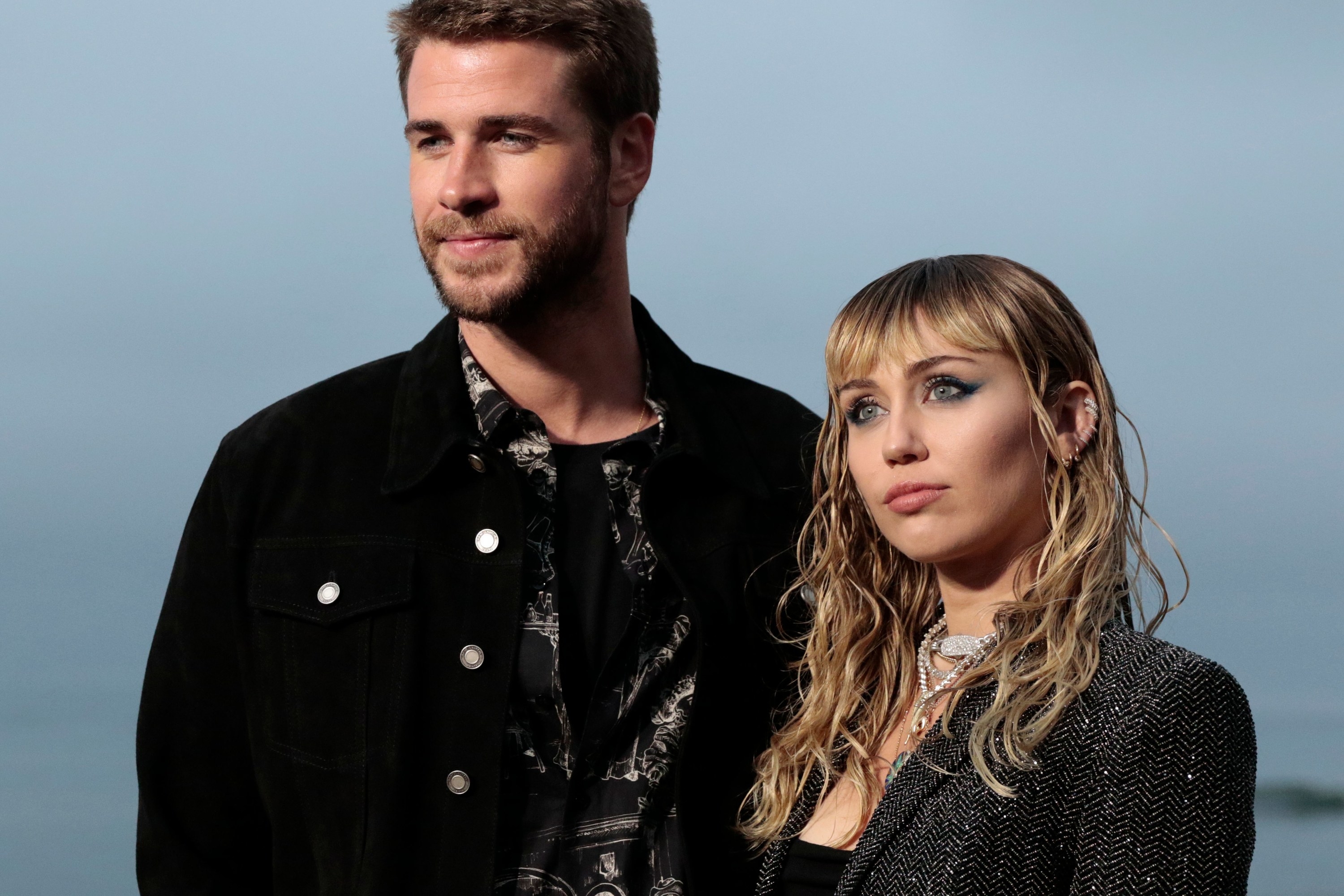 The remark follows Miley's own controversial comments about sexuality where she appeared to throw shade at her ex-boyfriends in a recent Instagram Live.
When asked about Miley's comment, Cody seemed flattered, saying it was a "nice" thing for her to say.
As for their budding relationship, Cody said love was "a big word" but revealed that the two have been a positive influence on each other as they're both now sober.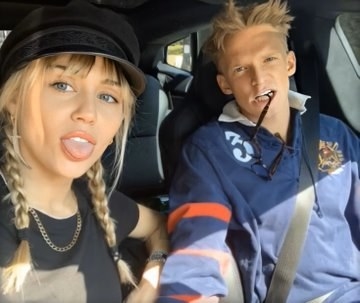 You can listen to the full interview here. BuzzFeed has reached out to reps of Liam Hemsworth for comment.