Brody Jenner and Kaitlynn Carter's relationship has been the subject of controversy ever since they announced their split after a year of marriage last month.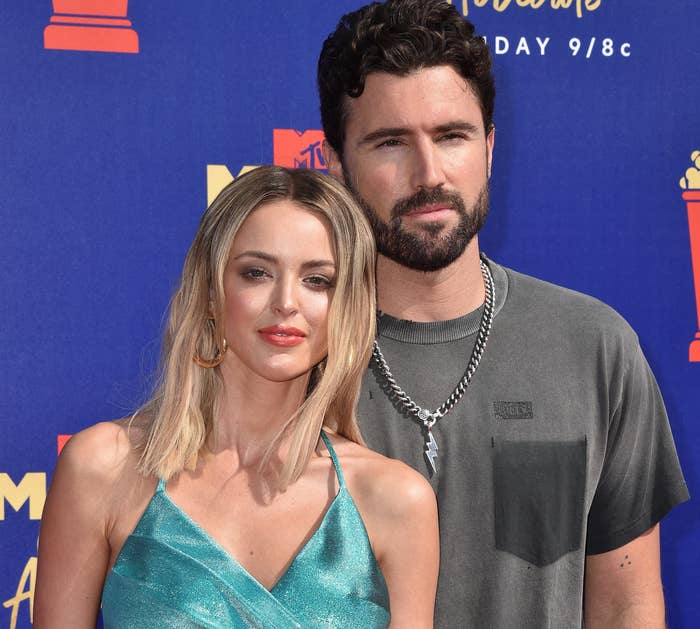 The controversy was in part due to the fact that Kaitlynn was photographed appearing to kiss Miley Cyrus just days after she and Brody announced their separation.
But while all the drama over their "divorce" was going down, speculation was rife that Brody and Kaitlynn were never actually legally married.
The subject of whether or not Brody and Kaitlynn's marriage was legal is actually something that their The Hills: New Beginnings costar Spencer Pratt has been speculating over for months now.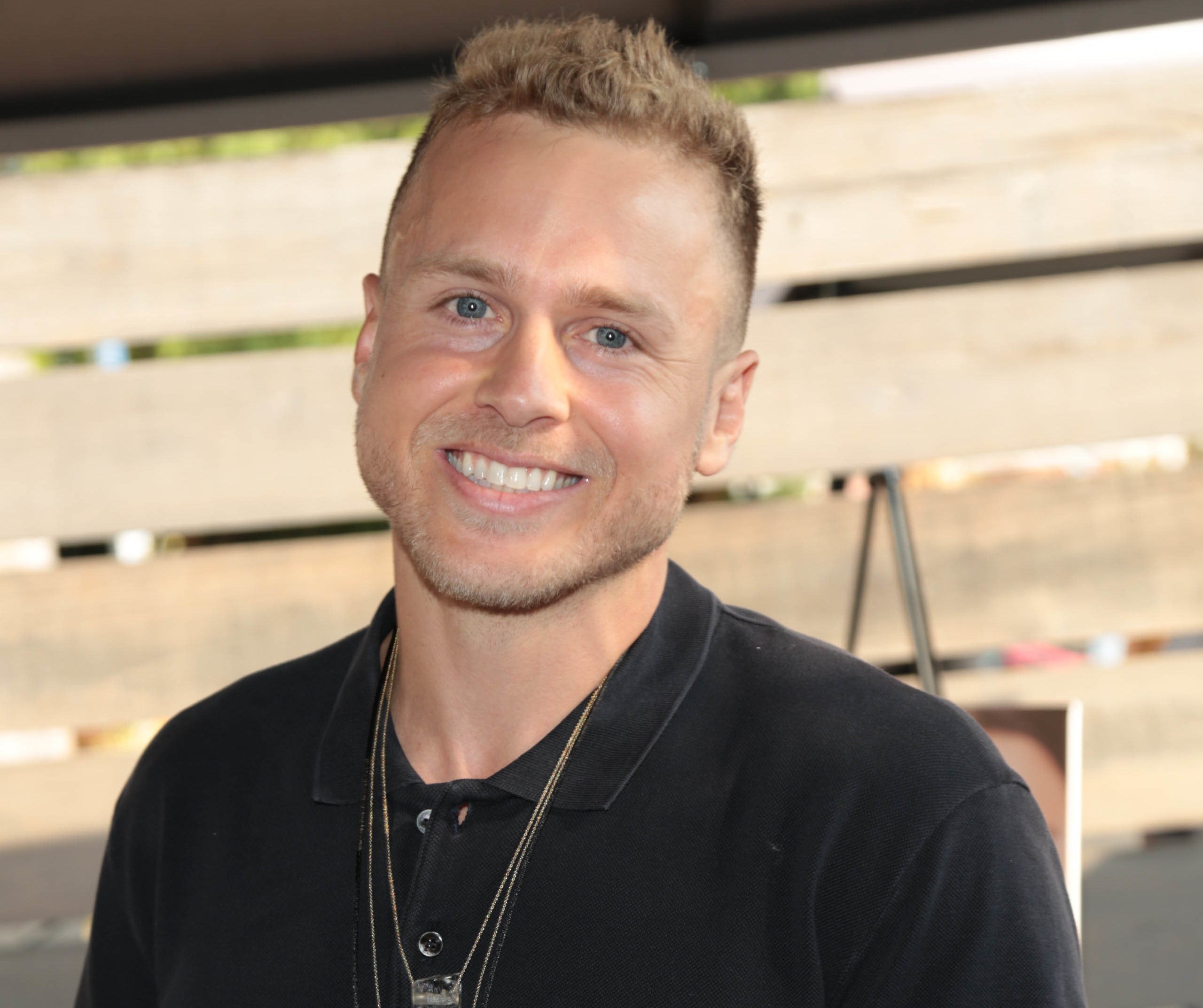 In fact, a deleted scene from the show released last Friday showed Spencer challenging Brody about the legitimacy of his marriage while literally sipping tea.
Brody responded: "Let me tell you something about marriage — there's a lot of legality involved. I don't believe in the whole signing part of it, but everything else — I'm with it."
Spencer then asked Brody whether the fact he could "literally walk away at any time" made Kaitlynn feel insecure.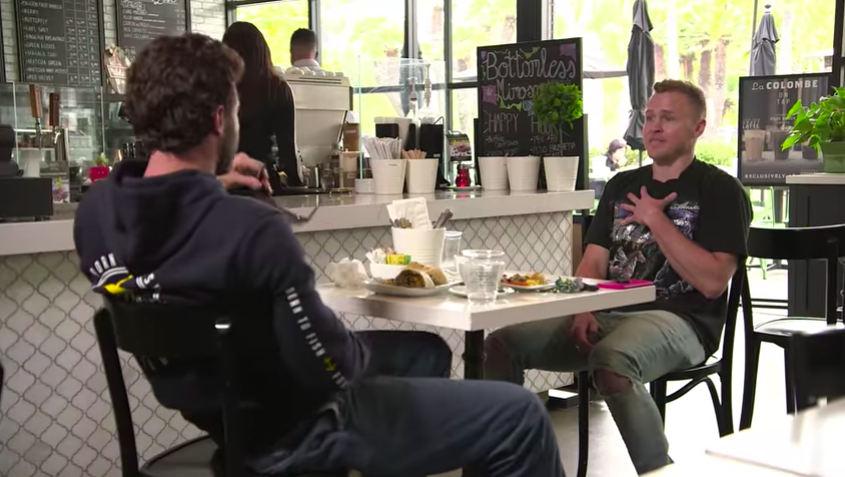 Well, Kaitlynn and Brody have now confirmed that their marriage was never legal.
Speaking during a testimonial on the season finale of The Hills: New Beginnings, Kaitlynn explained that the planning of their Indonesian wedding became so overwhelming that she and Brody decided to focus solely on that and not the formality of legalising the marriage.
"We realised we just want to focus on being excited about Indonesia and our wedding there," she continued, "So thought, 'Let's just deal with it when we get back.' But we haven't gotten around to it yet."
Brody echoed the sentiment during a later conversation with Spencer in which he said that the pair had simply been "too busy" to make things legal.
He continued: "Like I said, whether you put it on a piece of paper or have just a celebration in Indonesia, we're married and she's my wife and I love her to death. We've just got to get some things sorted out."
However, in a subsequent scene, Brody hinted that his reason for avoiding legalising their nuptials was because of the potential "headache" of divorcing further down the track.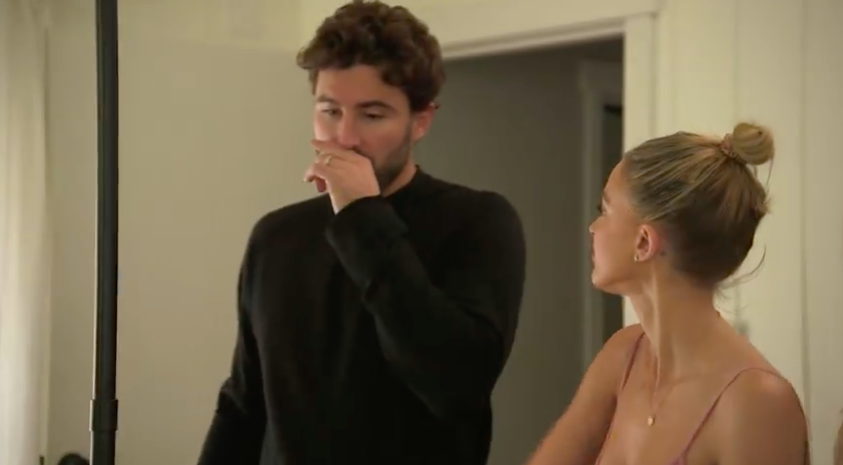 Brody said to Kaitlynn: "It sounds like such a headache, what Audrina's going through now."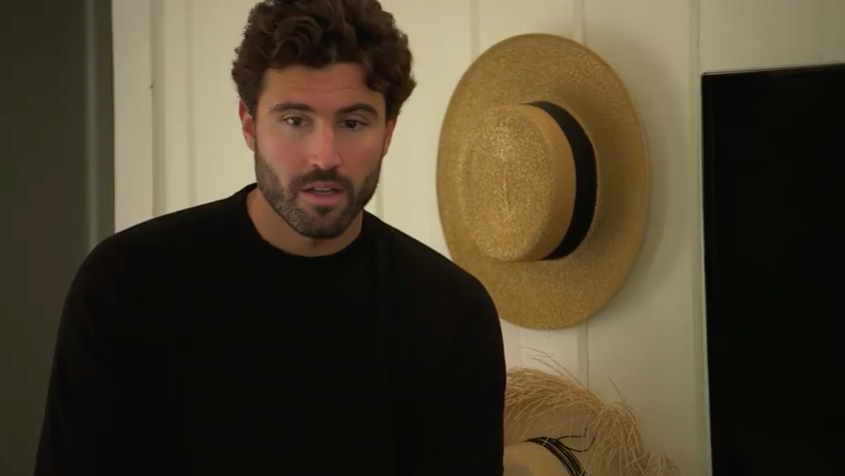 And he responded: "No, I know, but you have to also like be realistic. Let's just say, 10, 15 years down the line, it's like, who knows what's going to happen."