In February — two months into her marriage to Liam Hemsworth — Miley opened up to Vanity Fair about the importance of her identity as a queer woman while in a heterosexual relationship.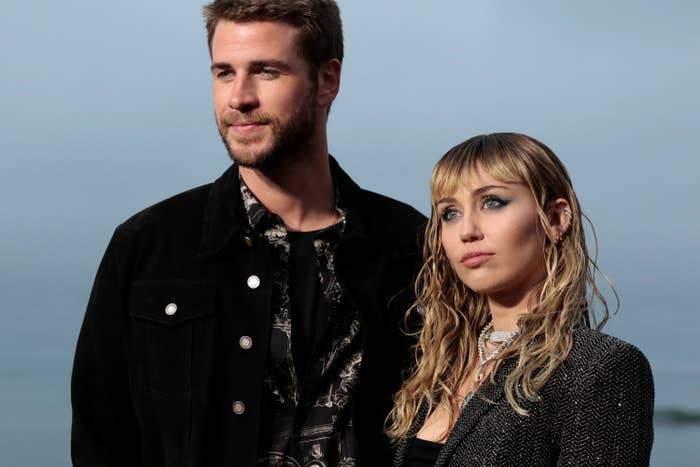 "A big part of my pride and my identity is being a queer person," she told the magazine. "What I preach is: People fall in love with people, not gender, not looks, not whatever."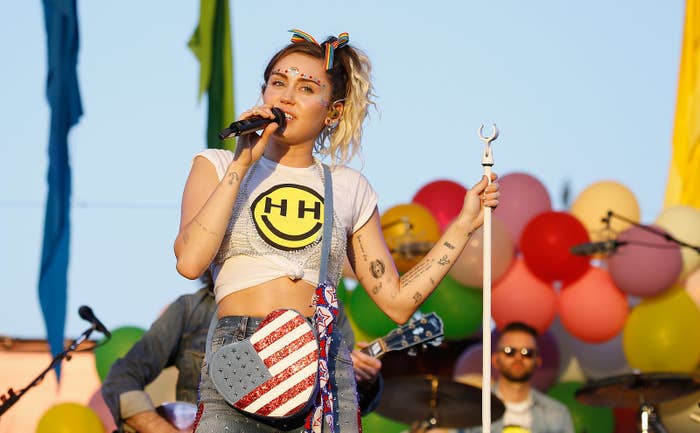 But Miley has caused some controversy with comments about her sexuality during a recent Instagram Live.
During a joint livestream with her new boyfriend, Cody Simpson, on Sunday, Miley told the audience that they "don't have to be gay" because "there are good men out there".
When Cody laughed and repeated her "don't have to be gay" comment, Miley replied, "I always thought I had to be gay, because I just thought all guys are evil, but that's not true."
"There are good people out there that just happen to have dicks," she continued. "I've only ever met one, and he's on this live."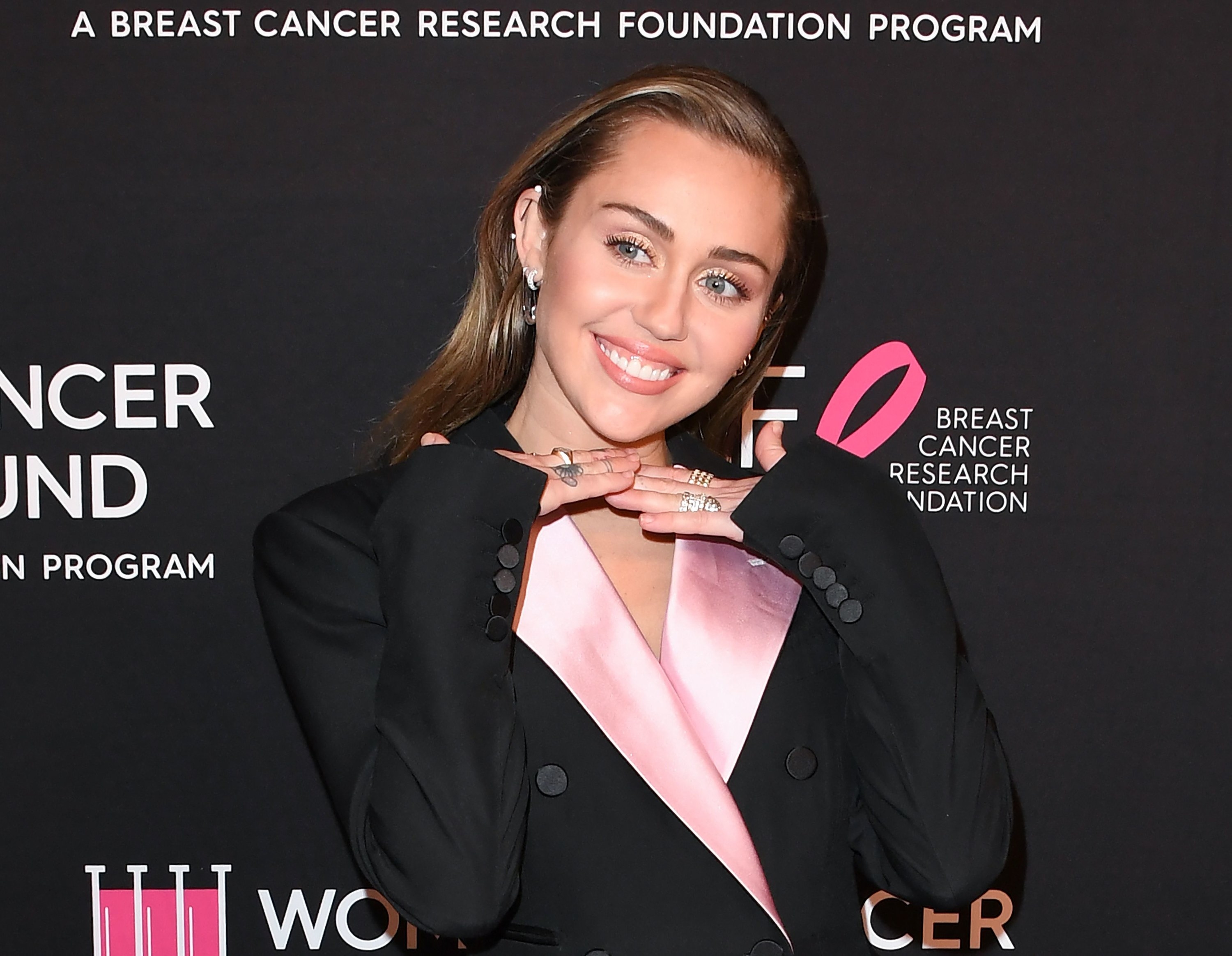 A lot of people aren't happy with Miley's comments, which they say are "insulting" towards gay and bisexual women.
"Miley is one of the last ones I could've thought of to try and invalidate queer women," one person said.
And plenty said Miley's comments gave the impression that she believes being gay is a choice.
Others said they believed Miley was just joking, and pointed out that she's done a lot of work to support the LGBT community in the past.
"She was joking I'm pretty sure," one person wrote. "But she shouldn't have said it regardless."
A representative for Miley Cyrus has been contacted for comment.