Over its 10-year run, Friends had many amazing celebrity guest appearances.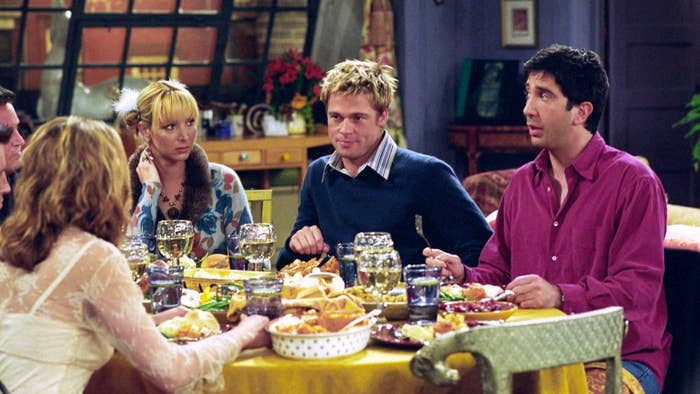 From Brad Pitt to Reese Witherspoon, Bruce Willis, Christina Applegate, Freddie Prinze Jr and Winona Ryder, their cameos contributed to some of the most iconic episodes of the show.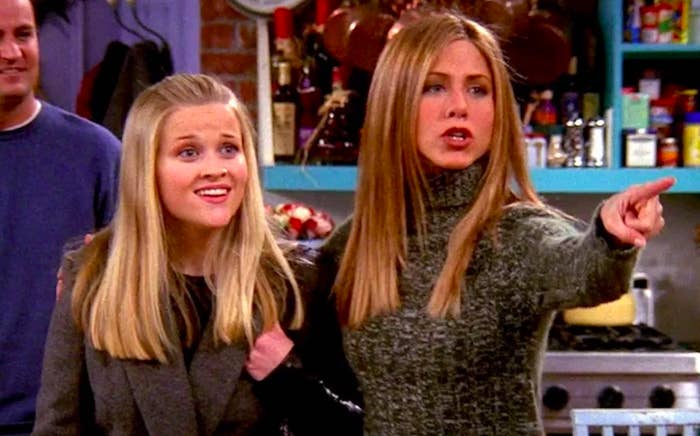 And one such famous guest actor was Jennifer Coolidge, who appeared as Amanda Buffamonteezi in Season 10.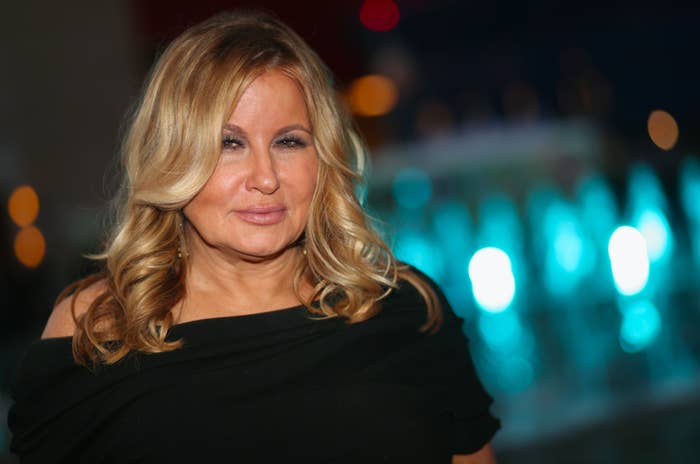 You'll probably remember her as the obnoxious former friend of Monica and Phoebe who had moved to the UK and developed a fake British accent.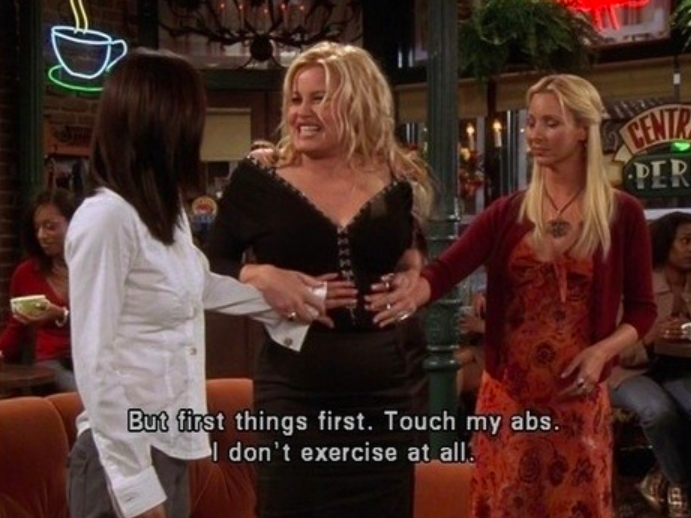 Coolidge's character was part of a subplot about how Phoebe once tried to "phase out" Monica from her life, but I think the most memorable scene from the episode was Amanda dancing for a horrified Chandler.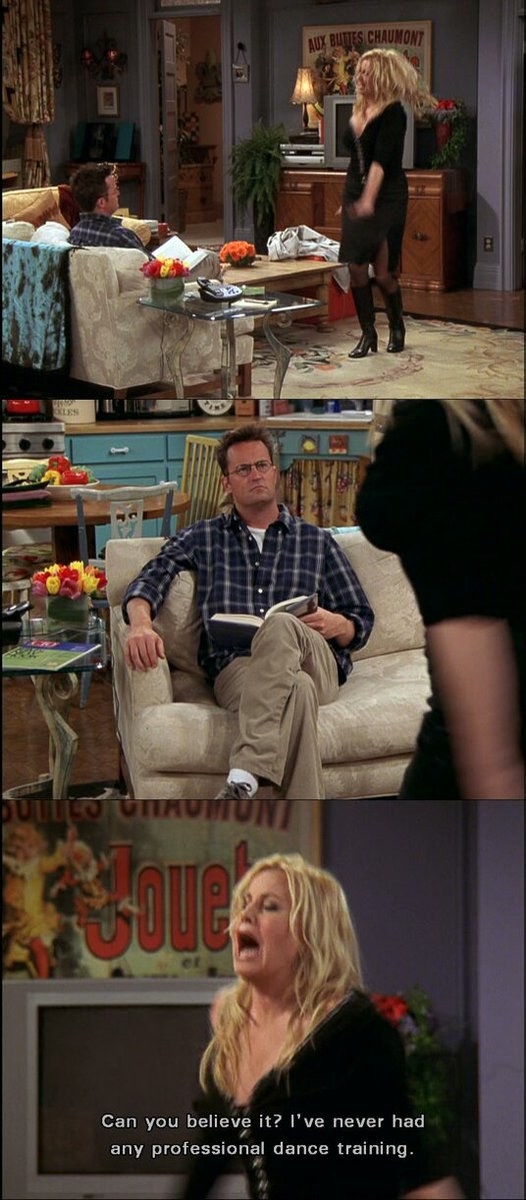 Well, 16 years on, Coolidge has opened up about her experience on the show. And it seems less enjoyable than you might have imagined.
Speaking to Metro, Coolidge revealed that she found the whole experience "intimidating", despite knowing Lisa Kudrow beforehand.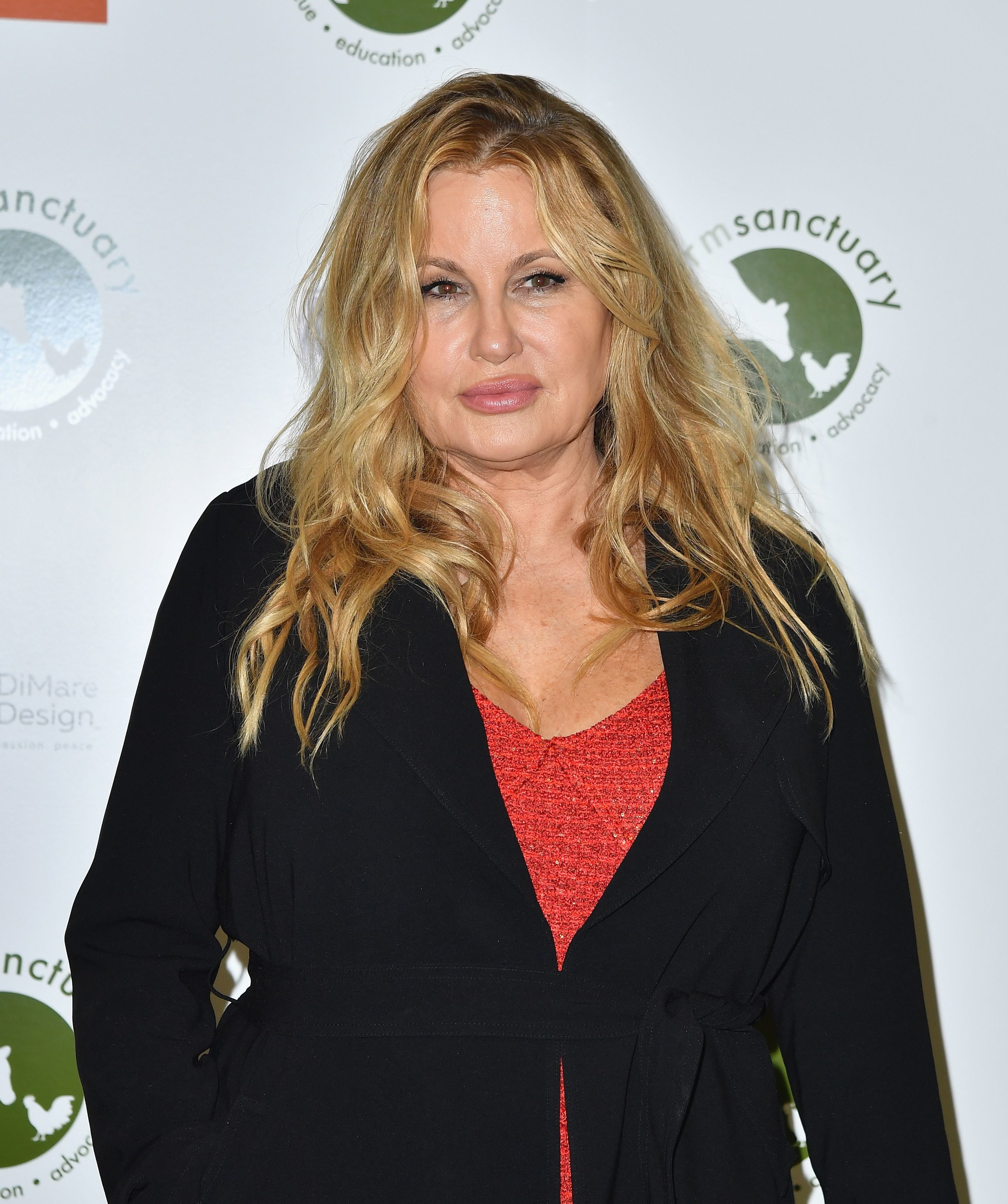 Coolidge went on to say that although she was a comedic actor, none of her lines were ad-libbed, and claimed the showrunners weren't keen on hearing her ideas for the character.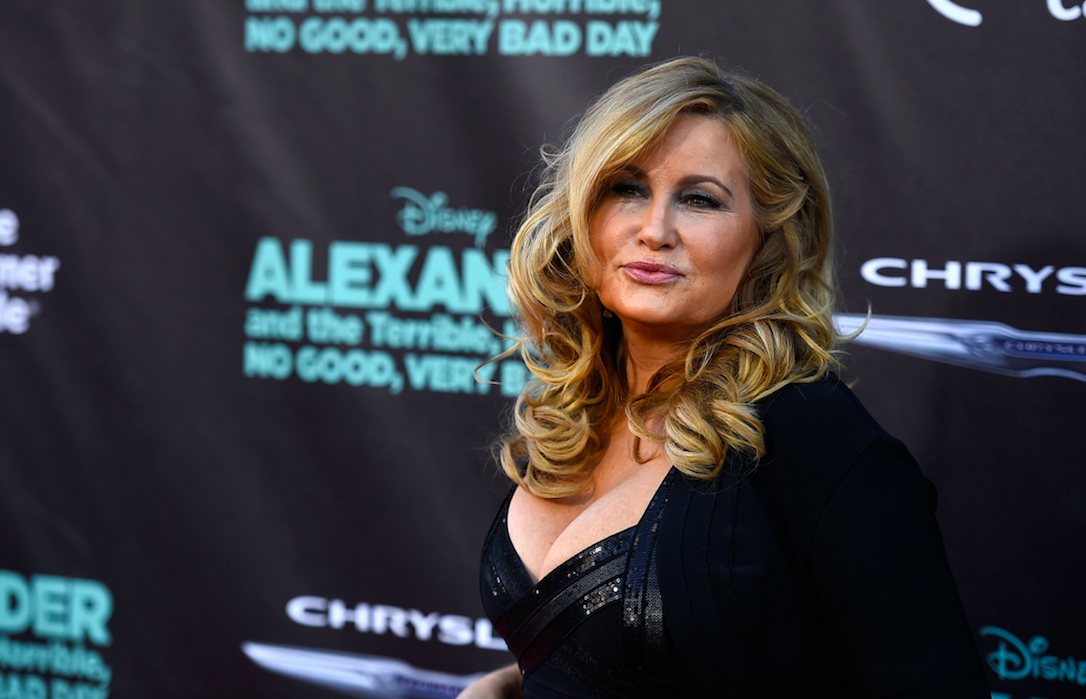 "The vibe was pretty serious," she continued. "I don't think they wanted my input, and I could really feel that…sticking to their own stuff. So I didn't have the guts [to push]."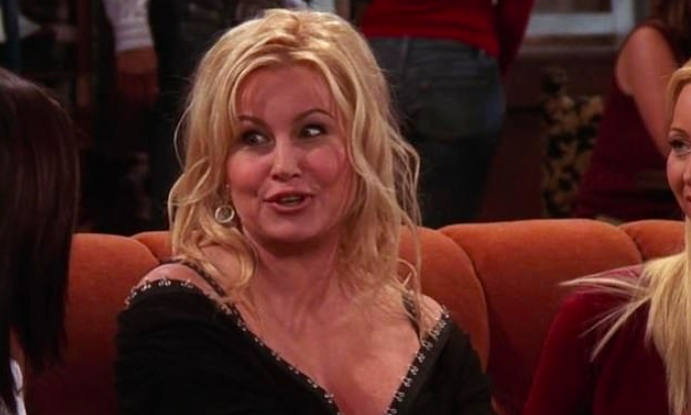 She added that while everyone was "nice and friendly", there was a "seriousness" on set which made her think: "I'm just going to do my little part and I'll be in my dressing room."
Coolidge's comments come just a year after Kathleen Turner — who played Chandler's father in several episodes — spoke out about her negative experience when she guest-starred on the show.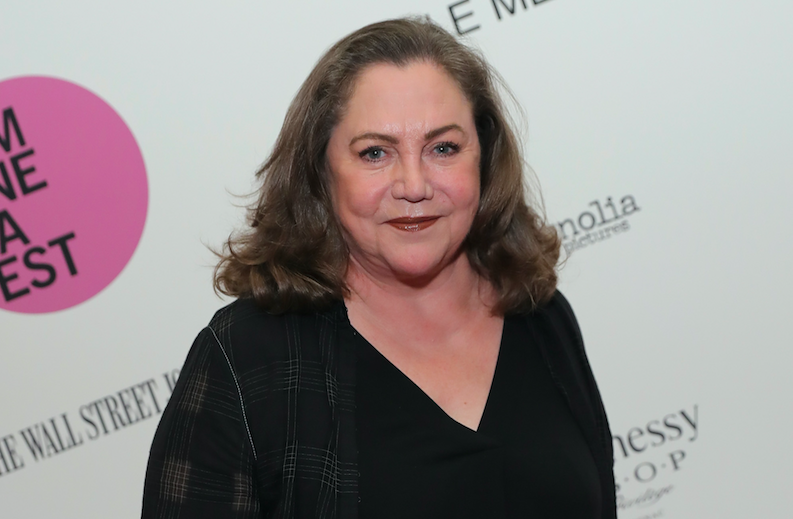 "The Friends actors were such a clique — but I don't think my experience with them was unique," she went on. "I think it was simply that they were such a tight little group that nobody from the outside mattered."