1.
Meghan Markle was born Rachel Meghan Markle.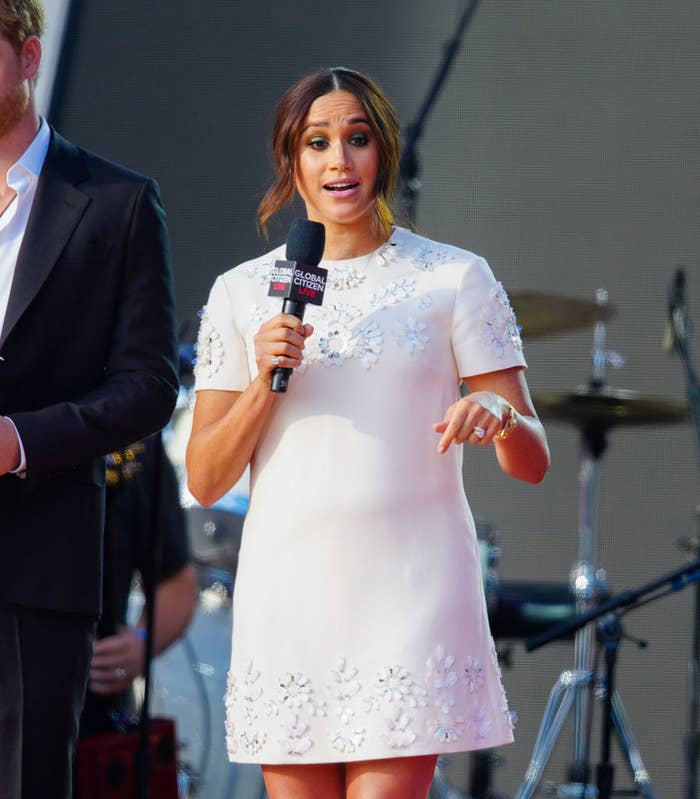 2.
Mindy Kaling was born Vera Mindy Chokalingam.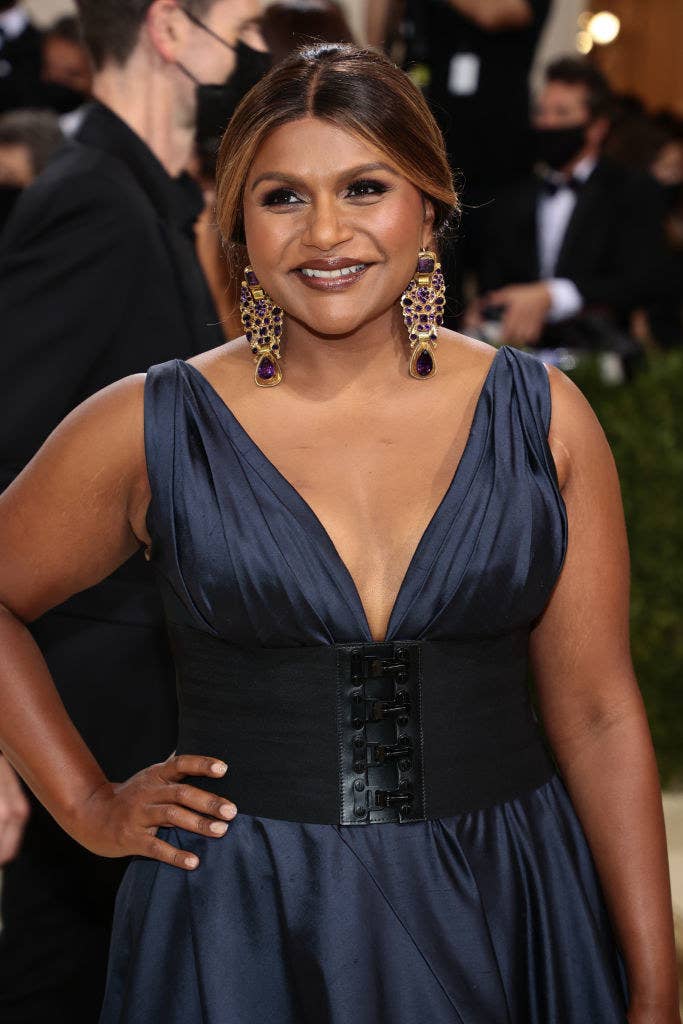 3.
Jason Sudeikis was born Daniel Jason Sudeikis.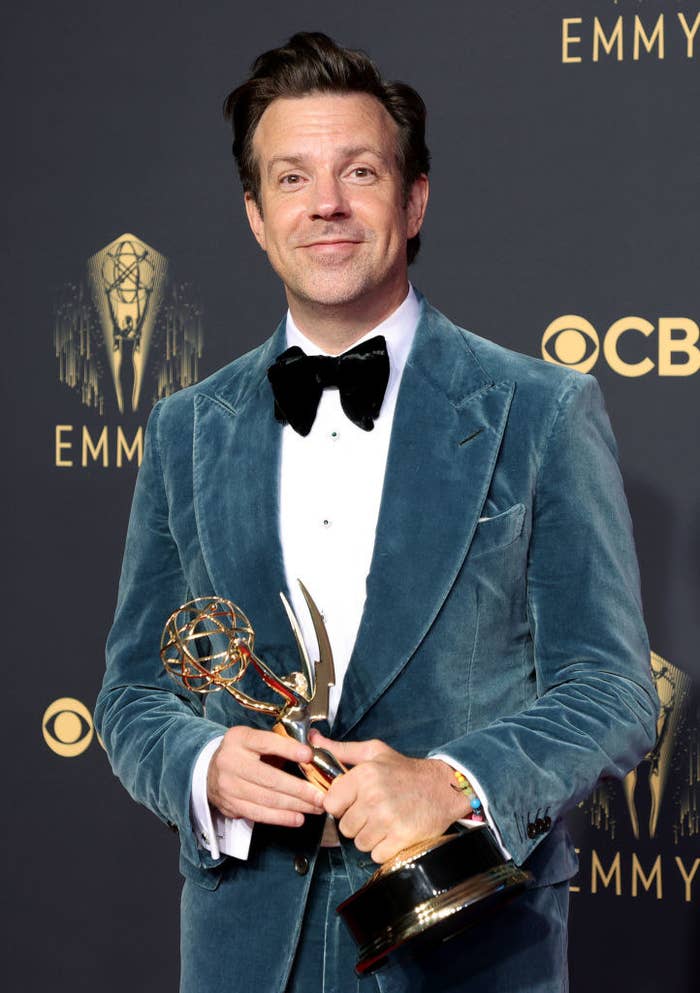 4.
Keke Palmer was born Lauren Keyana Palmer.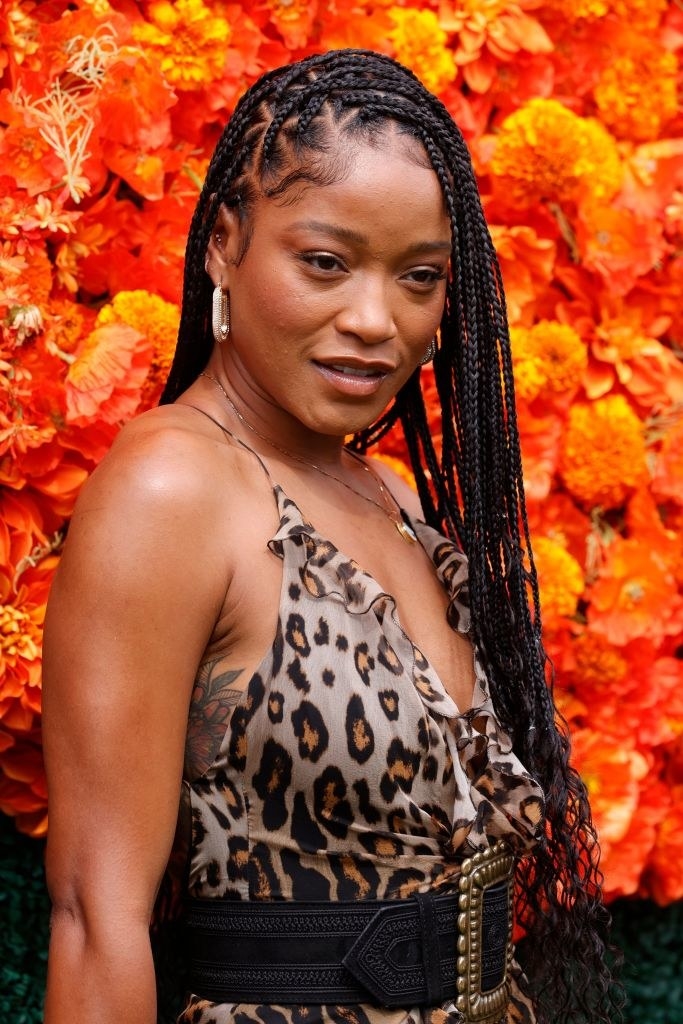 5.
Jason Momoa was born Joseph Jason Namakaeha Momoa.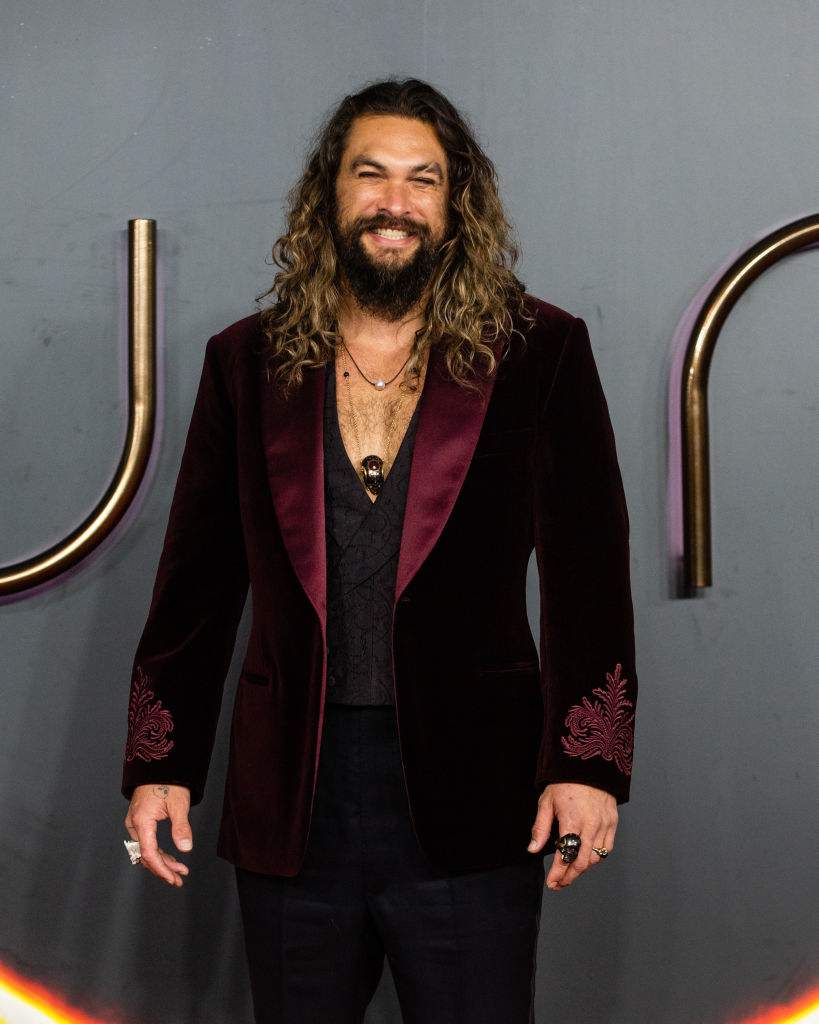 6.
Ryan Phillippe was born Matthew Ryan Phillippe.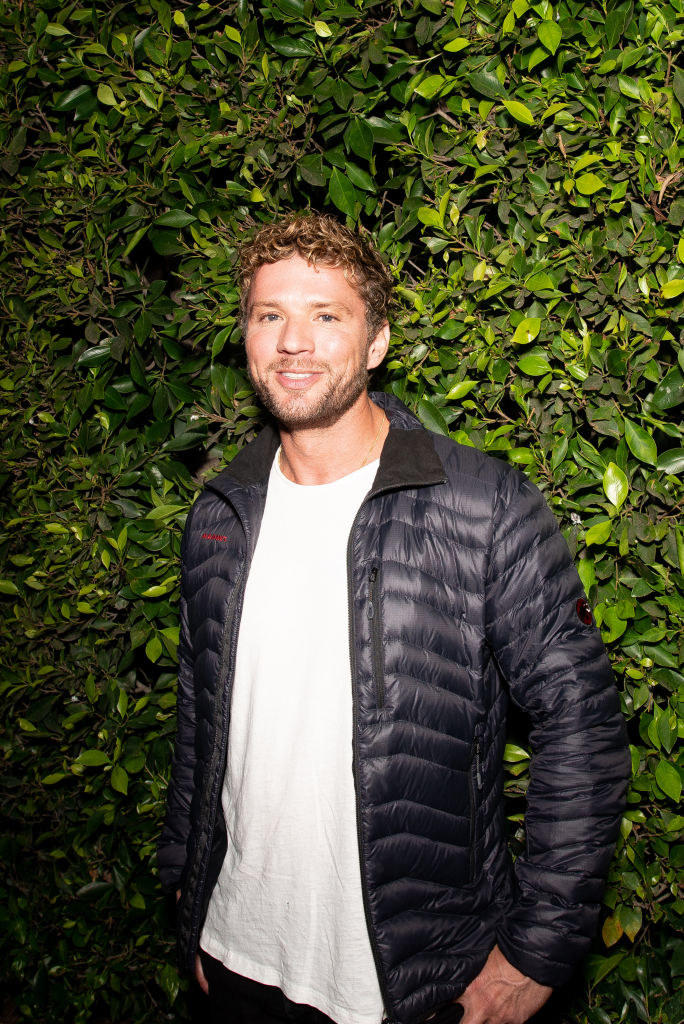 7.
Kevin Jonas was born Paul Kevin Jonas II.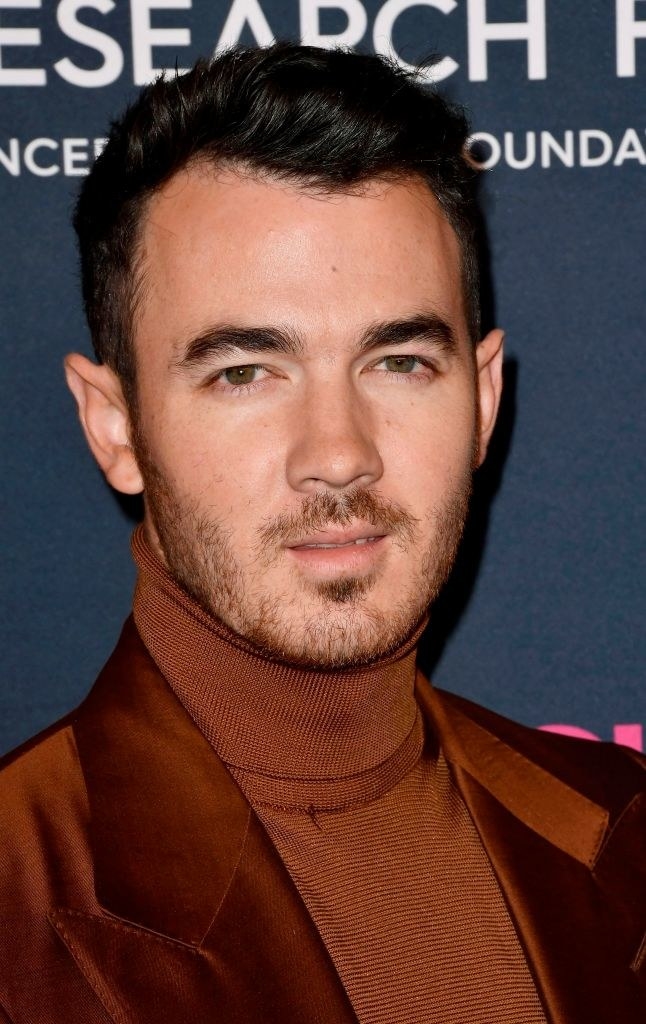 8.
Tina Fey was born Elizabeth Stamatina Fey.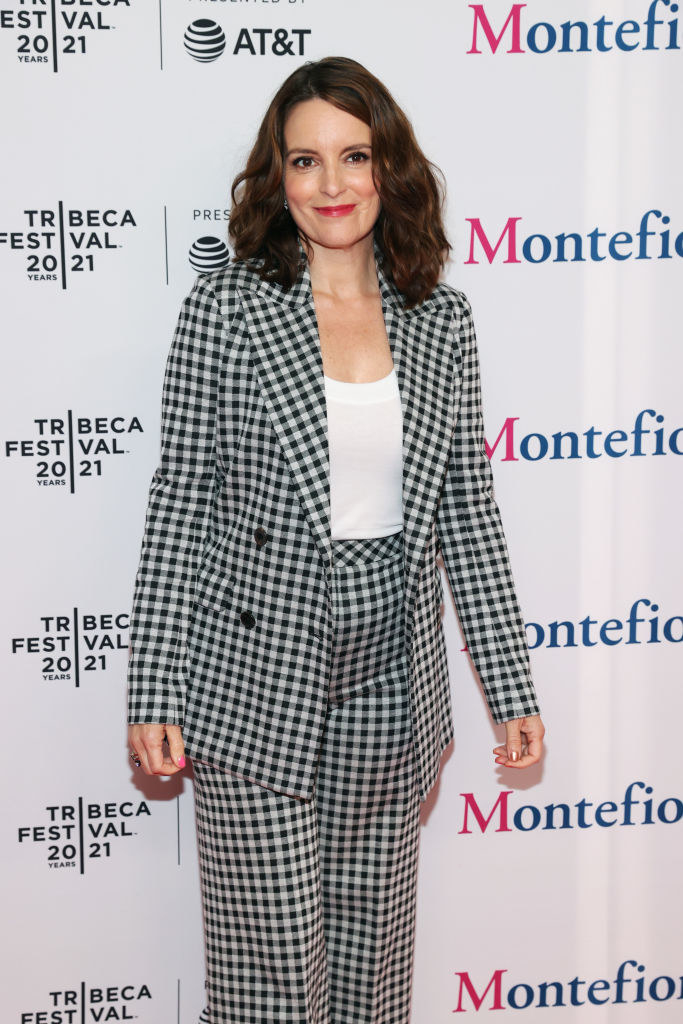 9.
Rihanna was born Robyn Rihanna Fenty.
10.
Ashton Kutcher was born Christopher Ashton Kutcher.
11.
Elle and Dakota Fanning were born Mary Elle Fanning and Hannah Dakota Fanning.
12.
Reese Witherspoon was born Laura Jeanne Reese Witherspoon.
13.
Tom Hardy was born Edward Thomas Hardy.
14.
Drake was born Aubrey Drake Graham.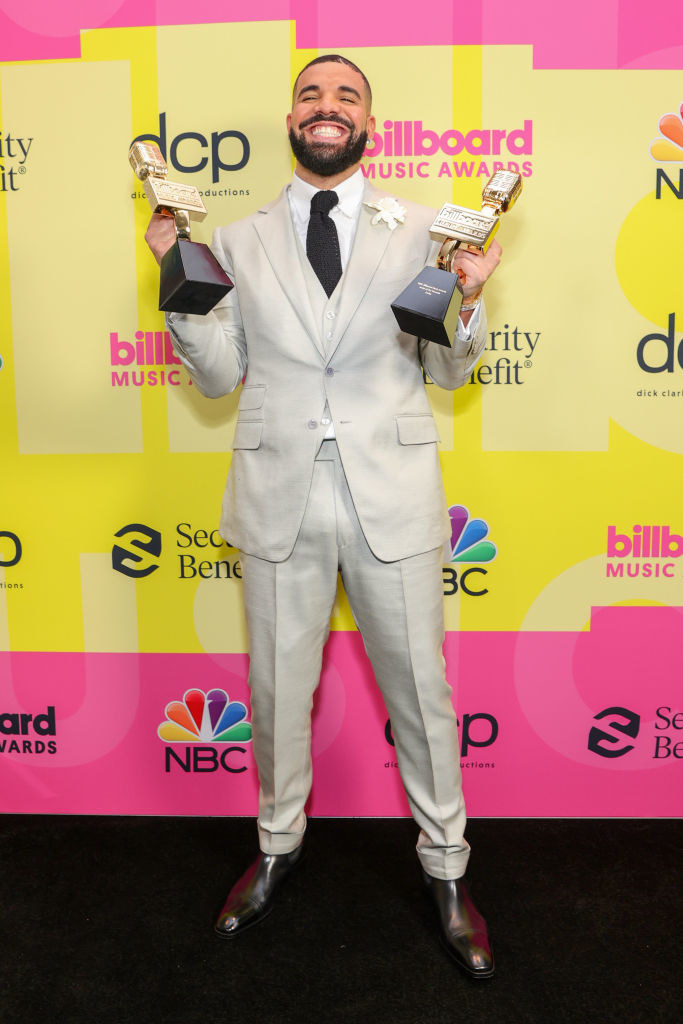 15.
Brad Pitt was born William Bradley Pitt.
16.
Lucy Hale was born Karen Lucille Hale.
17.
Marie Osmond was born Olive Marie Osmond.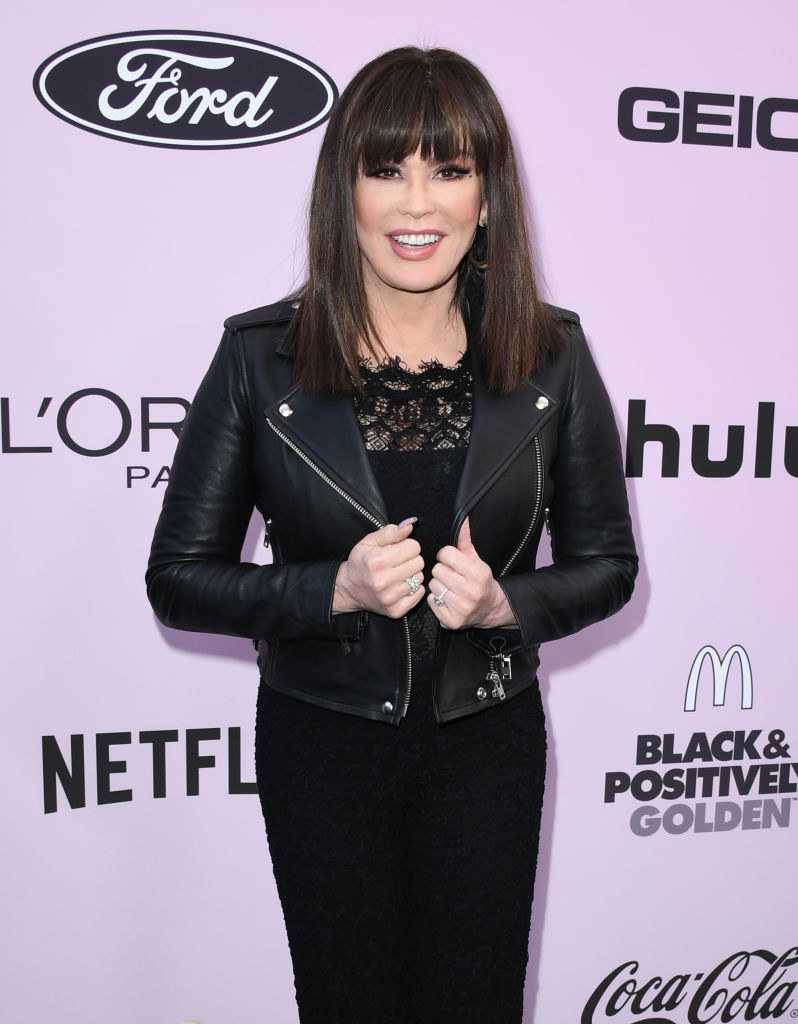 18.
Jude Law was born David Jude Heyworth Law.
19.
Bruce Wilis was born Walter Bruce Willis.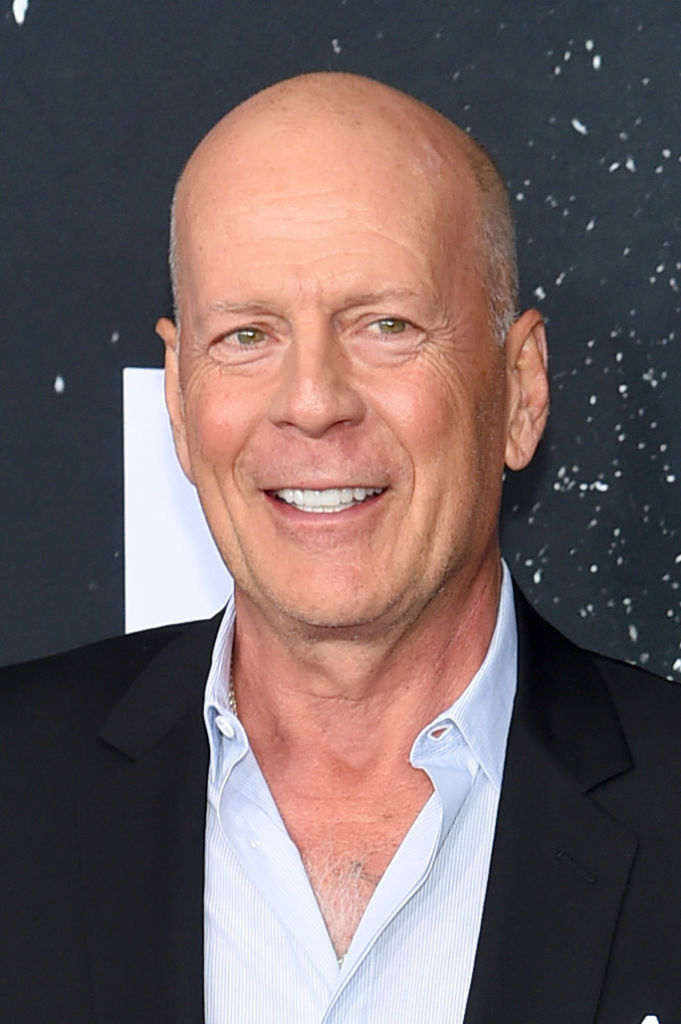 20.
Will Ferrell was born John William Ferrell.
21.
Lance Bass was born James Lance Bass.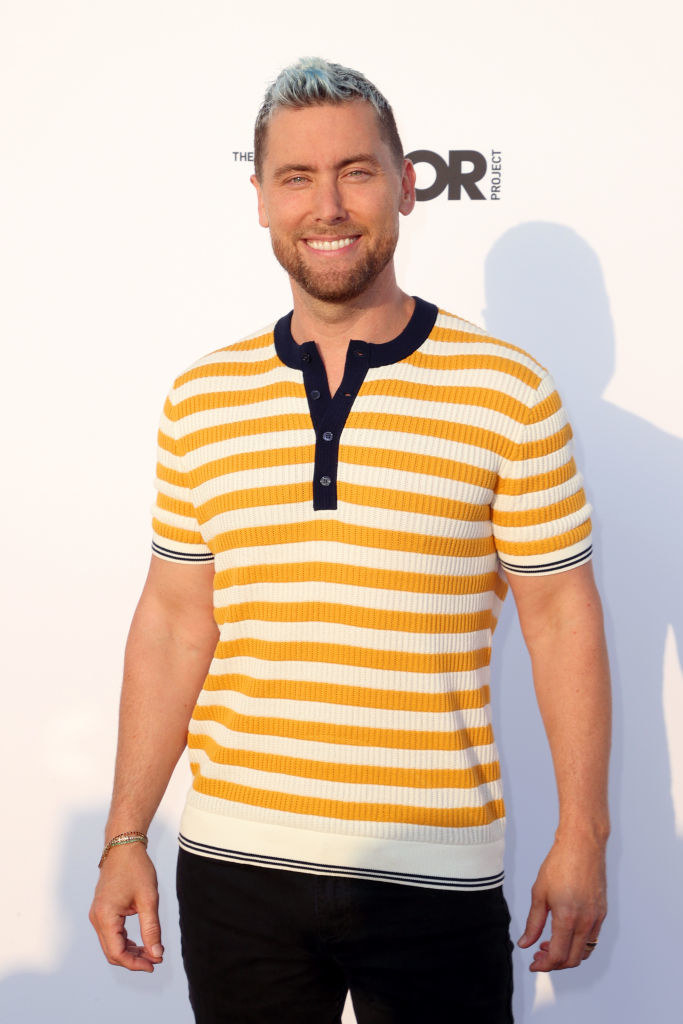 22.
Norah Jones was born Geethali Norah Jones Shankar.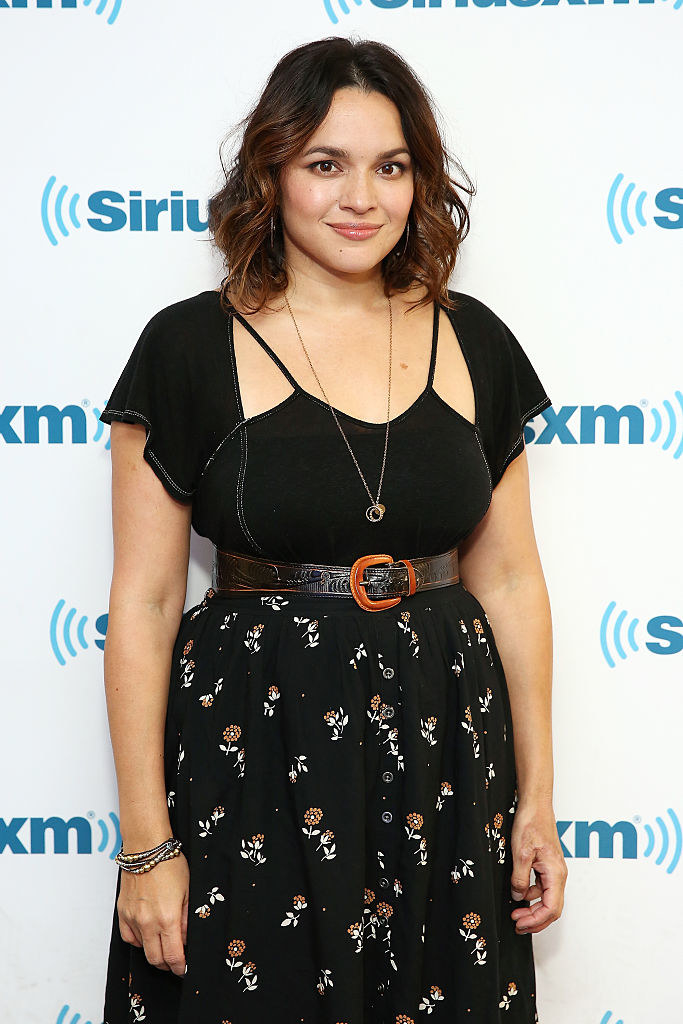 23.
Faith Hill was born Audrey Faith Perry.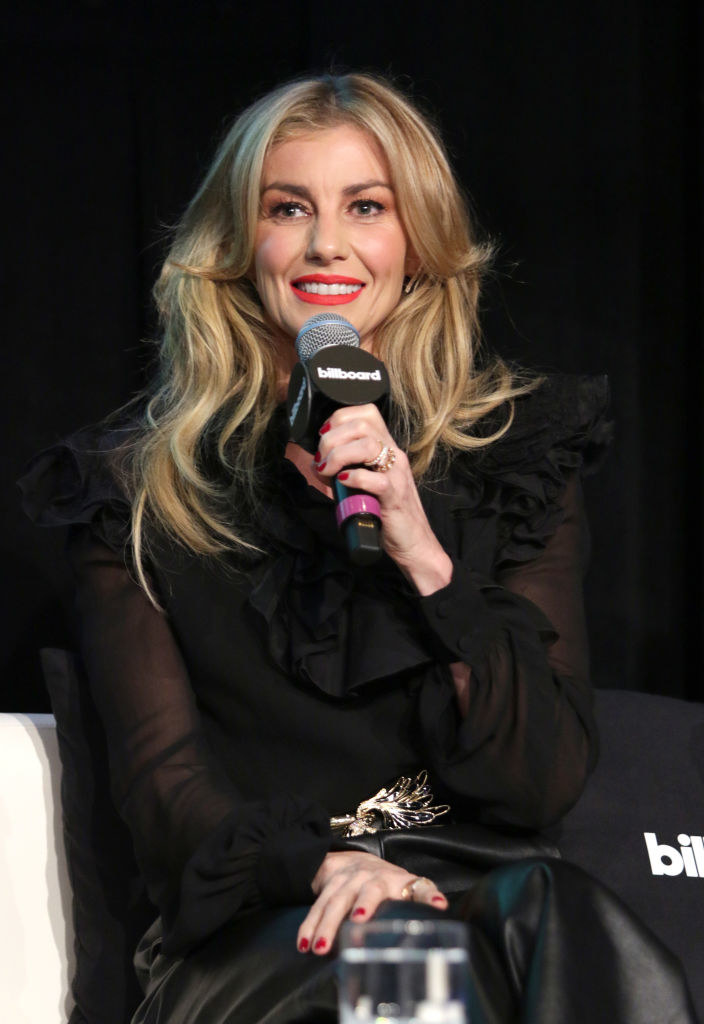 24.
And Tim McGraw was born Samuel Timothy McGraw.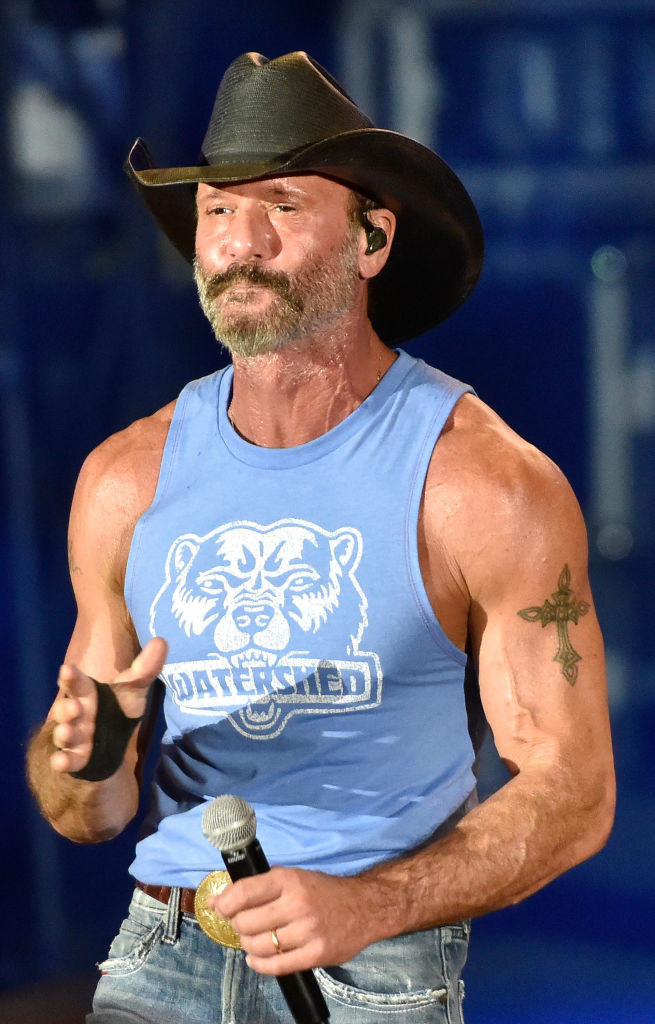 What other celebs go by their middle name instead of their first name? Let us know in the comments!