It's true, kind of. Jason Sudeikis' real birth name is — wait for it — Daniel Jason Sudeikis.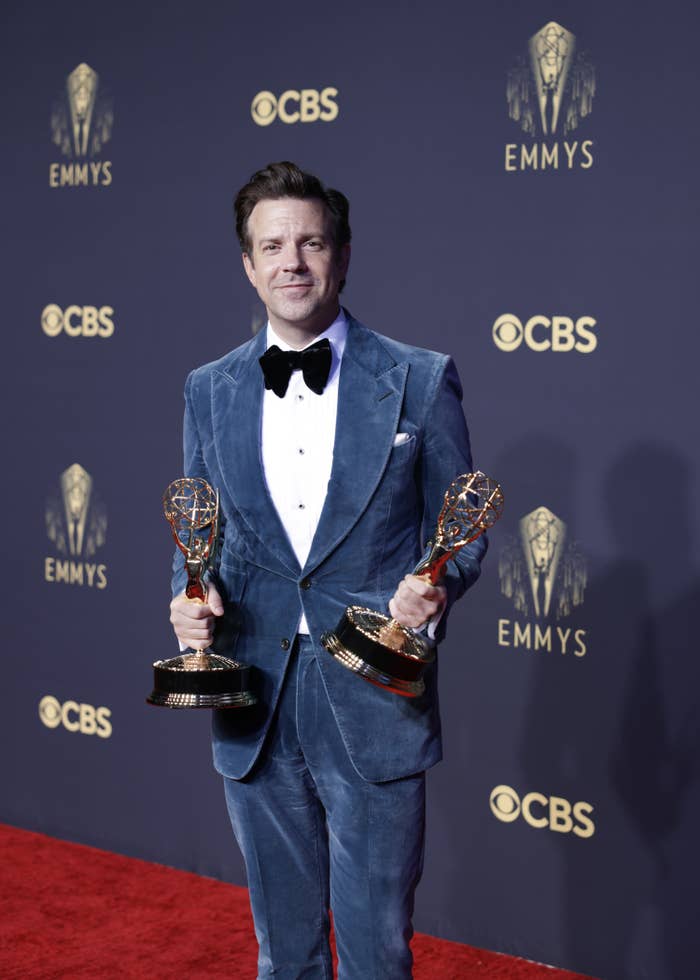 So why have we been calling Daniel Jason all this time? Well, Da — sorry, Jason — explained why he goes by Jason now during a recent TODAY appearance.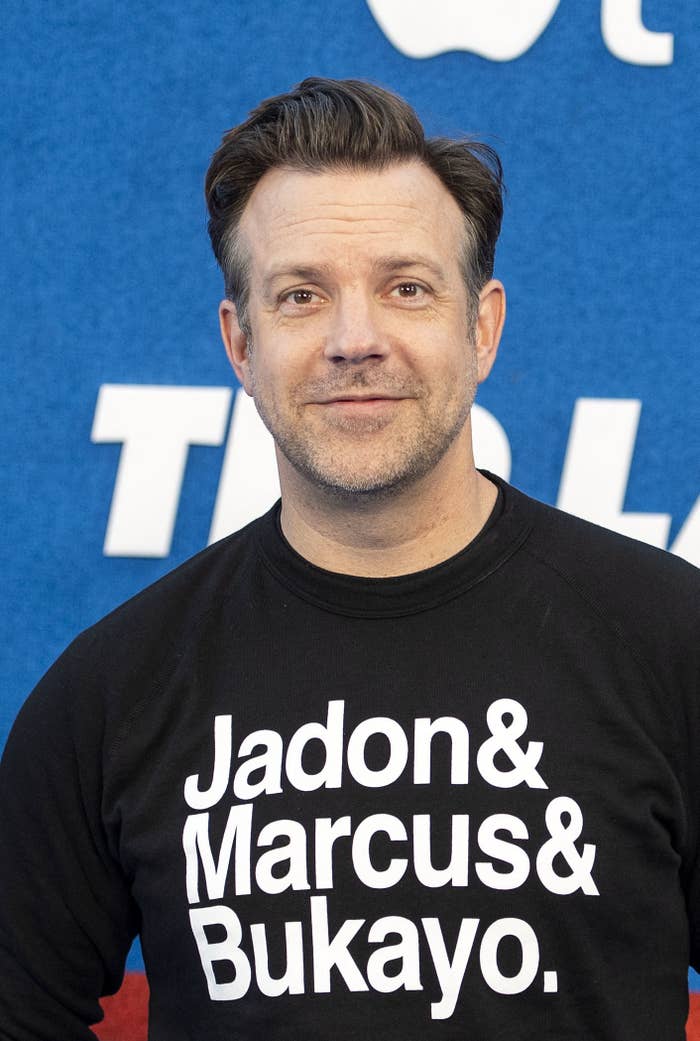 Basically, Jason's dad's name is also Daniel — which, would get confusing around the house when Jason's mother would call out for Daniel and there would be, well, two Daniels present.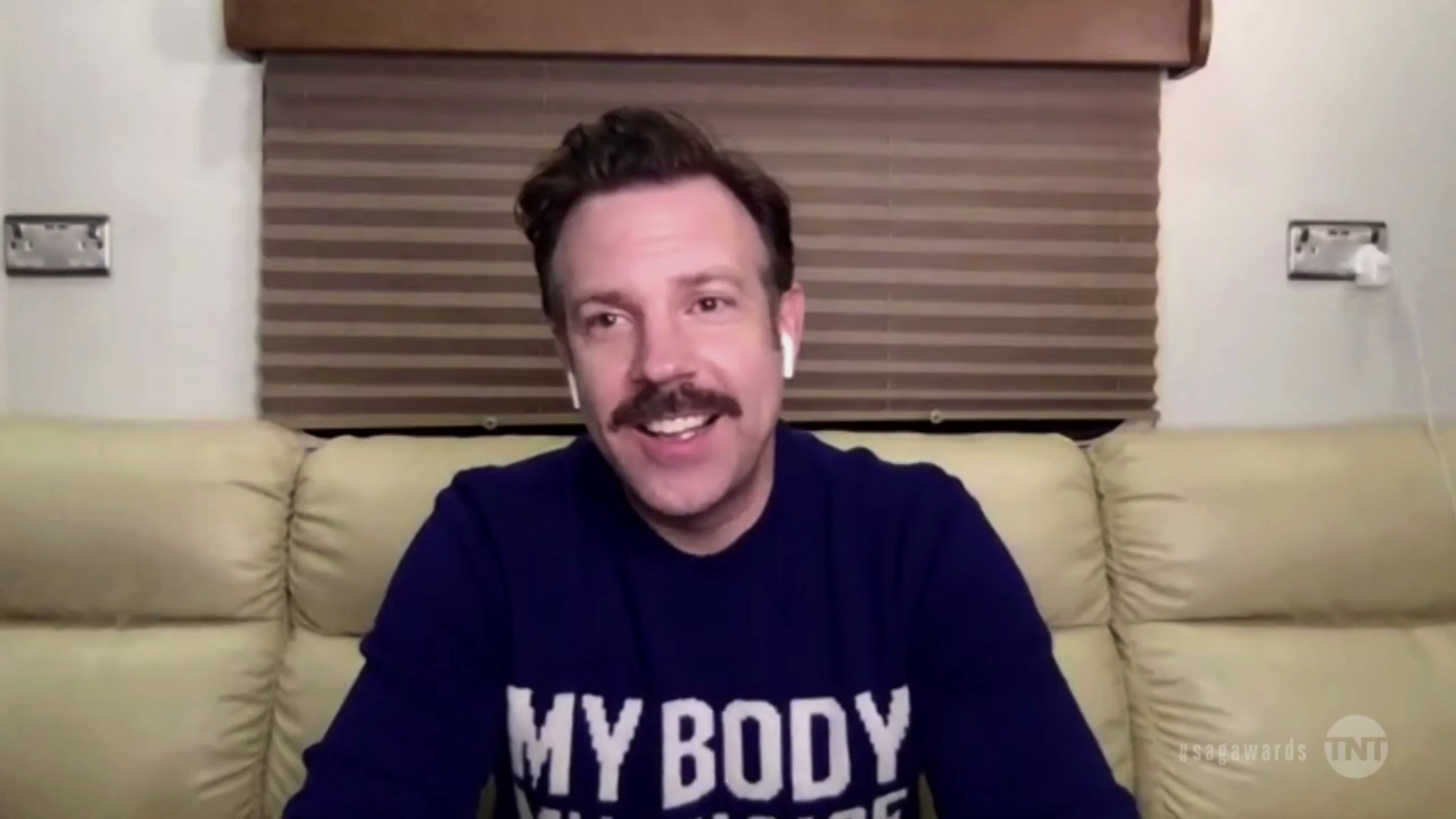 "My mom decided to call me Jason so we knew which one she was yelling at," he explained.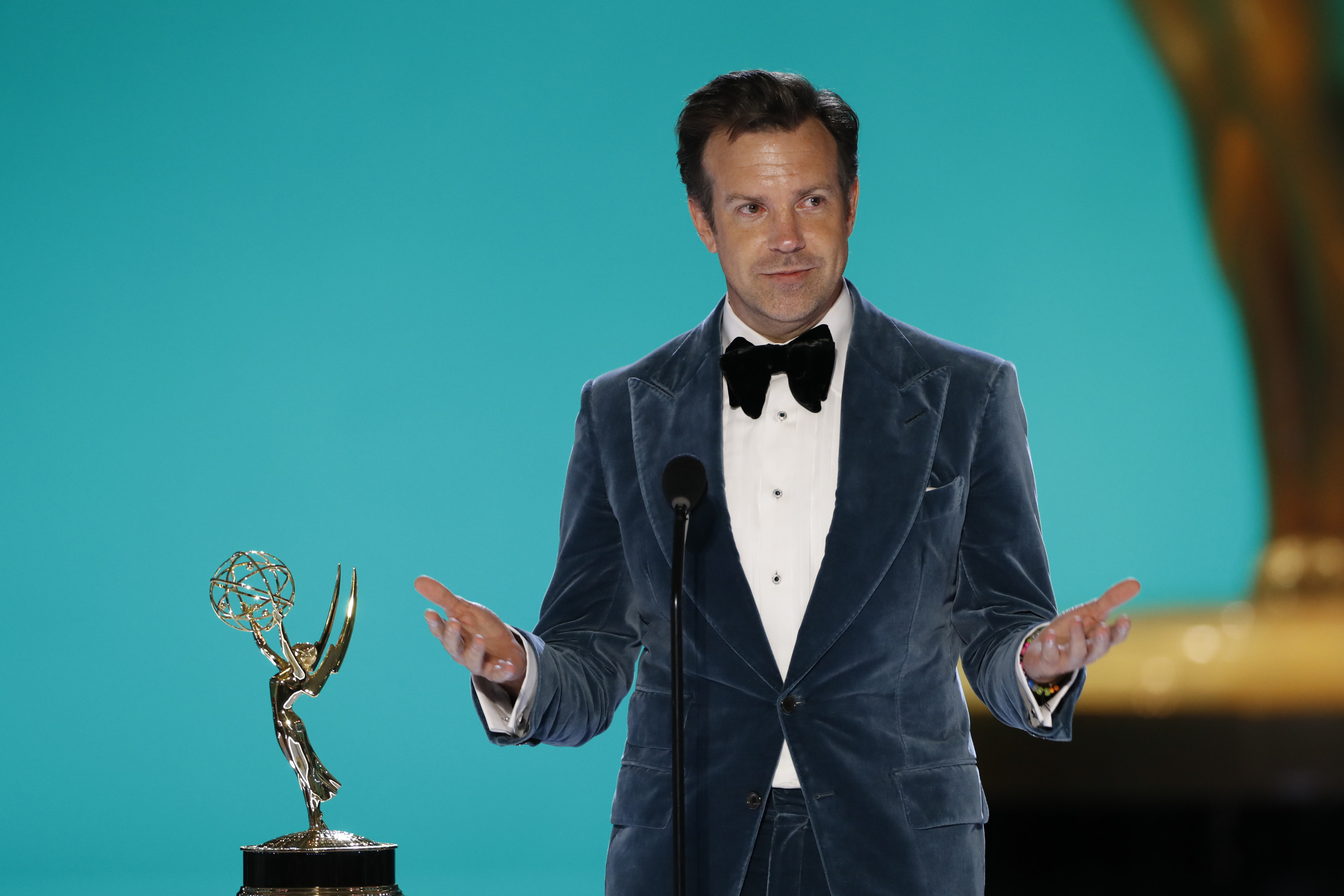 So there you have it. The man who we know as Jason? His real first name is Daniel. But! Ever since his mother started him calling him Jason, we've all basically been calling him Jason too.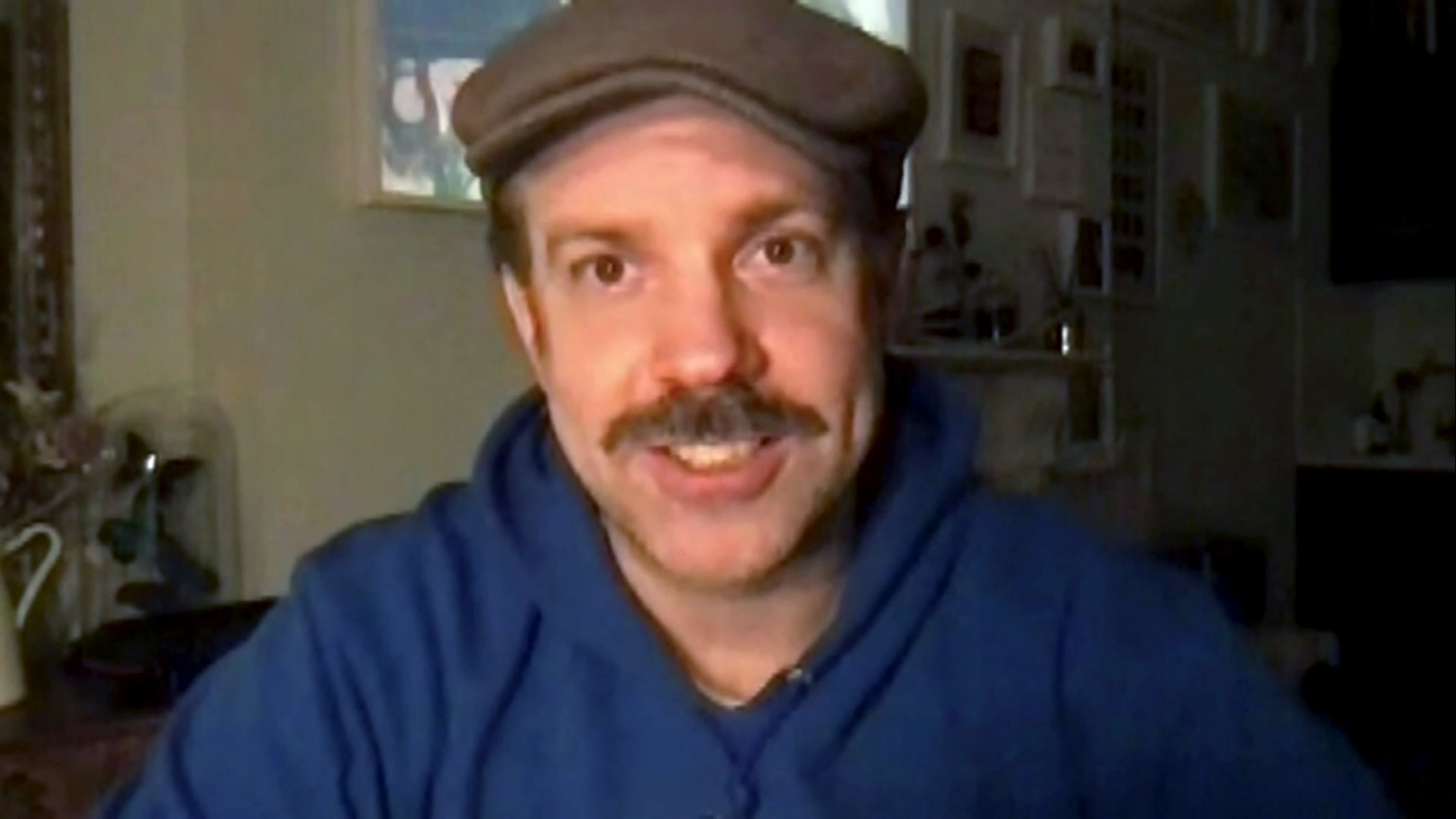 I think I get it now.