Drama's Going Down On Scott Disick, Kourtney Kardashian And Sofia Richie's Instagrams
WHAT DOES THIS ALL MEAN?
If you've followed Kourtney Kardashian and Scott Disick's relationship at all over the past ten years you'll know that it's been tumultuous.
Even that hasn't been without drama, though.
Well, things have now taken a mysterious turn. On Sunday night, an episode of KUWTK aired in which Kim announced that Kourtney had been having "messy drama" with Younes recently.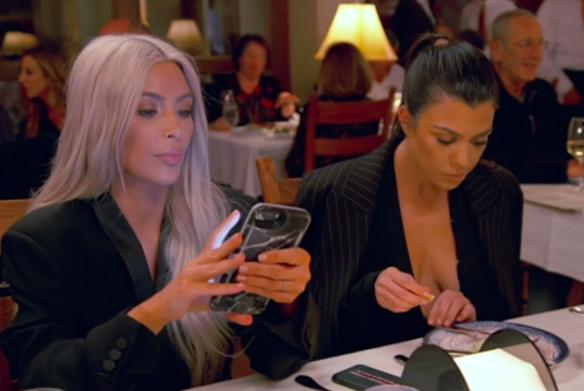 Shortly afterwards, fans noticed that Younes had unfollowed Kourtney on Instagram. Hours after that, he deleted his account.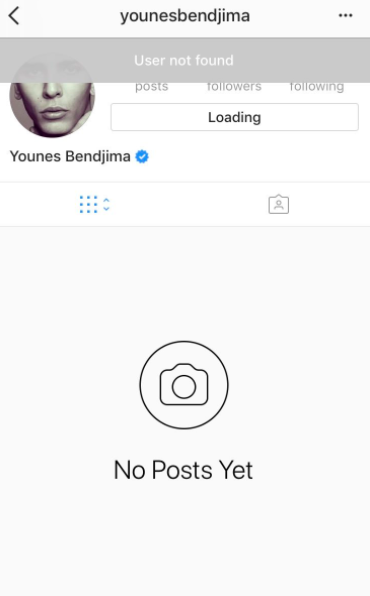 The following day, Kourtney unfollowed Younes.
And just hours later she deactivated her account as well.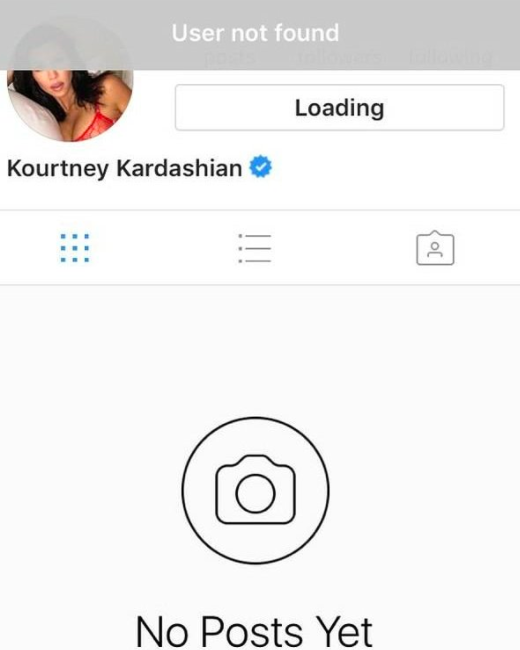 Now, while all this was going on, Scott Disick unfollowed Sofia Richie on Instagram.
But of course fans immediately went into overdrive, speculating that this meant a Skourt reunion could be on the cards.
But then, amongst the speculation, Kourtney and Younes' accounts suddenly reactivated.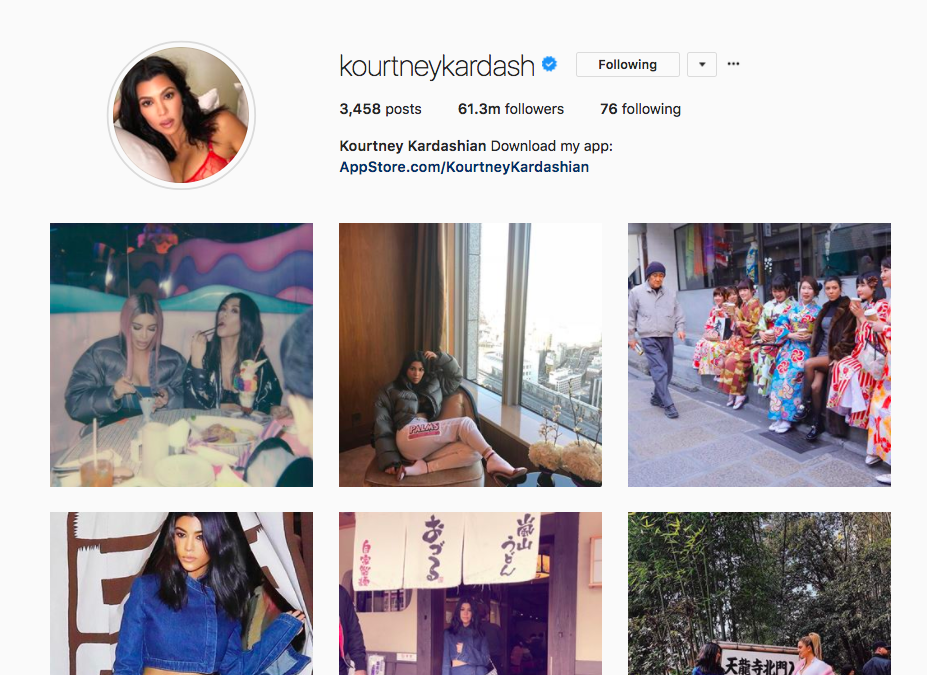 Scott, however, hasn't re-followed Sofia and she hasn't unfollowed him.
BuzzFeed has contacted Kourtney and Scott's spokespeople for comment.